Who remembers the Hanna-Barbera Productions animated sitcom The Jetsons? I sure do and it's come up a couple of times in conversations here on Hive, which also got me thinking how the current generation of kids would receive this animated show. Especially, knowing the technical progress humanity has made since the cartoon first aired in 1962.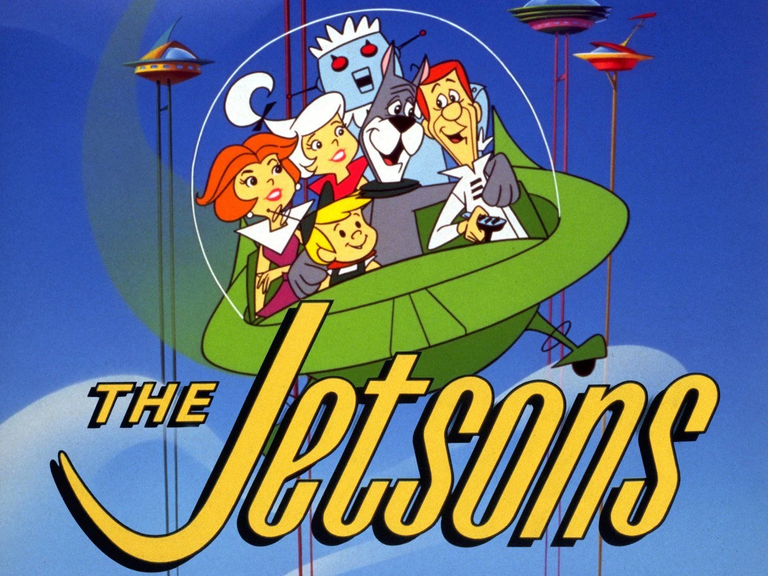 ---
I can remember watching this animated series and waiting for the day we could communicate via a screen with others, travel in those aerocars and have a robot that keeps our homes tidy and neat. And then there's R.U.D.I. (Referential Universal Digital/Differential Indexer) - George Jetsons sentient free thinking work computer - that I didn't care much for then and not so much now.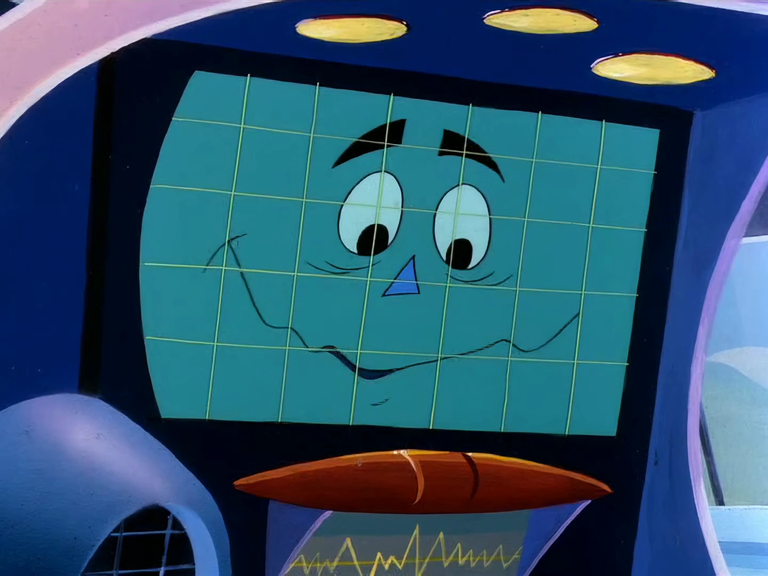 Let me elaborate, I am grateful for having an enormous amount of information at my fingertips right now, but I don't remember me ever using an intelligent virtual assistant (IVA) from Apple or Google. Then again, with the technical advancements in artificial intelligence (AI), I might have another take on it in the future. For now I'll make use of the search bars and I'm aware that those IVA's are a huge help for those with a disability or for those who need help in organizing their professional and private lives.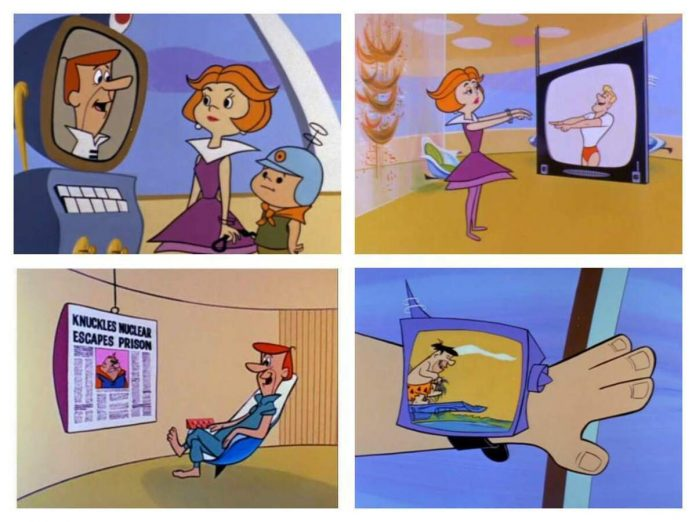 We've also had quite some options in keeping in touch with others for some years now, so that can be checked off. We can only built further upon the technology. And then there's the aerocar. I haven't seen much of such a transport device in my information "feed", but that could be because I wasn't looking for it. The closest I've come is the commercially available personal electric aerial vehicle named Jetson by a Swedish company.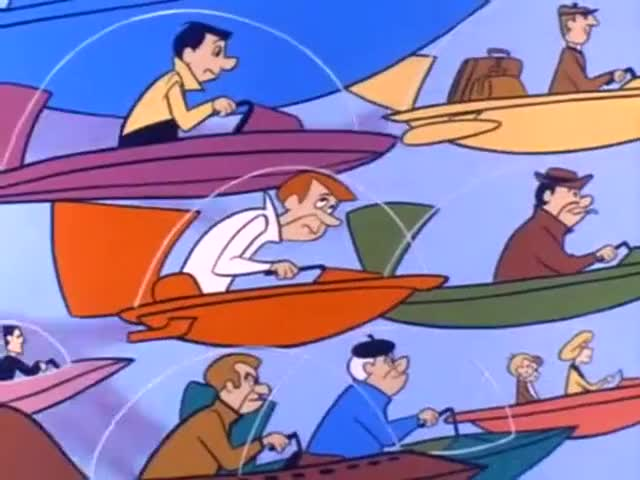 And should I mention if we already have a Rosie - the Jetson's housekeeping robot - or not? Well, there are already robots available in helping people keeping their spaces clean and putting items away, like the Roomba and Readybot, but don't yet expect those to form a bond with and/or become part of the family.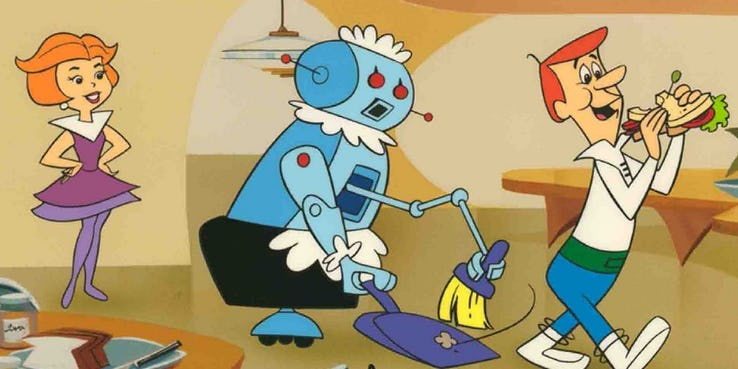 Well, that's where we're at technology wise, compared to what we've seen in The Jetsons. Is there any that I might have missed and what are your thoughts about technology in the near future? Let me know in the comments below. 🤓
---
Chasse into the backstage! 💃