In this new edition of our weekly magazine of scientific popularization operating in the blockchain we will recognize some articles posted between 21st to 27th of May, briefly prefaced here by @eniolw. Let's remember that STEMSocial acknowledges and shows appreciation to these articles based on the support they were granted after curation and also based on the receptivity they had, evidenced by the interaction in the comments section.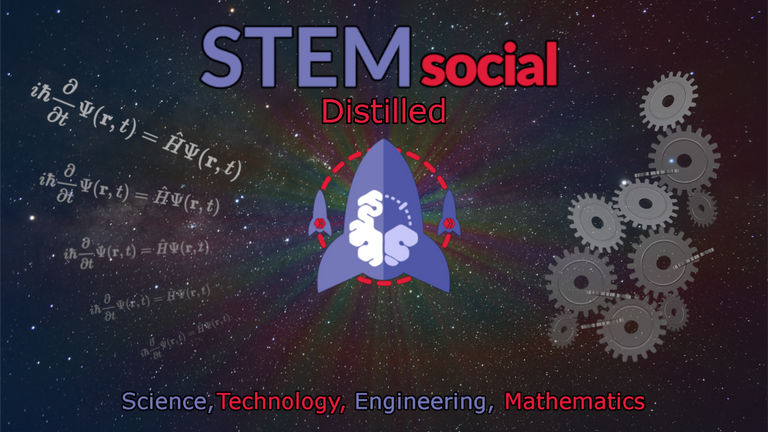 [Credits: @raj808]
Three of the posts highlighted here notably cover environmental issues, which we believe is crucial, making it an admirable campaign necessary to ensure a sustainable world for our grandchildren (that's one way to think of it in the long term). We fear that the narrative embodied in films like Don't look up is not a satirical one but a vivid possibility.
In turn, we also recognize a couple of interesting posts on health and scientific dissemination. We encourage you to visit all these posts, take advantage of their content if you like it and show your appreciation.
---
Our top choices
---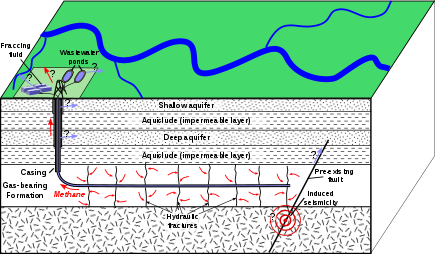 Beginning with our environmentalist series, we recommend reading @mengene's article to learn about the fracking process, in which he especially highlights the controversies that accompany this technology for the extraction of natural gas. The truth is that the highly industrialized society in which we live, the demand for energy is increasing, so the debate about the cost/benefit ratio of obtaining it is reaching fever pitch and we better be aware of it.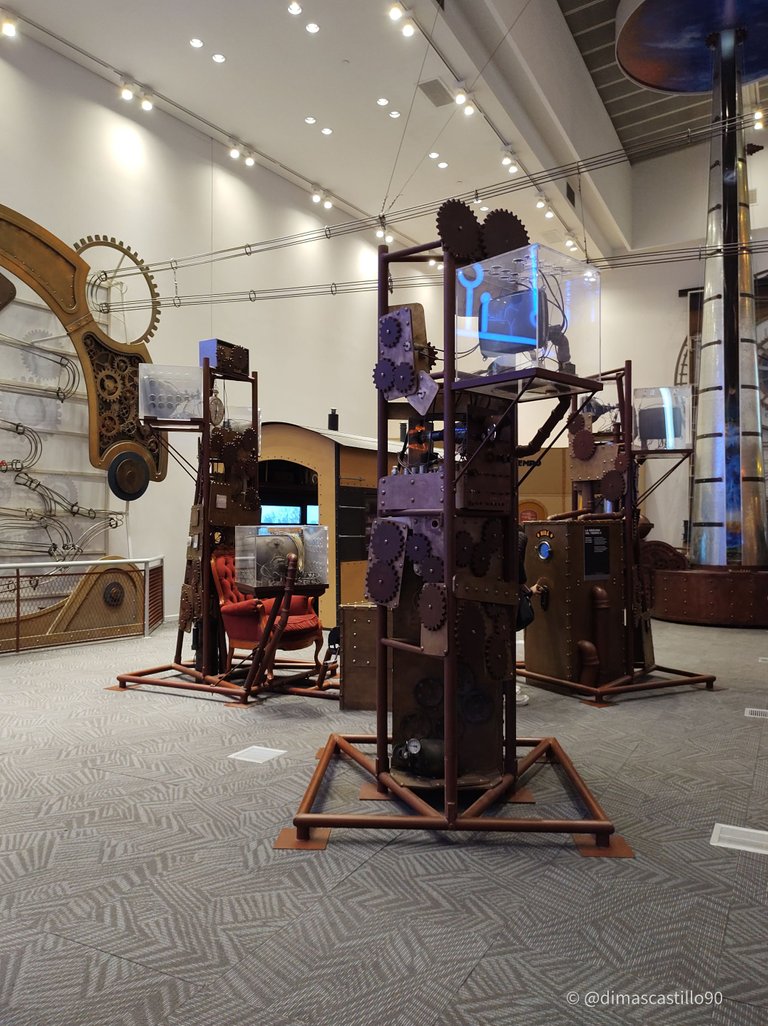 Some people have developed a love of science and technology since childhood, perhaps driven by innate curiosity, a good education, or a mixture of both. Some talk about inspiring TV shows about science and museum visits. Speaking of which, @dimascastillo90's post consists of a modest account of a family visit he made to the "Polo Científico Tecnológico" (Scientific and technological center) in Buenos Aires, Argentina. The various photos he took of the objects and artifacts are as educational as they are inspiring.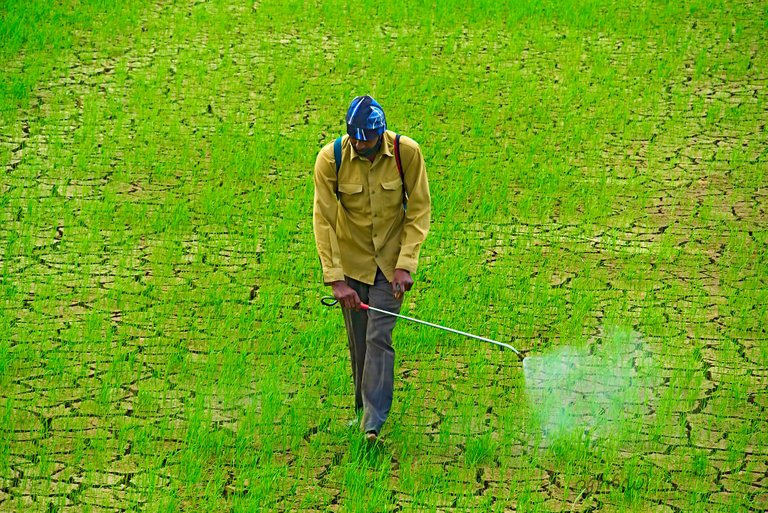 Agriculture is the technique that laid the foundations for civilization, but from its beginnings the challenges that natural pests brought with them were known. We are told by @cyprianj that it was the Sumerians who invented pesticides and that the war between humans and the "little creatures" has been going on since then, and we still don't know who will win. In our eagerness to get rid of the plague we have invented highly toxic synthetic pesticides, some of which are still rampantly and illegally used in many countries, creating very serious and long-standing ecological and health problems. Cases such as Minamata disease are sad enough, but we must learn from them, as the war to promote an environmentalist policy also exists.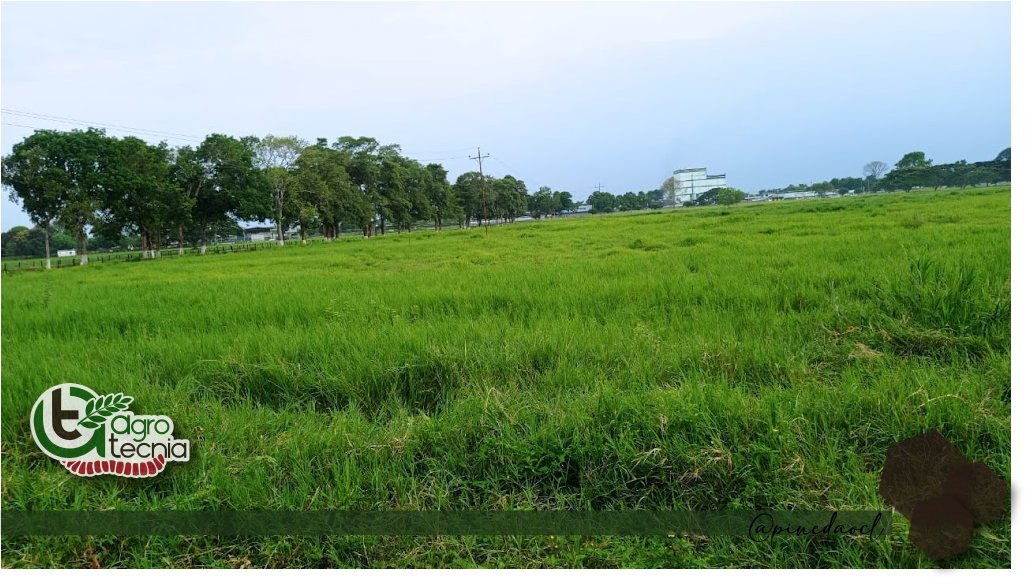 Speaking precisely about the problems caused by the indiscriminate use of pesticides, it is remarkable how there are alternative agricultural techniques such as organic agriculture. This is discussed by @pinedaocl, who characterizes it by using products of natural origin, free of components that threaten biodiversity and that include scientific and traditional knowledge. However, large-scale production often demands the use of synthetic sources to increase efficiency and productivity, but the risk of contamination by excess and bad practices is there.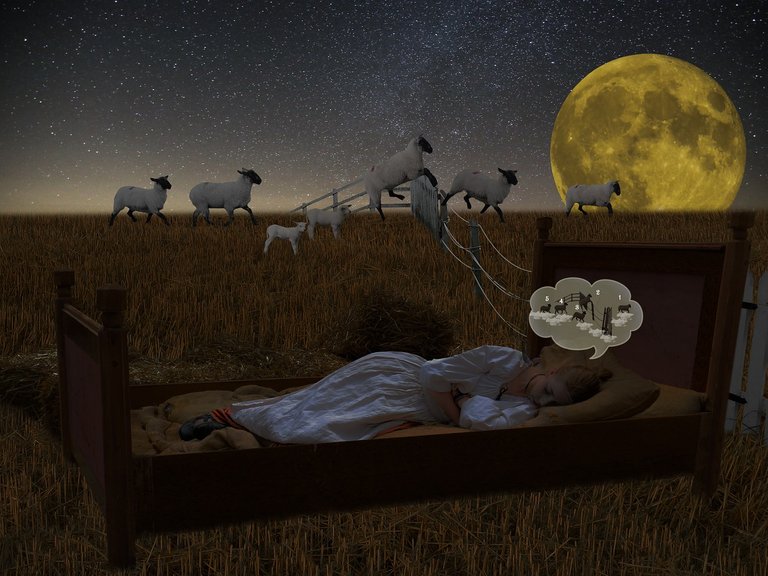 Many people experience sleep disorders, some of which can be quite disturbing, such as sleep paralysis or sleepwalking. Fortunately we have solid knowledge of neurology and medicine to understand them and perhaps get rid of them. This is what @eni-ola proposes in her interesting post, which tells us in first person who happens to be a recurrent victim of Hypnic Jerk, another sleep disorder that does not pass for a simple nightmare. She gives us an account of the phases of sleep citing many scientific works and presents the main hypotheses to explain the occurrence of Hypnic Jerk. Come and read the post, maybe you feel identified.
---
All rewards earned on the distilled posts are used to fund the STEMsocial project functioning and activities. The author of the distilled, who may be any STEMsocial member depending on the week, gets 30% of the rewards of this post. Moreover, @raj808 gets 7% for the usage of his image. If you like what we do, please consider joining our community on HIVE and delegating to the @stemsocial account (85% of the curation rewards are returned), or trailing it.
Thanks a lot to all STEMsocial authors of the week for their very nice contributions to our community. For those who do not know what STEMsocial is, please take a look here, or pass by Discord.
See you next time!