It is @lemouth again, for a new edition of the STEMsocial Distilled. For those unaware of what this consists, the STEMsocial Distilled series aims to shed light, week after week, on five of the best blogs posted in the STEMsocial community during the previous week. Due to my trip to HiveFest, this Monday edition only appears... on Thursday. That's how it is... ;)
As usual, my selection relies on various criteria that include engagement/receptivity, quality and diversity of topics. Moreover, any single author cannot be featured more than once in three consecutive editions.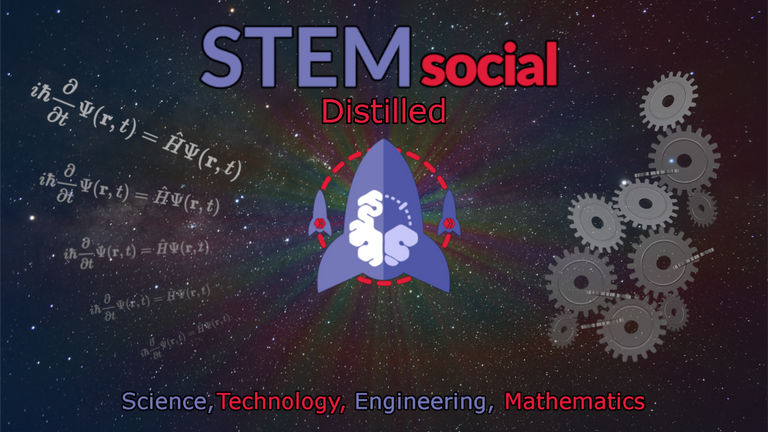 [Credits: @raj808]
Today, I selected posts related to biology, healthcare, agriculture... and particle physics! Although I managed to avoid physics blogs last week (as there is here a clear conflict of interests), I could not avoid getting some revenge today... It is a matter of survival, more or less. Therefore, without waiting too much, here is the list for the current week.
---
Our top choices
---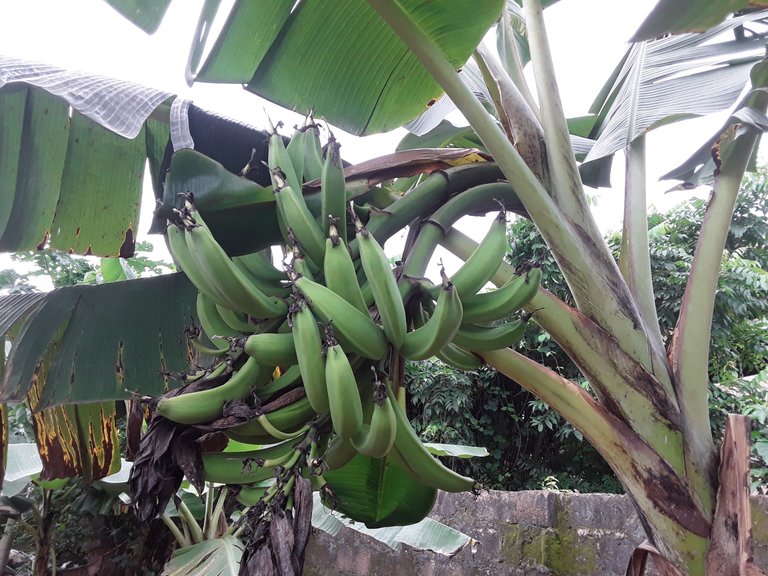 The reason behind the first post I picked was related to my breakfast. @gentleshaid decided to write about bananas, and I just got a banana... Coincidences cannot just be coincidences... More seriously, I selected this post because it was the first time I was reading about monozygotic and dizygotic twins... in the context of plantain banana trees. However, to make a long story short, double bunch plantains have nothing to do with twins. This is more related to mutations. To know more about this, I am afraid that I won't say more, and refer to the blog.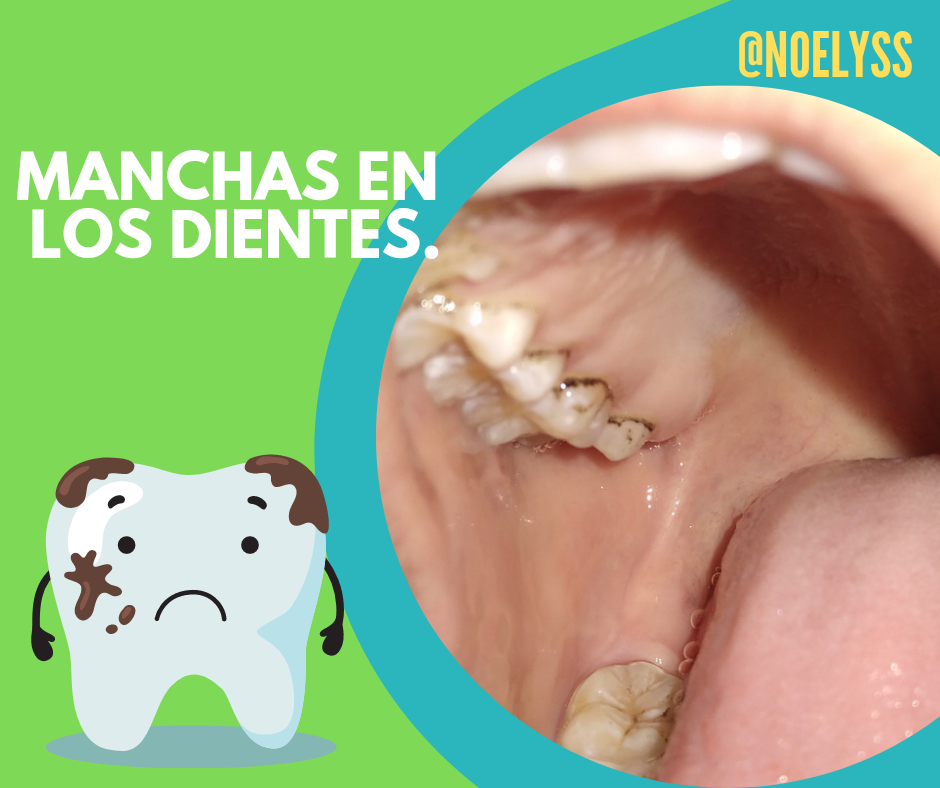 For my second choice, I decided to put our STEMsocial dentist @noelyss under the spotlights. In their blog of last week, they discuss the case of a patient that has recently attended their consultation, and who got stains on all teeth. Very interestingly, the author found that these stains were caused by the water drunk by the patient, that was not very clean and fresh. In order to get how this uncommon situation ended, I let you check out the blog (don't worry, everything eventually got fine).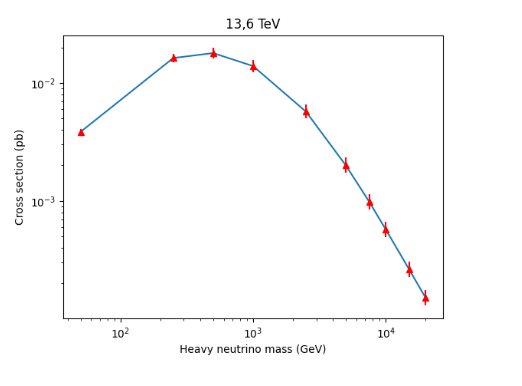 I could not resist, as said above, and the Distilled Edition of this week needed to include some physics. I therefore picked @agreste's report on their recent citizen science activities for my third choice. By solving the problems proposed in the sixth episode of the series, they computed the total production rate associated with a signal of a neutrino mass models at the LHC Run 3, the operation run of the LHC that started last July. If you feel a little bit geeky and want to know more about what the author did to produce those predictions, there is only one way: reading the post.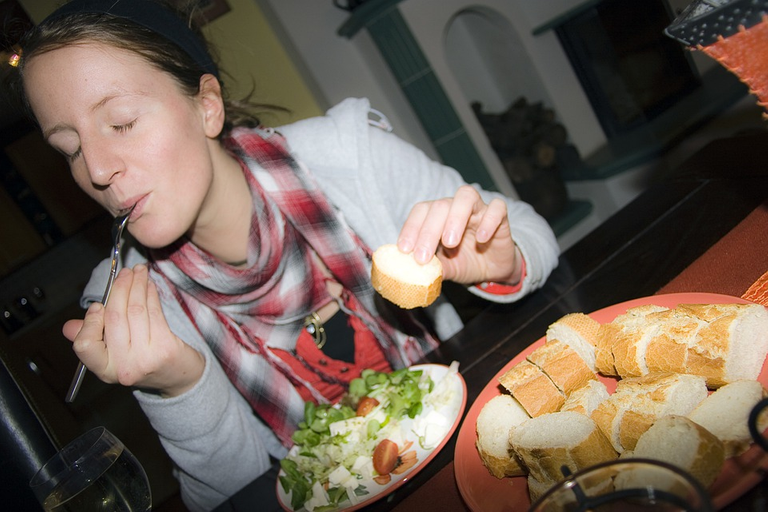 Are you hungry? I hope not too much, because my fourth choice for this edition of the STEMsocial Distilled is related to food, somewhat. In fact, it is rather related to being hungry, and not to food explicitely. I recommend to have a look at the last blog from @rbalzan79, who discusses emotional hunger. Such a hunger is different from having someone just being hungry, in the sense that this is not physiological. It is instead connected to an unconscious desire to fill some emptiness inside us. To know more, consider reading the blog.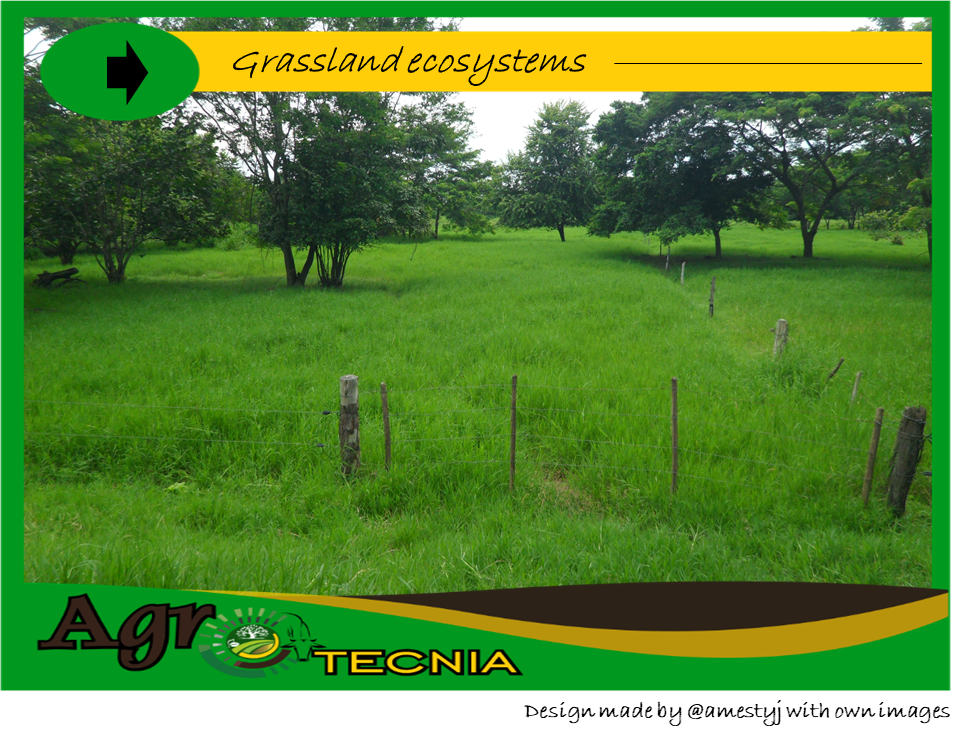 For the last selected post, I decided to emphasise the work done by @amestyj, who is constantly with us on STEMsocial for so many years. The author regularly discusses agriculture and methods to make it more efficient and less demanding. Today, they consider livestock systems, i.e. places where cows, horses or goats live and eat. They emphasis that management has to be done carefully, as animals exert a kind of pressure on the soil by eating grass and re-growth is an important item on the long term.
---
All rewards earned on the distilled posts are used to fund the STEMsocial project functioning and activities. The author of the distilled, who may be any STEMsocial member depending on the week, gets 30% of the rewards of this post. Moreover, @raj808 gets 7% for the usage of his image. If you like what we do, please consider joining our community on HIVE, and delegating to the @stemsocial account (85% of the curation rewards are returned), or trailing it.
Thanks a lot to all STEMsocial authors of the week for their very nice contributions to our community. For those who do not know what STEMsocial is, please take a look here, or pass by Discord.
See you next week!