A beautiful morning, afternoon, evening, or night to you all - depending on the part of the world you are reading this. This is @gentleshaid anchoring this week's edition of the STEMsocial distilled - a weekly publication where we showcase some of the best contents published into the community.
Perhaps you are wondering what the STEMsocial community is all about, feel free to educate yourself by checking out the community here on hive chain or you can as well hop into our Discord server to interact with the management and the authors in the community one on one.
The featured posts in our distilled are selected based on the number of unique comments and with authors having a two-weeks cool down period in between features. Without much ado, below are the gems for this edition: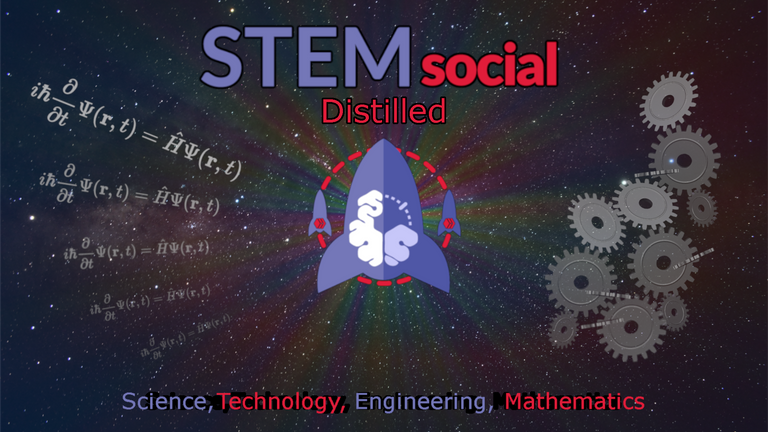 [Credits: @raj808]
---
Our top choices
---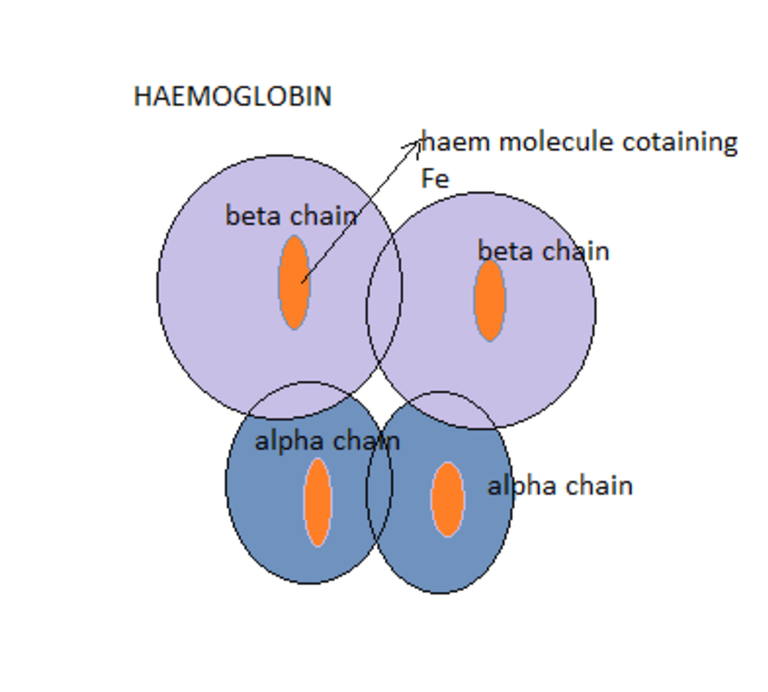 The blood sample of humans and that of snails might be physically unique due to their contents, but when it comes that of humans and dogs, it becomes impossible to physically distinguish them without some microscopic analysis. This interesting and educative blog from
@cyprianj
talks extensively on distinguishing between the bloods of different groups of animals. Knowledge is light!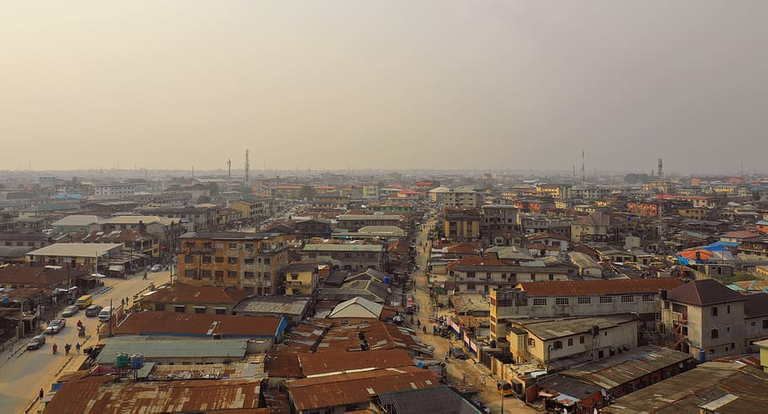 A house might be beautiful and meets the present needs of people that will live in it, but might fail to meet their needs in the nearest future as humans and technology continue to evolve with time. This might put pressure on the limited habitable lands available to humans leading to different crises. Read more about these issues in my post. If I don't blow my own trumpet, who will! :)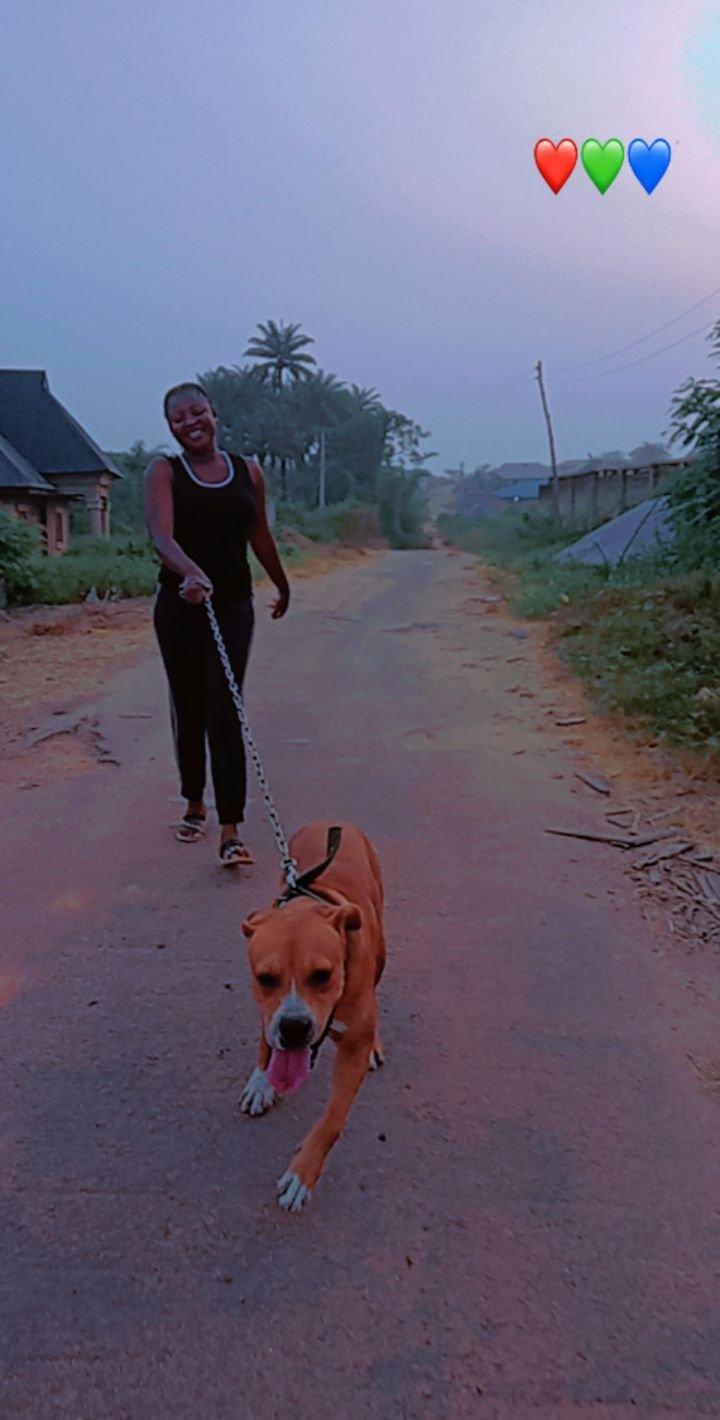 Dog bites can be fatal, depending on the dog in question. The fatality might also be direct or indirect. Indirect fatality could be a result of getting infected from the bite.
@oluwatobiloba
talks about her love for dogs and the chances of getting infected through dog bites. The educative posts also discussed what to look out for in it happens.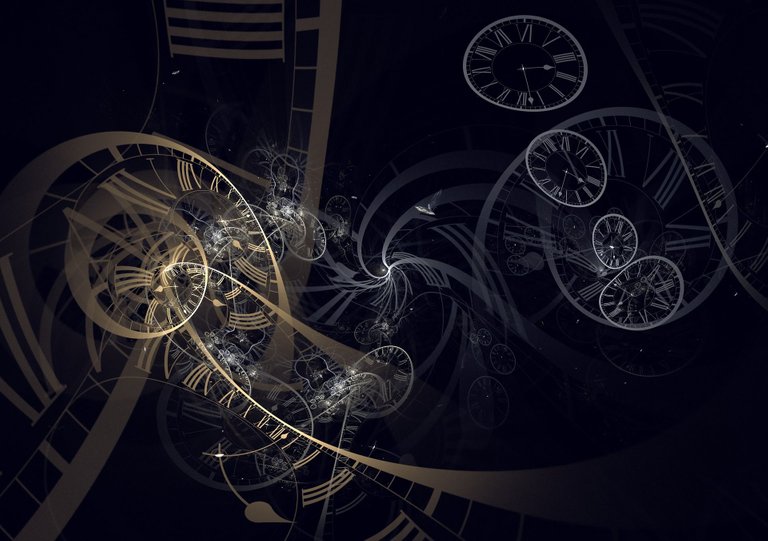 Time dilation, gravity, gravitational time dilation, gravitational attraction, and a lot of physics. This time,
@yaziri
decided to educate those of us that are non-physicists about the real source of gravity.Never would I have thought that gravitational force is cause is caused by time. You think I'm bluffing? Head over and educate yourself.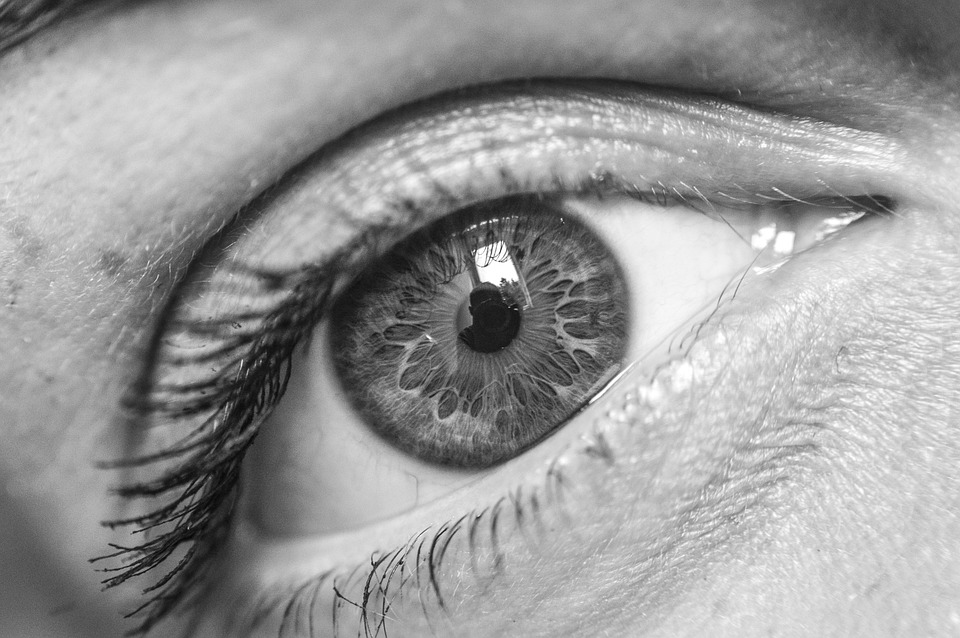 The eye is the light of the body and deservedly, a post bordering around the eyesight rounds off our distilled for this week. Those of us with good eyes might not know that there is an eye abnormality that has to do with inadequate tears/water in the eye, otherwise known as dry eye syndrome.
@nattybongo
is the specialist here and we all are learning from him.
---
As usual, all rewards earned on the distilled posts are used to fund the STEMsocial project functioning and activities. The author of the distilled, who may be any STEMsocial member depending on the week, gets 30% of the rewards of this post. Moreover, this week @raj808 gets 7% for the usage of his image. If you like what we do, please consider joining our community on HIVE and delegating to the @stemsocial account (85% of the curation rewards are returned), or trailing it.
We wish you all a great well... week (and not week-end)!