As I (it's @mobbs) sit here getting hungrier, craving all the luxuries I once had in a disastrous and pointless Covid Lockdown, I can't help but feel another hunger for knowledge and, better yet, a distraction. Well, if you're anything like me for whatever reason right now, look no further! A quick look into any of these articles can easily create a snowball effect of knowledge pursuit and curiosity. I challenge thee to a read of the following posts supported by our humble team here at STEMsocial!
It should be noted that we are in the midst of a participatory research project undertaken by our leader @lemouth, so special mention should be made of the work of the enthusiastic participants, such as @isnochys, @mangene, @servelle and others that will be recognized later or that I have not come across while writing these lines. Let's keep it up!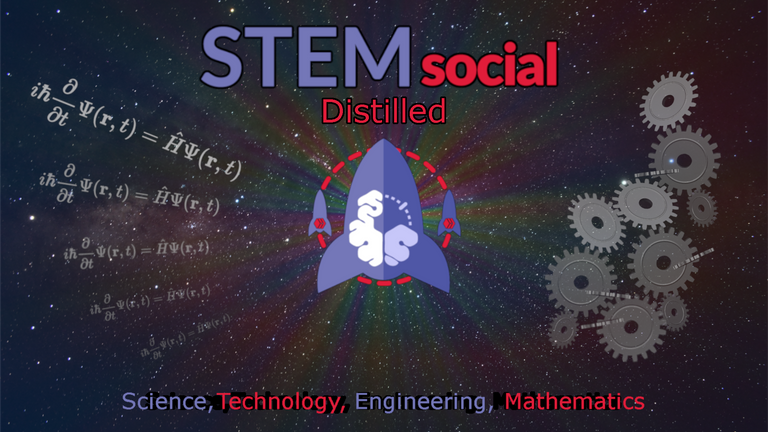 [Credits: @raj808]
This edition covers posts published in the period between 2022-04-02 and 2022-04-08. The criteria used for this selection have already been outlined in a previous distilled, which in a nutshell includes that they have been curated by STEMSocial, possess organic comments and their authors have not been awarded in recent editions of this report.
We encourage you to take a look at this choices and show your appreciation to the creators of this fantastic content.
---
Our top choices
---


If you ever find yourself overwhelmed with information on STEMsocial, just go to the comments! Here we have a physicist @travelingmercies discussing performing simulations of top quarks and its process. Below, our in-house physicist @lemouth discusses further and does what any good physicist does: learn something new.
Written in a way that even I can kind of grasp what's going on, it's worth checking out!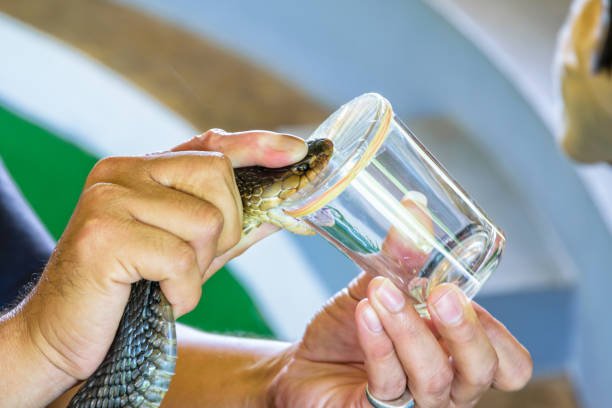 Snaaaakkke! Don't worry, it turns out even the venom can actually be a very good painkiller, even maybe a lifesaver. This is not me giving you advice to go outside and get bitten, but, y'know, give snakes some credit. @hillaryisidore runs through the details including the history of venom, and thoroughly demonstrates why there's always two sides to every story.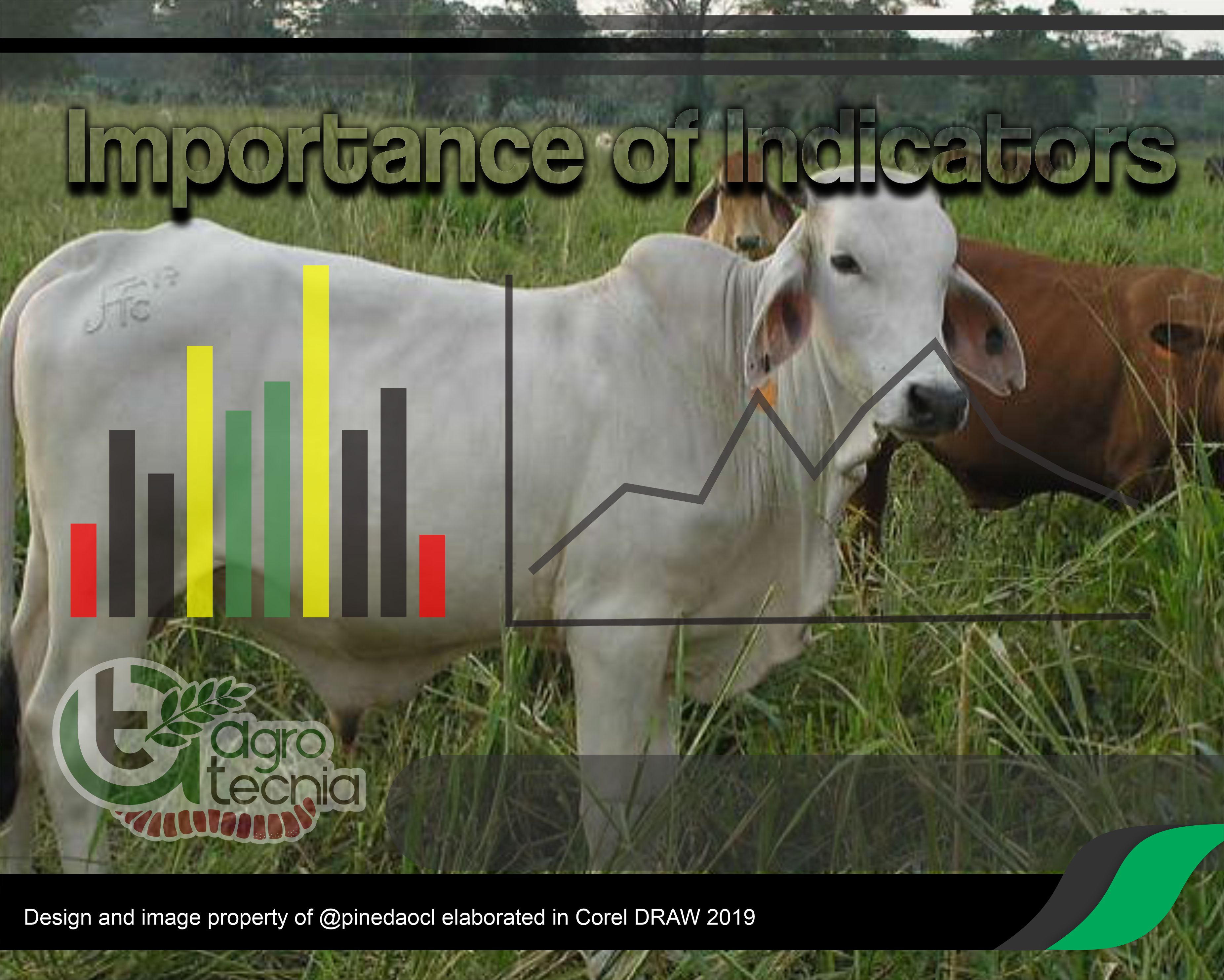 As somebody currently in a chaotc lockdown where all civilisation has been put on hold, I can really appreciate this post; the need for proper livestock production; get the food to the people, increase that biomass!You know, people didn't just discover farming 10,000 years ago and just settled with it as it was. It's been developed and evolved every day since. So when there's plenty to go around but poor management to get those resources to the people, something has to be done. And it's complicated, but very interesting, as @pinedaocl demonstrates here.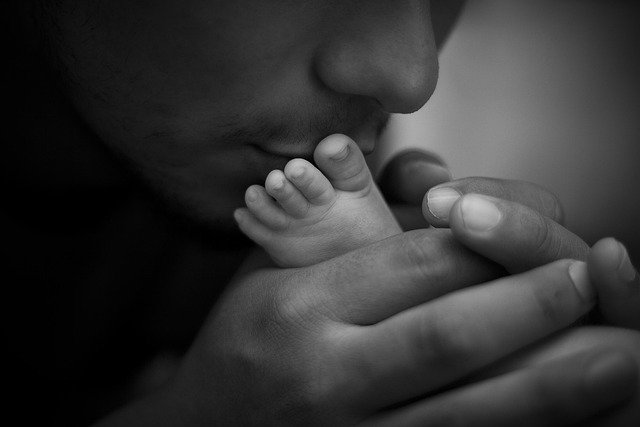 Chimerism sounds like something from a Marvel movie or an old french novel about splicing up various creatures and stitching them together in the name of science, but it's an actual very real, biological phenomenon. It comes with some drawbacks with auto-immune problems and such, and ANYBODY can be born with it. But, get this, you can get it right now while you're already alive and kicking. A truly interesting submission by @henryce!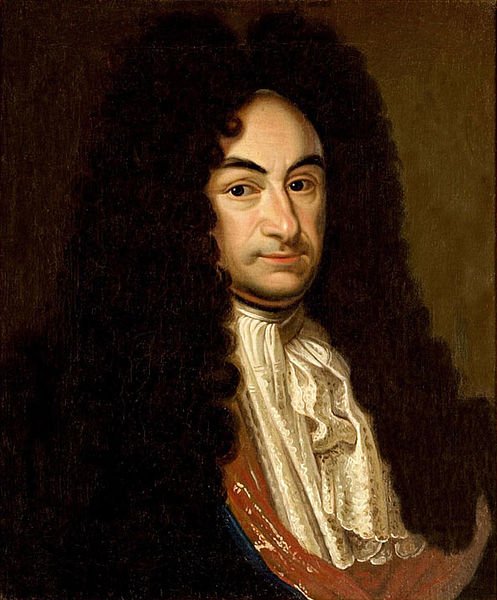 There aren't many true polymaths these days getting us through all the world's problems. Back in the day, there were, well... still not many. But some. One of those you might consider is Leibniz! And so here is a very well written look at this 'unsung hero' by @clinton19, taking apart his talents piece by piece from Philosophy to Technology and beyond. I don't want to spoil too much though, go read for yourselves!
---
All rewards earned on the distilled posts are used to fund the STEMsocial project functioning and activities. The author of the distilled, who may be any STEMsocial member depending on the week, gets 30% of the rewards of this post (and @raj808 gets 7% for the usage of his image). If you like what we do, please consider joining our community on HIVE and delegating to the @stemsocial account (85% of the curation rewards are returned), or trailing it.
Thanks a lot to all STEMsocial authors of the week for their very nice contributions to our community. For those who do not know what STEMsocial is, please take a look here, or pass by Discord (or soon by the Openhive Chat).
See you next time!