Admist all the turmoils currently engulfing some parts of the world, everyone and everything do not stop growing old. In a couple of days, the 20th of this month to be precise, the Hive blockchain will be celebrating 2 years since forking off the legacy chain. While we are still clamouring for peace to be returned to the world, we cannot but give a blockchain that has done a lot to promote free speech and financially empower many common men in different parts of the world a celebratory mention. This is
@gentleshaid
and welcome to a new edition of STEMsocial distilled.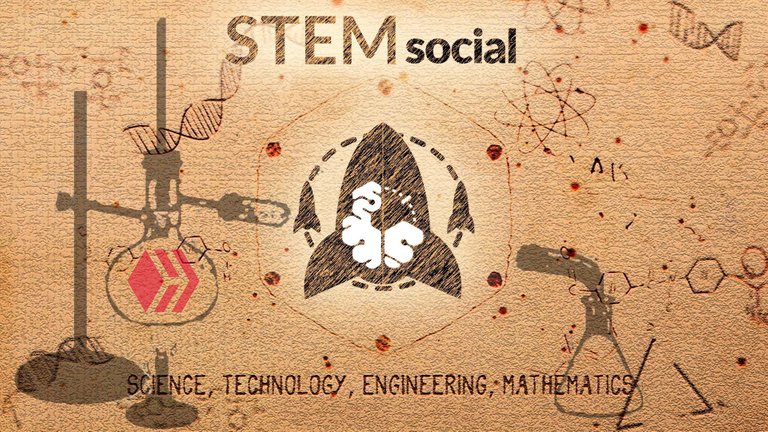 Reading the STEMsocial distilled for the first time and don't know what STEMsocial is all about? You can go through our community here on chain. If you need more clarifications thereafter, feel free to pop into our Discord server/Openhive Chat where you will get to interact directly with the community managers and other authors in the community.
Our selections for this week follow the established rule where a single author is allowed to be featured once every three weeks and posts are arranged in a descending order engagement.
---
Our top choices
---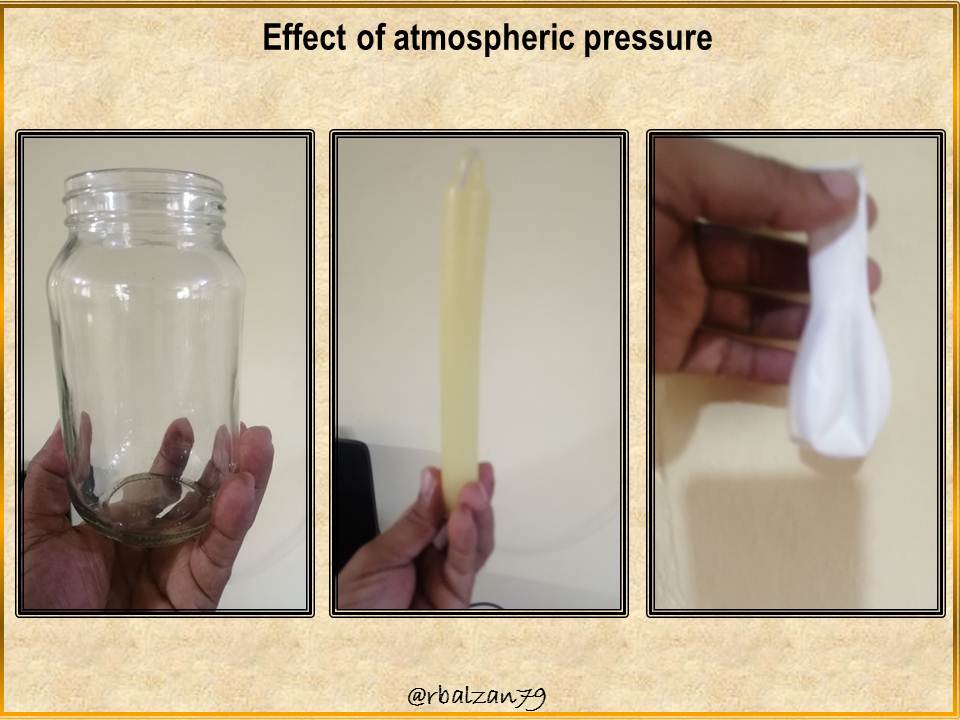 Nothing explains science better by practical experiments. At the top of our selections for this week is this post by
@rbalzan79
that practically demonstrate how the pressure of air is decreased as the oxygen content of the air is depleted. A picture is worth more than a thousand words, but in science, an experiment is worth more than a thousand theoretical explanation. Unsurprisingly, the post garnered 7 unique comments to be among the top most engaged posts for this week.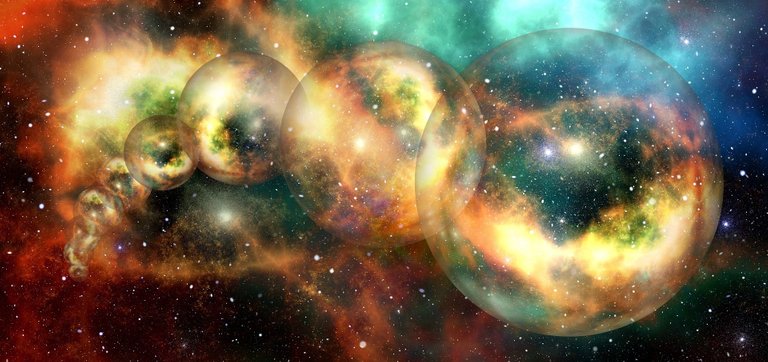 With 7 unique comments as the post above comes this post by
@yaziris
about the likelihood of the existence of multiple universe. Just imagine that there are several universe that could be similia or dissimilia to the one we are in. Difficult, right? Well, the analogy of eternal inflation with that of a radioactive decay actually gave a bit of credence to the hypothesis. However, we may never know as there is no route to communicate even if there are other universe in existence.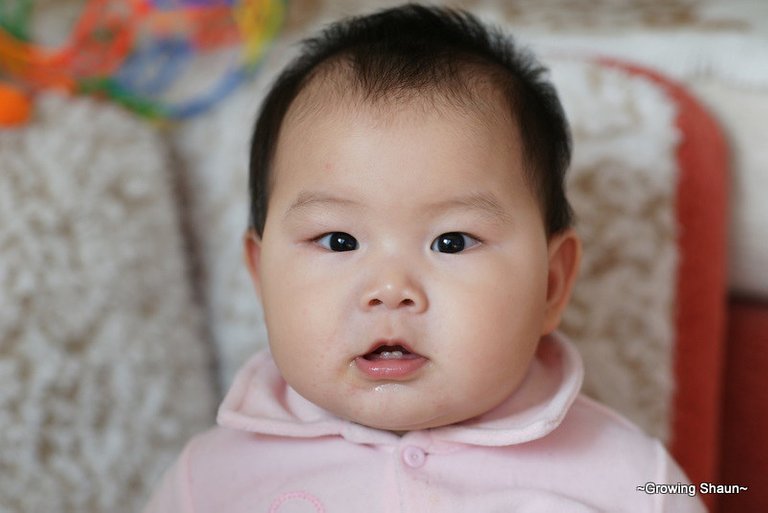 Self medication is something that is generally campaigned against, yet, remains quite popular among humans of different ages, races, and nationality. In this post by
@noble-noah
, one of the dangers of self medication was highlighted using a real-life experience. It was about a child that was self-medicated, only to later found out that the drug being administered had no correlation with what the diagnosis of the child.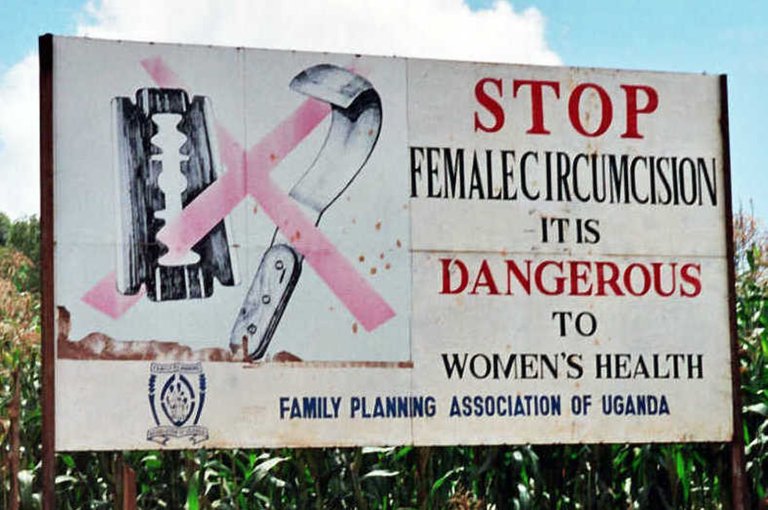 Next is a post that bordering around female genital mutilation. The practice which has long been criminalized by several countries of the world is still popular in some places. The various means and styles used in mutilating this organ was extensively discussed by
@nazom
, who seems to be making her debut in STEMsocial distilled.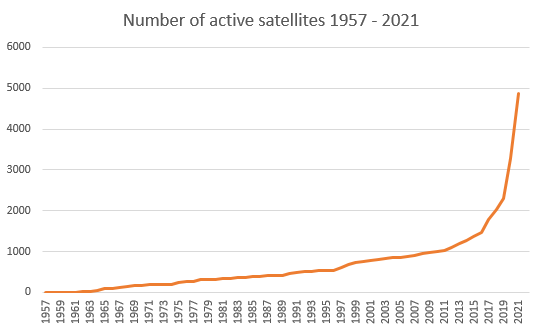 Round off our selections for this week is a post concerning the problem created by advancement in technology. The successful launching of artificial satellites in space is behind some of the technology that we humans are currently enjoying, especially in the area of telecommunication. However, little does many know that these artificial satellites have expiry dates, meaning that our space may be filled with satellite junks with time. Getting rid of these junks may not be as easy as getting the satellites into the orbit in the first place. A good write up by
@metabs
.
---
All rewards earned on the distilled posts are used to fund the STEMsocial project functioning and activities. The author of the distilled, who may be any STEMsocial member depending on the week, gets 30% of the rewards of this post). If you like what we do, please consider joining our community on HIVE and delegating to the @stemsocial account (85% of the curation rewards are returned), or trailing it.
We wish you all a great week-end!