Is it true that the progress of science has had a certain correlation with war and the military sphere? Despite the dichotomous nature of the question, the answer is rather analogical in nature, admitting different nuances, and surely covers more than one chapter in a serious book on science and technology.
Even if the answer falls within the range of true value, it is not an ethically unproblematic justification for taking advantage of this situation for the benefit of scientific activity or whatever; correlation does not end up being causation, nor can science be confused with technology.
This is to say that those of us who make a living in relation to STEM areas, and beyond, do not rejoice to hear the widespread myths that this or that scientific discovery has caused the devastations of war, omitting that it was more an ethically ambivalent application that was responsible. Nor do we rejoice in war news, and those are the ones that unfortunately abound these days, so we join the voices that reject this way of dealing with social conflicts and conflicts of any kind.
We dedicate ourselves to investigate the abstract, natural and cultural world in order to understand it better and contribute to discern, among other things, the way our species should live better. Maybe someday we will achieve planetary citizenship as Morin proposes... or perhaps the Great Filter simply awaits us. Be that as it may, we have not stopped writing and sharing our knowledge from STEMSocial and that's what we review in this edition of our distilled this time written by @eniolw.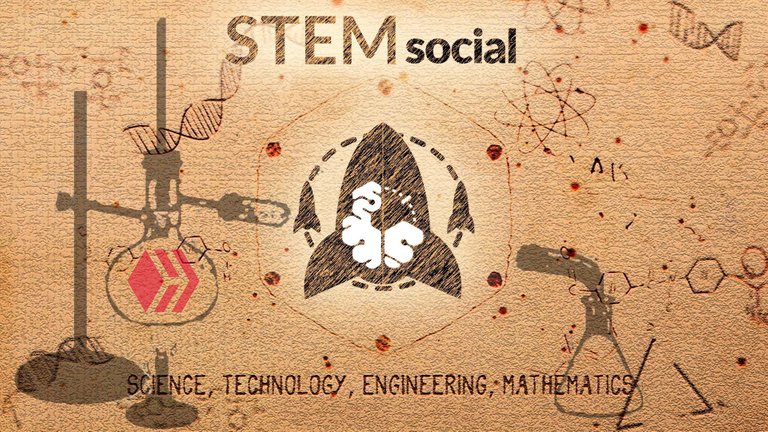 This edition covers posts published in the period between 2022-02-26 and 2022-03-04. The criteria used for this selection have already been outlined in a previous distilled, which in a nutshell includes that they have been curated by STEMSocial, possess organic comments and their authors have not been awarded in recent editions of this report.
We encourage you to take a look at this choices and show your appreciation to the creators of this fantastic content.
---
Our top choices
---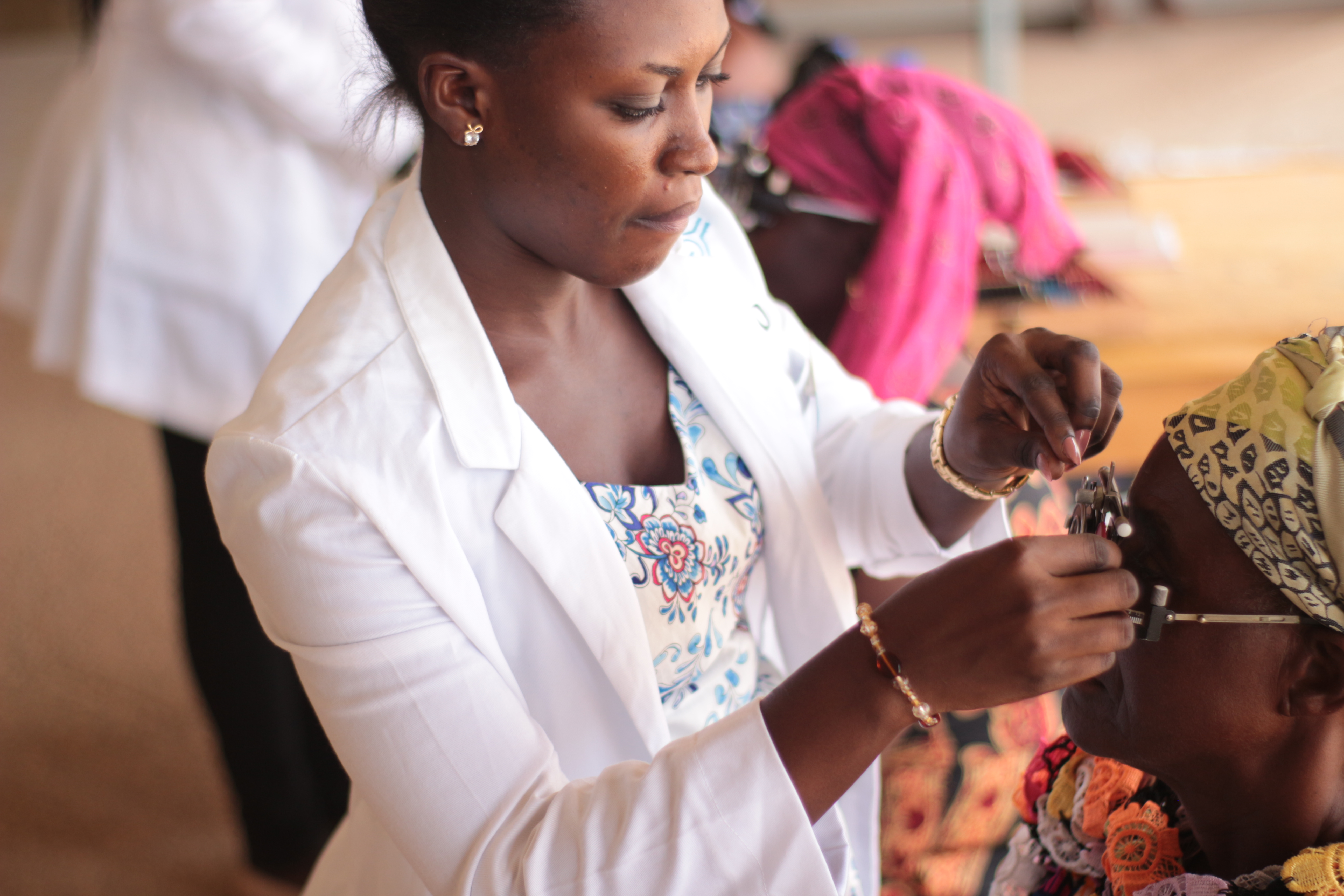 In her post, the researcher @nattybongo briefly tells us about the technical details of a couple of contending theories to explain the causes of myopia and thus her interest in investigating some hypotheses herself. She concludes by reflecting that this could be very valuable in combating the "myopia pandemic that is taking the world by storm", as if the COVID-19 pandemic wasn't enough!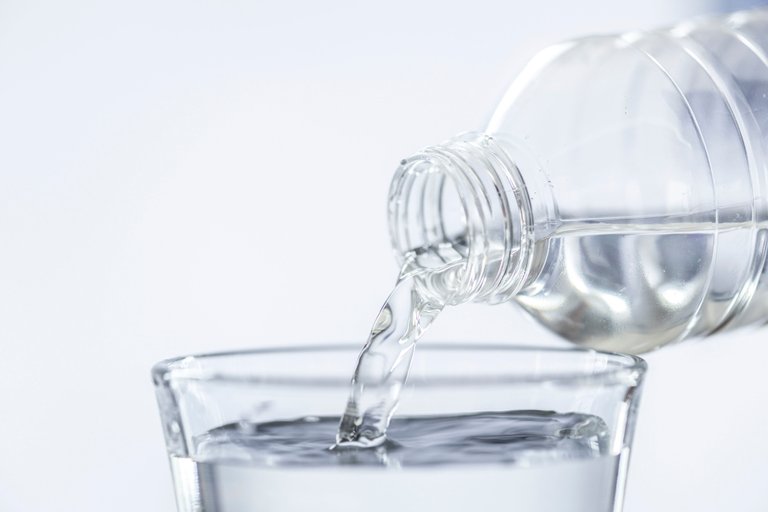 We are surely familiar with the need to drink enough water, as we learn from an early age that we are more than 60% water. But what about the temperature at which it should be? Well, although we love how refreshing water fresh out of the fridge can be, warm water is best used by our body. According to @jsalvage there are many benefits even if combined with honey! How interesting. Check out the post to learn more.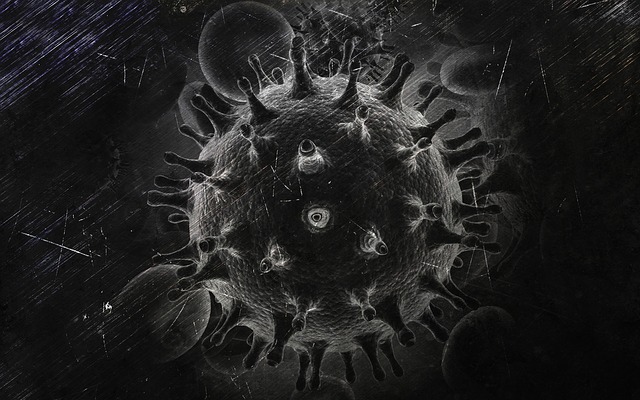 We recommend you read this post by @henryce to learn about the fascinating immune defense lines or natural barriers that our bodies have when faced with pathogens. Well, apparently in some people these defense mechanisms are so good that they can prevent HIV infection altogether, especially if they have acquired the CCR5 delta 32 mutation. Fascinating indeed.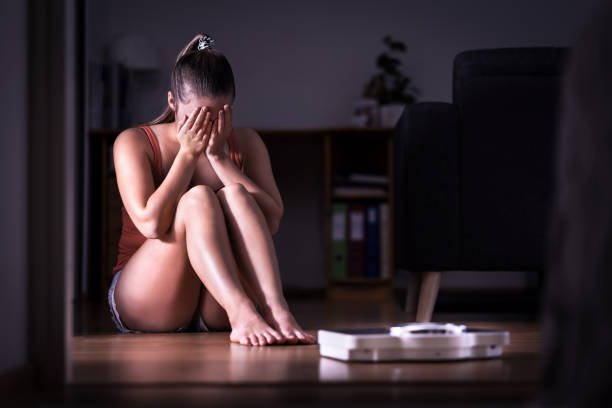 This is a post where its author, @sam9999, in a didactic, frank and funny way tries to answer a question. More than how you lose weight, it answers how you can lose weight. From the recommendations we infer: put your feet on the ground, of course, keep in mind an interesting idea based on calorie arithmetic and aerobic exercise.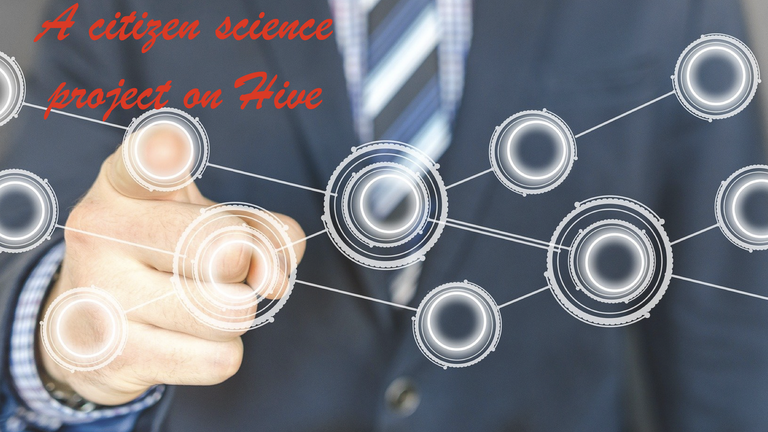 Finally, we conclude with @lemouth's post in which he makes us an ambitious and admirable proposal based on community participation and the sine qua non use of this blockchain and the social network and apps built on it. As he tells us, it is an idea that he has conceived for some time and that can involve professionals and students actively. We admire these projects, so we recommend you take a look at it to learn more.
---
All rewards earned on the distilled posts are used to fund the STEMsocial project functioning and activities. The author of the distilled, who may be any STEMsocial member depending on the week, gets 30% of the rewards of this post). If you like what we do, please consider joining our community on HIVE and delegating to the @stemsocial account (85% of the curation rewards are returned), or trailing it.
Thanks a lot to all STEMsocial authors of the week for their very nice contributions to our community. For those who do not know what STEMsocial is, please take a look here, or pass by Discord or the Openhive Chat.
See you next time!