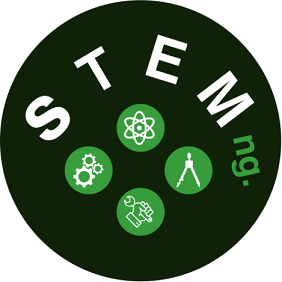 A good day to all the curators, creators, developers, and every other stakeholder of the hive community. Welcome to another week and another edition of our weekly publication where we showcase the best of Nigerian authors in the stem field on the hive blockchain
STEMng is a sub-community of the stemsocial community, a community that is dedicated to supporting stem authors on the hive blockchain.
Basically, our curators comb through the blockchain for stem-related content published by Nigerians that fulfill the curation criteria of the stemsocial community. Such posts are then submitted in the curation channel of the stemsocial community on discord for upvotes. The following articles are the picks for this week's STEMng digest:
1.@noble-noah: A Critical Look Into the Acclaimed Seven (7) Biggest Brain Damaging Habits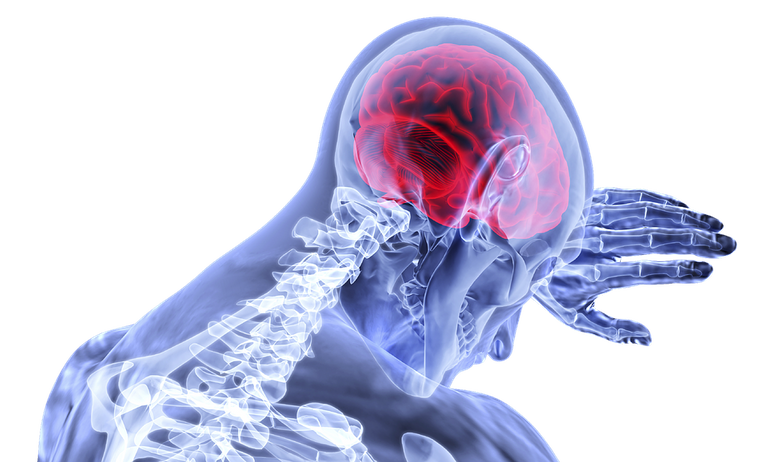 A lot of information circulate on social media ranging from the reasonable to the most incredulous ones, especially on Whatsapp. In this post, the author directed one of the copious messages that were being circulated on Whatsapp concerning the 7 biggest brain-damaging habits.
Vote weight: 30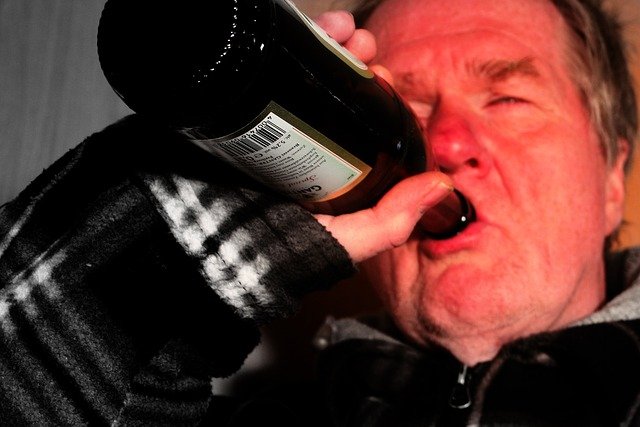 A medical post from a medical doctor about liver failure. She did not just bombard us with all the medical terms but educated us through storytelling about a patient that visited the hospital where she works. A really interesting piece.
Vote weight: 30
3.@ezeemmanuel: Erosion On The Soil A Huge Problem To Any Living Habitat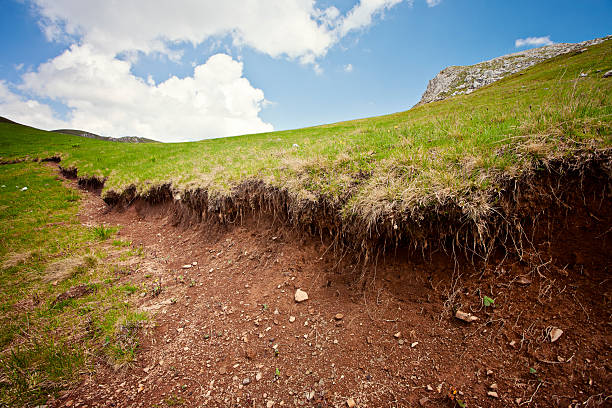 A piece on how devastating soil erosion can be on the ecosystem. The author went further to discuss some of the anthropological practices and natural phenomena that promote soil erosion and proffered solutions as to mitigate it.
Vote weight: 30
4.@wolfofnostreet: Here's Why I Just Bought Myself Kitchen Gloves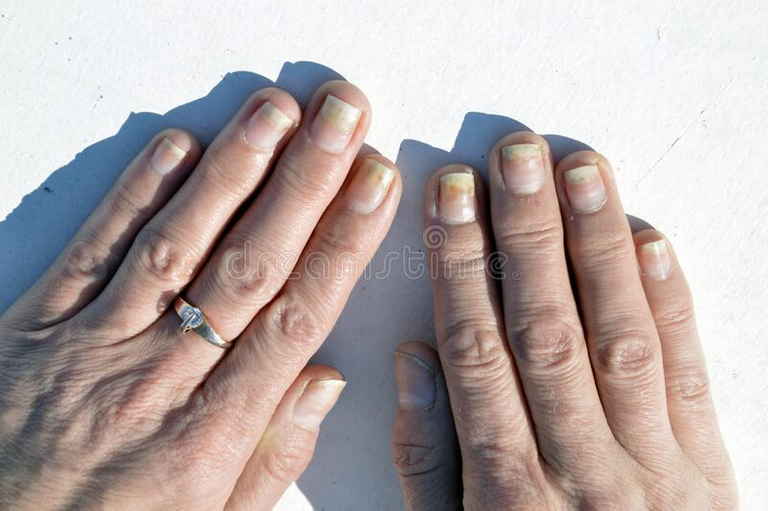 An interesting piece on a very rare abnormality known as onycholysis. The writer wrote this piece based on her personal experience before delving into what could be the cause and possible solutions to it.
Vote weight: 30
5.@saintgentle: Recovering a valuable nutrient with a waste material: Periwinkle shell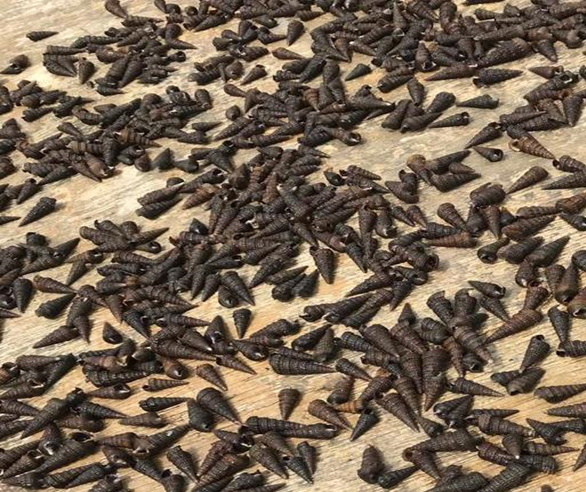 An article based on original research conducted by the author. Phosphorus is one of the most important elements to organisms in nature being a component of nucleic acid, and it is also arguably the most limiting nutrients in nature due to the fact that it is mostly found in reservoirs. The author researched how the element can be retrieved from waste materials.
Love creating stem contents? Join us!
Anyone can feature as our top author for the week. To stand a chance of being supported by stemsocial and featured as a top author in our weekly digest, all you need to do is to observe the following advice:
Write original content
Make it interesting
Adopt beautiful layout/formatting
Personalize your writing
Use copyright-free images
Include references
Support stemsocial
If you love our activities and or what we do as a community, you can throw us some supports. Support stemng/stemsocial activities on the hive blockchain through one (or more) of the following
If you have any information, concern, or inquiries; feel free to pop into our Discord server, message @gentleshaid on discord (gentleshaid#1143), or engage us in the comment section below.
Until the next edition, hive on!