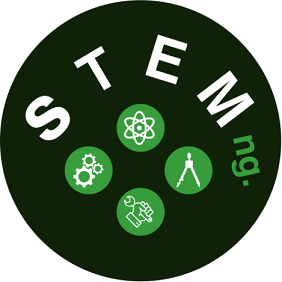 A good day to all the curators, creators, developers, and every other stakeholder of the hive community. Welcome to another week and another edition of our weekly publication where we showcase the best of Nigerian authors in the stem field on the hive blockchain
STEMng is a sub-community of the stemsocial community, a community that is dedicated to supporting stem authors on the hive blockchain.
Basically, our curators comb through the blockchain for stem-related content published by Nigerians that fulfill the curation criteria of the stemsocial community. Such posts are then submitted in the curation channel of the stemsocial community on discord for upvotes. The following articles are the picks for this week's STEMng digest:
1.@noble-noah: How old are you when you stop bed wetting?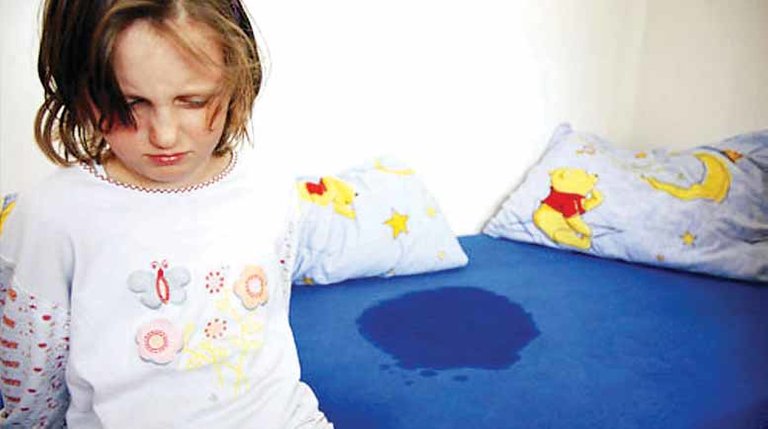 Many, if not all of us, bed-wet at some point in our lives, especially at tender ages. While some stopped at an early age, some were not so lucky with their body biology while a few others actually needed drugs or relevant technologies to stop bedwetting. The author dived into the subject of bedwetting in an interesting way.
Vote weight: 30
2.@jerrywize: GLAUCOMA; THE LEADING CAUSE OF BLINDNESS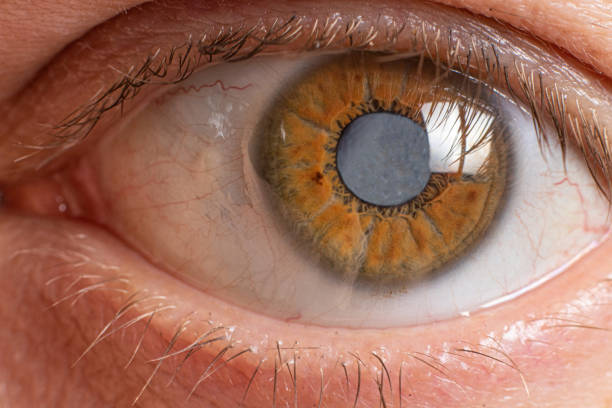 Glaucoma is an abnormality relating to the eyes capable of gradually taking one's sight away permanently. Unfortunately, many people do not consider the symptoms strong enough to seek medical help before it becomes too late. A good read for anyone interested in medical content.
Vote weight: 10
3.@shamzy: SERVICING AND MAINTENANCE OF ELECTRIC GENERATOR (DIY)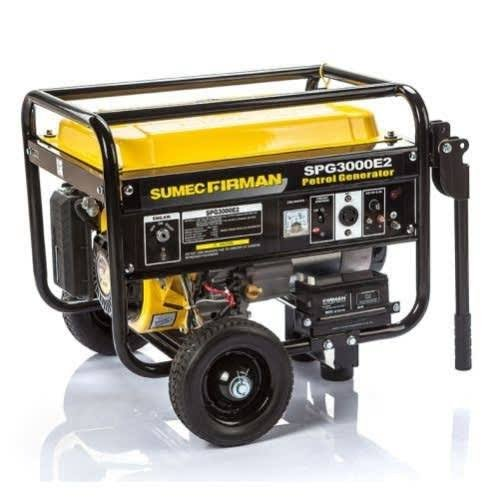 Nigeria is a place where everyone is familiar with electricity generators due to the poor state of electricity in the country. Many generator owners do not have the know-how of servicing their generators. The author did an educative do-it-yourself piece on how to service an electric generator. Get educated.
Vote weight: 10
4.@ebingo: Moyamoya disease- A Real life story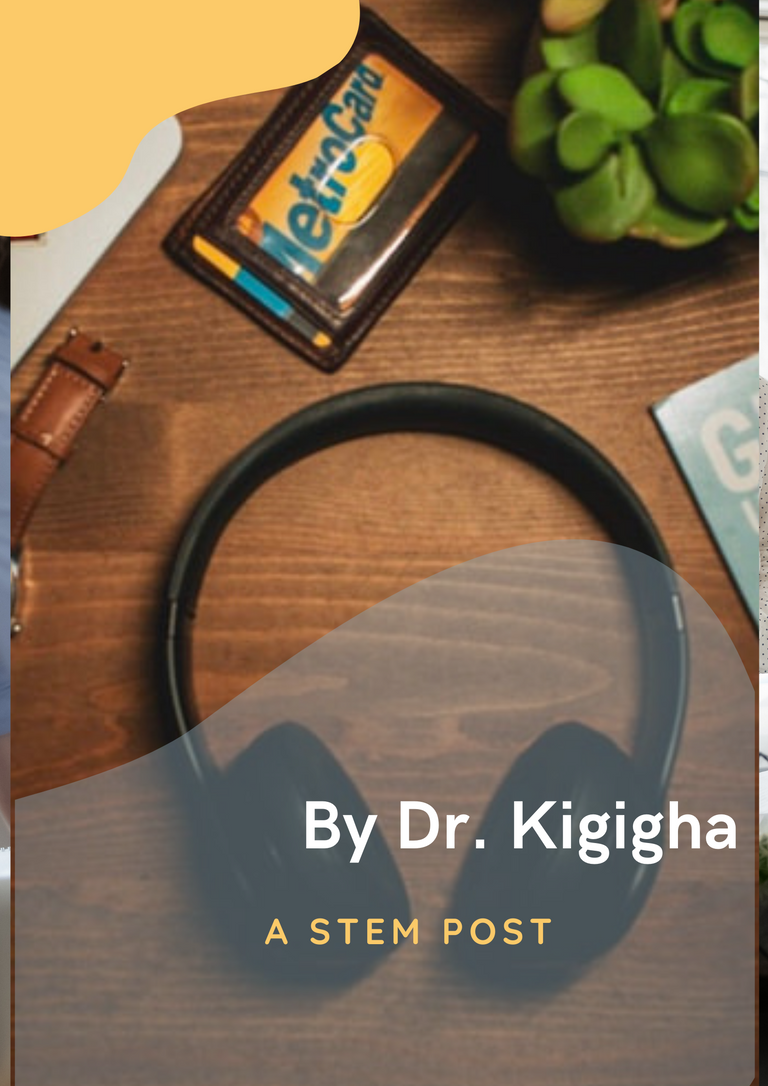 A medical post about the perception of music and a real-life story of how a degenerative disease, moyamoya disease, made a musician lost his talent and how he was able to retrain himself back into the music industry. An interesting piece that would be worth every second of your time.


5.@infinikxs: HUMAN IMMUNO DEFICIENCY VIRUS (HIV)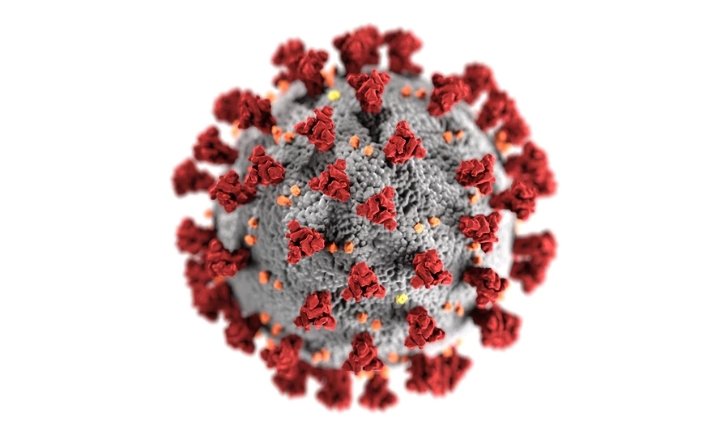 Another educating medical post relating to the human immune virus, also known as HIV. The author mentioned serodiscordant couples, a term that would seem new to many. Hop in to get enlightened.
Vote weight: 10
6.@kethel: I can boost the flavor of your diet, but what if I reveal these facts with you?(Maggi)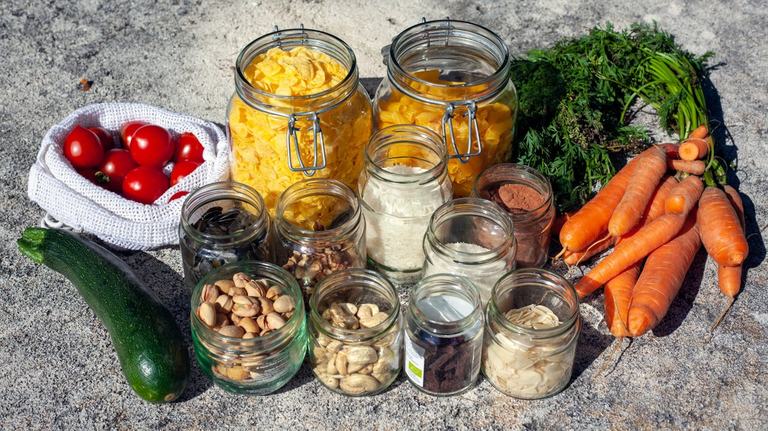 In Nigeria, virtually all cubed seasonings are referred to as maggi. In this post, the author discussed the benefits of adding seasonings to food but discussed mainly the health effects of overusing them. This serves for an enlightening read.
vote weight: 10
7.@wolfofnostreet: Here's Why Your Big Belly Won't Budge
Vote weight: 30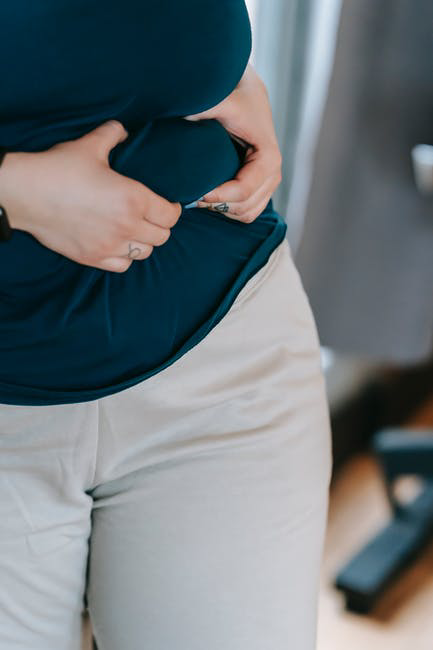 Many people of both sexes are suffering from abdominal fat deposits which makes their stomach appear bulging. The attribute is not desirable to many folks and will go to any length to ensure the removal of the abdominal fat. There are reasons no matter how you try, these fats will not just go away. A good piece from the author.
---
Top pick for the week
---
Our top pick for this week is the post by @noble-noah: How old are you when you stop bed wetting?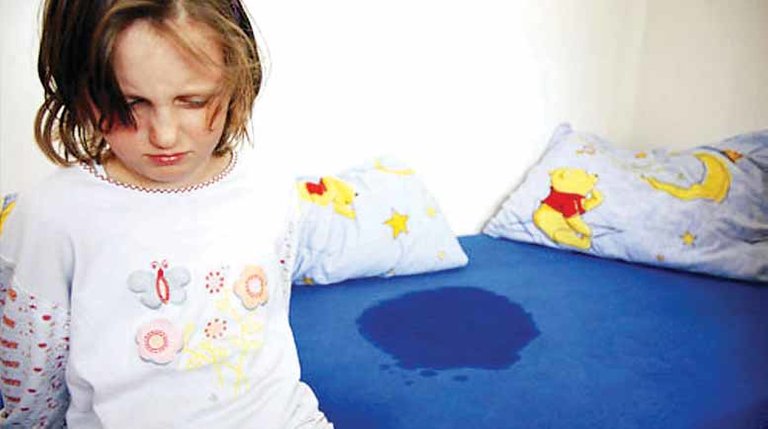 The author discussed the subject from a personalized point of view and sprinkled in a real-life story to give the post an interesting feel. A simple and easy-to-understand post with scientifically accurate facts.
Love creating stem contents? Join us!
Anyone can feature as our top author for the week. To stand a chance of being supported by stemsocial and featured as a top author in our weekly digest, all you need to do is to observe the following advice:
Write original content
Make it interesting
Adopt beautiful layout/formatting
Personalize your writing
Use copyright-free images
Include references
Support stemsocial
If you love our activities and or what we do as a community, you can throw us some supports. Support stemng/stemsocial activities on the hive blockchain through one (or more) of the following
If you have any information, concern, or inquiries; feel free to pop into our Discord server, message @gentleshaid on discord (gentleshaid#1143), or engage us in the comment section below.
Until the next edition, hive on!