It is Wednesday, the 23rd of September, the year 2020, and another day to bring to our dearest readers a new edition of the STEMng digest. Below are few words about STEMng Digest:
STEMng Digest is a weekly publication where we showcase the works of Nigerian content creators in the field of STEMs on the hive blockchain. We curate various articles, videos, etc. published by Nigerians and supported by the stemsocial community account. We are a sub-community of the stemsocial community, a community that has been supporting stem authors on the hive blockchain fro about four years now. Before going into the list of curated content for this last week, let us look at some statistics for the said period.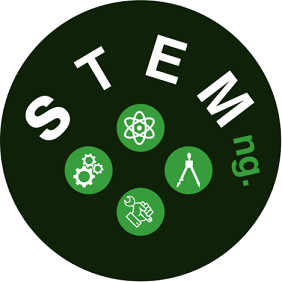 Statistics for this week
Seven STEM-related articles from five authors were supported by stemsocial this week. This is a drop from the previous week where we had eight articles from six authors being supported. The drop in figures is directly related to the absence of some of the veteran authors such as @loveforlove, @empressteemah, @emperorhassy, @steepup. etc. in the community. Perhaps real-life issues kept them off the chain. Hopefully, they will be back writing in no time.
Below is a list and a link to all the articles published by Nigerian authors that met the curation guidelines of the stemsocial community. Supports for the authors are encouraged in whatever form they might be offered. These include reblogging, upvoting, sharing on other social media, or even tipping.
---
Top pick for the week
---
Without many articles to choose from, our top pick for this week presented no headache. The top pick for this week is Superfluid Universe has no speed limit, Why? by @crazy-science.
Anyone can feature as our top author for the week. To stand a chance of being supported by stemsocial and featured as a top author in our weekly digest, all you need to do is to observe the following advice:
Write original content
Make it interesting
Adopt beautiful layout/formatting
Personalize your writing
Use copyright-free images
Include references
Support us
If you love our activities and or what we do as a community, you can throw us some supports. Support stemng/stemsocial activities on the hive blockchain through one (or more) of the following
If you have any information, concern, or inquiries; feel free to pop-in to our discord server, message @gentleshaid on discord (gentleshaid#1143), or engage us in the comment section below.
Till next week, hive on!