Welcome to the 12th edition of the STEMng Digest.
In case you are wondering what it is all about, the STEMng Digest is a weekly publication where we showcase the works of Nigerian content creators in the field of STEMs. We curate various articles, videos, etc published by Nigerians on the hive blockchain and supported by the stemsocial community. STEMng in itself is a sub-community of the stemsocial community. Before going into the list of curated contents for the previous week, let us look at some statistics for the said period.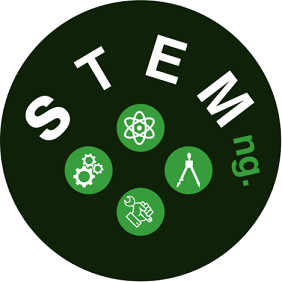 All indicators are low for this week when compared to the previous week. A total of just 5 articles were published by 5 unique authors as compared to 9 articles by 8 authors in the previous week. There could be several reasons for this sharp drop. Prominent among them could the Muslim's festivity that just ended, as we all know that Nigerians generally love to party irrespective of their religion. Hopefully, things will pick up again by next week.
Now let's dive through the list of all the articles published (and stemsocial supported) by Nigerian authors in this last week. Feel free to show these authors some supports which could be in terms of upvotes, comments, reblogs, tips, or even sharing on other social media.
---
Top pick for the week
---
With not so many options to choose from, the top post for this week is the article by @gamsam, Social Determinants of Health. We all understand the importance of health to humans. However, there are several social factors that determine how healthy an individual, a community, or even an entire country would be. Click on the post to read more about the topic and don't forget to throw the author some supports.
To stand a chance of being supported by stemsocial and featured as a top author in our weekly digest, all you need to do is to observe the following advice:
Write original content
Make it interesting
Adopt beautiful layout/formatting
Personalize your writing
Use copyright-free images
Include references
Support us
If you love our activities and or what we do as a community, you can throw us some supports. Support stemng/stemsocial activities on the hive blockchain through one (or more) of the following
If you have any information, concern, or inquiries; feel free to pop-in to our discord server, message @gentleshaid on discord (gentleshaid [STEMsocial]#1143), or engage us in the comment section below.
Till next week, hive on!