This week's publication makes it the 11th edition of the STEMng Digest.
STEMng Digest is a publication where we bring to you the top stem-related content published by Nigerian authors on the hive blockchain. We are a sub-community of stemsocial, a community that is dedicated to curating and supporting stem-related content on the hive blockchain. As usual, below are the statistics for this past week in comparison with the previous week.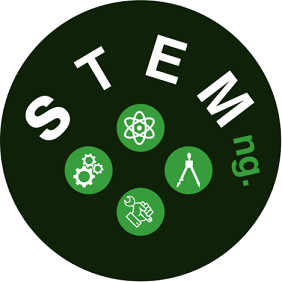 A meager sum of just nine (9) articles published by Nigerian authors was supported by stemsocial community this past week. These nine articles were published by eight (8) unique authors, culminating in an average of about one post per author. This is as opposed to thirteen articles from nine authors in the previous week. While the number of supported posts dropped significantly, the number of authors only fell short by one. Not too bad, if you ask us.
Below is the list of all the articles published (and stemsocial supported) by Nigerian authors in this last week. Feel free to show these authors some supports which could be in terms of upvotes, comments, reblogs, tips, or even sharing on other social media.
---
Top pick for the week
---
Do you think you can go scotfree if you kill your partner out of jealousy? I guess your answer would be close to no. Let me ask another question, have you heard about the Othello syndrome, the destructive jealousy? Perhaps after reading our top pick for this week, you will be able to provide proper answers to those questions. Give it up to @steep2308 for such an interesting article: The destructive jealousy; Othello Syndrome
To stand a chance of being supported by stemsocial and featured as a top author in our weekly digest, all you need to do is to observe the following advice:
Write original content
Make it interesting
Adopt beautiful layout/formatting
Personalize your writing
Use copyright-free images
Include references
Support us
If you love our activities and or what we do as a community, you can throw us some supports. Support stemng/stemsocial activities on the hive blockchain through one (or more) of the following
If you have any information, concern, or inquiries; feel free to pop-in to our discord server, message @gentleshaid on discord (gentleshaid [STEMsocial]#1143), or engage us in the comment section below.
Till next week, hive on!