STEMng Digest: Capping 2021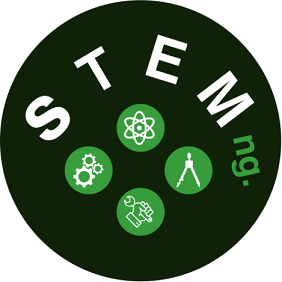 Hello to everyone and welcome to a new edition of our weekly publication where we highlight some of the best stem content posted by Nigerians on the hive blockchain. This edition marks the last for the year 2021 (Happy new year in advance). It has been a roller coaster year as far as content creation on hive is concerned. A gain in the price of hive token has brought a flurry of activities from authors, with an influx of new content creators and the resurrection of a few old ones.
Perhaps you are reading this weekly publication for the first time and wondering who we are, STEMng is a sub-community of the stemsocial community, a community that is dedicated to supporting stem authors on the hive blockchain. If you wish to know more about stemsocial on hive, you can check here
Each of the authors featured below gets 5% of the total rewards on this post. This has actually been the case for a while.
The following articles are the picks for this week's STEMng digest, in no particular order:
1.@saintgentle: Harmattan: The cold-dry wind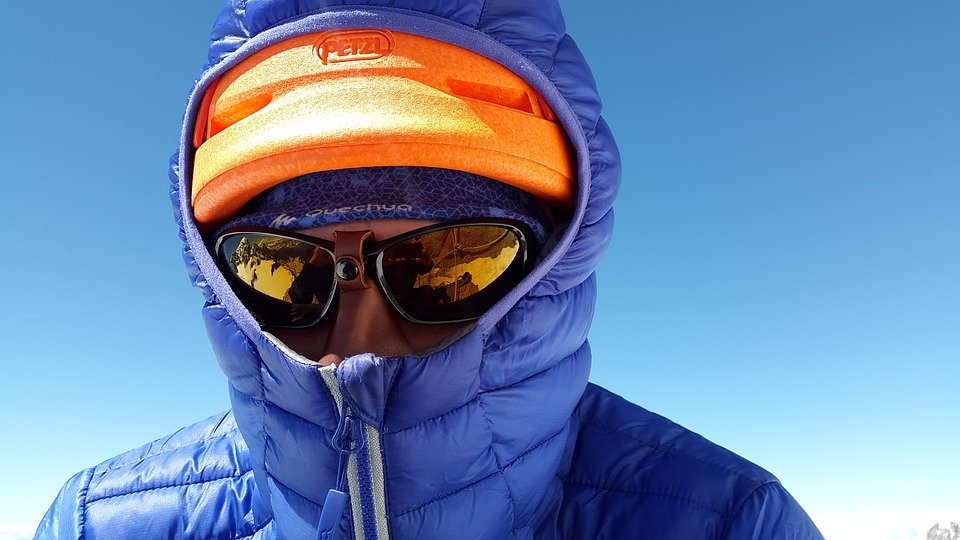 Kickstarting our selection for this week is a post bothering the climate of Nigeria. The country falls within the tropics but has some unique variations to the distinct wet and dry seasons that are characteristics of a typical tropical climate. One of the variations is the harmattan. Read the post to know more.
2.@cyprianj: In-depth expository into Coronavirus Vaccine-Induced Thrombotic thrombocytopenia and associated side effects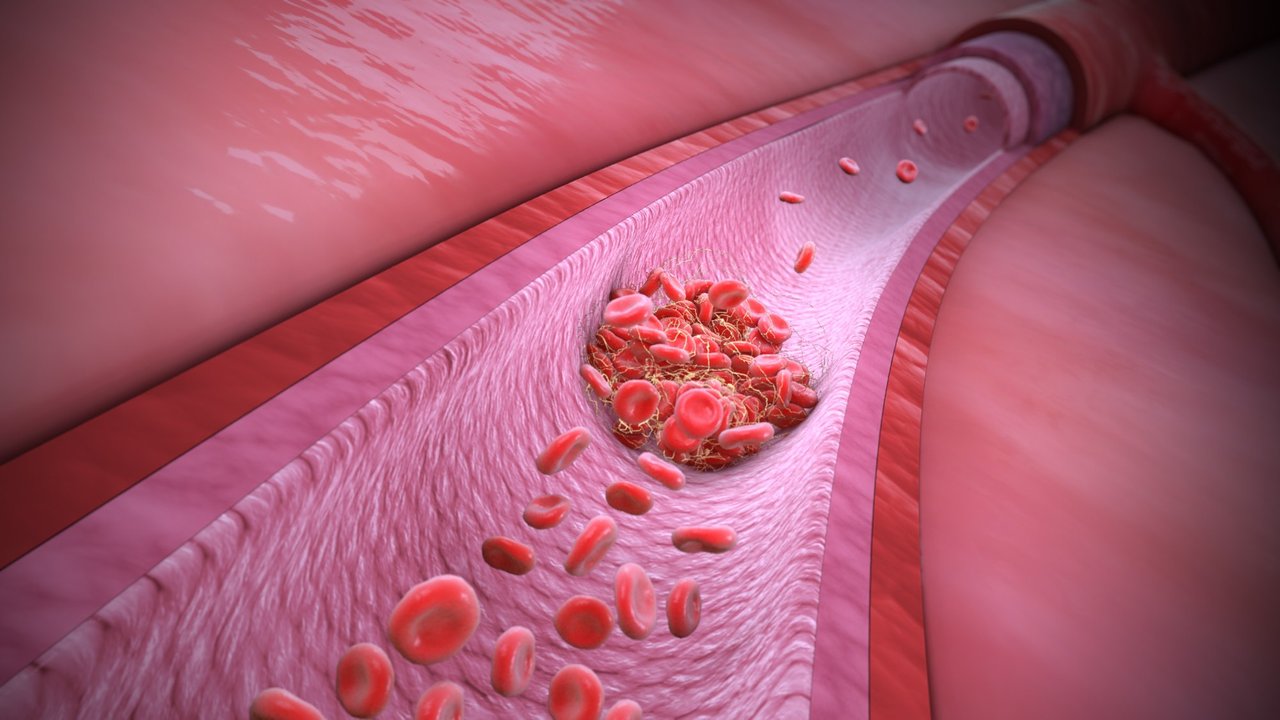 The next post, which arguably could be the best for this edition is an article that discusses one of the side effects of coronavirus vaccines in a rather in-depth manner that typicals an academic literature review. If anyone wishes to read about a well-explained, scientifically factual, and simplified view on one of the confirmed effects of the coronavirus vaccine, feel free to recommend this post.
3.@gentleshaid: Can Nanoparticles take the place of synthetic fertilizers?
The third post on our selection for this week talks about agricultural food production. Everyone knows that one of the major ways of boosting crop production is the use of fertilizers. However, synthetic fertilizers seem to do more harm than goods as far as the ecosystem is concerned. A potential replacement in the form of nanoparticles has been on the horizon and this is what is discussed in the article.


4.@ebingo: The times I made mistakes as a doctor.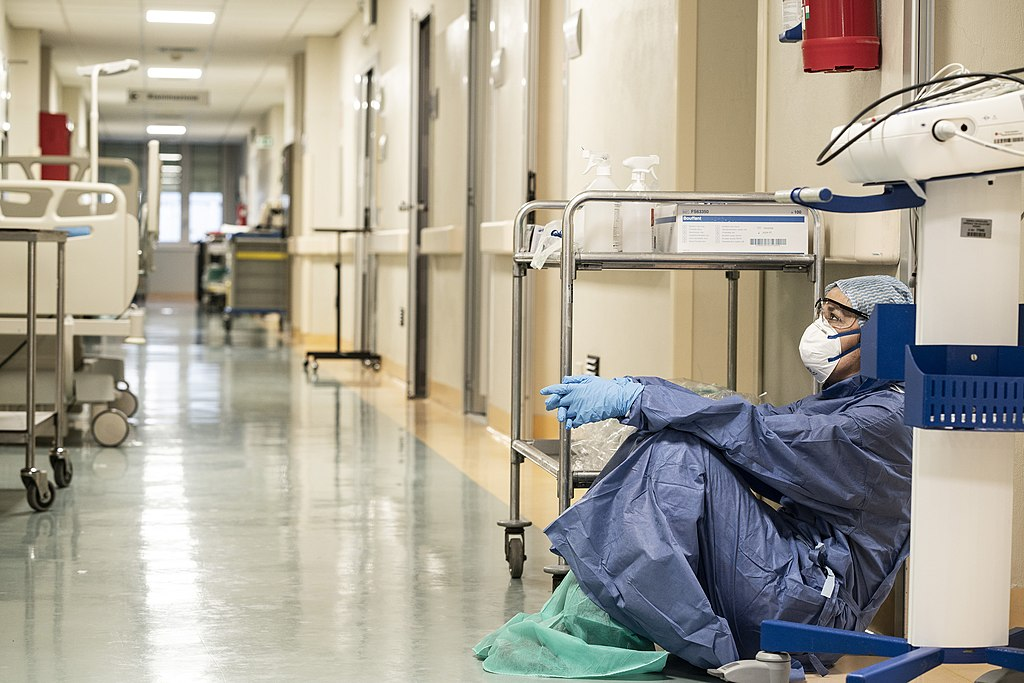 If you want a real-life story that typicalizes the status quo of the Nigerian health sector, this post is a perfect fit. Medical workers are significantly overworked and underpaid and this increases their likelihood of making mistakes in the course of discharging their duties. When mistakes happen in the course of taking care of life, you all know what the end could be.
5.@hillaryisidore: An insight on Aiden fruit and its medicinal value)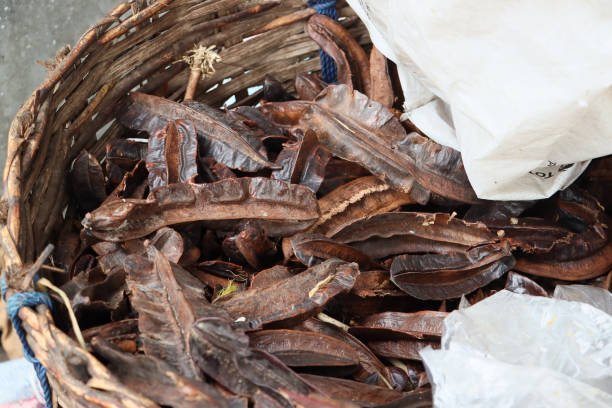 Capping our selection for this week, actually, this year's edition is an article that discusses the medicinal potential of a Nigerian plant known as Aiden. The leguminous plant produces fruits with numerous phytocontents that serve important metabolic functions in humans. This is just one of the numerous potentially medicinal plants that the country is blessed with.
If you are a content creator on Hive and wondering how you can participate in the community, all you need to do would to:
Write original content or make a video
Make it as interesting as possible
Adopt beautiful layout/formatting
Personalize your writing (it is social blogging, remember)
Use copyright-free images
Include references (facts over fiction)
to increase the likelihood of being discovered, use the tag 'stemng'.
Support stemsocial
If you love our activities and or what we do as a community, you can throw us some supports. Support stemng/stemsocial activities on the hive blockchain through one (or more) of the following
If you have any information, concern, or inquiries; feel free to pop into our Discord server, message @gentleshaid on discord (gentleshaid#1143), or engage us in the comment section below.
Until next year, stay safe and have fun!
---
---