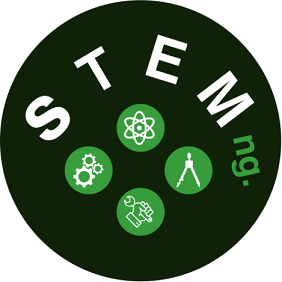 For those of us who blog to earn on crypto-powered platforms such as Hive, things might be a bit dull in this period with the bear market. As a veteran in this game, experience has taught me that the bear period is the best time to accumulate in preparation for the bull period. In other words, the best time to plant is now so as to harvest bountifully when the time for harvest comes. It can only get better. Let's keep grinding.
It is time for a new edition of our digest!
Who are we?
STEMng is the Nigerian sub-community of the stemsocial community, a community that has been supporting stem authors on the hive blockchain for about four years now. While stemsocial focuses on everyone irrespective of their country, STEMng is specifically for Nigerians. The best stem contents published by Nigerians on the Hive blockchain are highlighted weekly.
Below are the posts that made it into our digest for this week: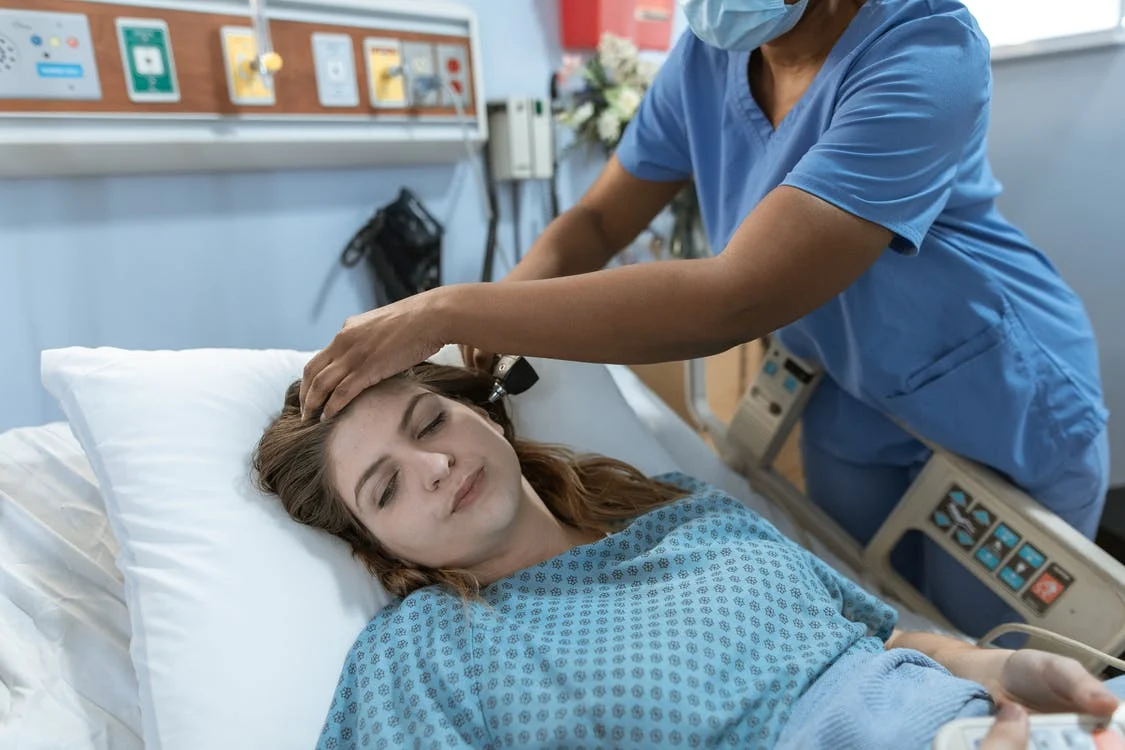 This week's edition of STEMng digest features an opening post that has to do with a disease that most Nigerians are familiar with. Typhoid is probably the most popular disease in Nigeria, after malaria. In this post, @oluwatobiloba discussed the relationship that exist between typhoid and the immune system of individuals. If you wish to know more, head over and give the post a read.

2.@hillaryisidore: A Way forward as an immunocompromised patient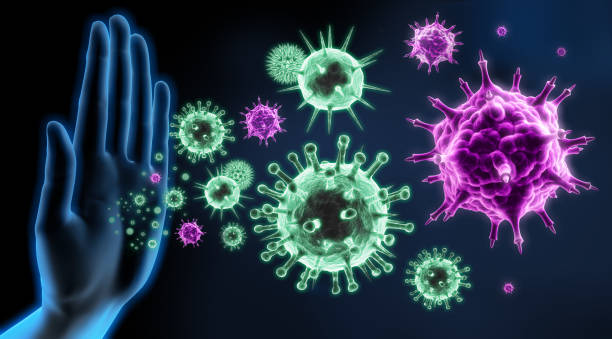 What does it mean when someone is said to be immunocompromised? It simply means that their immune systems cannot function normally and are more predisposed to pathogenic diseases. IN his post, the author discussed how the immune system function and how those that are immunocompromised can maintain a healthy life.

3.@eni-ola: Malaria, Typhoid Coinfection|| An Experience with Drug Resistance Coinfection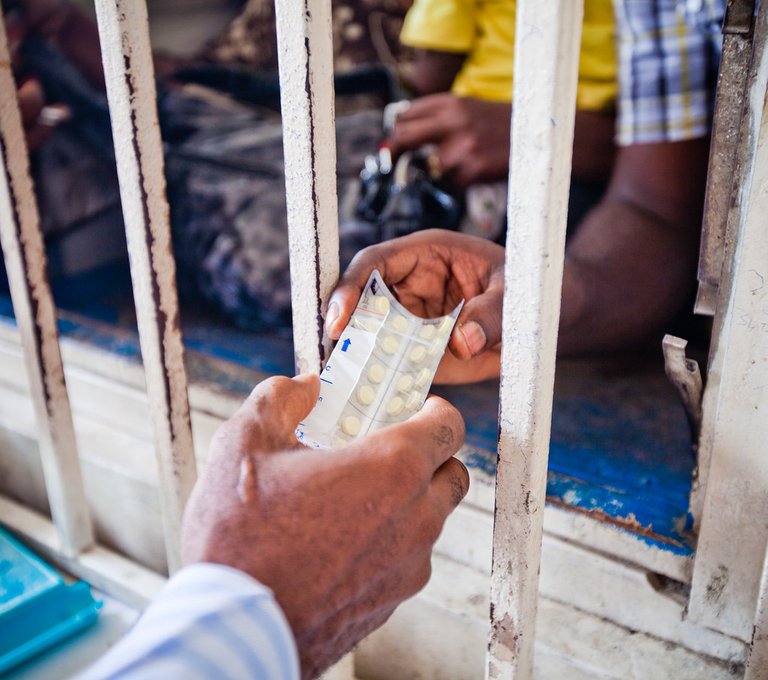 Another post on typhoid, this time, it is about the disease's coinfection with malaria. Like I pointed out earlier, these two diseases are arguably the most popular and common in the country. Here, the author discussed the known issues of drug resistance in both diseases using his own case as an example. You can learn more about the diseases and drug resistance by heading over to the post.

4.@cyprianj: Evaluation of Keytruda and CAR T-cell therapy for cancer treatment: The similarities and differences therein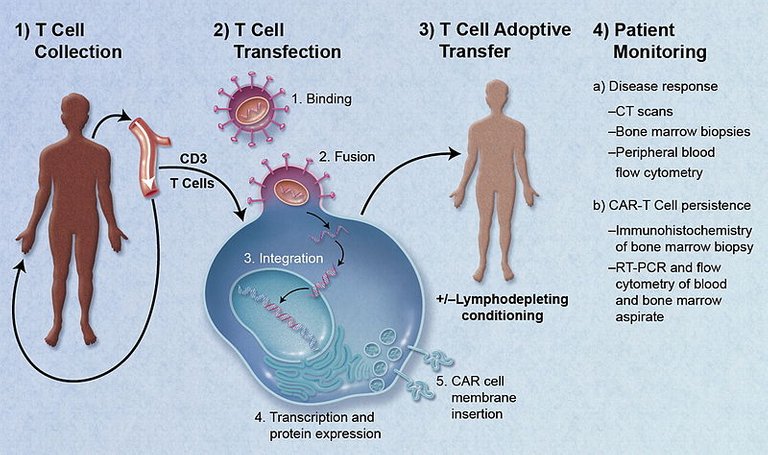 Our 4th featured post for this week talks about cancer. Everyone know the damages this abnormal cells have done and continue to be doing to the human population. Almost everyone have, or knows someone that has lost someone to cancer. All hands remain on deck to find a lasting solution to the menace. In this post, the author discussed one of the management options available for cancer and the potential that lie therein.


5.@bhoa: Systemic lupus Erythematosus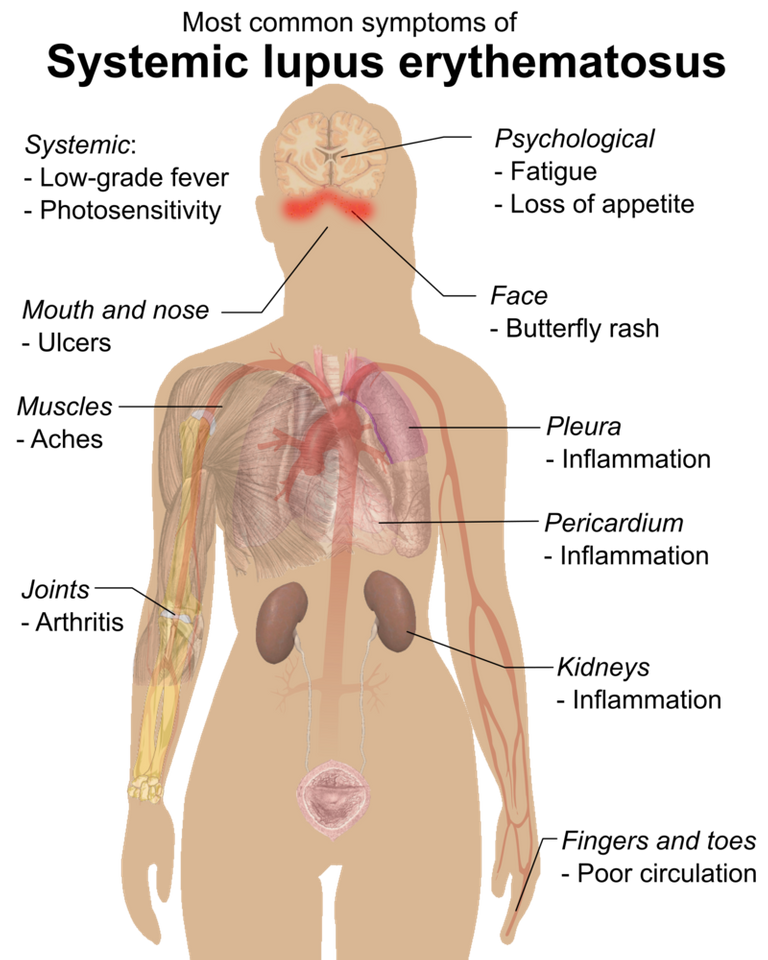 Last but definitely not the least, this post talks about a special kind of autoimmune disorder in which the body's immune system attacks its own healthy tissues, a disorder known as systemic lupus erythematosus. How exactly does this disorder occur and what are the causes? Does it have a cure? Click the link above to learn more about this condition.

Do not forget to give the featured posts/authors your maximum support. Thank you in advance.
If you are a content creator on Hive and wondering how you can participate in the community, all you need to do would to:
Write original content or videos
Make it as interesting as possible
Adopt beautiful layout/formatting
Personalize your writing (it is social blogging, remember)
Use copyright-free images
Include references (facts over fiction)
to increase the likelihood of being discovered, use the tag 'stemng'.
Support our activities
If you love our activities and or what we do as a community, you can throw us some support. Support stemng/stemsocial activities on the hive blockchain through one (or more) of the following
If you have any information, concern, or inquiries; feel free to pop into our Discord server, message @gentleshaid on discord (gentleshaid#1143), or engage us in the comment section below.
See you again next week!