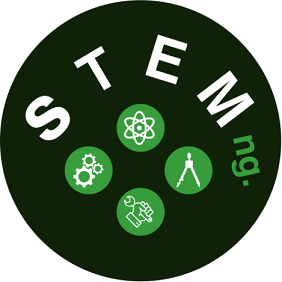 Every May 1st is dedicated to the celebration of workers all over the world. The concept of working or holding a job still gives me PTSD till today due to the terrible experience I had with my last job. In terms of the work environment and the employer, it was toxicity personified. It is unfortunate that many people in Nigeria go through hell in their workplaces just to have something in their stomachs. Some employees, however, are also terrible in their personalities at the workplace. Hopefully, this year's workers' day will make everyone reflect and strive to be better.
Welcome to a new edition of our weekly digest.
Who are we?
STEMng is the Nigerian sub-community of the stemsocial community, a community that has been supporting stem authors on the hive blockchain for about four years now. While stemsocial focuses on everyone irrespective of their country, STEMng is specifically for Nigerians. The best stem contents published by Nigerians on the Hive blockchain is highlighted on weekly basis.
Below are the posts that made our digest for this week: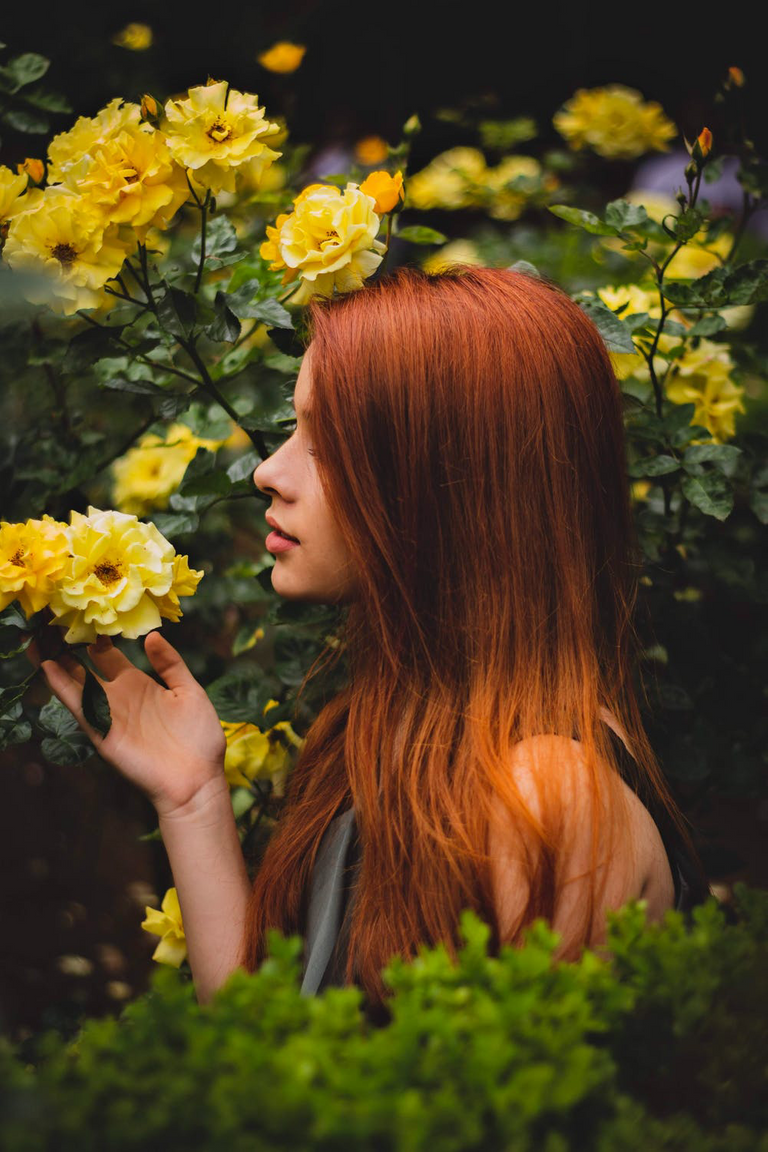 Our first post for this week talks about the science of hair growth. While some people (females) are blessed with long hair, so are not so lucky. Some races are are also more blessed than others when it comes to hair growth. Intra-racial variation in hair growth can be both genetic and environmentally driven. Thus, some lifestyle modifications may improve or make one's hair go bad. Read the educative post to learn more.

2.@ebingo: The Hippo in the campus Neuro psychiatry Notes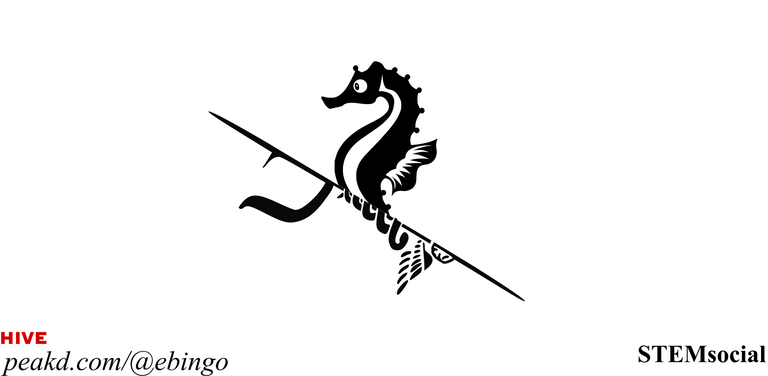 Our second post for this week will pass as a good lecture in neurology. The infamous hippopotamus in the body of human, otherwise known as the hippocampus is dissected by one of the doctors in the STEMng community. If you want a not-so-difficult to read note on the subject, you are not likely to get it any better somewhere else. As the author almost always did in their post, a medical case presentation was made at the end along with the preferred treatment.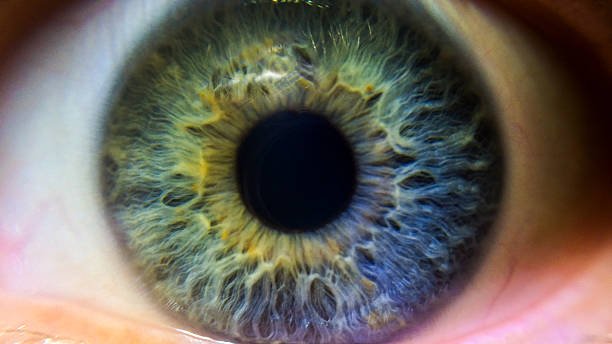 The eye is the light of the body, says the popular parlance. When the light of the body gets damaged, darkness beckons. The author here takes us through the journey of the actions that can cause damages to the eyes and preferred lifestyles that can increase the health of eyes. No information is too much for the light of the body and there is always something new to learn in every post. Read on.

4.@dr-mec: Why some flies are attracted towards light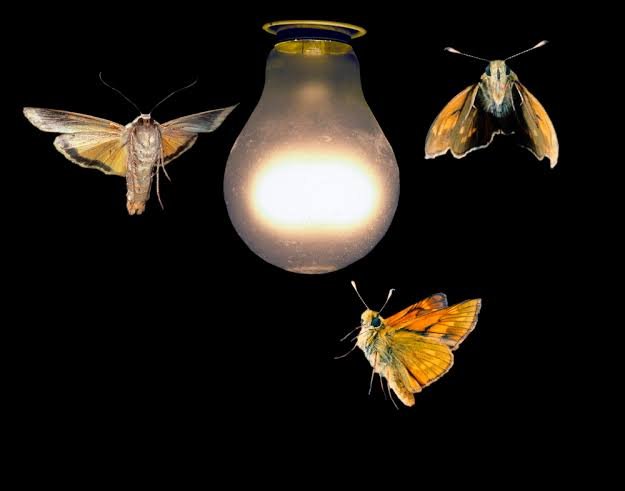 Have you ever have to turn off the light in order to ward off insects in your homes? If you live in the tropical environment, this is likely to be the case (I might not be able to say for other regions of the world). In this post, the author discussed why insects are almost always attracted to light. The post could be short, but it is definitely quite educative.

5.@hillaryisidore: Superfetation: when a second new pregnancy occurs during an initial pregnancy
https://images.hive.blog/0x0/https://images.hive.blog/DQmTvzsorXSwGNrr5QccQQZiFkejW4W6kqj2joMrDG9M88L/pregnant-2640994__480.webp
Perhaps you will not believe it if you are told that it is possible for a woman to carry multiple babies of different gestational ages in her womb during pregnancy. However, reading this post will educate you. The phenomenon known as superfetation may be rare, but is definitely a thing.

If you are a content creator on Hive and wondering how you can participate in the community, all you need to do would to:
Write original content or make a video
Make it as interesting as possible
Adopt beautiful layout/formatting
Personalize your writing (it is social blogging, remember)
Use copyright-free images
Include references (facts over fiction)
to increase the likelihood of being discovered, use the tag 'stemng'.
Support our activities
If you love our activities and or what we do as a community, you can throw us some support. Support stemng/stemsocial activities on the hive blockchain through one (or more) of the following
If you have any information, concern, or inquiries; feel free to pop into our Discord server, message @gentleshaid on discord (gentleshaid#1143), or engage us in the comment section below.
See you again next week!