2022 will begin in a few hours, and @lemouth is the driver today for this last edition of the year of the STEMsocial distilled. It is shared it a little bit earlier than usual, to make sure anyone could have enough time to have a look at the five featured posts before getting too much involved with the new year celebrations. OK, that is maybe not true if you live in East Asia or Australia... In this case, happy 2022 and please consider having a look at these posts on January 1st.
Before digging into the five selected posts, thanks a lot to all STEMsocial authors of the week for their very nice contributions to our community. For those who do not know what STEMsocial is, please take a look here, or pass by Discord or the Openhive Chat.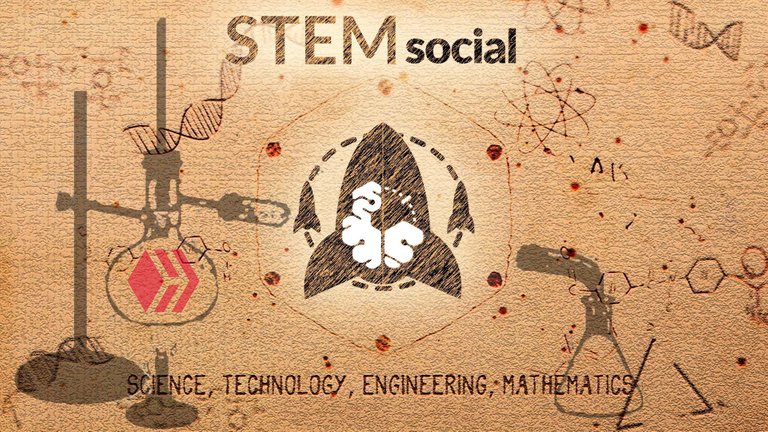 This new year edition focuses on the blogs posted in the period ranging from 25.12 to 31.12 and that have been supported the most by STEMsocial. For the distilled selection, we rank these posts according to the number of comments (excluding the comments written by bots or scripts, and those of the post author). Moreover, to ensure some rotation among the featured authors, a single author cannot appear more than once in the last three distilled (including the present one). This new rule follows from a discussion with @eniolw (who may be the author of one of the next editions by the way).
We encourage everyone to have a look and support in any form (comments, upvotes, follows, etc.) to any of the selected articles.
---
Our top choices
---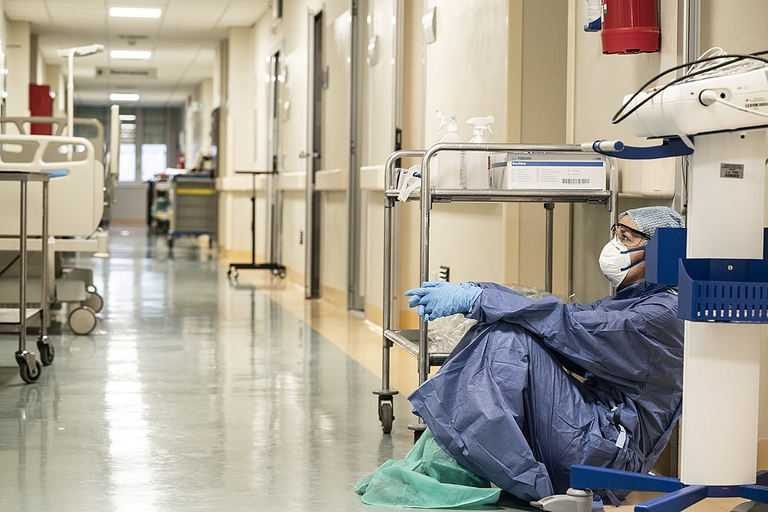 With 9 comments, the top post of the week is a very personal one, written by
@ebingo
. We are all humans, so that making mistakes is inherent to our nature. However, as a medical doctor, mistakes can have severe consequences. The post focuses on two stories involving the author and in which mistakes have been made at the hospital. It is important to learn the lessons, to avoid repetition (at least as much as possible).
A bit further behind lies a very intereting post of
@cyprianj
about blood groups. With 7 comments this post is ranked second this week. It describes the various existing blood groups and debunk the myth f people with an O- blood group being universal donnors. There are indeed exceptions. To learn more about them, we should either go to Bombay, or read the post.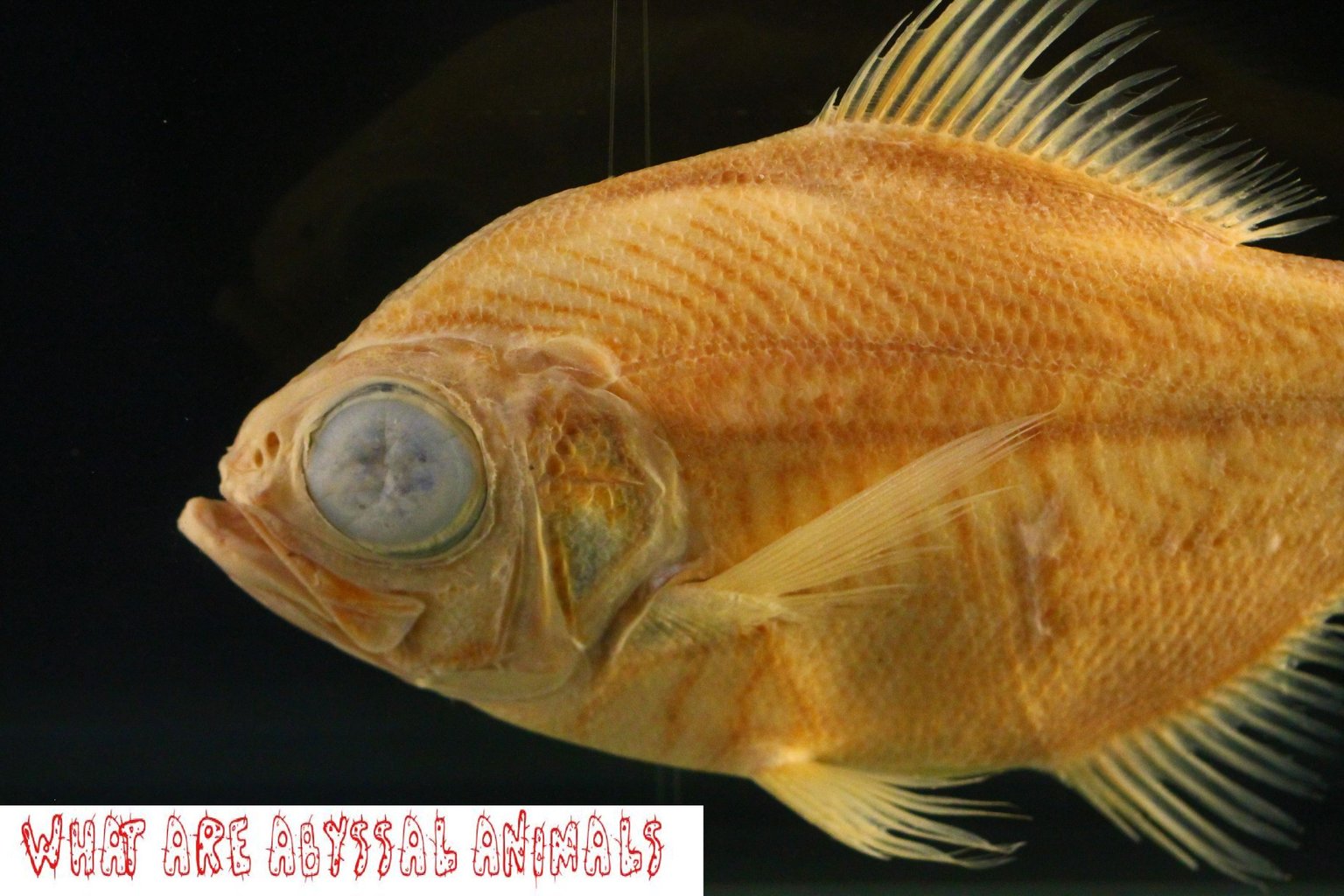 Also with 7 comments, we find a very colourful post by
@oscurity
. This post, that is bilingual (English + Spanish) provide a lot of information and many excellent pictures about animals living far below sea level in the abyss. Those species have developed specific skills to survive extreme conditions, sometimes very surprising ones that cannot be really expected.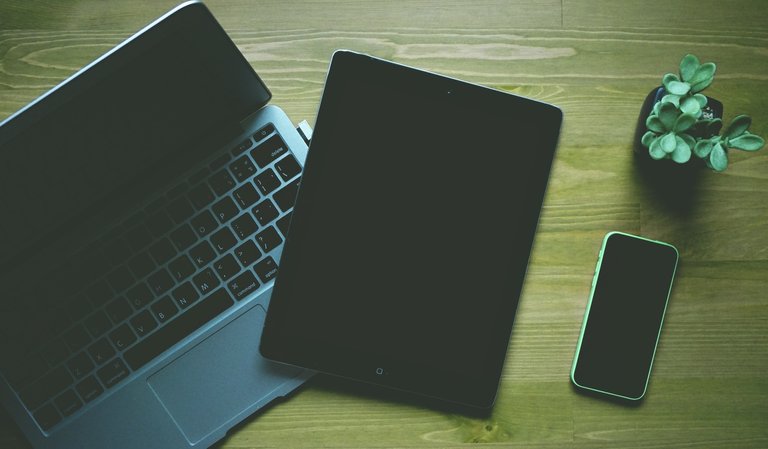 Next in line with 3 comments is a post written by
@jsalvage
that comprehensively discusses a choice that we all may need to make one day: should we buy either a personal computer or a mobile device (assuming that a choice has to be made). Both options have pros and cons and the choice is often not that clear. The post provides a few important facts that may help.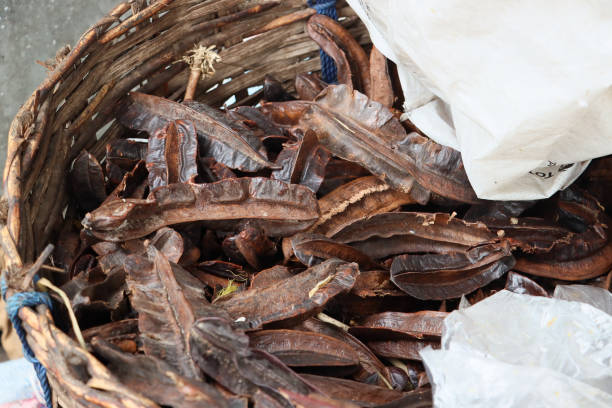 Also with 3 comments, we end the selection of this week with a blog written by
@hillaryisidore
. The subject of this post concerns a fruit called "Aiden fruit" and that is typical from West Africa. This fruit has a lot of very interesting properties, not only related to nutrition but also to medicine. It also appears that it taste like honey.
---
All rewards earned on the distilled posts are used to fund the STEMsocial project functioning and activities. The author of the distilled, who may be any STEMsocial member depending on the week, gets 30% of the rewards of this post). If you like what we do, please consider joining our community on HIVE and delegating to the @stemsocial account (85% of the curation rewards are returned), or trailing it.
We wish you all a happy new year and the best for 2022!