This week and the next one will be insane for @lemouth. However, no matter what there is always time for a good beer distilled. So here is the 9th edition of the distilled of the best articles posted within the STEMsocial community. Feel free to read and comment the posts of all featured authors of the week! Note that if you use our app, your comments are eligible for a small upvote from STEMsocial!
For those who do not know what STEMsocial is, please take a look here, or pass by Discord, the Openhive Chat, Twitter or Facebook.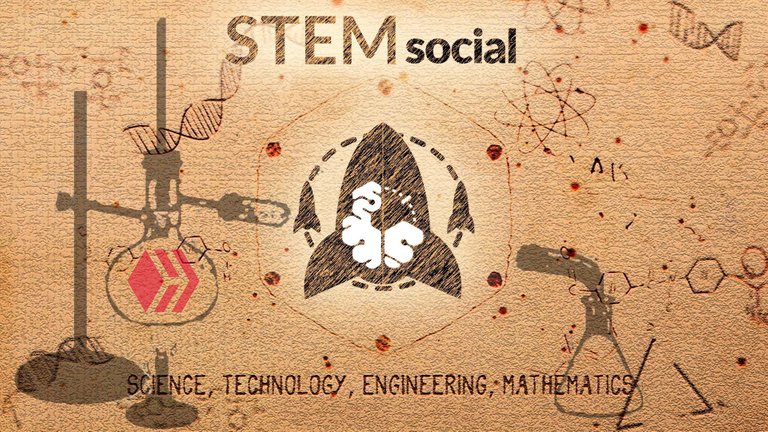 Before moving on with the
two best posts
that have been selected (by
@lemouth
) from all the posts found by our curators last week, here are the most supported ones:
Interested in being part of that list? Please check these guidelines or ask for a mentor on Discord or on the Openhive Chat.
---
Our top choices
---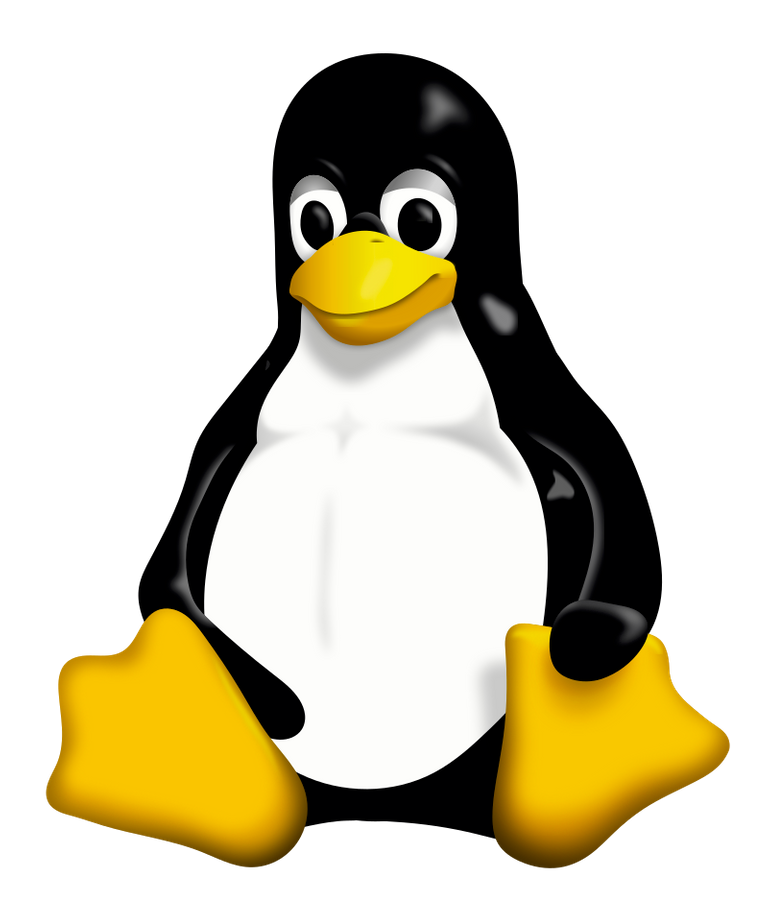 Open source is crucial today. In an ideal world, any piece of software should be open source. In his last post,
@medro-martin
browses open source software and emphasise a few great related projects. Linux, Python and more are present!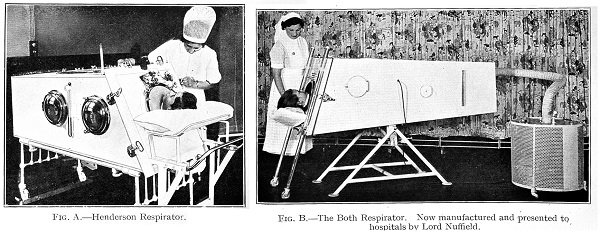 With this last blog,
@agmoore
discusses some interesting parallels between the polio and the COVID-19 viruses. The story seems to repeat itself, to some level. Feel free to have a look top the post: both events are described from someone who lived/lives them. Such a testimony without middle-person is rare!
---
Statistics
---
STEMSocial offers support to anyone using our app, stem.openhive.network. We recall that:
Posting an article through the app automatically yields a 5% stronger upvote at curation time.
Posting a reply to an article (or to another reply) from the app can sometimes yield some support.
Setting @steemstem as a beneficiary to the post automatically yields a stronger upvote (up to 5%).
Last week, the STEMsocial curator team has supported 68 posts written by 46 authors. 19 of these posts have been posted through the app (and got a 5% stronger upvote). Among these 68 posts, we find:
27 small upvotes (less than 20%)
28 medium upvotes (in the 20%-50% range)
13 large upvotes (larger than 50%)
In addition, we have upvoted 24 comments posted through the app, written by 8 authors.
The list of upvoted post authors is: @acont, @agmoore, @acont, @agmoore, @alexbiojs, @ancolie, @aqua.nano, @arac, @azulear, @borjan, @capp, @carlos84, @cheva, @corsica, @emiliomoron, @emperorhassy, @empressteemah, @enforcer48, @geekgirl, @girolamomarotta, @helengutier2, @iamphysical, @idoctor, @jmkengineering, @joelagbo, @latm, @liberosist, @lorenzor, @loveforlove, @lupafilotaxia, @magicmonk, @maribelf, @medro-martin, @mengene, @mike961, @nazer, @newton666, @orbital753, @ozelot47, @riccc96, @steep2308, @steepup, @stem-espanol, @stemng, @theophile.roos, @ulisesfl17, @yongleantonio, @zoneboy
The comments that have been upvoted are from: @agmoore, @carlos84, @chapette, @emiliomoron, @gentleshaid, @lemouth, @rbalzan79, @steepup
---
All curation rewards earned are used to fund the STEMsocial project functioning and activities.
If you like what we do, please consider:
See you all next week!
PS: This article has been formatted for the STEMsocial front-end. Please see here for a better reading.