Welcome to our sixth distilled of the best articles posted within the STEMsocial community last week. This week, this will be for Tuesday night as last week. But this is not a big deal as a distilled on Tuesday keeps the doctor away (damned...). Feel free to engage with the featured authors of this week! We are a community after all!
For those who do not know what STEMsocial is, please take a look here (no comment... I am on it!), or pass by Discord, the Hive Chat, Twitter or Facebook.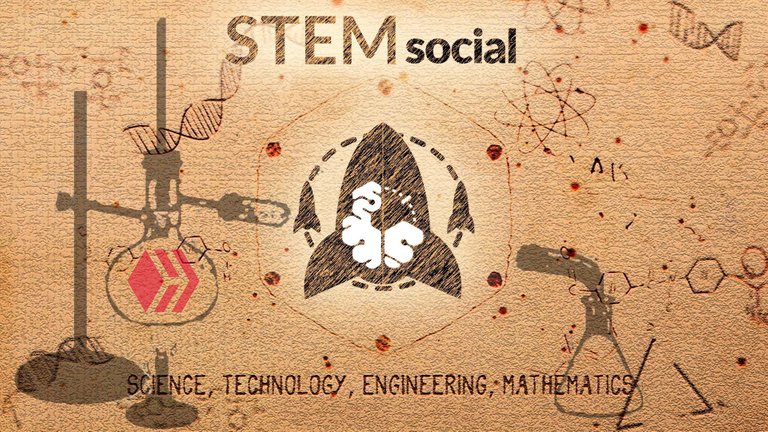 Before moving on with the
two best posts
that have been selected from all the posts found by our curators last week, here are the most supported ones:
Interested in being part of that list? Please check these guidelines or ask for a mentor on Discord or on the Hive Chat.
---
Our top choices
---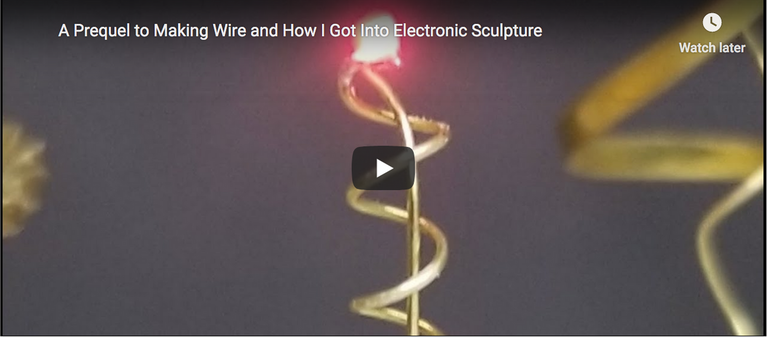 We are happy to feature a brand new author this week,
@thecuriosium
, who presented in a single video how he entered the field of electronic sculptures through some contest posted on twitter. Art and science can be all together!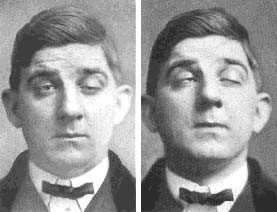 We are happy to promote one of our regular author,
@anaestrada12
, who share with us week after week some clinical cases she got into during her carreer. The topic of the week concerns Myasthenia Gravis, a disease connected to issues with neurosmuscular transmission. As usual, the post performs a complete study, includinb in particular the diagnosis and the treatment.
---
Statistics
---
STEMSocial offers support to anyone using our app, stem.openhive.network. We recall that:
Posting an article through the app automatically yields a 5% stronger upvote at curation time.
Posting a reply to an article (or to another reply) from the app can sometimes yield some support.
Setting @steemstem as a beneficiary to the post automatically yields a stronger upvote (up to 5%).
Last week, the STEMsocial curator team has supported
72 posts
written by
49 authors
. 18 of these posts have been posted through the app (and got a 5% stronger upvote). Among these 72 posts, we find:
36 small upvotes (less than 20%)
22 medium upvotes (in the 20%-50% range)
14 large upvotes (larger than 50%)
In addition, we have upvoted 10 comments posted through the app, written by 6 authors.
The list of upvoted post authors is: @acont, @agmoore, @alchemage, @aleestra, @amestyj, @anaestrada12, @angelik-a, @aqua.nano, @azulear, @borjan, @capp, @carlos84, @dayana82, @debo-medstudent, @eliaschess333, @emiliomoron, @emperorhassy, @empressteemah, @exqueila, @freemotherearth, @girolamomarotta, @helengutier2, @iptrucs, @jmkengineering, @katerinaramm, @latm, @lemouth, @lemouth-dev, @loveforlove, @lupafilotaxia, @mathowl, @menoski, @ozelot47, @phoenixwren, @rafaelaquino, @riccc96, @riverflows, @rok-sivante, @sathyasankar, @sorin.cristescu, @stem-espanol, @stemng, @suesa, @sustainablyyours, @tomastonyperez, @uyobong, @walterprofe, @wilmer14molina, @xabi
The comments that have been upvoted are from: @abigail-dantes, @agmoore, @eliaschess333, @gentleshaid, @matthiasolusegun, @scienceblocks
---
All curation rewards earned are used to fund the STEMsocial project functioning and activities.
If you like what we do, please consider:
delegating to the @steemstem account (or trailing it).
See you all next week!
PS: This article has been formatted for the STEMsocial front-end. Please see here for a better reading.