Welcome to our fifth distilled of the best articles posted within the STEMsocial community last week. This week, our delayed edition is back... too much physics on @lemouth's shoulders. Many of the advertised posts can however still be voted on, so please don't hesitate to read them (and comment them), if not already done.
For those who do not know what STEMsocial is, please take a look here (this will be updated in in the following days... really!), or pass by Discord, the Hive Chat, Twitter or Facebook.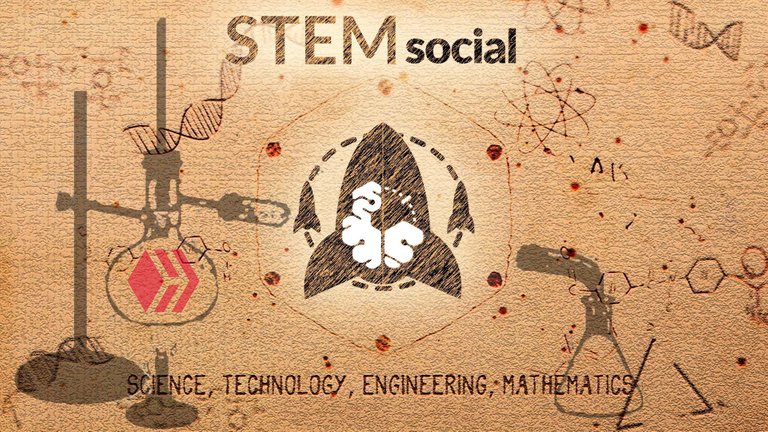 Before moving on with the
two best posts
that have been selected from all the posts found by our curators last week, here are the most supported ones:
Interested in being part of that list? Please check these guidelines or ask for a mentor on Discord or on the Hive Chat.
---
Our top choices
---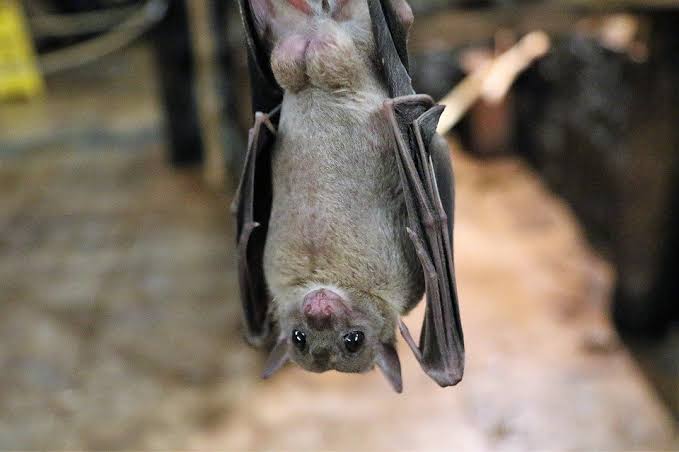 @scienceblocks
is back with his journal club series, the topic of the day concerning the
famous
coronavirus. The virus seems to come from bats, and it is known that bats carry many viruses without falling sick (in contrast with other species). This fact is analysed in this post where the author compares the response of bats and human cells to various viruses. Hopefully, this will give us some handles to follow...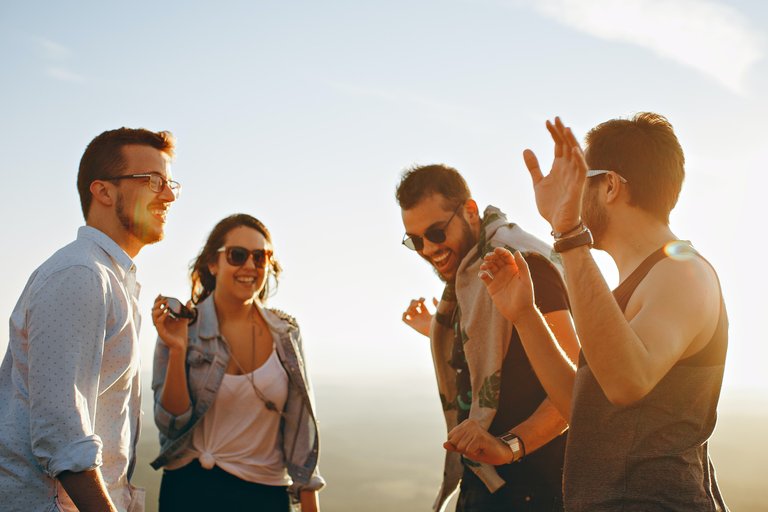 Humans are social creatures, and this is what made them survive so far. This is the starting point of an interesting post written by
@menoski
in which he discusses how socialising is connected with a good mental health from a psychological standpoint. It could actually act somehow like a vaccine, can help against dementia and many other good things.
---
Statistics
---
STEMSocial offers support to anyone using our app, stem.openhive.network. We recall that:
Posting an article through the app automatically yields a 5% stronger upvote at curation time.
Posting a reply to an article (or to another reply) from the app can sometimes yield some support.
Setting @steemstem as a beneficiary to the post automatically yields a stronger upvote (up to 5%).
Last week, the STEMsocial curator team has supported
52 posts
written by
37 authors
. 18 of these posts have been posted through the app (and got a 5% stronger upvote). Among these 52 posts, we find:
19 small upvotes (less than 20%)
25 medium upvotes (in the 20%-50% range)
8 large upvotes (larger than 50%)
In addition, we have upvoted 7 comments posted through the app, written by 4 authors.
The list of upvoted post authors is: @abneagro, @acont, @aqua.nano, @assivadam, @astrophoto.kevin, @azulear, @bettervision, @capp, @cervantes, @dexterdev, @emperorhassy, @empressteemah, @enforcer48, @faltermann, @gentleshaid, @girolamomarotta, @hadji, @iamphysical, @jmkengineering, @katerinaramm, @loveforlove, @maribelf, @mathowl, @matthiasolusegun, @mike961, @neladepablos, @ozelot47, @phage93, @riccc96, @scienceblocks, @spaghettiscience, @stem-espanol, @suesa, @tomlee, @walterprofe, @wilmer14molina, @zoneboy
The comments that have been upvoted are from: @abigail-dantes, @agmoore, @carloserp-2000, @rbalzan79
---
All curation rewards earned are used to fund the STEMsocial project functioning and activities.
If you like what we do, please consider:
delegating to the @steemstem account (or trailing it).
See you all next week!
PS: This article has been formatted for the STEMsocial front-end. Please see here for a better reading.