Our latest distilled of the best posts on STEMsocial was released 11 months ago. Here is finally the third episode for 2021, written by @lemouth who recently resurrected. The least we can say is probably "better late than never". We of course thank all of those who have been patient enough to wait for this blog. For those who do not know what STEMsocial is, please take a look here, or pass by Discord or the Openhive Chat.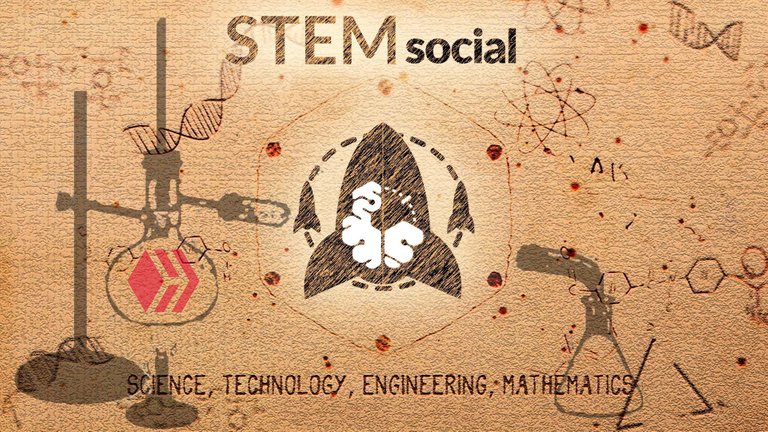 In order to select the top posts of the period ranging from last Saturday (04.12) to today (10.12), I decided to introduce some objective criteria. Of course, these can be discussed. Anyone who wants to share their three cents on this matter, in order to impact the selection next week, is free to leave a comment to this post.
In practice, I considered all best posts found by our curators, and written in English. I then selected those that attracted the largest number of comments that are written neither by the post author, nor by a script or a bot. I also decided that a given author cannot appear twice in the selection.
We encourage everyone to have a look and contribute to the discussion in any of the selected articles, as well as potentially give a follow to selected authors.
---
Our top choices
---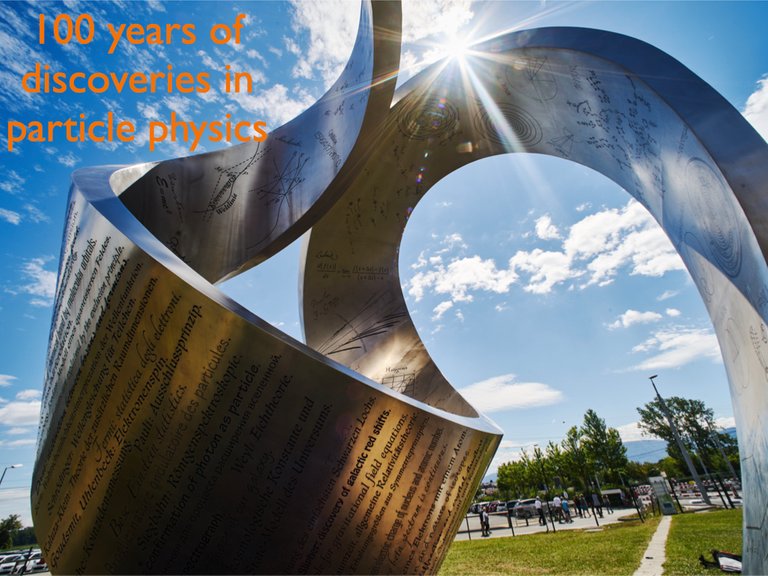 This is a bit embarrassing as I am myself the author of the present distilled. However, the post that attracted the largest number of comments last week is mine. 15 comments were indeed posted. In this blog, I browse 100 years of discoveries in particle physics, which leads to what is known today as the Standard Model.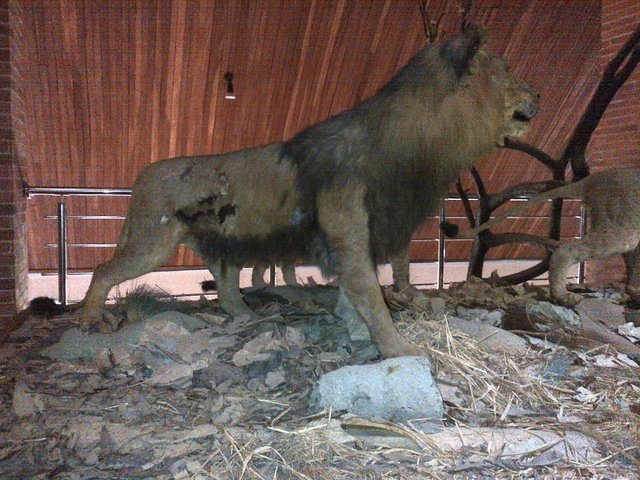 The second post returned by the script has been written by our curator
@gentleshaid
, which attracted 10 comments. As can be seen, it lies not very far from the previous post. Here, a curated lion in a museum is the root of a discussion on lions' behaviour when it comes to killing humans. The post also features a true story in which a zookeeper was killed.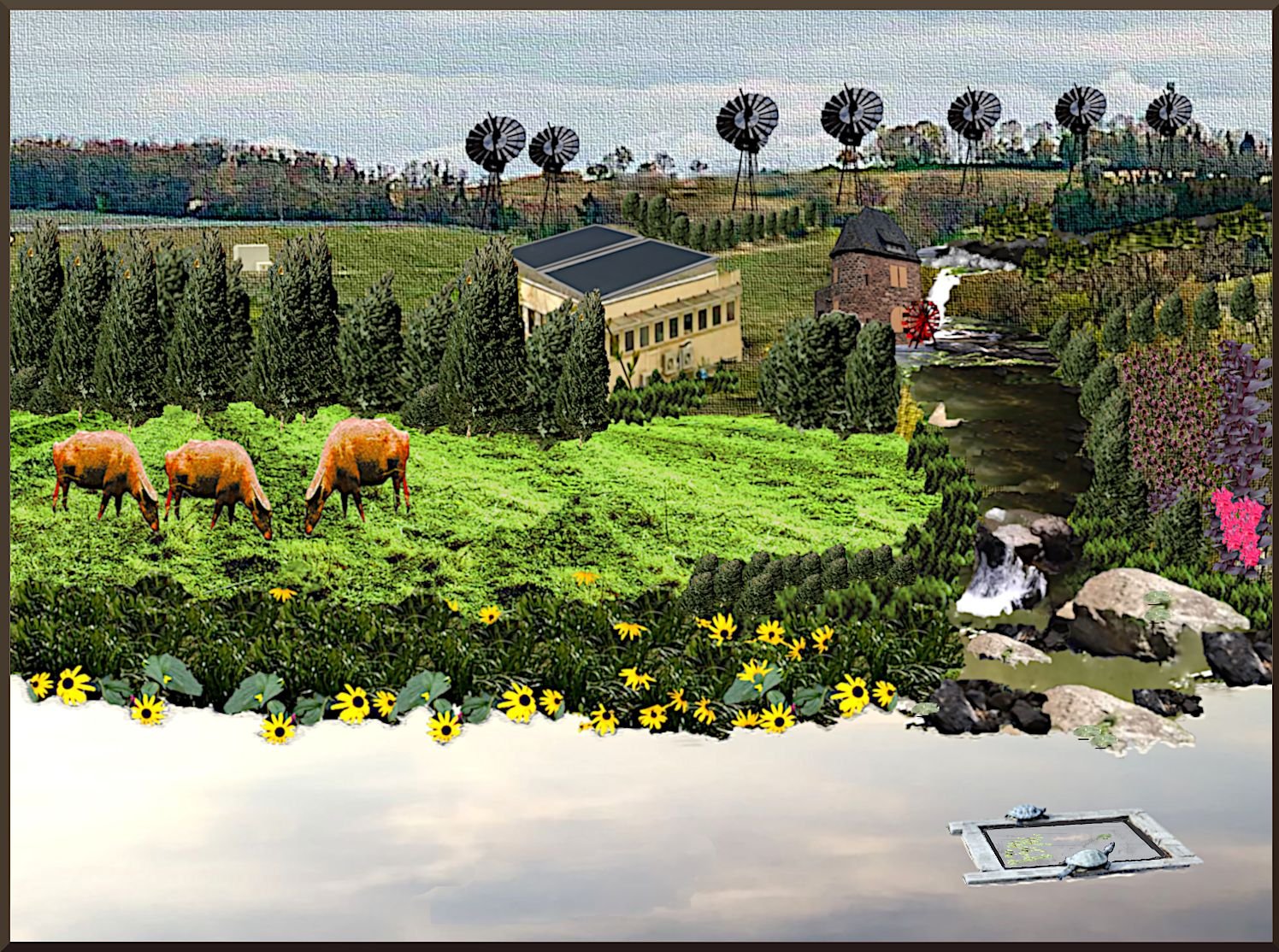 The next in the line is a post authored by
@agmoore
, that collected 9 comments. Here, the LMAC contest is based on a picture showing an open mine, as well as the planet being ravaged by construction (to use the author's words). Therefore, we have thus a clear open door to discuss some environmental issues.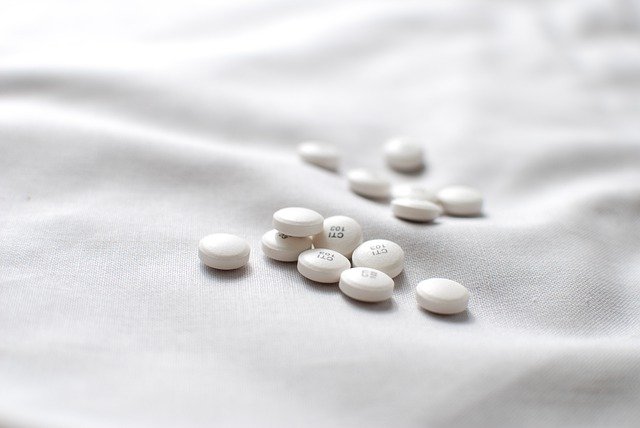 With 8 comments, the 4
th
selected post of this week was written by
@hillaryisidore
. The author describes quite comprehensively what placebos are and how they work. Very importantly, the post discusses how a strong mindset could actually be sufficient to help us curing from some diseases.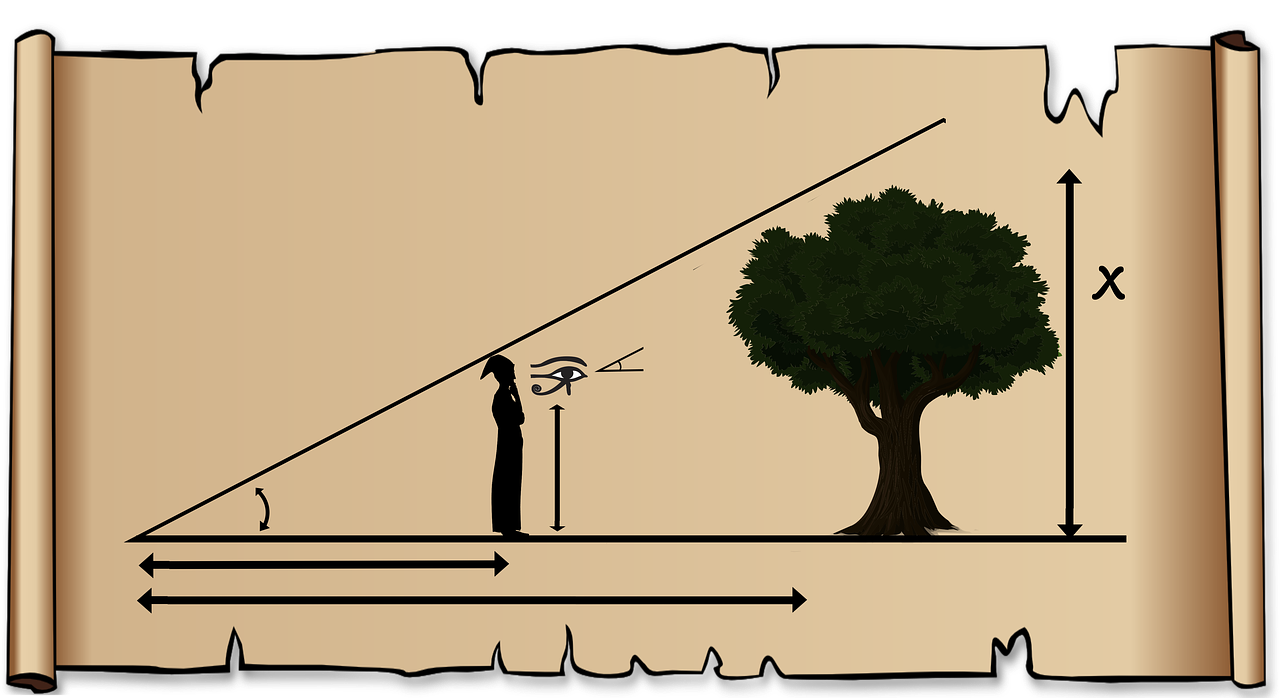 With 6 comments, this post form
@clinton19
is the fifth and last one that we picked this week. The author puts forward an interesting discussion about the mathematical properties of the universe, that definitely lies at the interface of science and philosophy.
---
All rewards earned are used to fund the STEMsocial project functioning and activities. The author of the distilled, who may be any STEMsocial curator depending on the week, gets 30% of the rewards of this post). If you like what we do, please consider joining our community on HIVE and delegating to the @stemsocial account (85% of the curation rewards are returned), or trailing it.
See you all (hopefully) next week!