For those who do not know what STEMsocial is, please take a look here, or pass by Discord.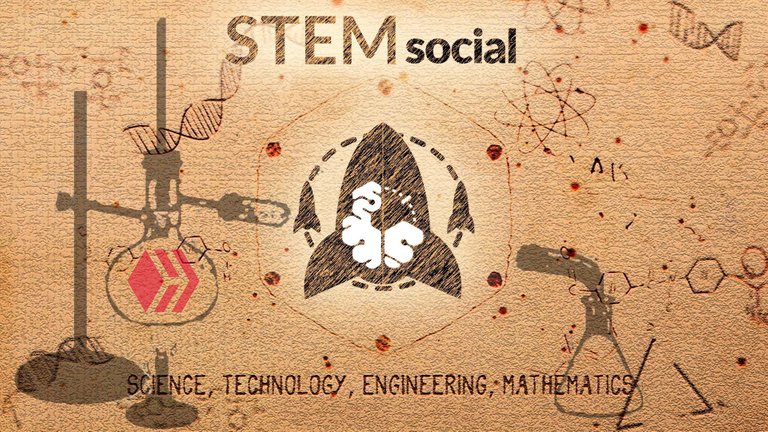 Before moving on with the
four best posts
that have been selected (by
@jsalvage
with the help of
@mobbs
) from all the posts found by our curators last week, here are the most supported ones:
(Edit: This is somewhat late due to posting issues with images. It seems the issues on Hive have been fixed so let's move forward!)
Interested in being part of that list? Please check these guidelines or ask for a mentor on Discord or on the Openhive Chat.
---
Our top choices
---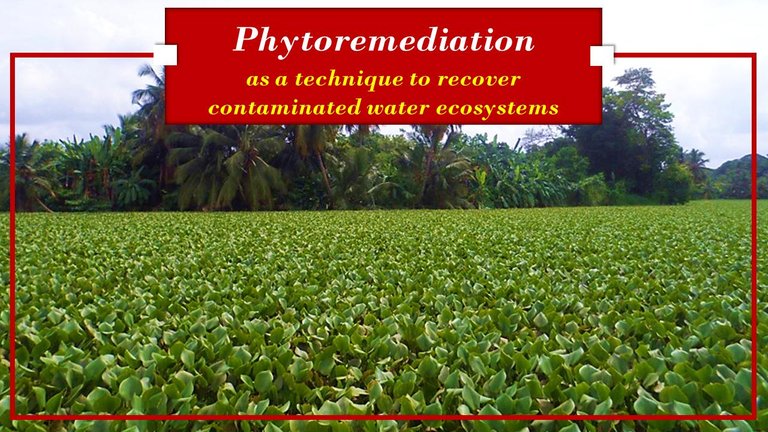 In this entry I will present descriptive content related to phytoremediation as a technique to recover polluted water ecosystems, this due to the serious problem of pollution that crosses water ecosystems, mainly by accumulation of nutrients, heavy metals, and excessive proliferation of aquatic biomass in both natural and artificial wetlands, product of the discharge of contaminated wastewater from domestic, industrial, agricultural and livestock, causing serious problems of socio-economic and environmental.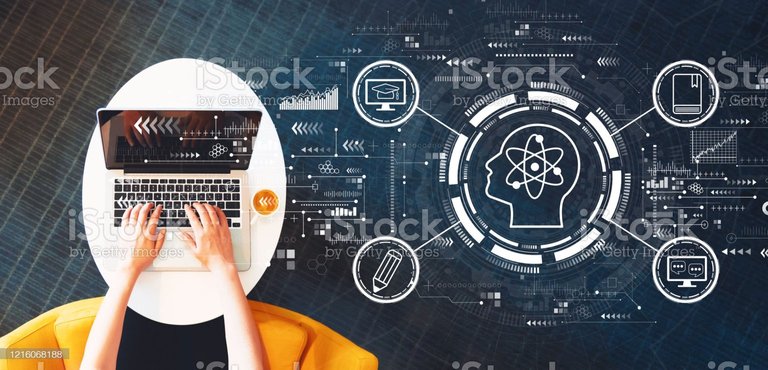 last week, @jsalvage shared with us a handy note concerning the internet and the website. The author also made us aware of the essential features that make up the website as a whole. lookup the post's link to read more on this topic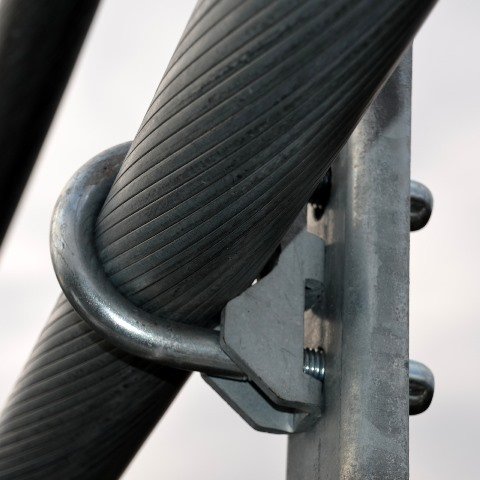 In this article, @emiliomoron showed us how to protect the steel from rusting by employing galvanization techniques. If you'd like to learn more about rusting, then go ahead and hit the post's link.
---
Engagement
---
STEMSocial offers support to anyone using our app, stem.openhive.network. We recall that:
Posting an article through the app automatically yields a 5% stronger upvote at curation time.
Posting a reply to an article (or to another reply) from the app can sometimes yield some support.
Setting @stemsocial as a beneficiary to the post automatically yields a stronger upvote (up to 5%).
---
All curation rewards earned are used to fund the STEMsocial project functioning and activities.
If you like what we do, please consider:
See you all next week!
PS: This article has been formatted for the STEMsocial front-end. Please see here for a better reading.