Happy New Year to every one of us!
You are all a big part of our success story and we'd like to welcome you to 2021, and I wish you a joyous and prosperous new year - if at all possible =)
Last year was tough and unpredictable but we all kind of pulled through, as a community, we also faced the challenges of the past year, and with you by our side, we were able to survive.
Once again I would like to thank you all for your continued engagement and for the educational topics you shared in the past year.
As the new year has turned on, we hope to see more of your interesting posts as usual.
To start with, we are promoting to you the three top featured articles published in the STEMsocial group according to the statistics of last week's activities.
Please read and enjoy!
We encourage our readers to have a look and comment on any of the best-selected articles of last week. As usual, if you use our app, your comments are eligible for a small upvote.
For those who do not know what STEMsocial is, please take a look here, or pass by Discord, the Openhive Chat, Twitter or Facebook.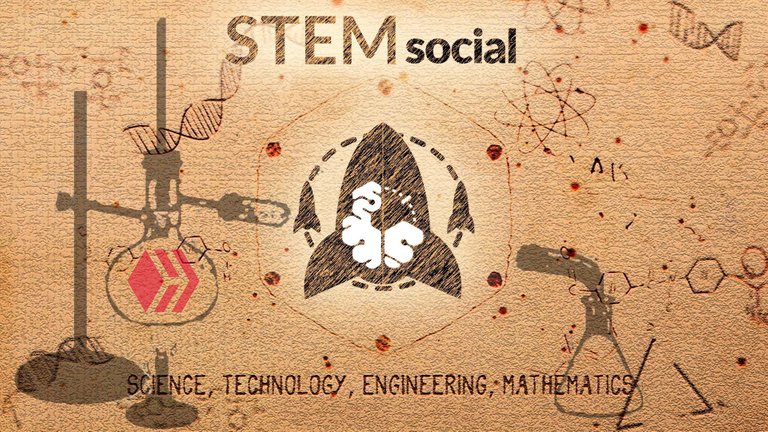 Before moving on with the
three best posts
that have been selected (by
@jsalvage
with the help of
@mobbsian
) from all the posts found by our curators last week, here are the most supported ones:
---
Our top choices
---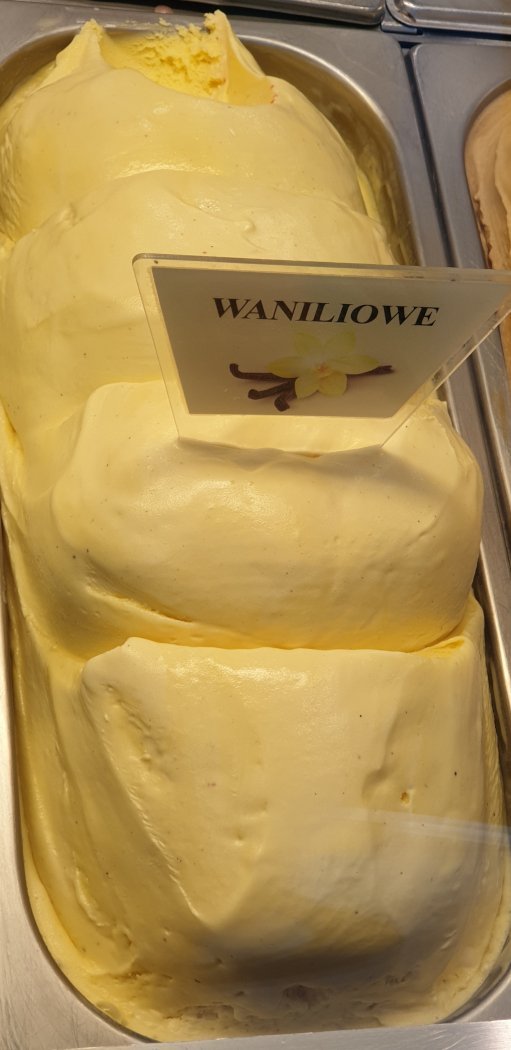 Ever wondered what's in your food? Ever wondered if your everyday products could kill you? I doubt it, or we'd all be eating grass. It seems the more you look, the harder it is to find something in your diet that isn't slowly necrotizing you or obstructing your bowels, or distressing your intestines. Much of it probably unnecessary, but nice! @agmoore explores the risks of ice cream, pancakes, and everything gummy that you might want to think a little more deeply about from now on!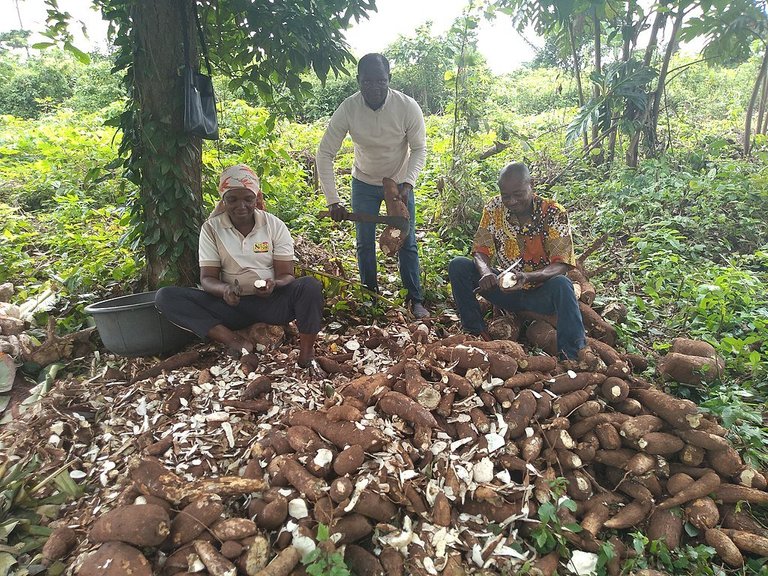 Want more? well, have you ever wondered how garri is being processed from cassava? Then journey with us as we explore this article published by @jsalvage on how this edible product is archived. In his content, he explained how the chemical substance recognized as cyanide found in cassava has limited the consumption of these crop products because of its toxicity.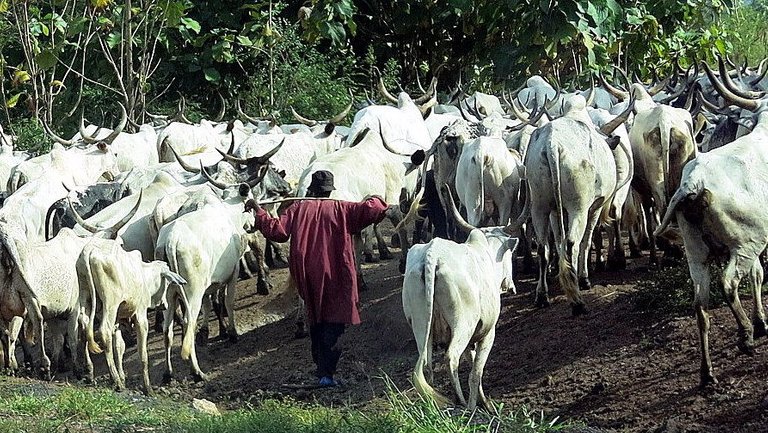 Currently, Nigeria inhabitants are facing insecurity evoked by the Fulani herdsmen @gentleshaild in his further explanations proved that high demands for meats by Nigerians and the reduction in the water level of the Lake Chad Basin caused by the greenhouse effects are some of the factors that evoked insecurity in Nigeria.
---
Engagement
---
STEMSocial offers support to anyone using our app, stem.openhive.network. We recall that:
Posting an article through the app automatically yields a 5% stronger upvote at curation time.
Posting a reply to an article (or to another reply) from the app can sometimes yield some support.
Setting @stemsocial as a beneficiary to the post automatically yields a stronger upvote (up to 5%).
---
All curation rewards earned are used to fund the STEMsocial project functioning and activities.
If you like what we do, please consider:
See you all next week!
PS: This article has been formatted for the STEMsocial front-end. Please see here for a better reading.