Tough times, tough times, and the distilled is late. However, better late than never and here is our 14th distilled of the best articles posted within the STEMsocial community is late. We encourage our readers to have a look and comment any of the best selected articles of last week. As usual, if you use our app, your comments are eligible for a small upvote.
For those who do not know what STEMsocial is, please take a look here, or pass by Discord, the Openhive Chat, Twitter or Facebook.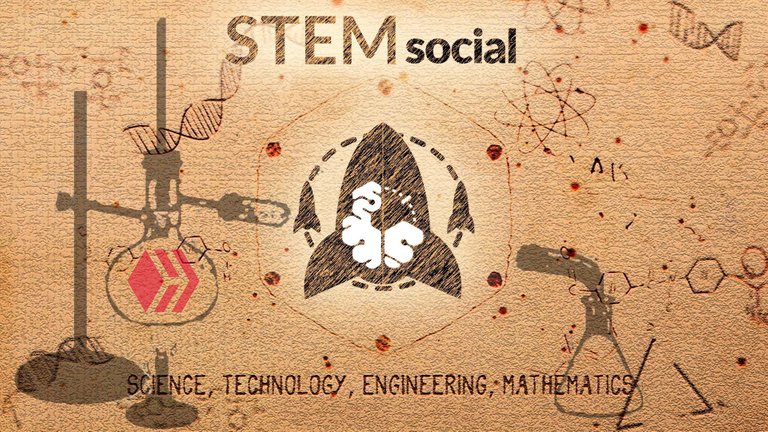 Before moving on with the
two best posts
that have been selected (by
@lemouth
) from all the posts found by our curators last week, here are the most supported ones:
Interested in being part of that list? Please check these guidelines or ask for a mentor on Discord or on the Openhive Chat.
---
Our top choices
---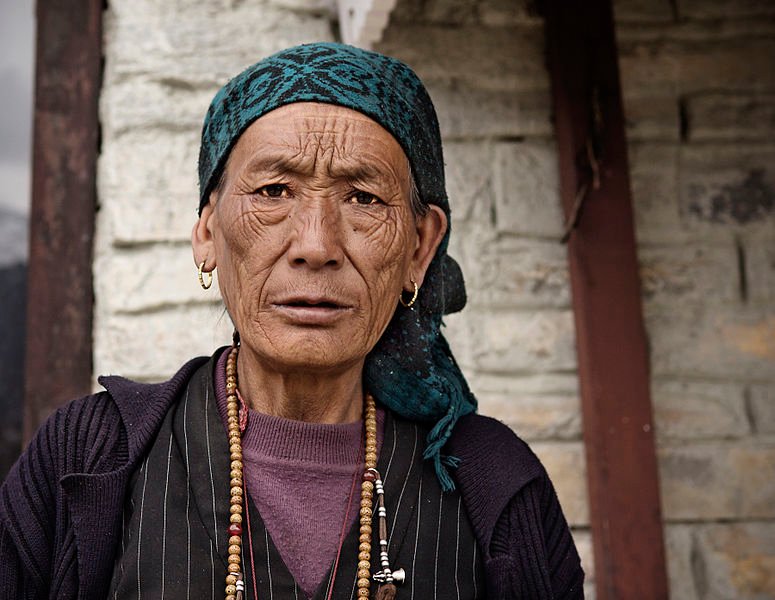 Wrinkles? Are they a sign one is getting old? This is a common belief, but this may not be true.
@cyprianj
provides this week a very nice analysis explaining how wrinkles coiuld form, especially at an early age. Sometimes the environment plays a role, sometimes genetics. More information is in the post!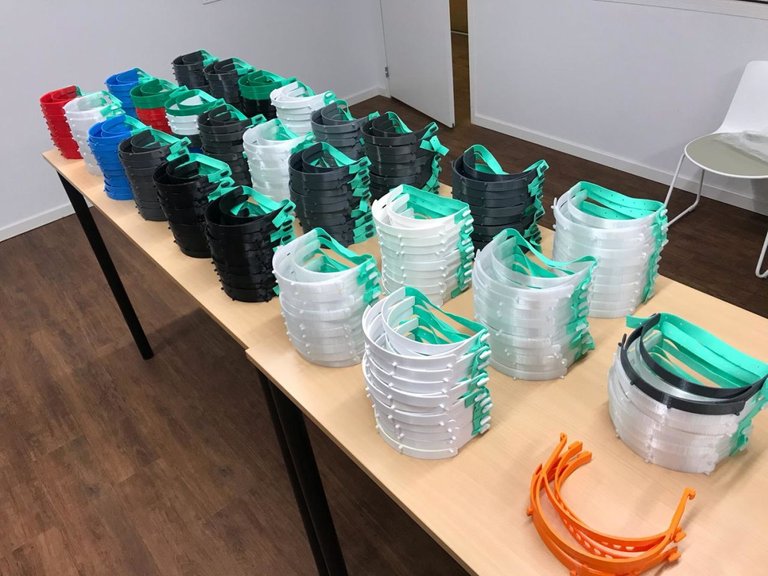 Our 3D printing expert
@robotics101
is nicely details how he got involved in the recent (and on-going) COVID-19 crisis in France. Armed with a 3D printer, he took part to the production of material useful for the hospitals. He not only shares his experience in his post, but also detail the associated strengths and weaknesses.
---
Engagement
---
As for the last two weeks, here are the engagement statistics. You can find below a list with the top-five most engaging of all our community members, or in other words, our community members that distinguished themselves in interacting with others on chain.
Inversely, the top-5 STEMsocial authors who generated the largest engagement are
---
Statistics
---
STEMSocial offers support to anyone using our app, stem.openhive.network. We recall that:
Posting an article through the app automatically yields a 5% stronger upvote at curation time.
Posting a reply to an article (or to another reply) from the app can sometimes yield some support.
Setting @stemsocial as a beneficiary to the post automatically yields a stronger upvote (up to 5%).
Last week, the STEMsocial curator team has supported 52 posts written by 37 authors. 15 of these posts have been posted through the app (and got a 5% stronger upvote). Among these 52 posts, we find:
27 small upvotes (less than 20%)
13 medium upvotes (in the 20%-50% range)
12 large upvotes (larger than 50%)
In addition, we have upvoted 31 comments posted through the app, written by 9 authors.
The list of upvoted post authors is: @acont, @aliriera, @aqua.nano, @borjan, @carlos84, @cyprianj, @emiliocabrera, @emiliomoron, @emperorhassy, @geekgirl, @glotokens, @gotomarket, @idoctor, @jacksondavies, @k-banti, @lasocia, @lemouth-dev, @lupafilotaxia, @magicmonk, @mandate, @maribelf, @marijo-rm, @mengene, @menoski, @nattybongo, @nazer, @ozelot47, @riccc96, @rnunez09, @robotics101, @sandracarrascal, @solominer, @stem-espanol, @stemng, @tomlee, @tsoldovieri, @walterprofe
The comments that have been upvoted are from: @acont, @agmoore, @emiliomoron, @emperorhassy, @empressteemah, @gentleshaid, @lemouth, @robotics101, @steepup
---
All curation rewards earned are used to fund the STEMsocial project functioning and activities.
If you like what we do, please consider:
See you all next week!
PS: This article has been formatted for the STEMsocial front-end. Please see here for a better reading.