Here is our 12th distilled edition of the best articles posted within the STEMsocial community. This means that we are on Hive for 3 months! Time flies... As a side note, we hope to be able to release this series again on Monday from next week onwards, but for now, with the current agenda of @lemouth, this is not possible.
Anyways, let's have a look to the best selected articles of last week. Feel free to read and comment those posts. Note that if you use our app, your comments are eligible for a small upvote.
For those who do not know what STEMsocial is, please take a look here, or pass by Discord, the Openhive Chat, Twitter or Facebook.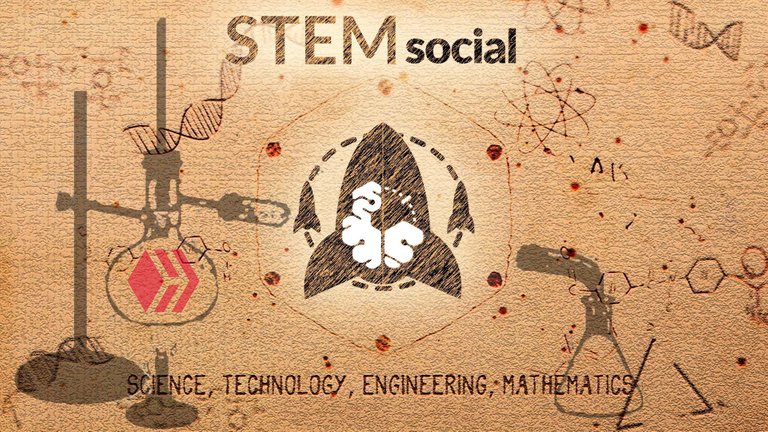 Before moving on with the
two best posts
that have been selected (by
@lemouth
) from all the posts found by our curators last week, here are the most supported ones:
Interested in being part of that list? Please check these guidelines or ask for a mentor on Discord or on the Openhive Chat.
---
Our top choices
---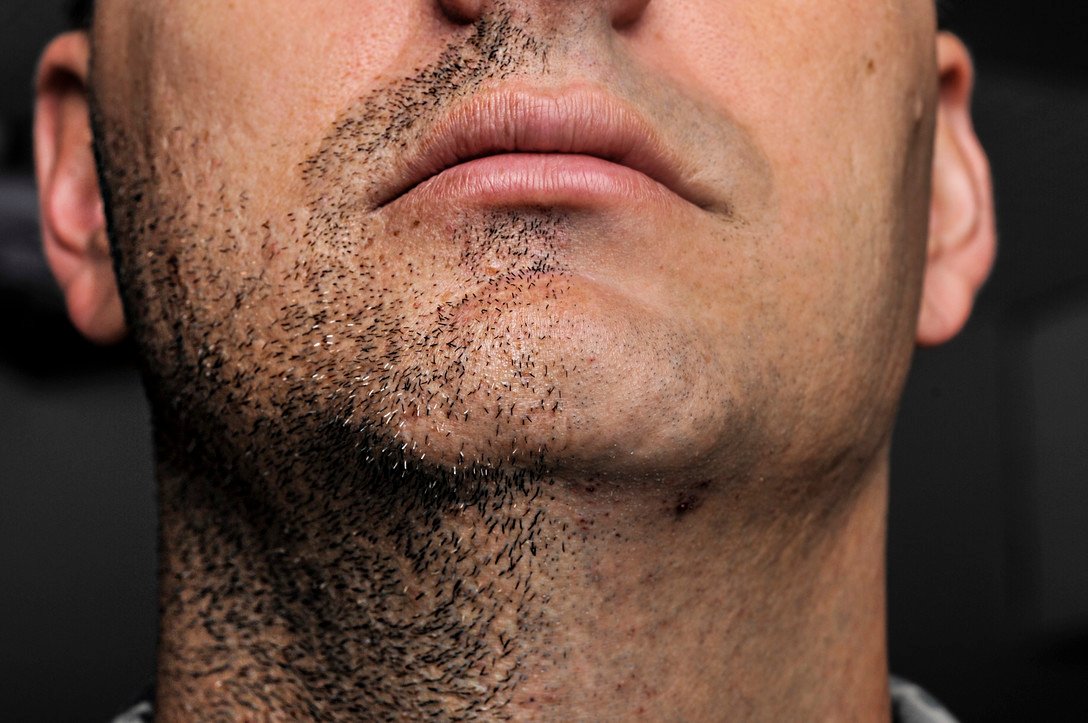 It is an old myth that
@mike961
debunks with us today: does shaving help to have our hair growing thicker. Does it work like grass? We could tell you the answer here, but we actually prefer letting you having a look to the post to get it by yourself. Also, let's congratulate the author who is the only person to be featured two weeks in a row in the distilled!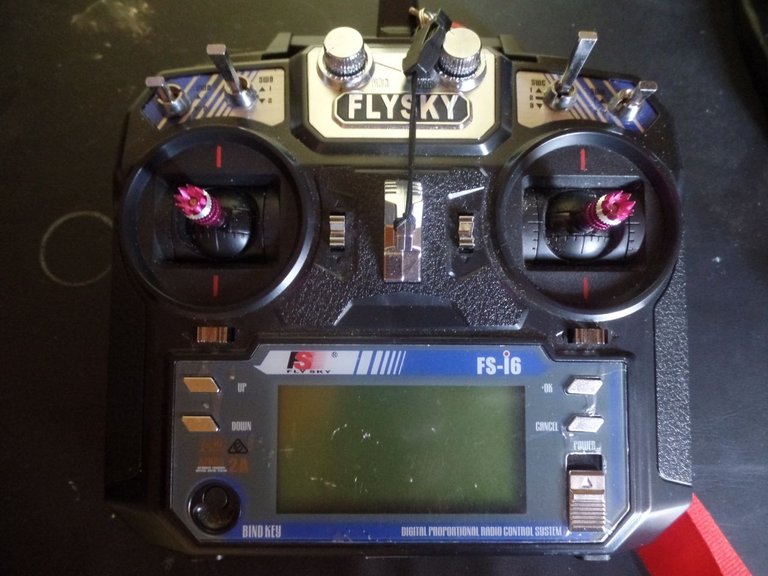 Very recently,
@robotics101
started a series dedicated to the building of a quadcopter... from scratch! In the post of this weel, he provides a bunch of details on the transmitter and the physics behind it. If you are interested in the topic, feel free to have a look not only to the featured post, but also to the previous episodes.
---
Engagement
---
As a novelty this week, please find below a list with the most engaging of all our community members (more to come with this respect soon; please check out the blog of @lemouth-dev). In other words, we display the top 5 of our community members that distinguished themselves in interacting with other members on chain.
What does being in this list change? For now not much, but please be ready for more soon. Inversely, the top-5 STEMsocial authors who generated the largest engagement are:
As I said, more information about those scores and how they are computed will be shared from @lemouth-dev later this week. Please stay tuned!
---
Statistics
---
STEMSocial offers support to anyone using our app, stem.openhive.network. We recall that:
Posting an article through the app automatically yields a 5% stronger upvote at curation time.
Posting a reply to an article (or to another reply) from the app can sometimes yield some support.
Setting @stemsocial as a beneficiary to the post automatically yields a stronger upvote (up to 5%).
Last week, the STEMsocial curator team has supported 58 posts written by 39 authors. 26 of these posts have been posted through the app (and got a 5% stronger upvote). Among these 58 posts, we find:
20 small upvotes (less than 20%)
26 medium upvotes (in the 20%-50% range)
12 large upvotes (larger than 50%)
In addition, we have upvoted 11 comments posted through the app, written by 6 authors.
The list of upvoted post authors is: @acont, @anaestrada12, @aqua.nano, @azulear, @borjan, @capp, @carlos84, @chappertron, @crazydani, @eliaschess333, @emperorhassy, @empressteemah, @enforcer48, @hope777, @iamphysical, @idoctor, @iptrucs, @jacobtothe, @jywahaha, @kharrazi, @lasocia, @lemouth-dev, @loveforlove, @lupafilotaxia, @magicmonk, @mandate, @menoski, @mike961, @nazer, @newton666, @ozelot47, @rbalzan79, @remotehorst23, @robotics101, @sandracarrascal, @stem-espanol, @stemng, @sward, @tsoldovieri
The comments that have been upvoted are from: @agmoore, @carlos84, @gentleshaid, @lemouth, @pearlumie, @robotics101
---
All curation rewards earned are used to fund the STEMsocial project functioning and activities.
If you like what we do, please consider:
See you all next week!
PS: This article has been formatted for the STEMsocial front-end. Please see here for a better reading.