11 distilled editions and way more to go. As usual, an insane work schedule makes them late, but we are still in business. So let's have a look to the best articles posted within the STEMsocial community last week. Feel free to read and comment the posts of all featured authors of the week! Note that if you use our app, your comments are eligible for a small upvote from STEMsocial!
For those who do not know what STEMsocial is, please take a look here, or pass by Discord, the Openhive Chat, Twitter or Facebook.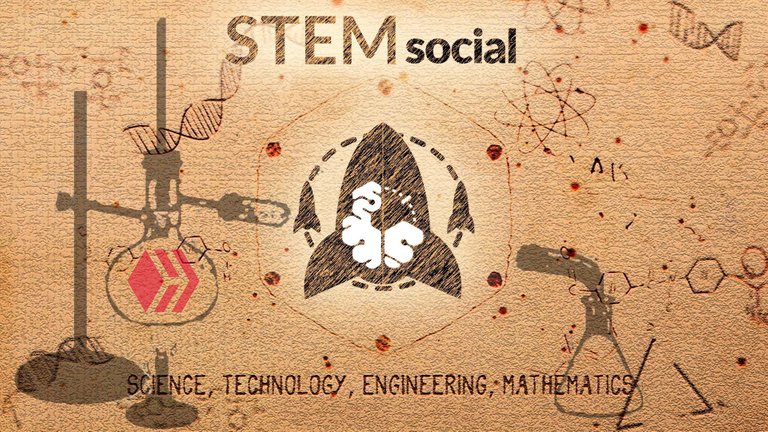 Before moving on with the
two best posts
that have been selected (by
@lemouth
) from all the posts found by our curators last week, here are the most supported ones:
Interested in being part of that list? Please check these guidelines or ask for a mentor on Discord or on the Openhive Chat.
---
Our top choices
---
Gas is oe of the main resources if Nigeria. Therefore, the process behind its gathering and transport to the main centres of the country is crucial. Our member
@tomlee
addresses this topic in his last post, discussing a topic he presented at the university last year.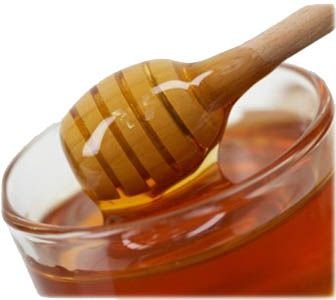 Honey can help with wounds. This is by far not a myth and there is solid scientific grounds behind that. Honey has several properties that helps with any wound, concerning the bound itself but also the bacteriological dynamics around it. However, we should be careful and read the fineprints...
@mike961
tells us everything on this topic this week!
---
Statistics
---
STEMSocial offers support to anyone using our app, stem.openhive.network. We recall that:
Posting an article through the app automatically yields a 5% stronger upvote at curation time.
Posting a reply to an article (or to another reply) from the app can sometimes yield some support.
Setting @steemstem as a beneficiary to the post automatically yields a stronger upvote (up to 5%).
Last week, the STEMsocial curator team has supported 71 posts written by 51 authors. 23 of these posts have been posted through the app (and got a 5% stronger upvote). Among these 71 posts, we find:
33 small upvotes (less than 20%)
22 medium upvotes (in the 20%-50% range)
16 large upvotes (larger than 50%)
In addition, we have upvoted 17 comments posted through the app, written by 9 authors.
The list of upvoted post authors is: @adechina, @agmoore, @amestyj, @aqua.nano, @astrophoto.kevin, @azulear, @borjan, @capp, @carlos84, @chappertron, @cheva, @corsica, @cyprianj, @dayana82, @delilhavores, @divinekids, @eliaschess333, @emiliomoron, @emperorhassy, @empressteemah, @faltermann, @girolamomarotta, @helengutier2, @idoctor, @lemouth, @liberosist, @loveforlove, @lupafilotaxia, @magicmonk, @mandate, @marialara, @maribelf, @melanka, @mike961, @nazer, @newton666, @riccc96, @robotics101, @sandracarrascal, @scholaris, @simplifylife, @stem-espanol, @stemng, @svemirac, @sward, @themarkymark, @tomastonyperez, @tomlee, @torkot, @tsoldovieri, @whack.science
The comments that have been upvoted are from: @agmoore, @beehivetrader, @carlos84, @emiliomoron, @felixrodriguez, @gentleshaid, @lemouth, @robotics101, @steep2308
---
All curation rewards earned are used to fund the STEMsocial project functioning and activities.
If you like what we do, please consider:
See you all next week!
PS: This article has been formatted for the STEMsocial front-end. Please see here for a better reading.