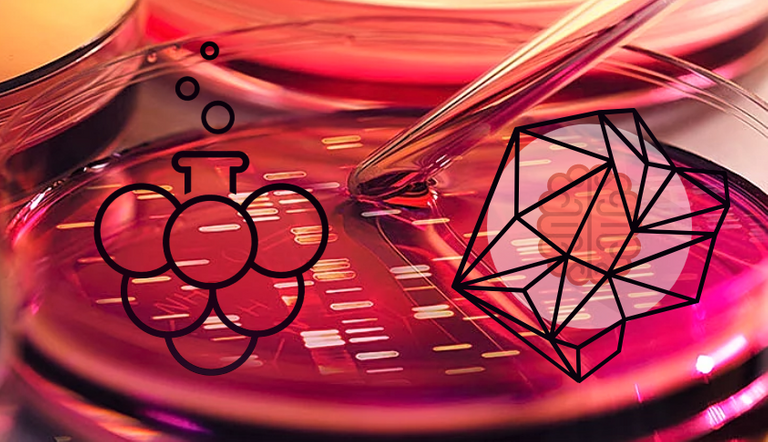 Vienna/London, 10th of May 2020
Within the framework of a partnership, Raspberry Dream Labs - a leading innovator in the field of cybersex and the entrepreneurial ecosystem sciencevienna.com will join forces in order to build strong ties in scientific crowd-proof-of-concept, to further explore multi-sensory cyberspace and foster interdisciplinary advancements in VR as much as scientifically informed product development for the new economy in a more and more web3 oriented future.
---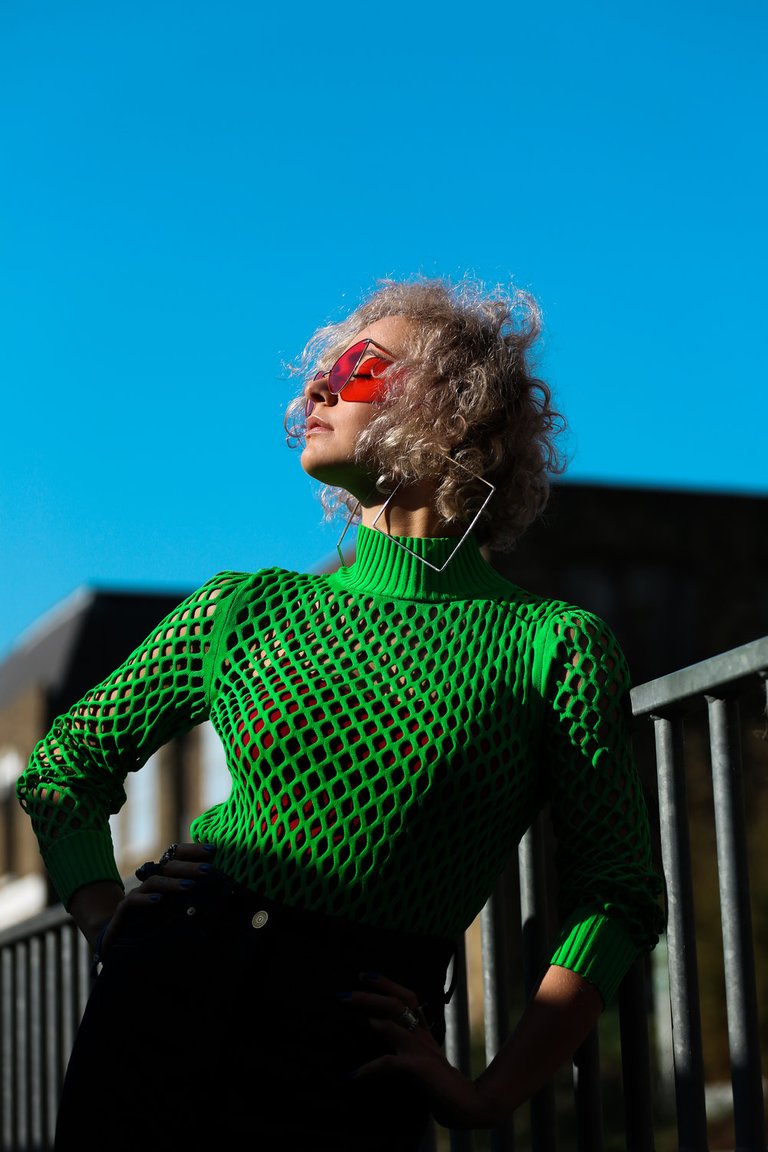 Founder and Creative Director of Raspberry Dream Labs Angelina Aleksandrovich said:
We are delighted to further expand our collaborations in Central Europe with our partner sciencevienna.com, to enrich our perspectives and the broad spectrum of business connections. Entrepreneurial ecosystems are an important constituent for the growth of start-ups and they also increase the resource pool of technological alternatives. Knowledge generation and interdisciplinary alliances should have no geographical boundaries. As a futurist, I share with Alexander the conviction that dynamic networks, as well as DAOs, are the future, that the creative potential of the tech and sex-tech industry is by far not fully explored and that the richness of our sensory palette is not fully appreciated. The future of innovations is multi-sensory and we are on the path of inventing new senses as we progress with genetic modifications and immersive technologies.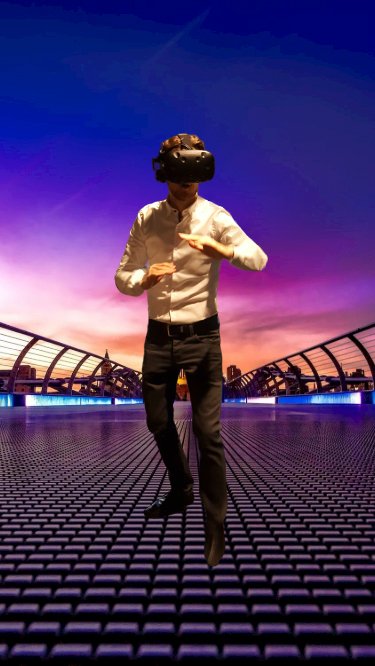 Founder of sciencevienna.com Alexander Mike Stachniewicz said:
The time has come to tackle new challenges! Raspberry Dream Labs
sitting at the intersection of art, academia, and business, uniting
artists and engineers, has great potential to rethink disciplinary
boundaries of STEM.
Innovations are at the intersections and
Angelina Aleksandrovich is the pioneer of solutions for the most
intricate issues of human existence. Sciencevienna.com feels
honoured to support her beyond borders as scientific advisor
in a new blockchain based research series. Very often it doesn't matter how good one is when certain topics just don't fit into the censoring and stigmatizing outlets of mainstream (social) media. Academic silence practiced in its manifold facets is as much problematic as publications being rejected. May blockchain technology thwart those who have hindered us so far. Blockchain technology is here now to give a voice to the muted ones, to divergent thoughts that aren't about to manifest in centralizing framings. The international community can get ready for exceptional content and exciting insights.
JOIN NOW to become a Raspberry Patron
https://www.youtube.com/watch?time_continue=2&v=npTdUeBSqdI&feature=emb_title