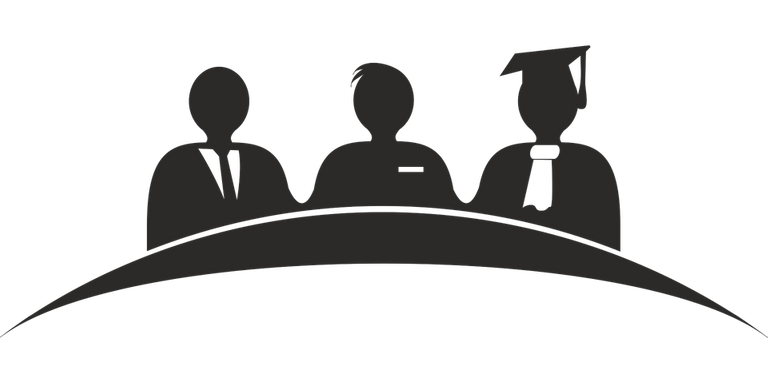 At the end of my journey in academia
Source: Pixabay
2 months ago I was about to make another post with Veeru and then came in 2 emails. One was about asking me to submit my PhD thesis (Phew! finally). But the second one was even more interesting. It was about being awarded a grant for taking forward the research I am my colleague have been doing on antiviral drugs. And bam!
Saying that life has been hectic, would be an understatement today. It's 2 am at night and I am wide awake, writing thesis and feeling overwhelmed. Last I had time to breathe and sleep, there was a nuclear threat looming over the world. And somewhere at back of my head I thought that I need to finish my PhD before the nuclear winter.
Anyhow, what was I saying? Why am I here writing random stuff instead of my thesis at 2 am? I just felt like putting words to my thoughts. My brain is in such a split right now. After spending 9+ years in academia the business world seems completely alien.
How to sell your science? The challenges
A part of my the project would need me to conduct experiments, design animal trials, analyze data and write about it. I love this part. This is what I do. This is what I am familiar with.
But, then comes the challenging part. What is the market for the end product that would result from my work? Why would anyone buy it? Is the method of drug synthesis and production scalable to large scale? Will it work outside the 4 walls of the lab - that is if it will pass the clinical tests for safety and efficacy?
Then comes the challenge of interacting with people who are expert in business. You see, as grad student you become an expert in your domain (which only a rare few people on the planet ever cared about anyway). You know so much about that one tree in the forest, and sometimes nothing at all about the forest. And now you present you research to people who may or may not be of your domain. But they sure as hell know - "what sells". And all of sudden from being the alpha in the room, who can see data in so many dimensions, you realize - "Wait a minute, where was this dimension of real world all this while?"
The translation - the lab bench to real world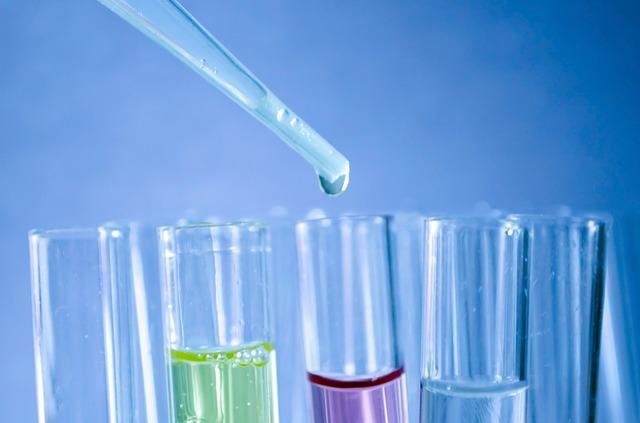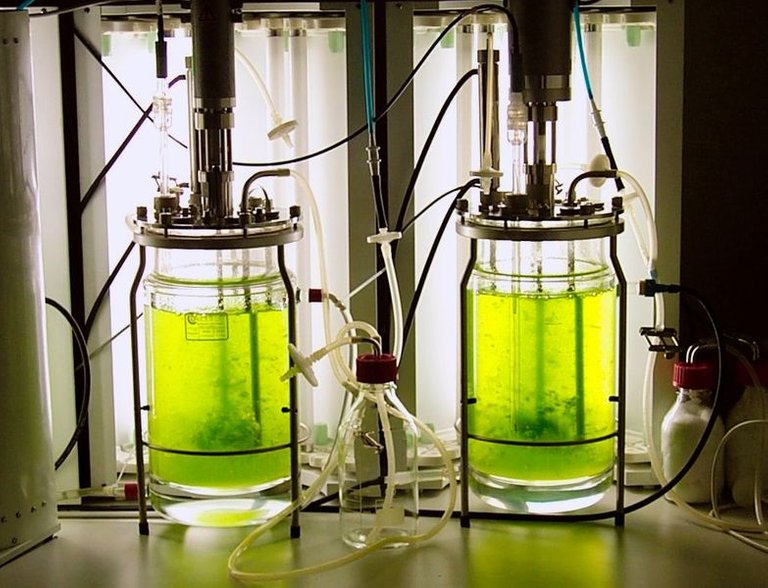 Scaling up: From the test tube to the The Bioreactor
Source: Test tube from pixabay and Bioreactor by Eva Decker
Anyhow, I will be signing the contract in a few weeks and in the first time, since forever, I will be stepping into the zone where science impacts the real world. Well to be fair I am still far away from that zone. It is more bridge between the basic science we do in the labs and the market which eventually puts that science science to use. From how I see there are layers of succession to reach that point. In fact I recently found out that they actually have names for these layers. They are called the technology readiness levels (TRLs).
In a nutshell, TRLs a concept first introduced by NASA is used define the maturity of a given technology. TRL 1 is basically when you have eureka moment and you read and figure out if your idea is even feasible. TRL 2 is when you have preliminary data. TRL 3 is when you have shown proof of concept at a basic level. If you were working with drugs TRL 3 would be when you have shown that your drug can inhibit the disease in isolated cells and animal models in a small scale. So TRL 3 is where you see the bridge in front of you. TRL 4 is where the game begins.
Until TRL 3 it was all at lab scale. TRL 4 needs you to perform large scale pre clinical studies and demonstrate safety and efficacy. The further TRL deals with clinical trials, regulatory clearances and market entry. We have reached to TRL 3 easily. And now it is time to take up big challenges.
I honestly don't know if I will succeed or fail. I think it is going to be another adventure in life. And I would be writing about how it goes. If it succeeds or if it fails. And more importantly the factors that would lead to success or failure. So let the game begin.
Anyhow, this is not the kind of science posts I write. This is more like something I wanted to share about my experience shifting zones from basic science to applied science. Science, nonetheless. Anyway I have lot on mind to talk about. However, for now I will get back to my thesis.
Signing off
@scienceblocks
References