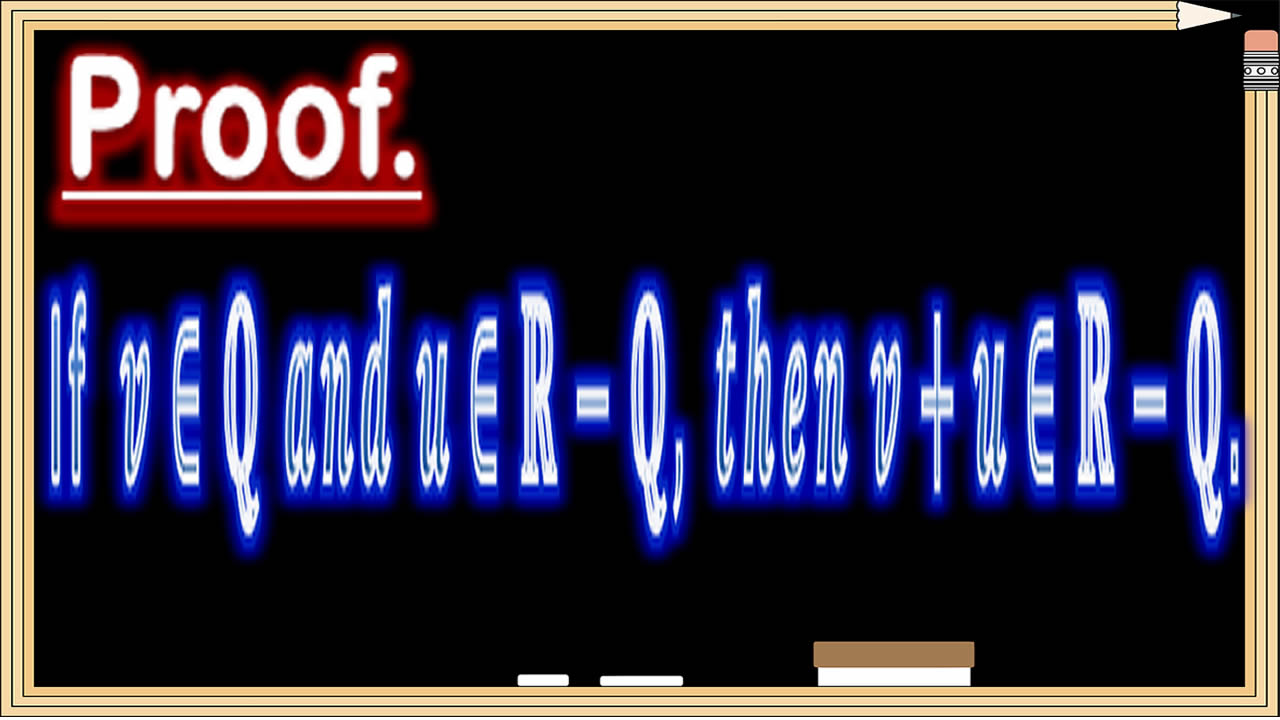 Personal presentation.
Hello everyone, receive a cordial greeting from me. I am a young mathematician apprentice, Venezuelan and enthusiastic about science in general. At present I am pursuing a "degree in mathematics" career, in which I am in the middle of the degree. On the other hand, I am currently doing research in the area of ​​number theory at the University of Carabobo (UC).
Well, with great pleasure I will be uploading math content, tips to increase your performance in the study and science in general.
I hope you will accompany me on the arduous but beautiful path of mathematics and science.

Next I proceed to carry out the mathematical proof of the problem in question.
The approach to prove: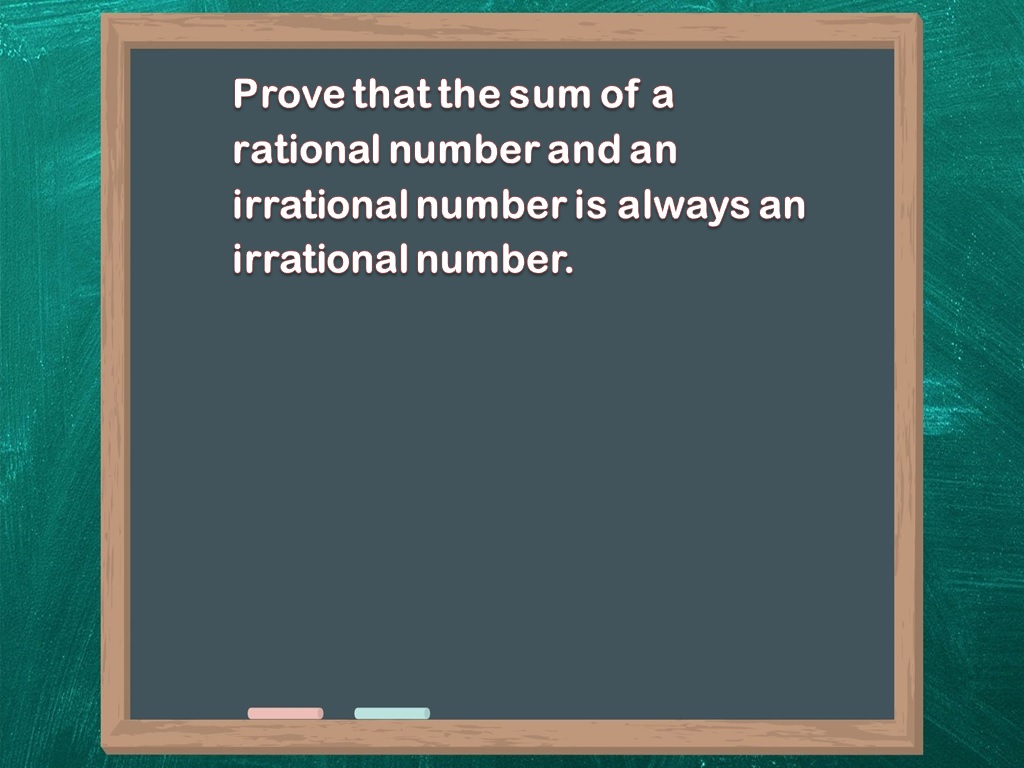 Propositional form of the statement: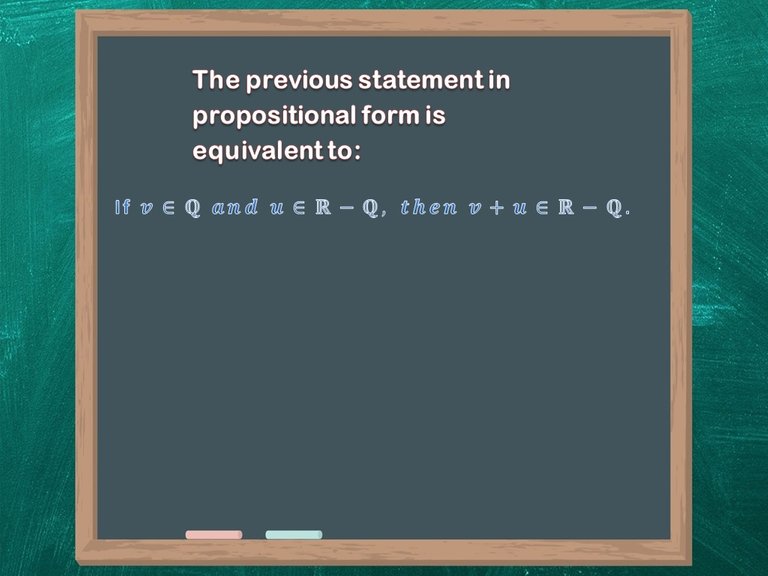 Start and body of the mathematical proof in question: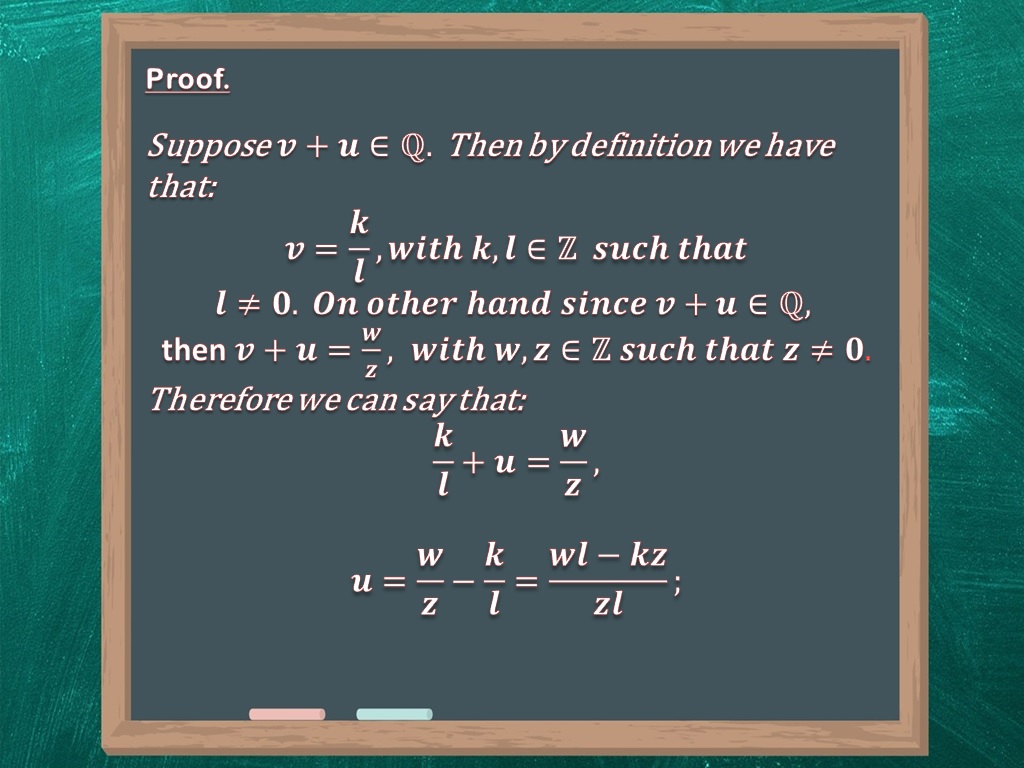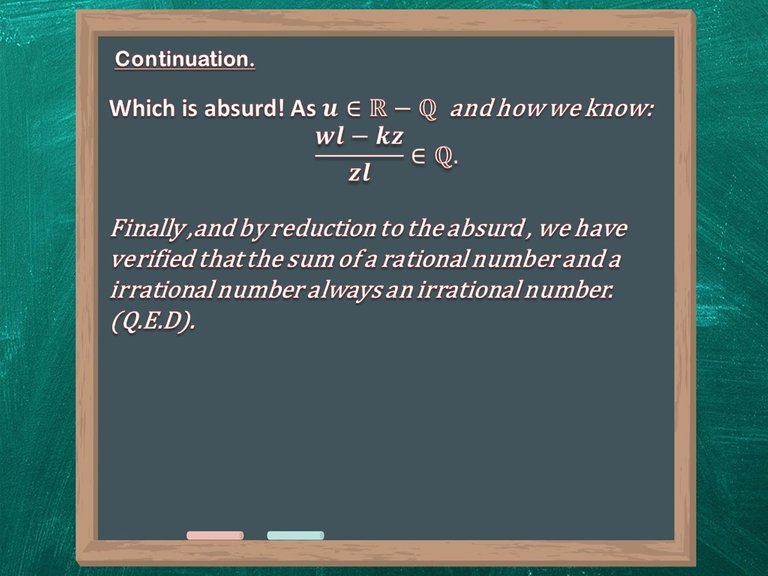 End of the mathematical proof in question. It is necessary to clarify that the mathematical proof was carried out using the method of proof by "reduction to the absurd".

Video.
i) Explanatory and reinforcement video (video made by me):

Contact info.
You can follow me at: @paultactico2