Hello friends! today I bring you a very fun post full of scientific knowledge, hire an experience in the company: "Madeira Sea Emotion" practically we made a trip in a high-speed boat to the Atlantic to see some marine animals, we can see from dolphins to whales! of course we have no control over nature and it is not always lucky to see something! Join me on this trip across the Atlantic to learn about dolphins!🧠🐋
Hola amigos! hoy les traigo un post muy divertido y lleno de conocimiento cientifico, contrate una experiencia en la empresa: "Madeira Sea Emotion" practicamente realizamos un viaje en un bote de alta velocidad al atlantico para ver algunos animales marinos, podemos ver desde delfines hasta ballenas! por supuesto nosotros no tenemos control sobre la naturaleza y no siempre se corre con la suerte de ver algo! acompañame en este viaje por el atlantico para aprender sobre delfines!🌅📚🚤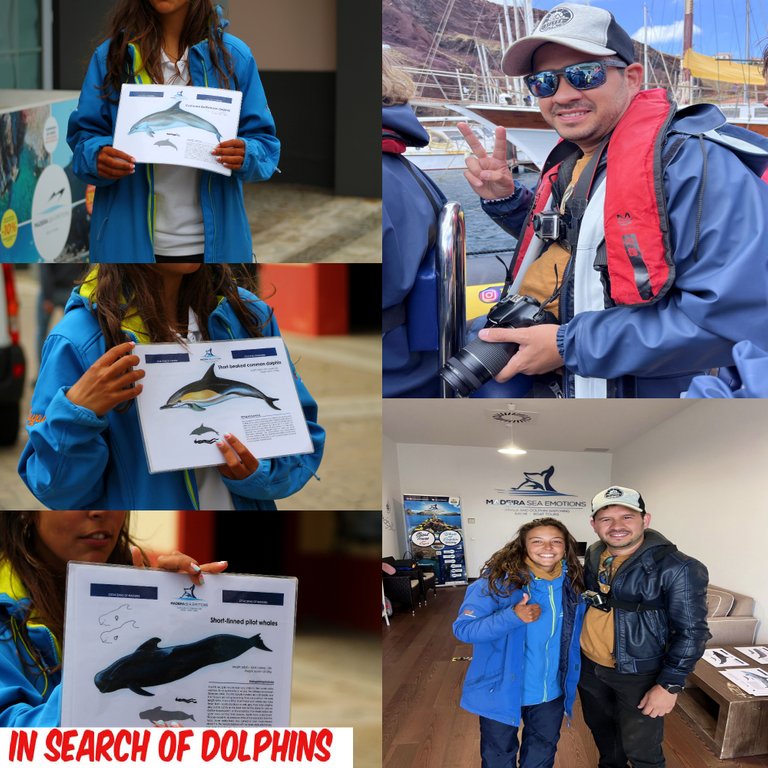 Beginning of the experience👨‍🏫🐬/ Comienzo de la expeirencia🧠👨‍🏫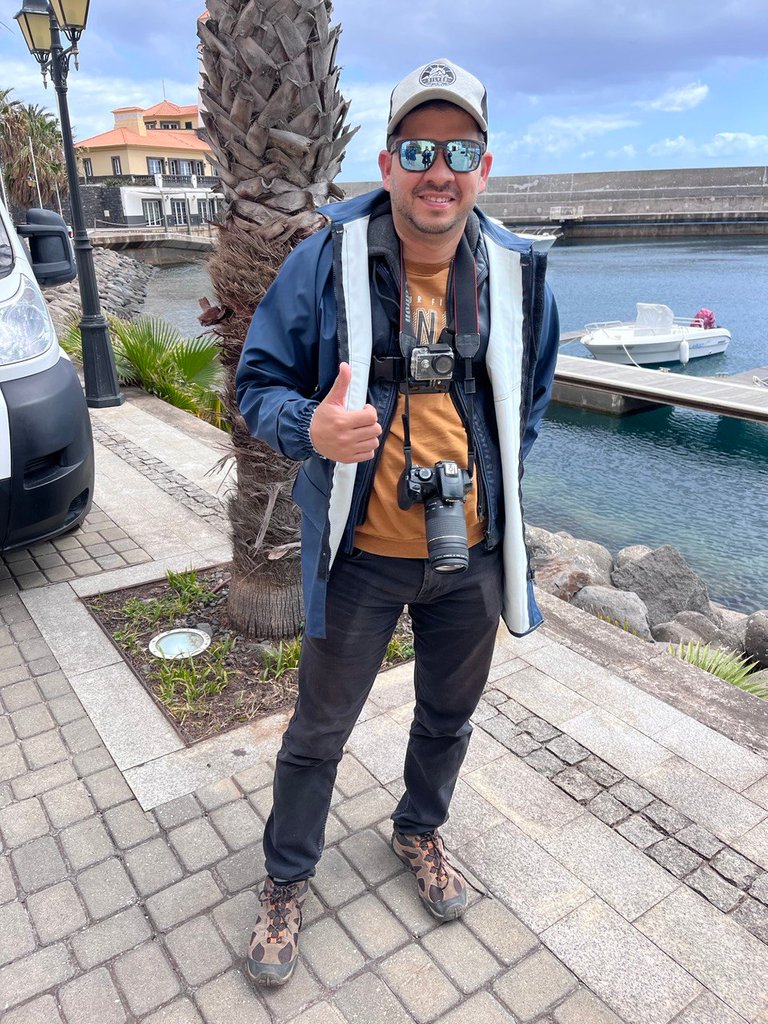 Our experience begins with a brief introduction to those marine animals that we can observe on our tour inside the boat! In addition, the girl who has more than 15 years of experience in dolphin watching also explains the behavior of certain animals in the water! For example, the most common species on the island and the one that we could most likely find is (Delphinus delphis), but there is also a small probability of running into a (Tursiops truncatus)!! our guide also explains that it may be possible to spot some Globicephala macrorhynchus which is a whale with more than 3 thousand kilos! After this explanation we got on the boat to make our trip!🚤👨‍🏫👩
Nuestra experiencia comienza con una pequeña introduccion de aquellos animales marinos que podemos observar en nuestro recorrido dentro del bote! ademas la chica que tiene mas de 15 años de experiencia en observacion de delfines tambien nos explica cual es el comportamiento de ciertos animales dentro del agua! por ejemplo la especie mas comun de la isla y la que podriamos encontrarnos con mas probabilidad es (Delphinus delphis), pero tambien existe una pequeña probabilidad de toparnos con un (Tursiops truncatus)!! nuestra guia tambien nos explica que puede ser posible avistar alguna Globicephala macrorhynchus que es una ballena con mas de 3mil kilos! luego de esta explicacion nos subimos al bote para hacer nuestro viaje!🐳🐬🐋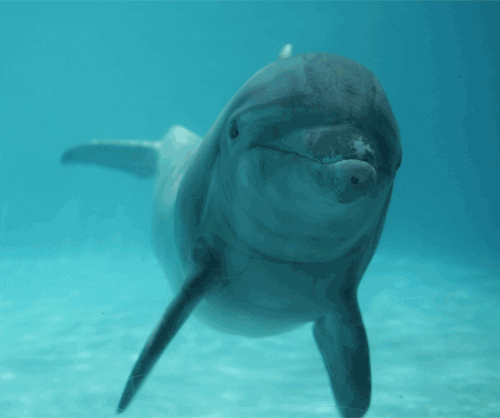 How is this activity possible?👨‍🏫🐬/ Como es posible esta actividad🧠👨‍🏫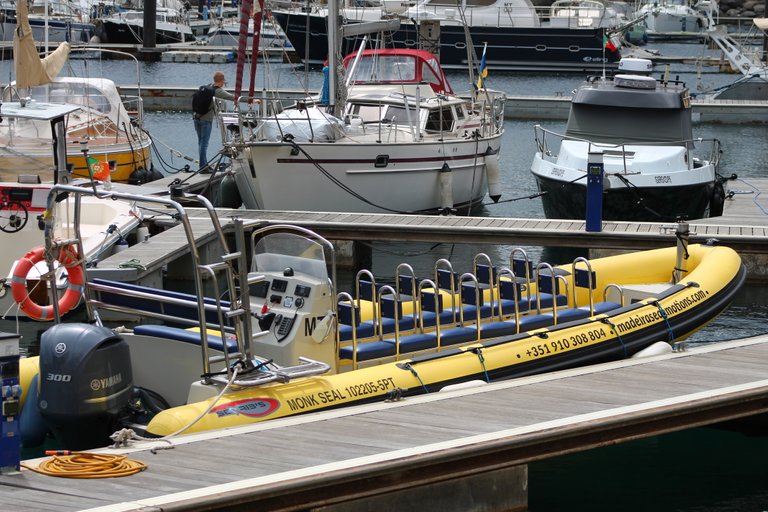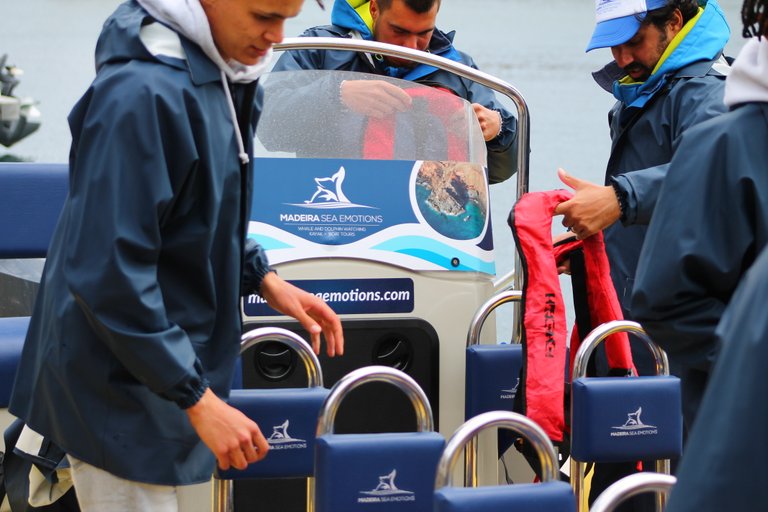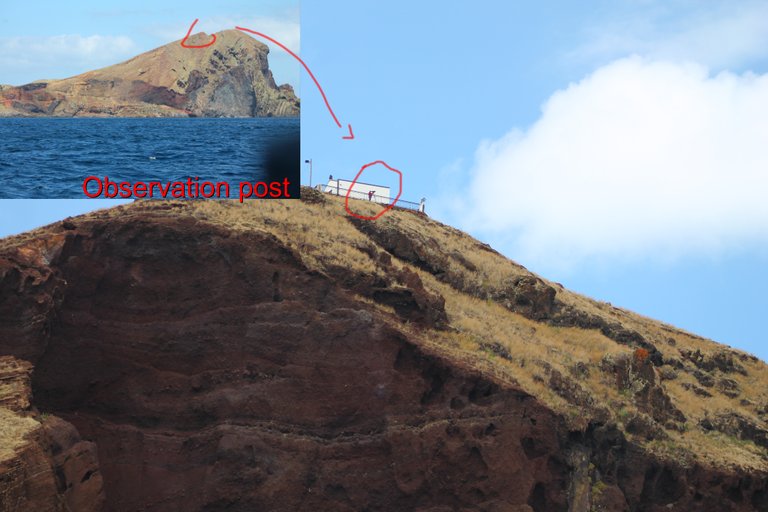 There are activities similar to this around the world but not all use the same techniques to observe dolphins, there is something we do not know but this company has an observation post with a person with a lot of experience with cetacean observation, what happens is that this person uses a very powerful binocular with a field of vision of many kilometers, he communicates by radio with the crew of the boat! When he sees something in the water, he indicates the coordinates to the person in charge of the boat and he quickly moves to the place indicated by the observation post! therefore we can think that it is something random but there is a work pattern that maximizes the observation of the animals!🧠🐬🐳
Existe alrededor de todo el mundo actividades similares a esta pero no todas utilizan las mismas tecnicas para realizar observacion de delfines, hay algo que no sabemos pero esta empresa tiene un puesto de observacion con una persona con mucha experiencia con observacion de cetaceos, lo que ocurre es que esta persona utiliza un binocular muy potente con un campo de vision de muchos kilometros, el se comunica por radio con la tripulacion del bote! cuando el avista algo en el agua indica las coordenadas al encargado del bote y este se desplaza rapido al sitio indicado por el puesto de observacion! por tanto podemos pensar que es algo aleatorio pero existe un patron de trabajo que maxima la observacion de los animales!👨‍🏫📷🎥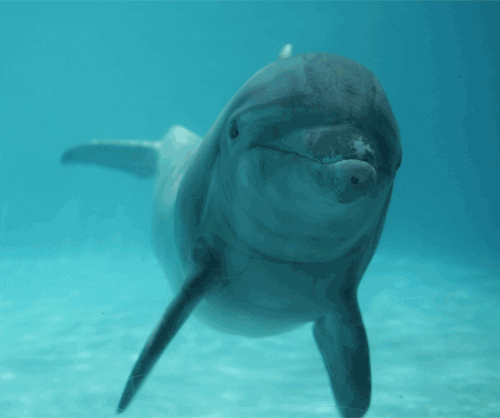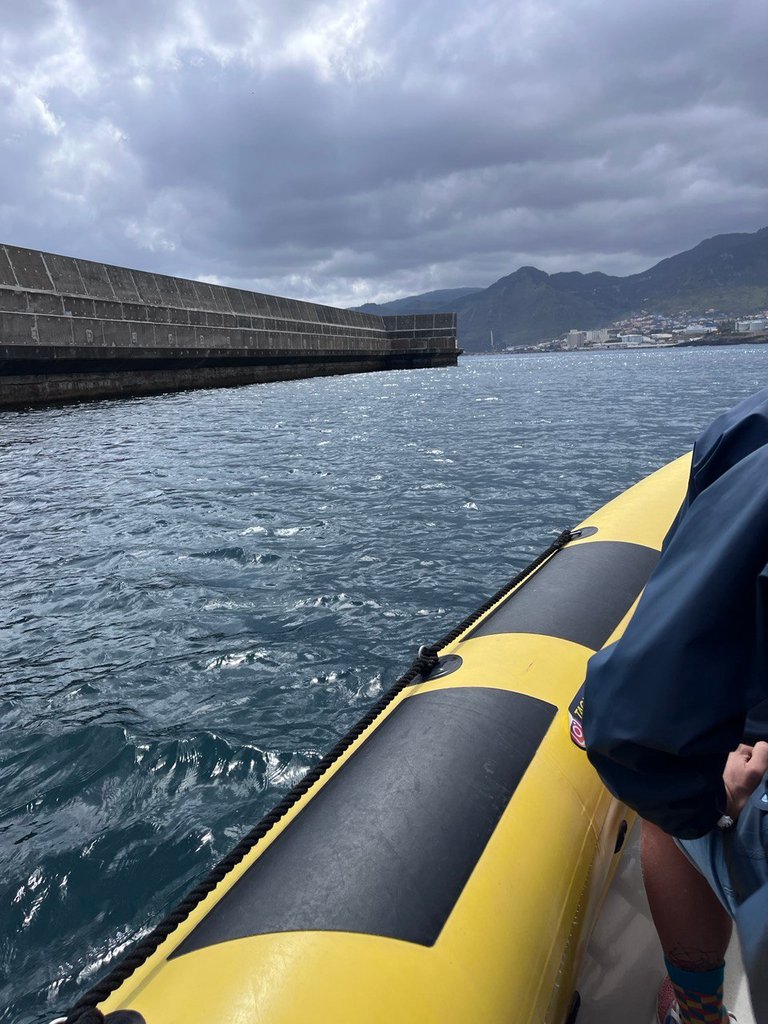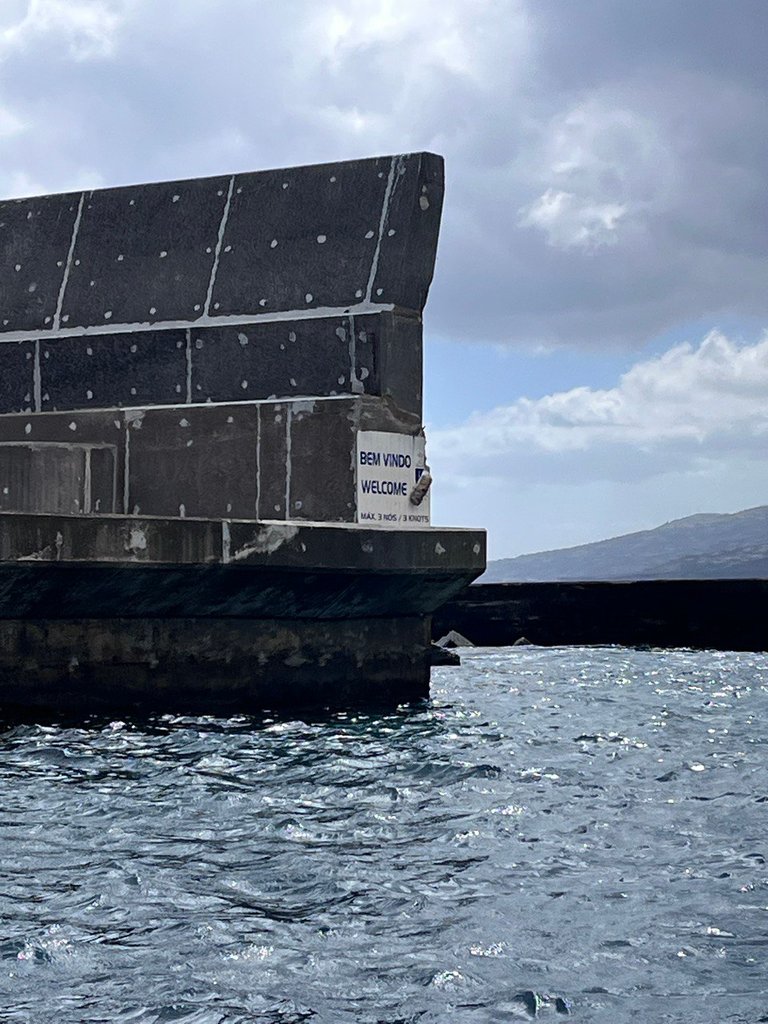 Interest of this activity?👨‍🏫🐬/ Interes de esta actividad?🧠👨‍🏫
Both dolphins and whales are animals that have suffered declines in their populations for many years! due to indiscriminate hunting and environmental pollution! many species are on the verge of extinction! And what better than doing these activities to learn the ecological value of these animals on our planet! Despite being large and powerful animals, the vast majority of cetaceans are harmless and very curious and sadly it is a double-edged sword since not being shy with us makes them easy prey! I had personally seen dolphins in the wild but I never get bored doing this activity and today I bring it especially for you! I'm telling you right now it's not easy because if you get dizzy when you're in a boat you're going to have a lot of problems! you must also wear a waterproof equipment because you will get wet!👨‍🏫🐳
Tanto los delfines como las ballenas son animales que han sufrido reducciones en sus poblaciones por muchos años! debido a la caza indiscriminada y la contaminacion ambiental! muchas especies estan al bordo de la extincion! y que mejor que realizar estas actividades para aprender el valor ecologico de estos animales en nuestro planeta! apesar de ser animales grandes y poderosos los cetaceos en su gran mayoria son inofensivos y muy curiosos y tristemente es un arma de doble filo ya que al no ser timidos con nosotros los convierten en presas faciles! personalmente ya habia visto en habitat salvaje a delfines pero nunca me aburro de hacer esta actividad y hoy la traigo especialmente para ti! desde ya te digo no es facil porque si te mareas cuando estas en un bote vas a tener muchos problemas! ademas debes llevar un equipo hipermeable porque te mojaras!⛔💯✅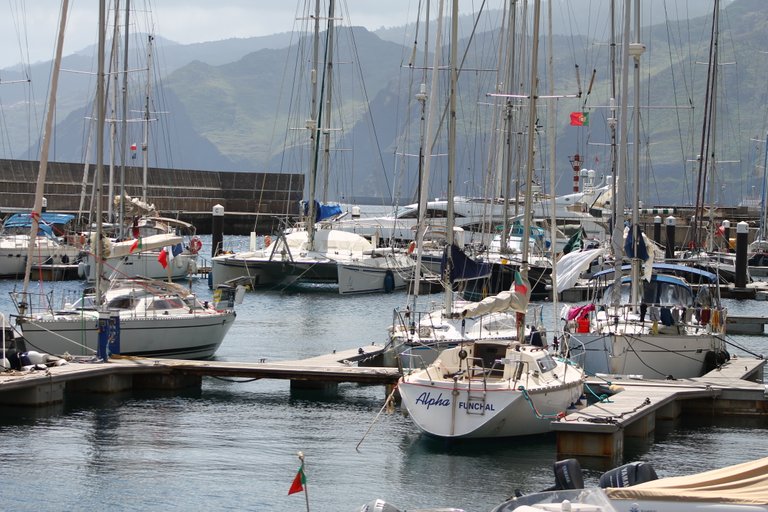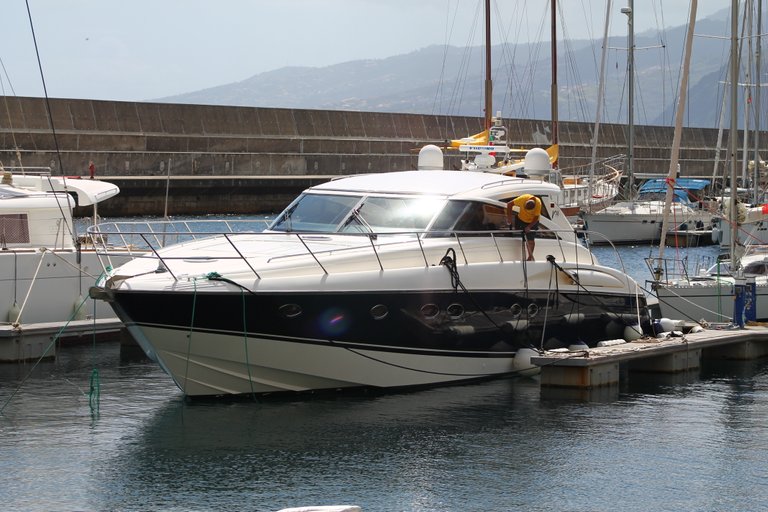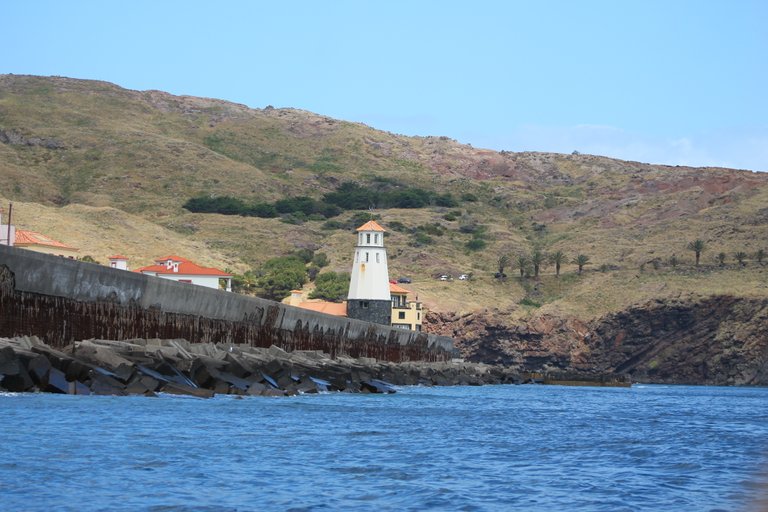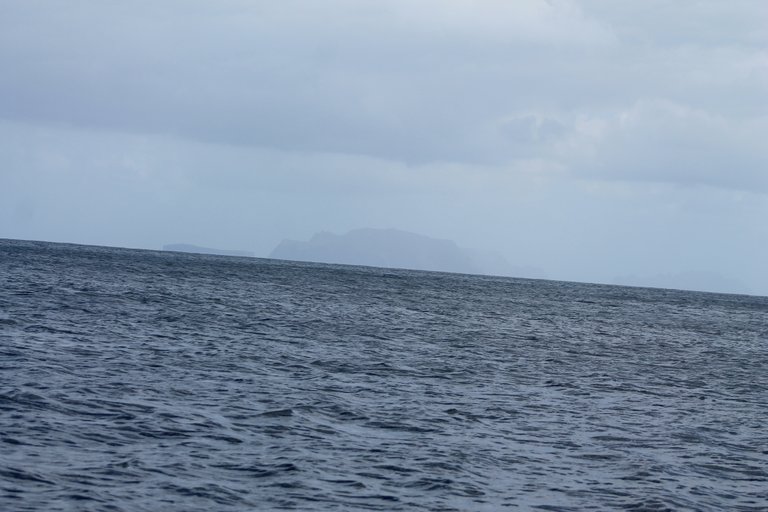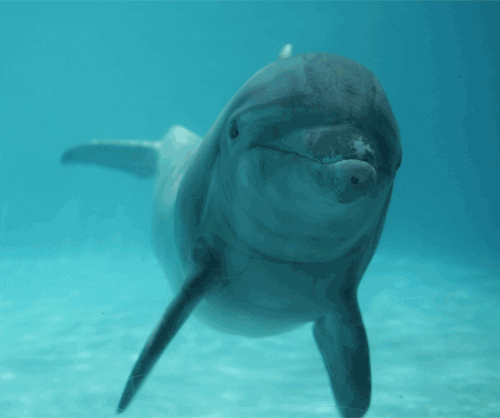 Will we be lucky??👨‍🏫🐬/ Tendremos suerte?🧠👨‍🏫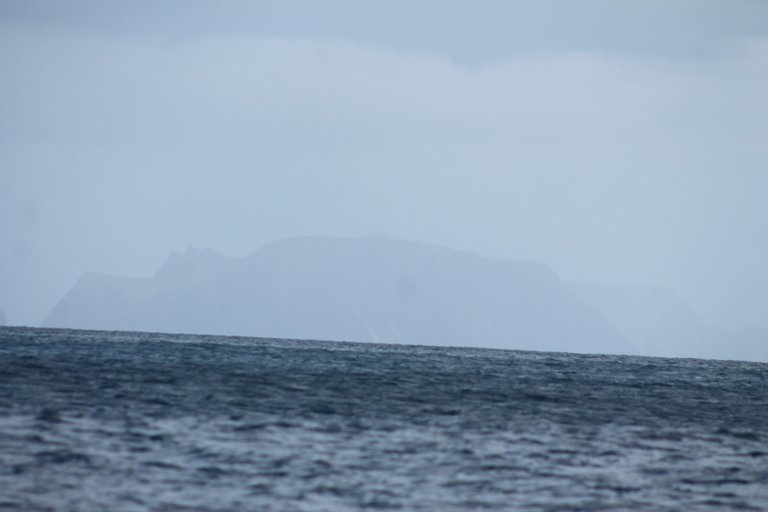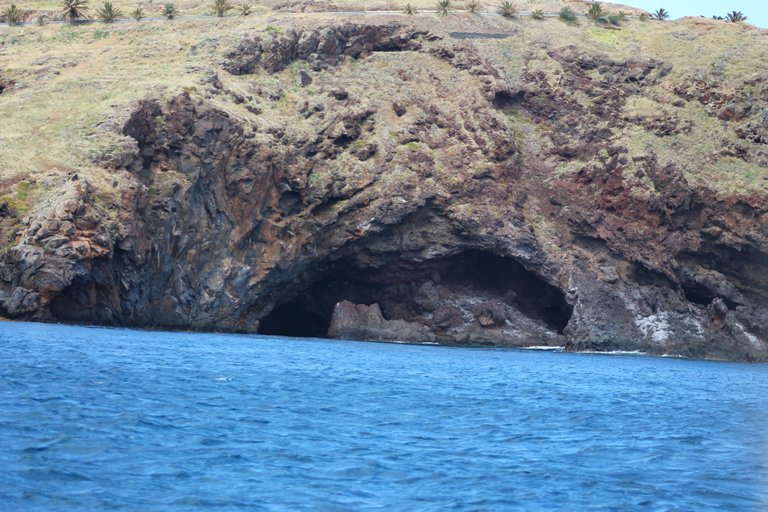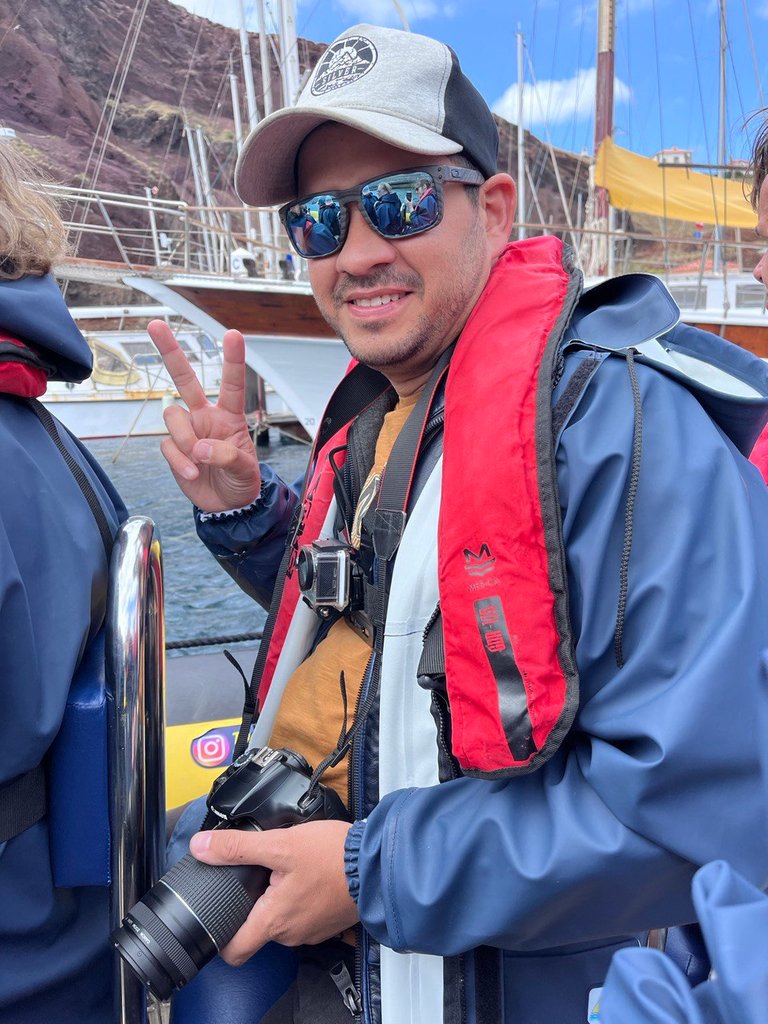 I had few expectations because our guide told us that in the group before ours THEY COULD NOT SEE ANYTHING!!! and it's a bit frustrating because you pay 80 euros hoping to see something in the water and not seeing anything is very sad!! And well, we can't get upset because our guide told us something that is true and we saw it in the "Jurassic Park" movie, the animals don't follow a pattern! much more in nature, nobody guarantees that they will be on the surface! haha I'm a very lucky man so I had a feeling we'd see something! Each activity lasts 2 hours! so it's a long time!💖😒😲😨
Tenia pocas expectativas porque nuestra guia nos comento que en el grupo anterior al nuestro NO PUDIERON OBSERVAR NADA!!! y es un poco frustrante porque pagas 80 euros con la esperanza de ver algo en el agua y no ver nada es muy triste!! y bueno no podemos molestarnos porque nuestra guia nos comento algo que es cierto y lo vimos en la pelicula de "Jurassic Park" los animales no siguien un patron! mucho mas en la naturaleza, nadie garantiza que estaran en la superficie! haha soy un hombre con mucha suerte asi que tenia el presentimiento que veriamos algo! cada actividad tiene una duracion de 2 horas! por tanto es mucho tiempo!😓😓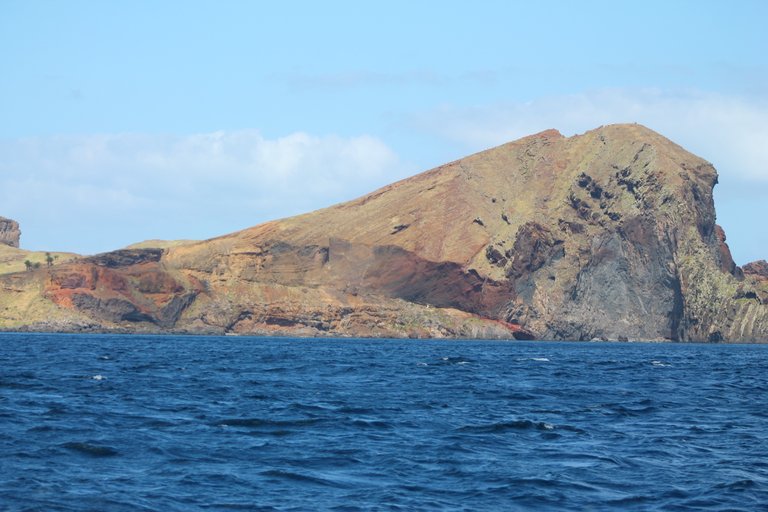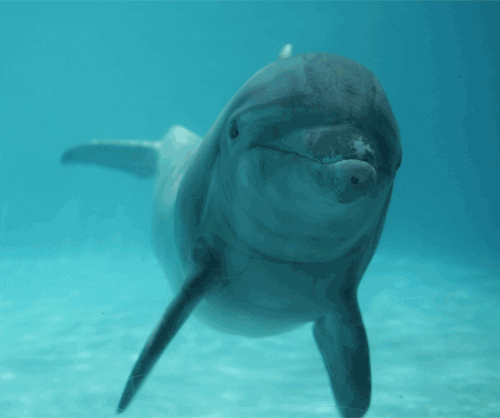 Amazing animals??👨‍🏫🐬/ Animales increibles?🧠👨‍🏫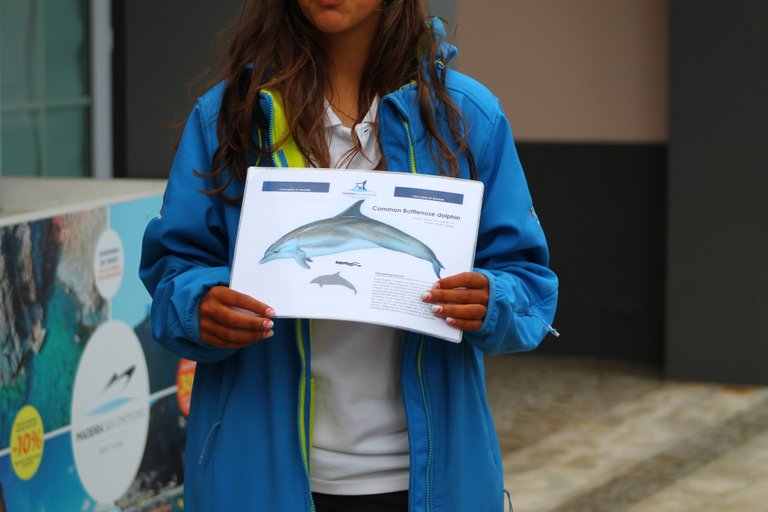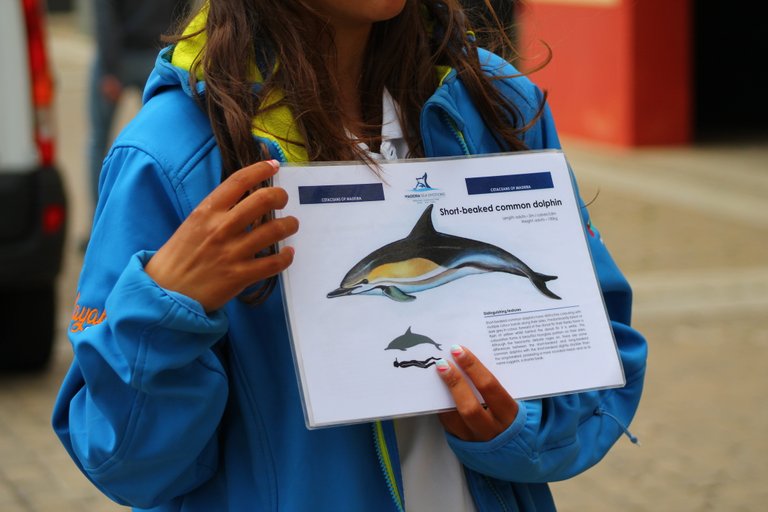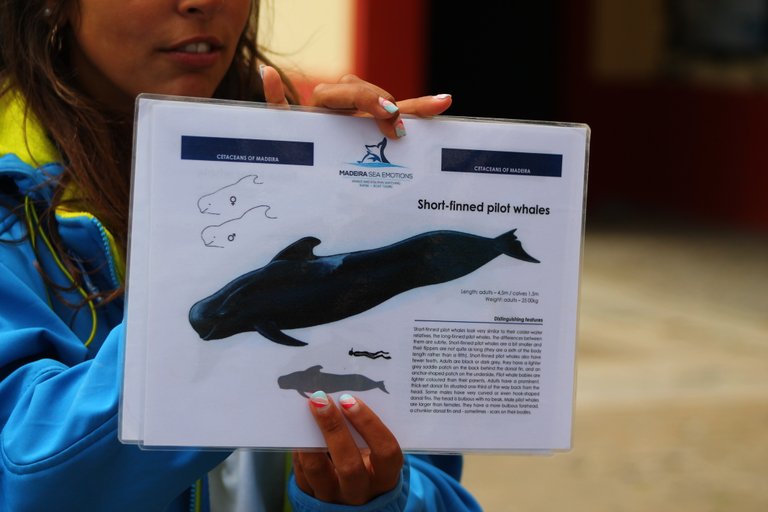 Dolphins belong to the cetaceans and there are those who say that they are the most intelligent animals on the planet! So much so that there are studies where it is believed that dolphins perform "sex" for pleasure and not just reproductively! amazing, right? dolphins have sharp teeth and there are more than 34 species on the planet! one of the distinctive characteristics of cetaceans is echolocation! they search for their prey and communicate by means of waves that bounce off objects! these animals are very social and are almost always seen in groups! they are quite curious and are actively reproductive at 12 years old!🧠✅🐬
Los delfines pertenecen a los cetaceos y hay quienes dicen que son los animales mas inteligentes del planeta! tanto que hay estudios donde se cree que los delfines realizan "sexo" por placer y no solo de forma reproductiva! increible no? los delfines tienen dientes afilados y hay mas de 34 especies en el planeta! una de las caracteristicas distintivas de los cetaceos es la ecolocacion! buscan sus presas y se comunican por medio de ondas que rebotan en objetos! estos animales son muy sociables y casi siempre son visto en grupos! son bastantes curiosos y son activamente reproductivos a los 12 años!😨😅💖💖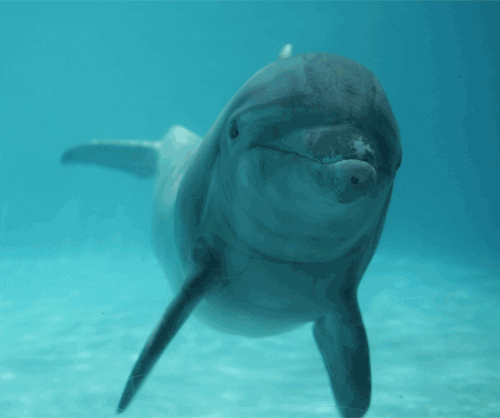 tracks in nature👨‍🏫🐬/ pistas en la naturaleza🧠👨‍🏫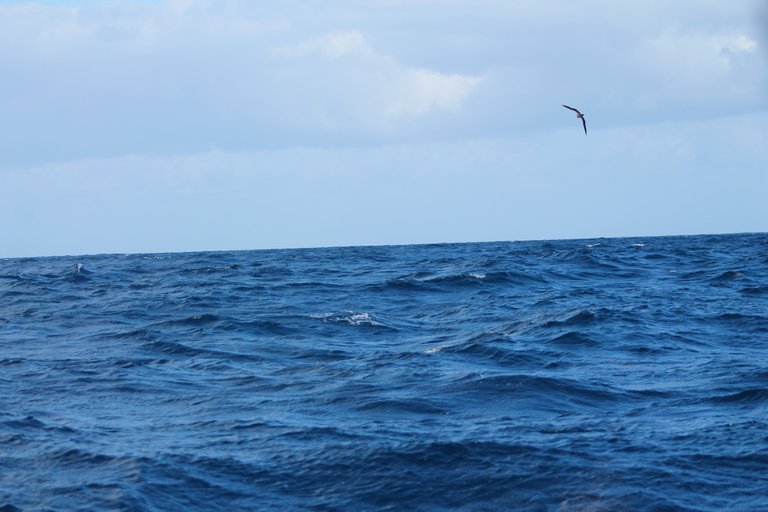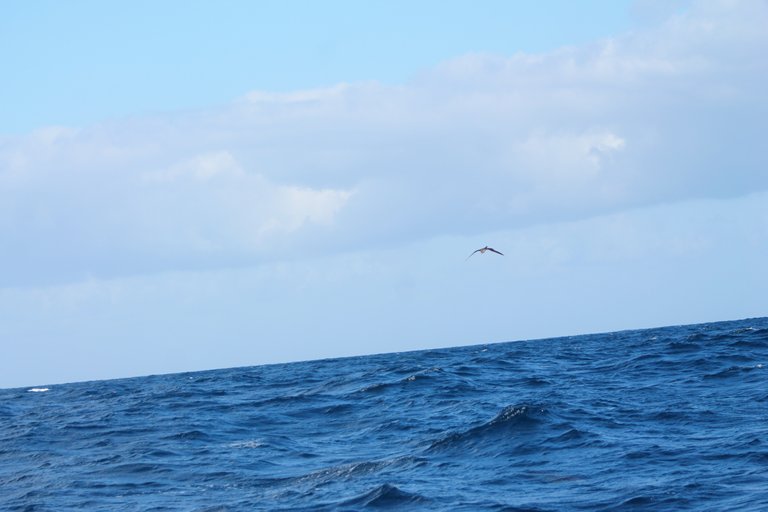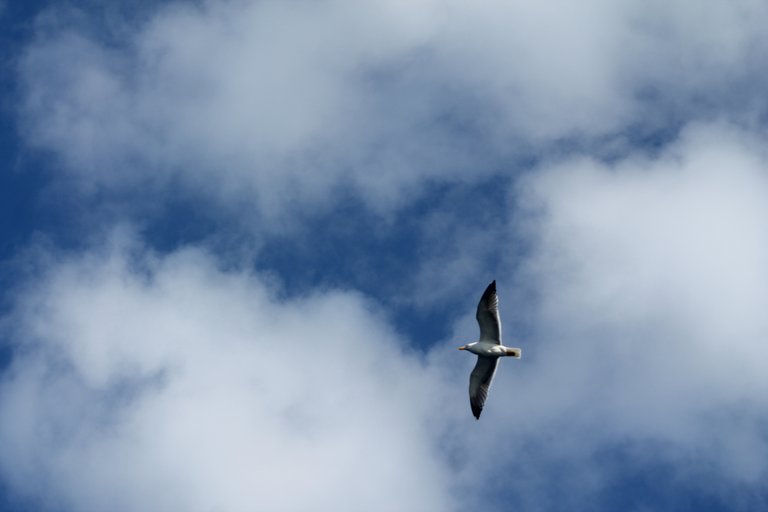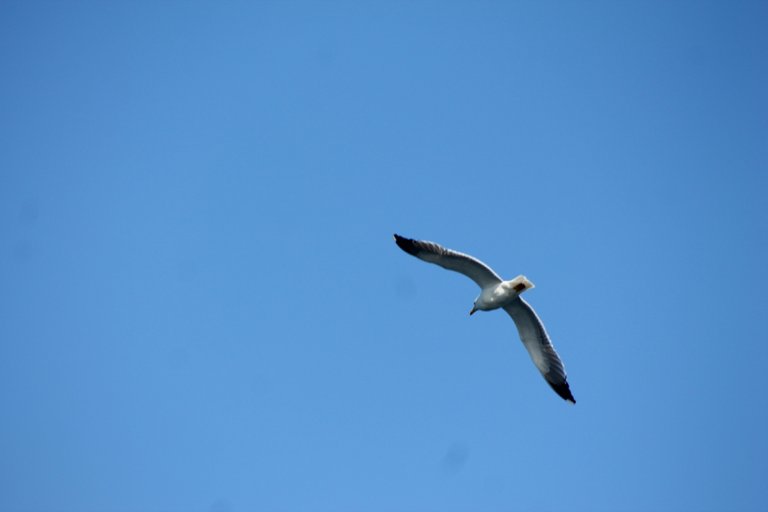 Haven't you ever wondered what the hell a seagull is doing in the middle of the ocean? or several seagulls to swim in a circle in the water? I learned this fact in this experience and it is that the seagulls know that when the dolphins are feeding they can lose some prey and there the birds can "steal" them so our guide knows that where there are seagulls there can be dolphins! and this was a hope for us! We felt we could see something...😏😏
No te has preguntado alguna vez que rayos hace una gaviota en medio del oceano? o varias gaviotas a nadar en circulo en el agua? aprendi este dato en esta experiencia y es que las gaviotas saben que cuando los delfines estan alimentandose pueden perder algunas presas y alli las aves pueden "robarlas" por tanto nuestra guia sabe que donde hay gaviotas pueden haber delfines! y esto era una esperanza para nosotros! sentiamos que podiamos ver algo...😮😮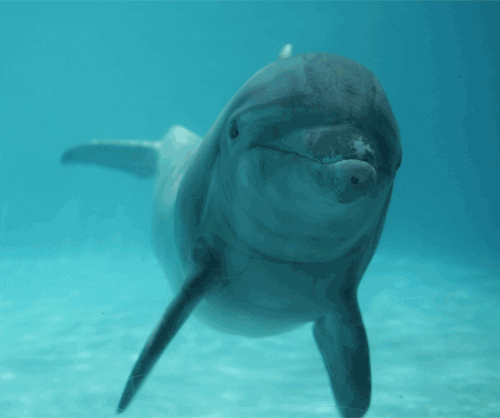 tracks in nature👨‍🏫🐬/ pistas en la naturaleza🧠👨‍🏫
And suddenly!! everyone in the boat screamed because we could see a dolphin go by at great speed!!! ready we think!!!! We already justified the money spent! but our experience would not stop there...😍😍
Y de pronto!! todos en el bote gritamos porque pudimos ver un delfin pasar a gran velocidad!!! listo pensamos!!!! ya justifamos el dinero gastado! pero nuestra experiencia no quedaria alli...🐬🐬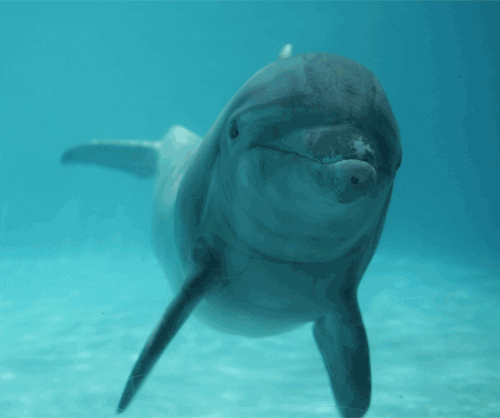 Delphinus delphis👨‍🏫🐬🧠👨‍🏫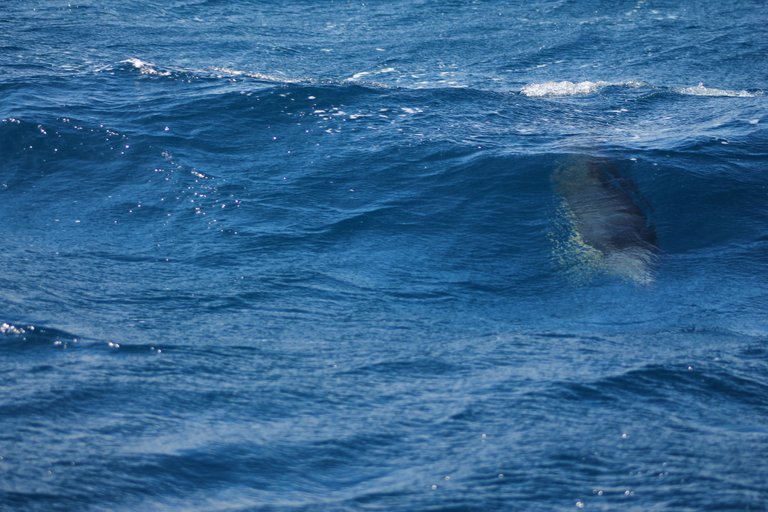 We only saw one species and it is the common dolphin, which is the most abundant cetacean here on the island! They are not shy at all and as you can see they passed under our boat! they are not in danger of extinction because they are protected!😲😲🧠
Solo vimos una especie y es el delfin comun que es el cetaceo mas abundante aqui en la isla! no son nada timidos y como puedes ver pasaban por debajo de nuestro bote! no estan en peligro de extincion debido a que son protegidos!🐬🐬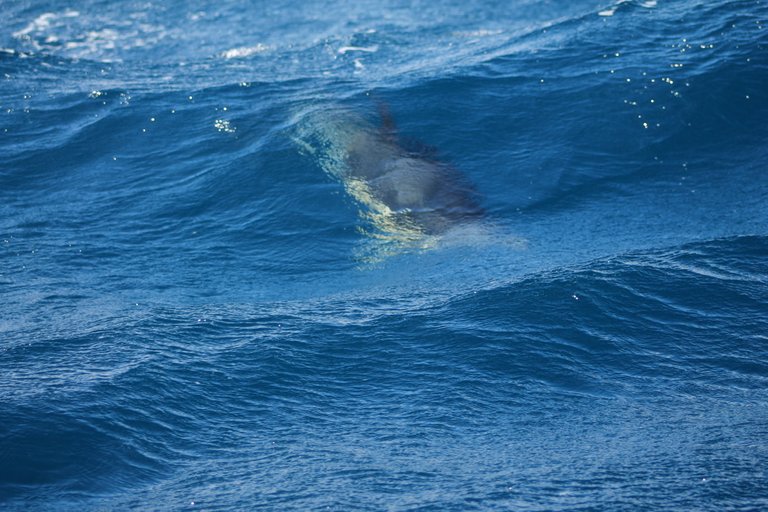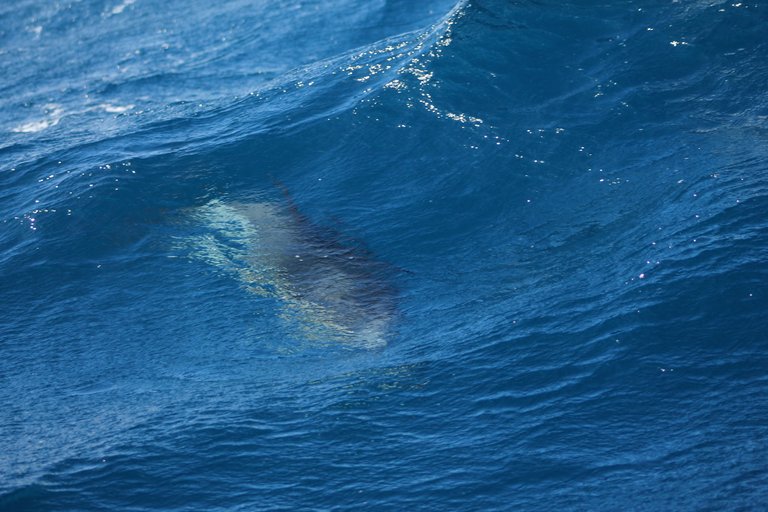 They are characteristic for that spot on the sides, they can measure up to 201cm long, they are very energetic, dolphins are very fast! They are one of the fastest in the ocean! this species can easily reach 60km/h, here on the island they feed on schools of fish!🐋🐳👨‍🏫
Son caracteristicos por esa mancha en los costados, pueden llegar a medir hasta 201cm de largo, son muy energicos, los delfines son muy rapidos! son uno de los mas rapidos del oceano! esta especie puede alcanzar facilmente los 60km/h, aqui en la isla ellos se alimentan de cardumenes de peces!🐡🐠🐟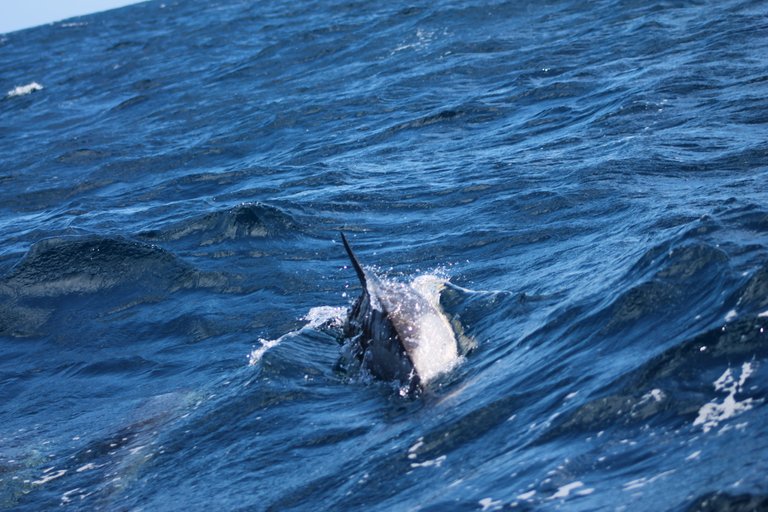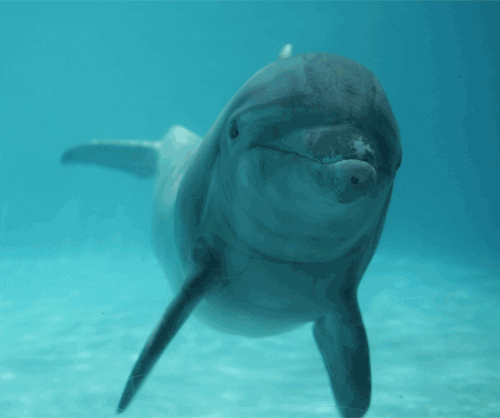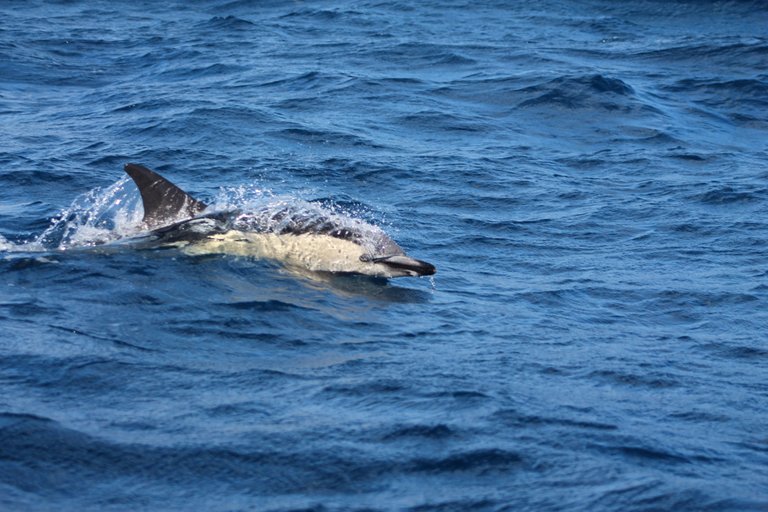 With this beautiful photograph I say goodbye! and I really enjoyed this experience a lot, I learned a lot about this particular species! and of course it would be something that I would repeat again, conscience! is what I always ask my readers, are these beautiful animals that suffer when we pollute the ocean with plastic!😍😍
Con esta hermosa fotografia me despido! y de verdad disfrute bastante esta experiencia, aprendi bastante sobre esta especie en particular! y claro que seria algo que repetiria nuevamente, conciencia!! es lo que pido siempre a mis lectores, son estos bellos animales que sufren cuando contaminamos el oceano con plastico!😑😑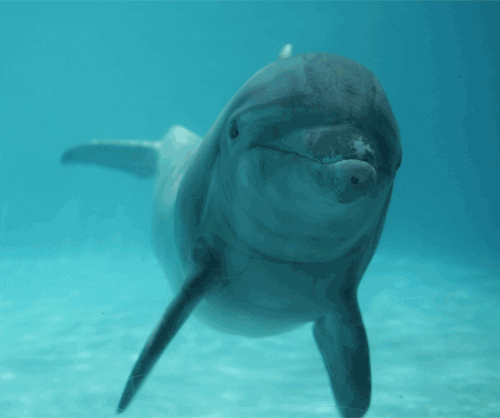 Madeira Sea Emotions👨‍🏫🐬🧠👨‍🏫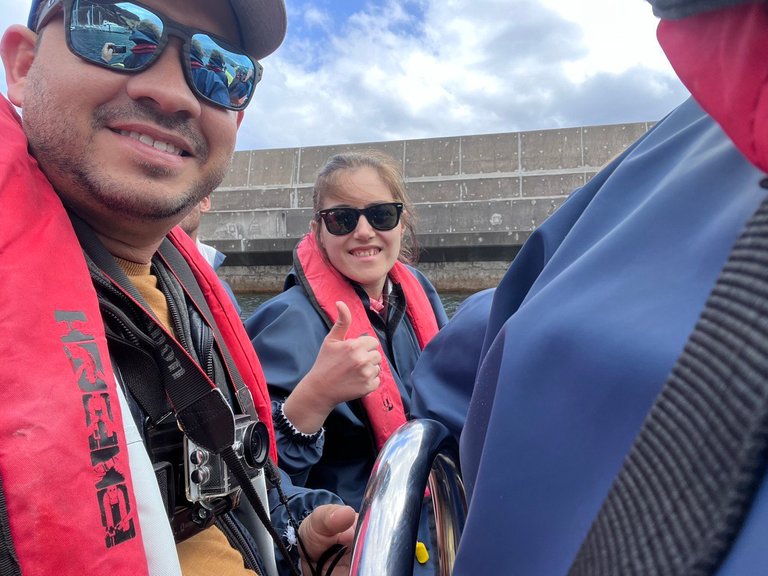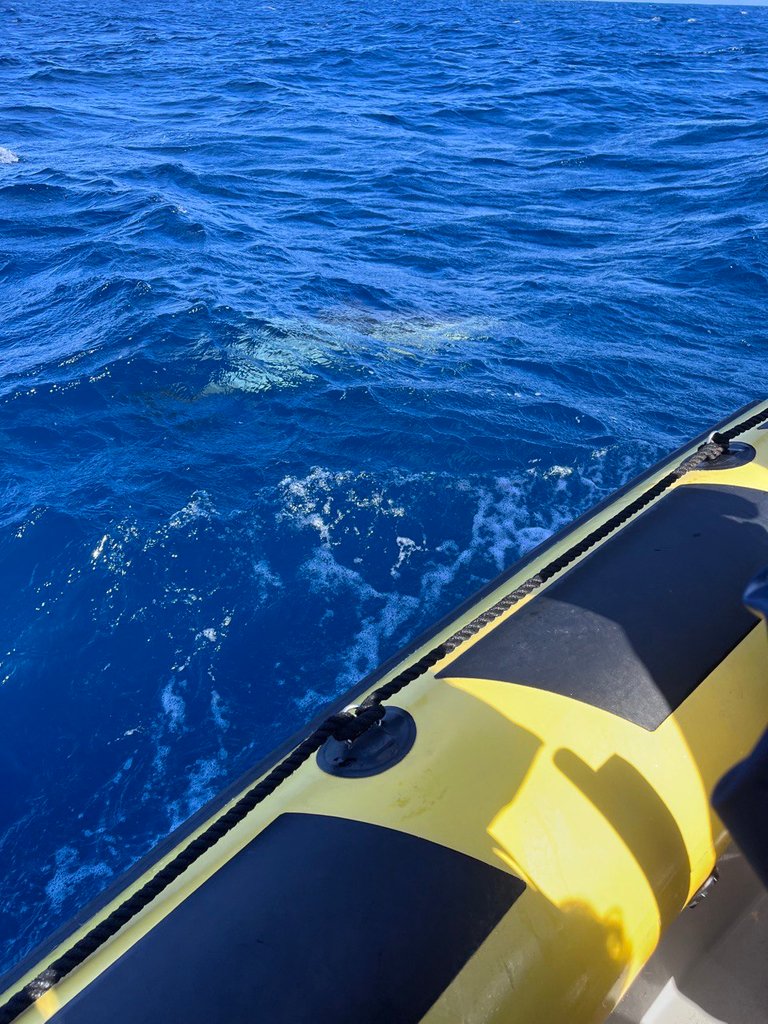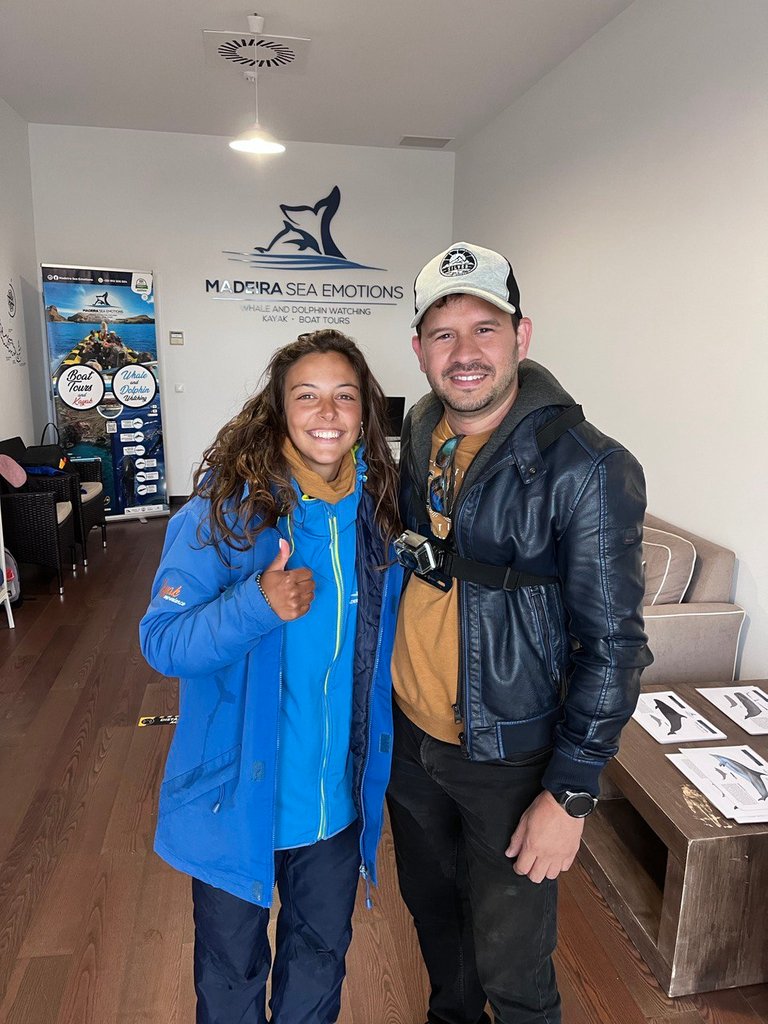 My respects and congratulations to this beautiful company for promoting the ecology of the island! Although Portugal is a small country, you have the privilege of seeing these animals in the ocean! do you want to see dolphins? You don't have to go to a zoo!!! what for?? pay a little more and see them in the wild!🐬🌍
Mis respetos y felicidades a esta linda empresa por promover la ecologia de la isla! apesar de Portugal ser un pais pequeño tienes el privilegio de ver estos animales en el oceano! quieres ver delfines? no tienes que ir a un zoologico!!! para que?? paga un poco mas y miralos en la naturaleza!🤩 DNA is an organization to foster and DENSIFY NATURE-APPRECIATION which aims to establish REPORTS OF BIODIVERSITY DATA that is contributed by all of us Hiveans and subsequently cataloged.
Therefore DNA searches for HIGH-QUALITY posts that aim to DESCRIBE and determine the BIODIVERSITY AROUND YOU with added EXPLANATIONS and INFORMATION. For these informative posts they offer a CURATION SERVICE using the @dna.org account. It is also a CURATION TRAIL. Just add the #dna TAG if you think that any of your posts is what they are looking for.
GRACIAS POR LEERME / THANKS FOR READING ME (PHOTOS OF MY PROPERTY)🙂🧠🦾👍
bibliographic resources:
https://www.dolphindiscovery.com.mx/delfines/#:~:text=Los%20delfines%20(Delphinidae)%2C%20habitualmente,salto%20para%20comunicarse%20y%20orientarse.
https://www.vallarta-adventures.com/es/blog/informacion-sobre-delfines
https://www.museubiodiversidade.uevora.pt/elenco-de-especies/biodiversidade-actual/delphinus-delphis/
https://bocasdelfines.weebly.com/observacion-de-delfines.html
The gif is NOT MY PROPERTY!
This post was made with a combination of bibliographical material, scientific citations and my experience as an Animal Biologist!