Actually we are not describing a simple "bird feather", feathers are something unique to birds because it is their distinctive character from other animals! for example we don't have hair instead we have something with the same chemical compound that is "hair", we all know that birds are the closest reflection of dinosaurs! There are some theories that show that all dinosaurs had feathers as mentioned in the magazine: "UPV/EHU" and it is incredible because what we are seeing under the microscope is physical evidence that is millions of years old! wow!!👨‍🏫👨‍🎓🕵️‍♂️
En realidad no estamos describiendo una simple "pluma de ave", las plumas son algo unico de las aves porque es su caracter distintivo de otros animales! por ejemplo nosotros no tenemos pelos en cambio tenemos algo con el mismo compuesto quimico que es el "pelo", todos sabemos que las aves son el reflejo mas proximo de los dinosaurios! hay algunas teorias que demuestran que todos los dinosaurios tenian plumas tal lo menciona la revista: " UPV/EHU" y es increible porque lo que estamos viendo en el microscopio es una evidencia fisica que tiene millones de años! wuao!!👀🧠🦖🦕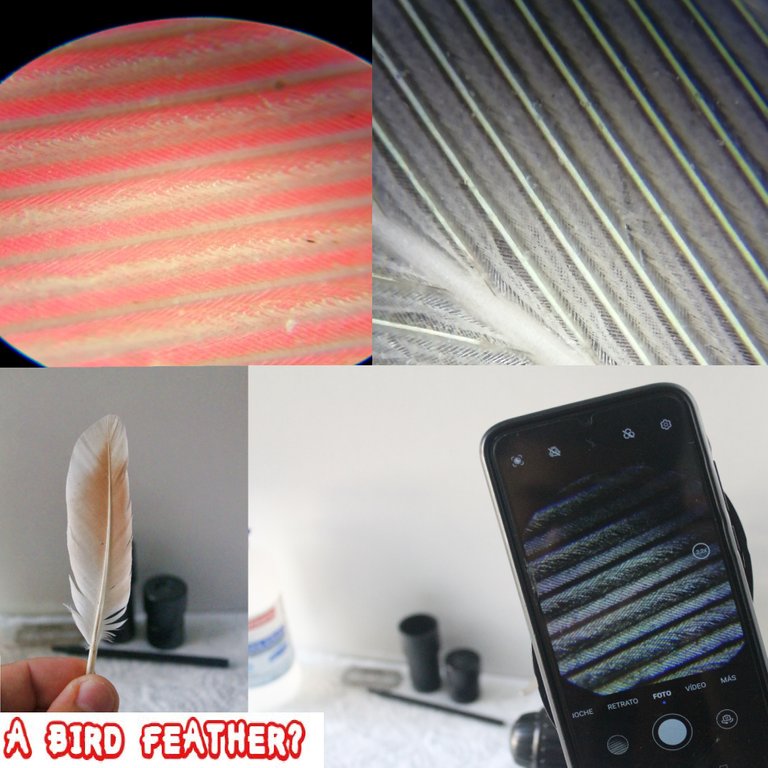 IT IS NOT A SIMPLE BIRD FEATHER👨‍🏫🔬/NO ES UNA SIMPLE PLUMA DE AVE🦖🧠🕵️‍♂️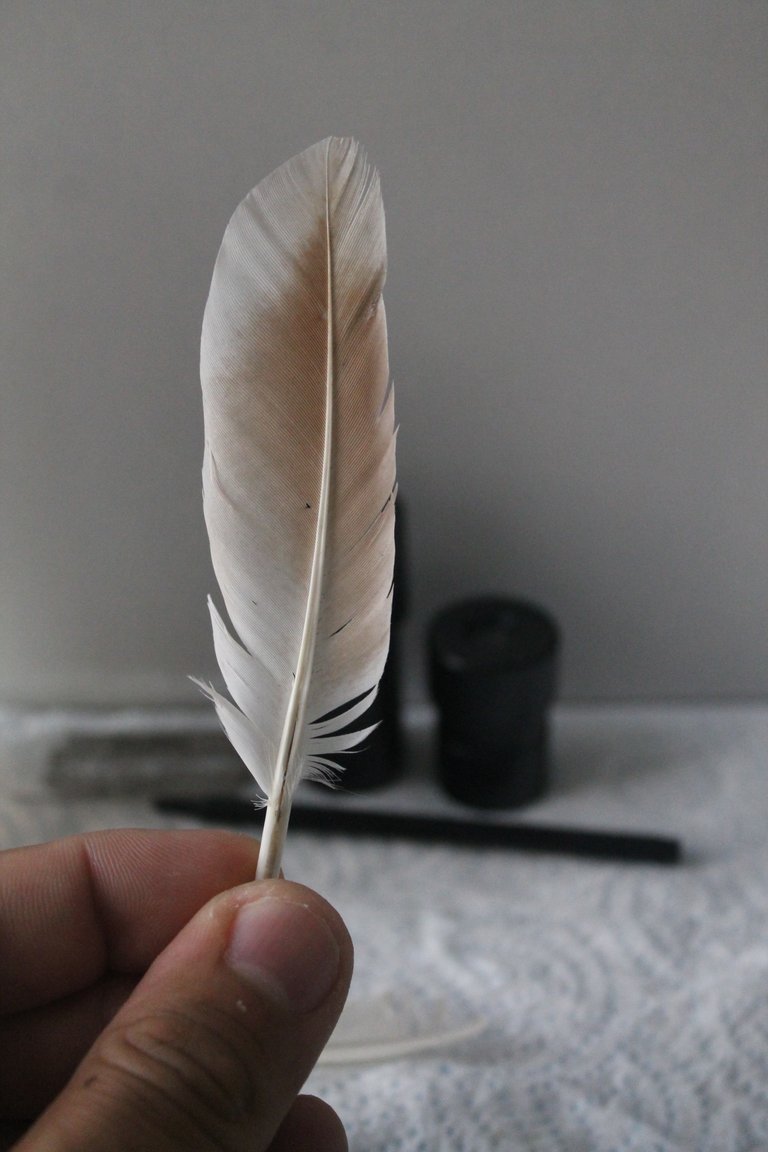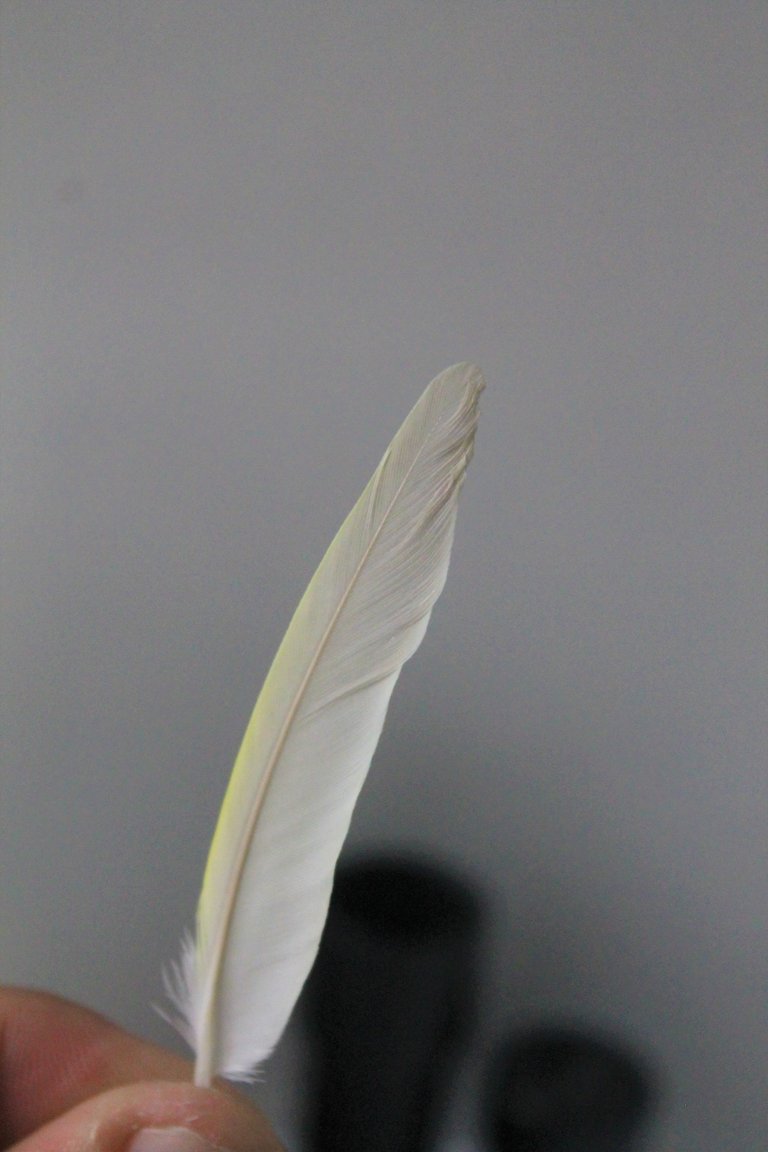 I will be direct without the feathers the birds would not have been able to evolve do you know why? Hair in mammals plays an important role in thermal insulation, the same happens with feathers, they are excellent insulators, but if dinosaurs "had scales" as some scientists suggest, then birds needed to take a leap in evolution to transform those scales so limited and not very insulating, with an integument that could stop "depending on the external environment". It seems simple to us but in reality this took millions of years and a lot of energy wear!🤔🤔📚
Sere directo sin las plumas las aves no hubiesen podido evolucionar sabes por que? el pelo en los mamiferos tienen un papel importante en el aislamiento termico, lo mismo ocurre con las plumas son excelentes aislantes, pero si los dinosaurios "tenian escamas" como sugieren algunos cientificos entonces las aves necesitaban dar un salto en la evolucion para transformar esas escamas tan limitadas y poco aislantes, con un tegumento que pudiera dejar de "depender del ambiente externo". Nos parece algo simple pero en realidad esto llevo millones de años y muchisimo desgaste energetico!🕵️‍♂️🧠🔬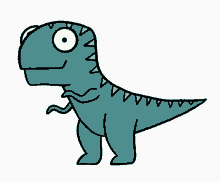 SCIENTIFIC EVIDENCE👨‍🏫🔬/EVIDENCIA CIENTIFICA🦖🧠🕵️‍♂️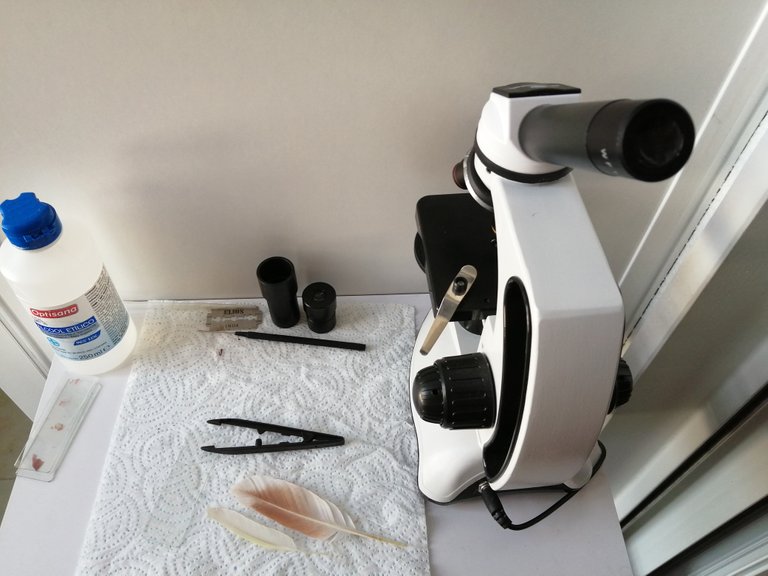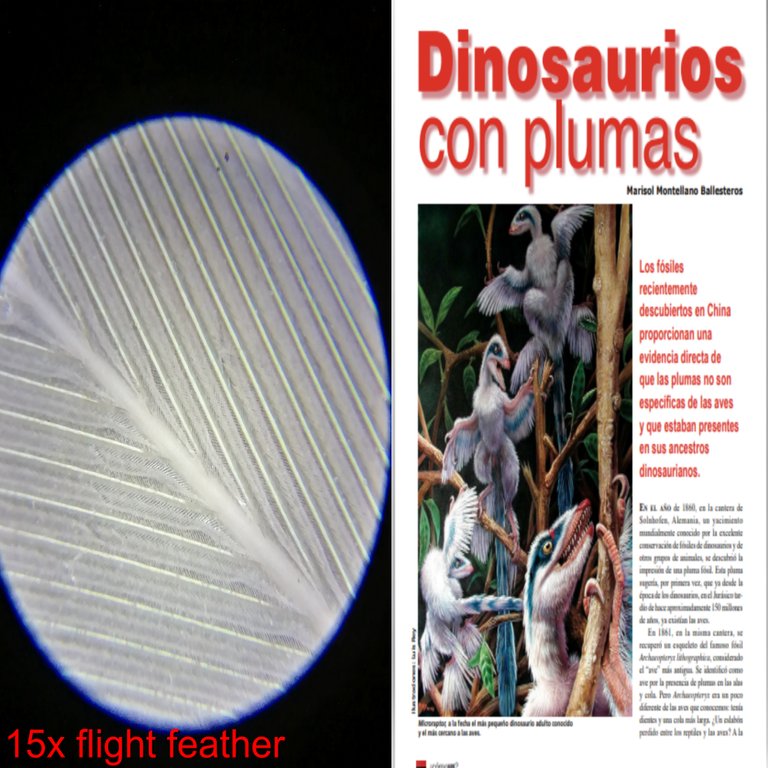 http://www.comoves.unam.mx/assets/revista/79/dinosaurios-con-plumas.pdf
The following author reveals very interesting information that helps us to create an idea of why dinosaurs also had feathers: "Sinosauropteryx prima was discovered in China, a fossil that inhabited the earth 120 million years ago, the fossils of this specimen were covered with feathers and bones of mammals and reptiles were found in their stomach suggesting that they were carnivores" (Ballesteros, 2018) what the scientific magazine of this Biology describes is incredible because the discoveries suggest the presence of feathers in several species of dinosaurs! the question is why?? What was a feathered dinosaur doing?🤔🤔
El siguiente autor revela una informacion muy interesante que nos ayuda a crear una idea de porque los dinosaurios tambien tenian plumas: "Sinosauropteryx prima fue descubierto en China un fosil que habito la tierra hace 120 millones de años, los fosil de este ejemplar estaban cubiertos de plumas y en su estomago fue encontrado huesos de mamiferos y reptiles sugiriendo que eran carnivoros" (Ballesteros, 2018) lo que describe la revista cientifica de esta Biologa es increible porque los descubrimientos sugieren presencia de plumas en varias especies de dinosaurios! la pregunta es por que?? que hacia un dinosaurio con plumas?👨‍🏫🧠🔬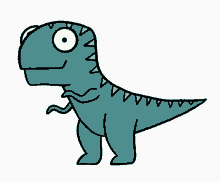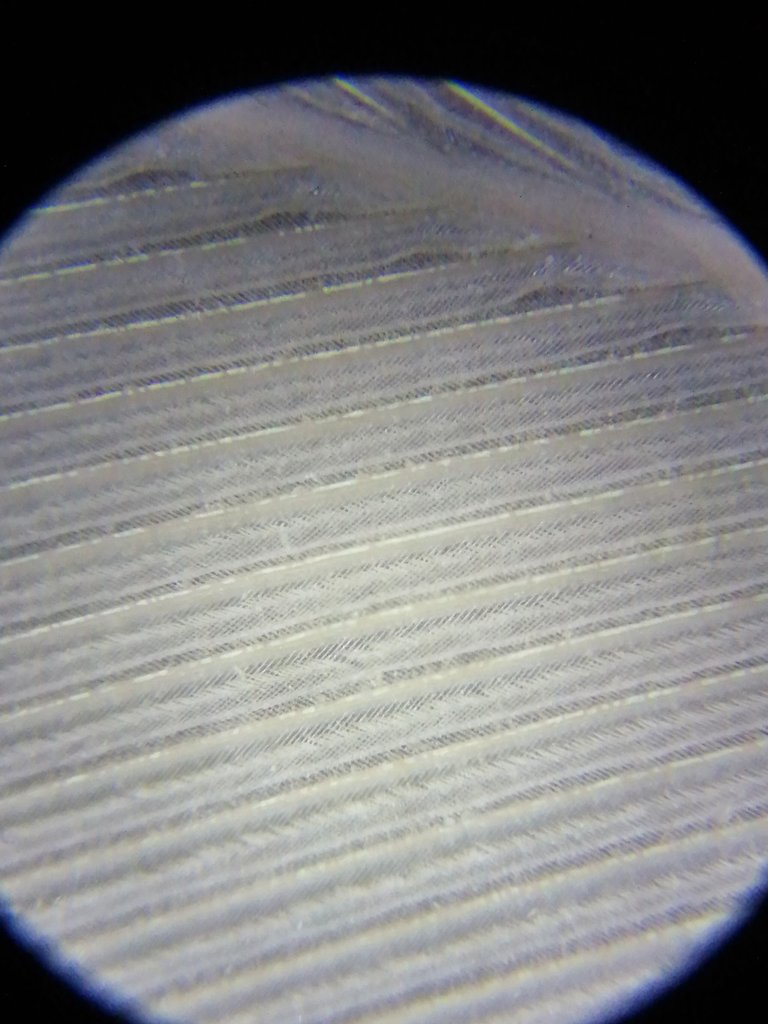 According to Biology (Ballesteros, 2018) "Dinosaurs with wings could not fly, so why be born with wings? Theories tell us that the feathers could serve as insulators on their legs, also a dinosaur depended on their vision, therefore the wings were accessories for many activities from hunting to calling the female" wuao! It seems to me that it makes a lot of sense based on the fact that birds use feathers for all these activities, for example imagine an eagle that captures a rat, or lizard! he will try to bite you on his leg but the feathers on his legs protect him even from snake bites! more than clear evidence to solve the enigma of dinosaurs and feathers!👀👨‍🎓📚
Segun la Biologa (Ballesteros ,2018) "Los dinosaurios con alas no podian volar, entonces porque nacer con alas?, las teorias nos dicen que las plumas pudieron servir como aislantes en sus patas, ademas un dinosaurio dependia de su vision, por tanto las alas eran accesorios para muchas actividades desde caza, hasta llamar a la hembra" wuao!! me parece que tiene mucho sentido basandonos en que las aves utilizan las plumas para todas esas actividades, por ejemplo imagina un aguila que captura una rata, o lagarto! el lo intentara morder en su pata pero las plumas en las patas lo protegen hasta de mordeduras de serpientes! evidencia mas que clara para resolver el enigma de los dinosaurios y las plumas!🧠👨‍🏫🤔
Bibliographic reference:http://www.comoves.unam.mx/assets/revista/79/dinosaurios-con-plumas.pdf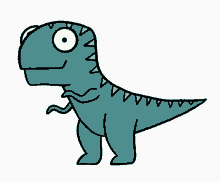 EVOLUTION OF FEATHERS👨‍🏫🔬/EVOLUCION DE LAS PLUMAS🦖🧠🕵️‍♂️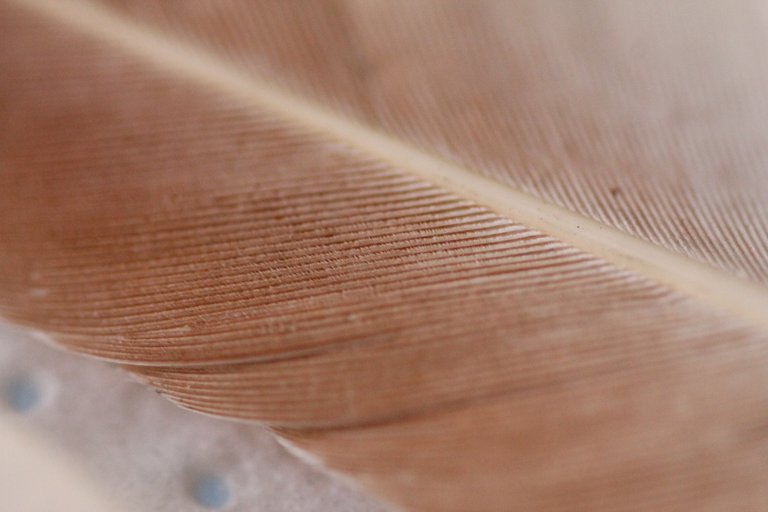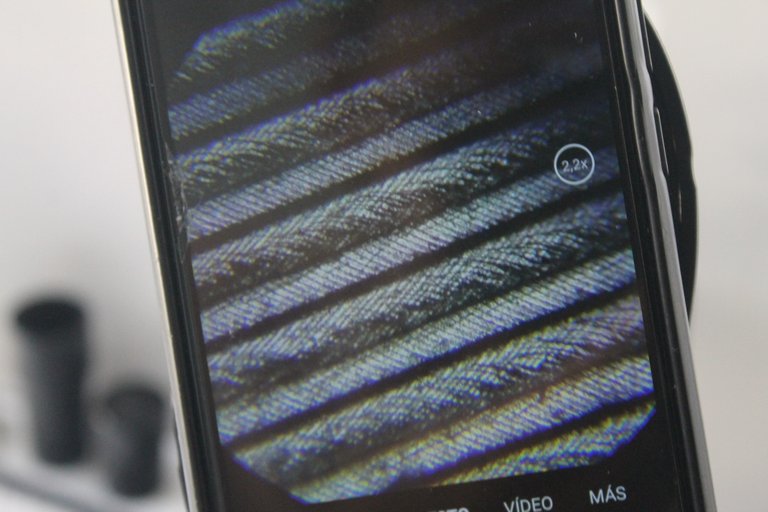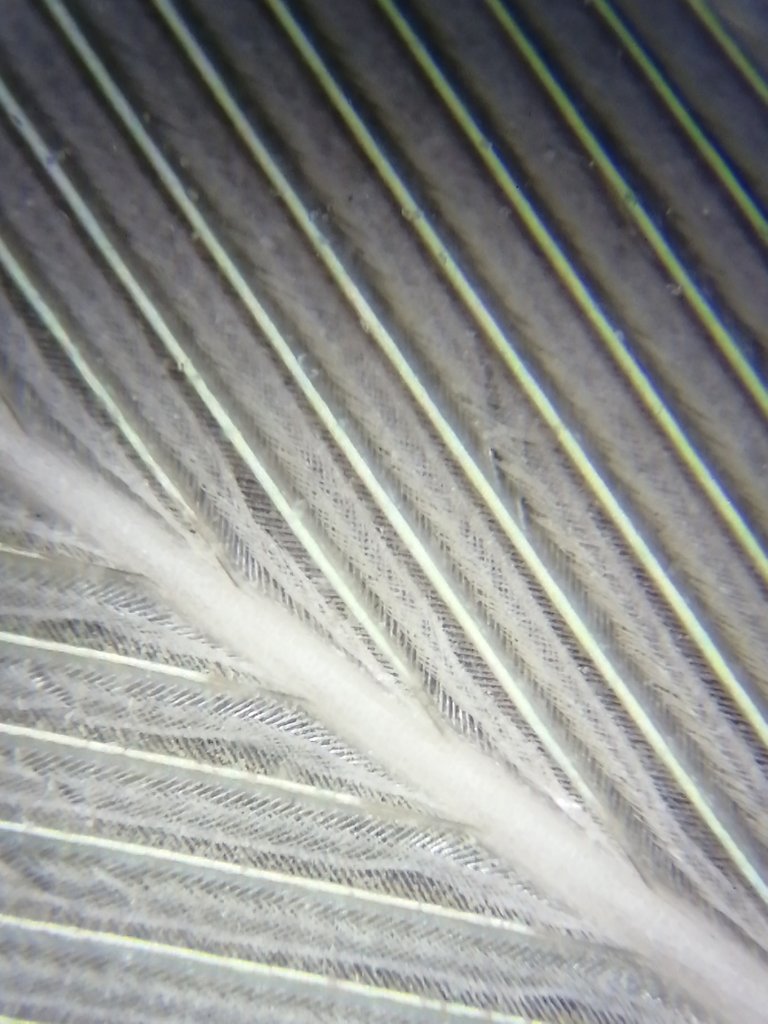 Actually the feathers of the dinosaurs were not the same as the feathers of modern birds, and my duty is to show microscopic evidence that birds have something fascinating in the feathers that allowed them to take flight! some dinosaurs were gliding between trees! but the birds broke the evolutionary barrier and developed a streamlined body capable of flying at high speeds! and this feat is due to the fact that the feathers on the wings helped the birds to move using the wind!💨💨🦉
En realidad las plumas de los dinosaurios no eran igual a las plumas de las aves modernas, y mi deber es mostrar evidencia microscopica que las aves tienen algo fascinante en las plumas que les permitio despegar vuelo! algunos dinosaurios planeaban entre arboles! pero las aves rompieron la barrera evolutiva y desarrollaron un cuerpo aerodinamico capaz de volar a grandes velocidades! y esta hazaña se debe a que las plumas en las alas ayudaron a las aves a desplazarse usando el viento!👀👀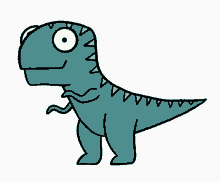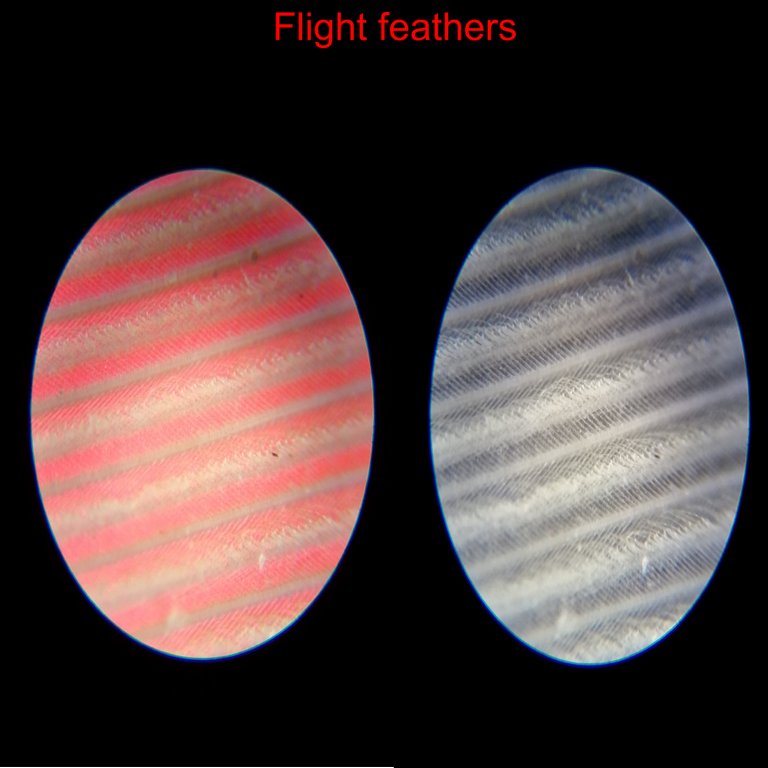 Here I managed to photograph a pair of "flight" feathers in two different species of birds, with different sizes! and basically the structure is the same, and it makes sense because for all birds the "flight" feathers have a single function, as you can see they have many "hairs" ornithologists baptized these "hairs" as: "hook", which They do is to close between them to not allow air to escape and to be able to move with movements in the wings! dinosaurs did not possess this type of feather!🦉💨🤔
Aqui logre fotografiar un par de plumas de "vuelo" en dos especies de aves diferentes, con tamaños diferentes! y basicamente la estructura es la misma, y tiene sentido porque para todas las aves las plumas "de vuelo" tienen una unica funcion, como puedes ver tienen muchos "pelos" los ornitologos bautizaron estos "pelos" como: "garfio", lo que hacen es cerrarse entre ellos para no permitir la salida de aire y poder desplazarse con movimientos en las alas! los dinosaurios no poseeian este tipo de pluma!👨‍🏫🧠📚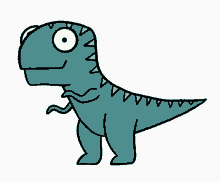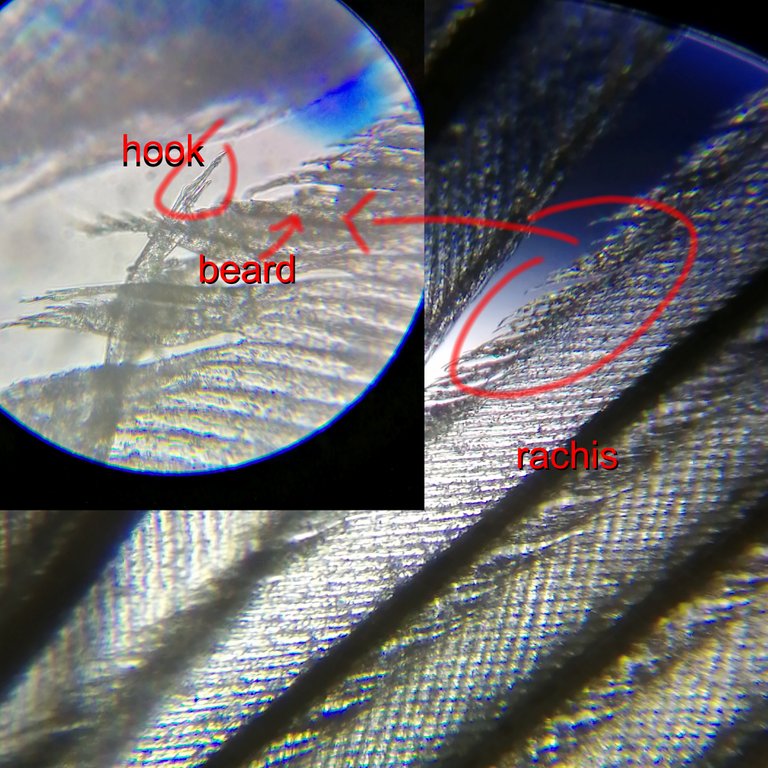 Here we see the parts microscopically, if we detail a feather we see that in its center passes a line that would be the spine, towards the sides of the spine the beards grow, if we enlarge the beards we see two microstructures that act as a "zipper" and this It is thanks to the barbulas and hooks! but it's not as simple as you think!!! there is something that makes feathers incredible structures!🤔🤔
Aquí vemos las partes microscópicamente, si detallamos una pluma vemos que en su centro pasa una linea que seria el raquis, hacia los lados del raquis crecen las barbas, si ampliamos las barbas vemos dos microestructuras que hacen la funcion de un "cremallera" y esto es gracias a la barbulas y garfios! pero no es tan simple como crees!!! hay algo que hace de las plumas estructuras increibles!😮🤯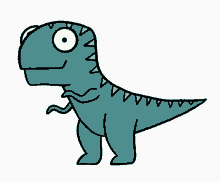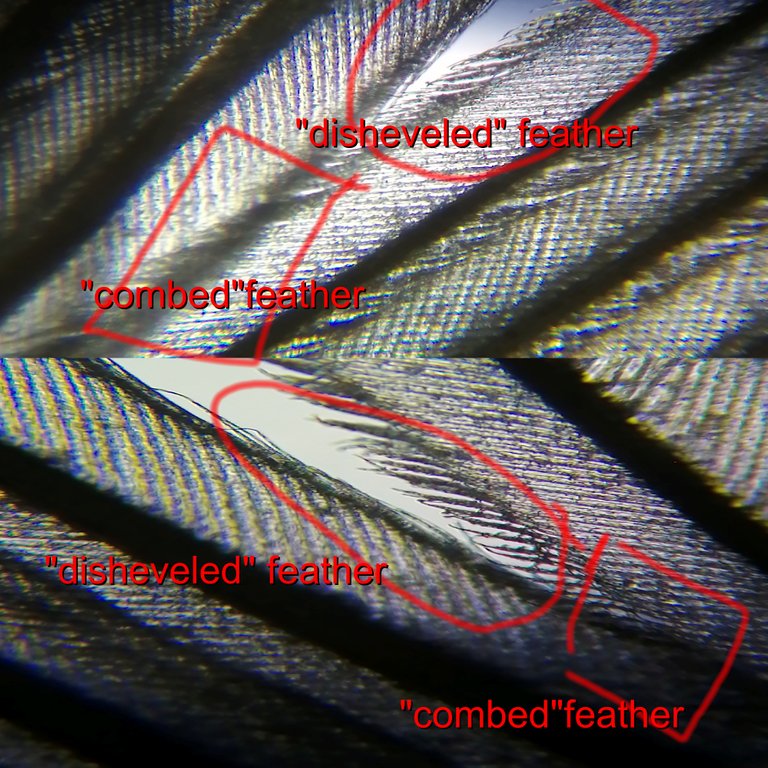 You probably didn't know but birds spend a lot of time combing and washing their feathers! since for many species it is their "attraction mechanism" a disheveled bird is an indicator of: "disease", "old age" and a female will NEVER select a disheveled male!! so the males always have their feathers well groomed! and as you can see in my photos the same feather can be disheveled and you can manually join the beards yourself! I mean when the beards are separated the birds "close" them, this colloquially would be: "the birds comb their hair". And we must highlight something interesting and that is that this mechanism prevents the entry of water and helps maintain thermal regulation!😮😮
Probablemente no sabias pero las aves invierten mucho tiempo peinandose y lavando sus plumas! ya que para muchas especie es su "mecanismo de atraccion" un ave despeinada es un indicador de: "enfermedad", "vejez" y una hembra NUNCA seleccionara un macho despeinado!! entonces los machos siempre tienen sus plumas bien arregladas! y como puedes ver en mis fotos la misma pluma puede despeinarse y tu mismo puedes unir las barbas manualmente! osea cuando las barbas se separan las aves las "cierran" esto coloquialmente seria: "las aves se peinan". Y hay que resaltar algo interesante y es que este mecanismo evita la entrada de agua y ayuda a mantener la regulacion termica!😆😆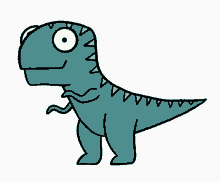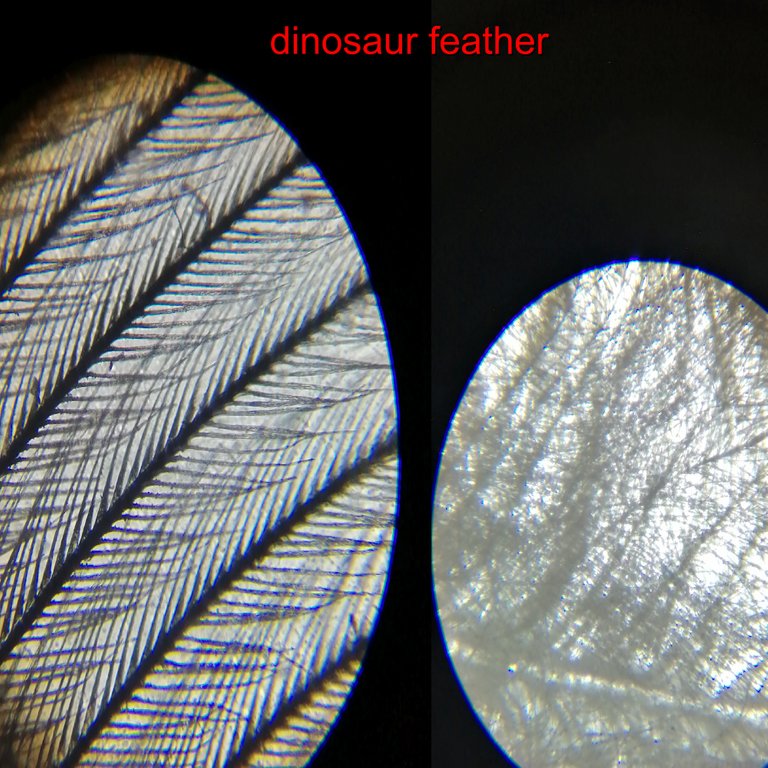 According to Paleontology: (Ballesteros, 2018): "the feathers of the dinosaurs were similar to down", based on the scientific article that I quote below and based on my experience with ornithology, this is what the feathers of the dinosaurs looked like! as I show them in the microscope! As you can see here we see an evolutionary setback because we don't see beards, we don't see rachis, we only saw fibers! LOTS OF FIBERS!!! And this has no stability and hardness so it can't be used to fly! they were used to maintain body temperature! Currently the birds keep these feathers but they developed the flying ones to be able to colonize other territories using flight!👨‍🏫👨‍🎓
Segun la Paleontologa: (Ballesteros, 2018): "las plumas de los dinosaurios eran parecida a plumones", en base al articulo cientifico que cito a continuacion y en base a mi experiencia con ornitologia asi es como lucia las plumas de los dinosaurios! tal como las muestro en el microscopio! como puedes ver aqui vemos un retroceso evolutivo porque no vemos barbas, no vemos raquis, solo vimos fibras! MUCHAS FIBRAS!!! Y esto no tiene estabilidad y dureza por tanto no puede usarse para volar! eran usadas para mantener la temperatura corporal! actualmente las aves conservan esas plumas pero desarrollaron las voladoras para poder colonizar otros territorios empleando el vuelo!👨‍🎓👨‍🎓
Bibliographic reference: http://www.comoves.unam.mx/assets/revista/79/dinosaurios-con-plumas.pdf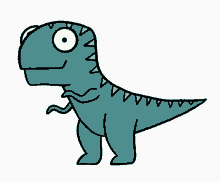 MY PERSONAL OPINION AS AN ORNITHOLOGIST👨‍🏫🔬/MI OPINION PERSONAL COMO BIOLOGO🦖🧠🕵️‍♂️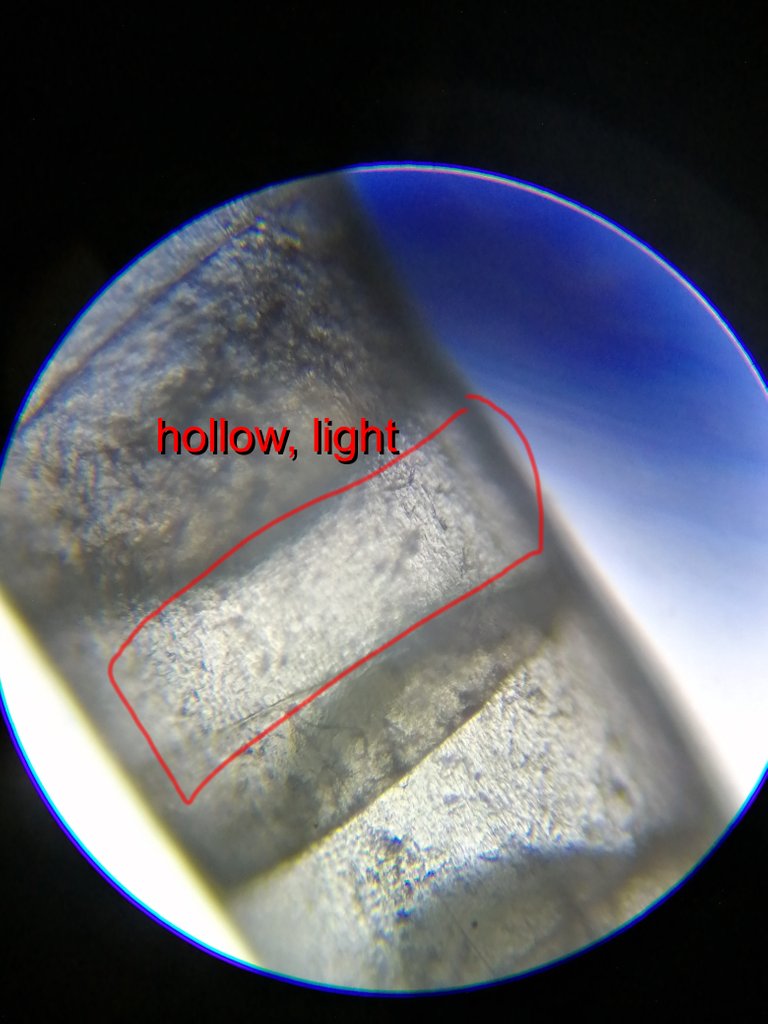 I have more than 12 years of experience with birds, I have studied birds in more than 6 different countries and something that surprises me is that birds have very different behaviors between species and it does not seem like something that comes from the same ancestor! In my personal opinion, more than a forced evolutionary leap to leave the ground, there had to be some isolation! I think that the ancestor of the birds suffered an isolation in the separation of continents forcing the animal to fly to leave islands! It seems like a crazy theory but it is supported by evolutionary theories!😮😮
Tengo mas de 12 anos de experiencia con aves, e estudiado aves en mas de 6 paises diferentes y algo que me sorprende es que las aves tienen comportamientos muy diferentes entre especies y no parece algo que viene de un mismo ancestro! en mi opinion personal mas que un salto evolutivo forzado para dejar el suelo tuvo que existir algun aislamiento! creo que el ancestro de las aves sufrieron un aislamiento en la separacion de continentes forzando al animal a volar para salir de islas! parece una teoria loca pero es sustentada con teorias evolutivas! 🤯🤯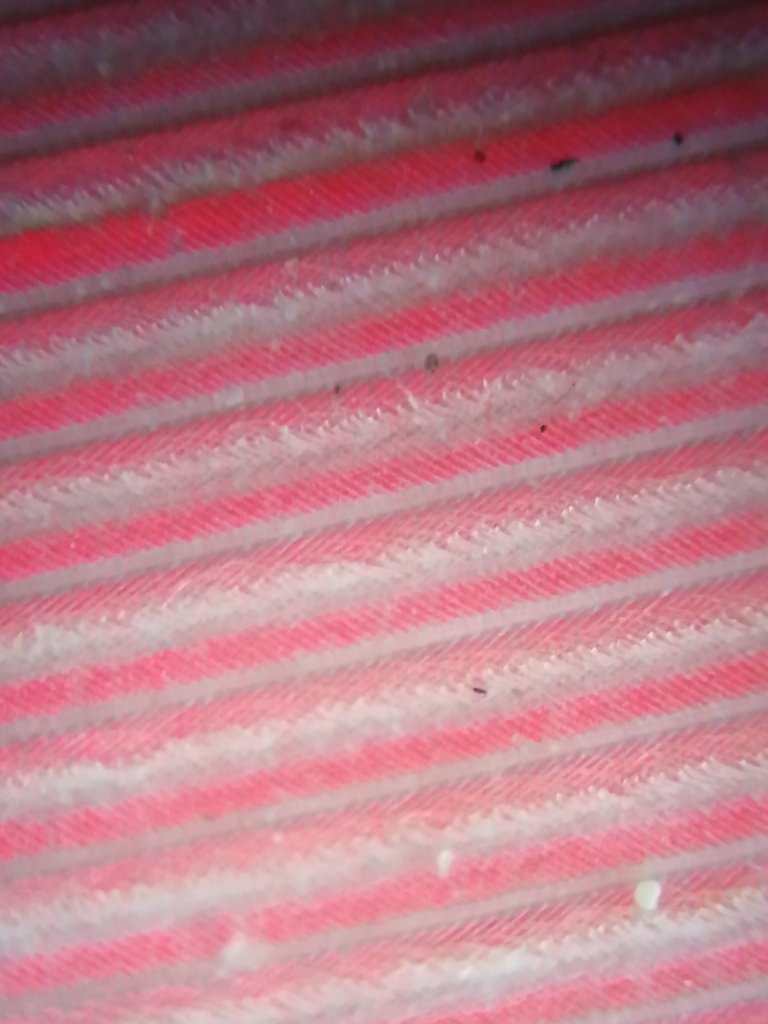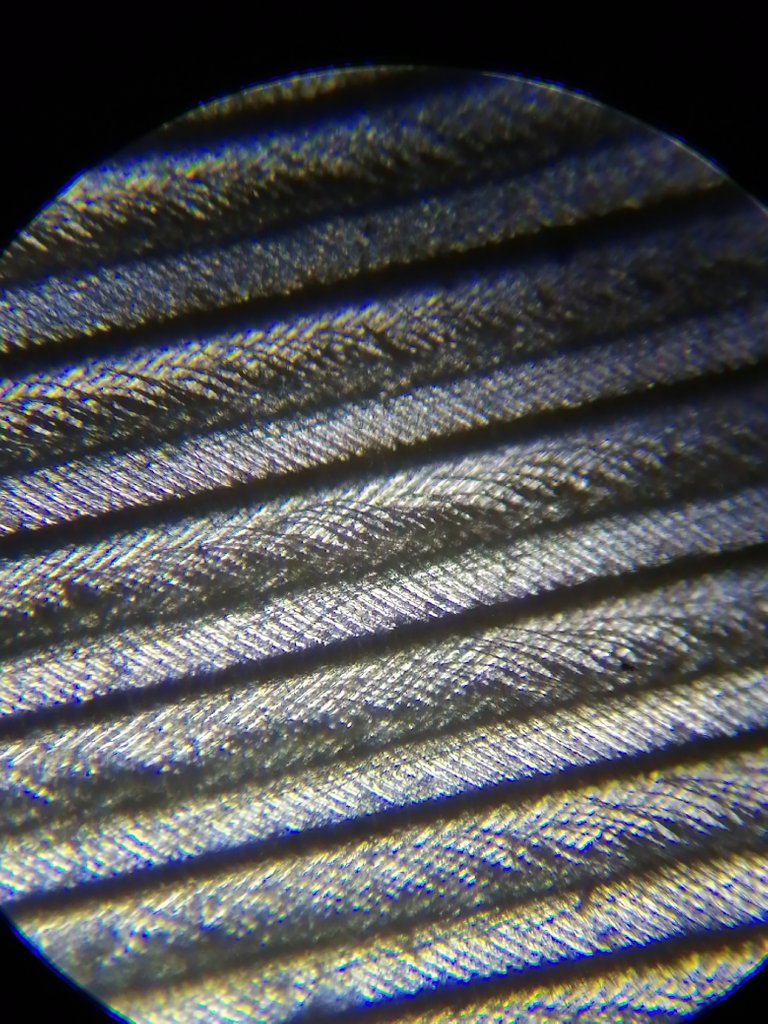 DNA is an organization to foster and DENSIFY NATURE-APPRECIATION which aims to establish REPORTS OF BIODIVERSITY DATA that is contributed by all of us Hiveans and subsequently cataloged.
Therefore DNA searches for HIGH-QUALITY posts that aim to DESCRIBE and determine the BIODIVERSITY AROUND YOU with added EXPLANATIONS and INFORMATION. For these informative posts they offer a CURATION SERVICE using the @dna.org account. It is also a CURATION TRAIL. Just add the #dna TAG if you think that any of your posts is what they are looking for.
GRACIAS POR LEERME / THANKS FOR READING ME (PHOTOS OF MY PROPERTY)🙂🧠🦾👍
bibliographic resources:
http://www.bcn.cat/museuciencies_fitxers/imatges/FitxerContingut2953.pdf
https://es.wikipedia.org/wiki/Pluma_de_vuelo
http://www.comoves.unam.mx/assets/revista/79/dinosaurios-con-plumas.pdf
To make direct citations, use: "" highlighting the text extracted directly from the scientific article!