Background
Education Technology (Edtech) is centered towards the development of Technology Aided Instruction and Intervention (TAII) methods including both software applications and hardware tools to foster the development of education system. It was aimed to provide solutions to some of the challenges faced by various institutions of learning, challenges like the high rate of school drop out, critical thinking and creativity, basic skills, poor motivation, students violence, life-long learning, independent learning, and poor academic standing among others.
Educational Technology encompasses many fields of study including communication, computer science, psychology, sociology, philosophy, etc. It was established many years ago and it has passed through a lot of reformation and its acceptability has undoubtedly been on increase rate throughout the world.
However, the effect of covid-19 pandemic has totally diverted the attention of the information technology (I.T) specialists, Teachers, Parents, Government agency, Education specialist and even the Students to focus more only on educational technology tools that can bridge the gap between students, teachers and the classroom learning.
All the stake holders in education settings have the common believe that education must not stop, since one of the things that perish a society is to stop learning.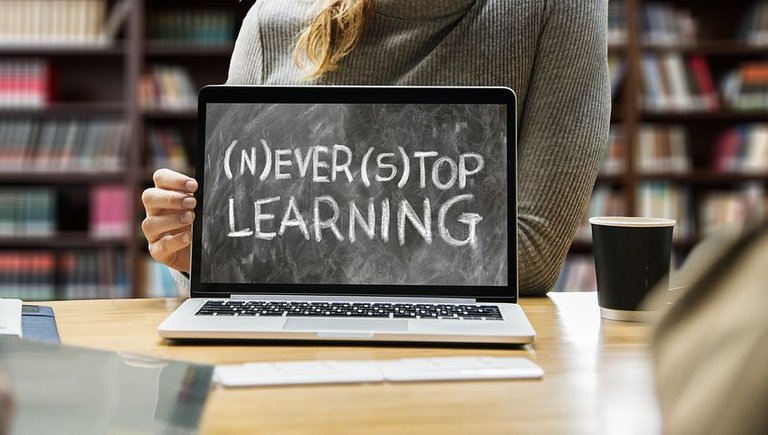 Image source:
Pixabay
Subject Matter
There are many technology tools out there but difficult to subscribe to due to its heavy financial burden and that makes it difficult for many teachers and schools management board to implement.
I could remember an Institution which demanded for such in the past and their response was not encouraging after I tendered my proposal. My experience as a consultant has revealed the fact that in most cases, subscribing to a free tech tools rather than a high cost customized application is an important factor towards convincing the clients in achieving the set goals of education technology (Edtech).
Some of the free tech tools for virtual and distance learning that can be applied in today's education technology are many and some of them are listed below
Video Lesson Creation such as Screencast-O-Matic, and Edpuzzle.
Student Portfolios such as Seesaw,and Bullb.
Learning and Classroom Management such as Edmodo, and Schoology.
Lesson Planning such as Common Curriculum, and Planboard.
Communication and Discussion such as Flipgrid, and Parlay.
Assessment and Feedback such as Spiral, and Kaizena.
Class Website Creation such as Edublogs, and Google Sites.
Slideshows and Lesson Delivery such as Nearpod, and Pear Deck.
Online video conferencing such as Zoom, Google Meet and Skype.
The list and classification are lengthy and can be more than the list above, but for the interest of administrators with low financial income, I considered discussing some of the free and popular tech tools in Online video conferencing:
Free and popular tech tools for Education Technology - Zoom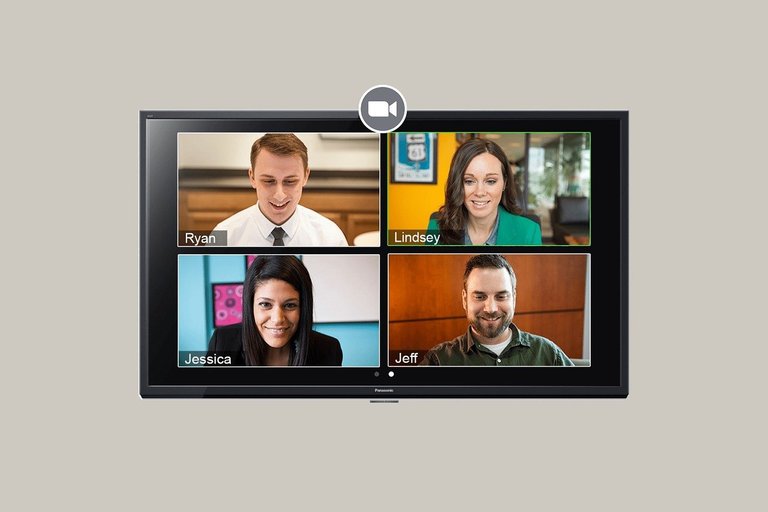 Image source:
Pixabay
When it comes to online video conferencing application, Zoom is no doubt one of the most popular, free and best video conferencing application solution for institutions, organizations and teams. Although, it has different package, starting from free plan to customized plan. Millions of users are subscribing daily for the free plans and it will not be a bad idea to start with or recommend to a new startup or low cost institution. Also, to upgrade from Zoom free plan to a personalized and cost plan with a lot of advantage is not hard to integrate.
Free tech tools for Education Technology - Google Meet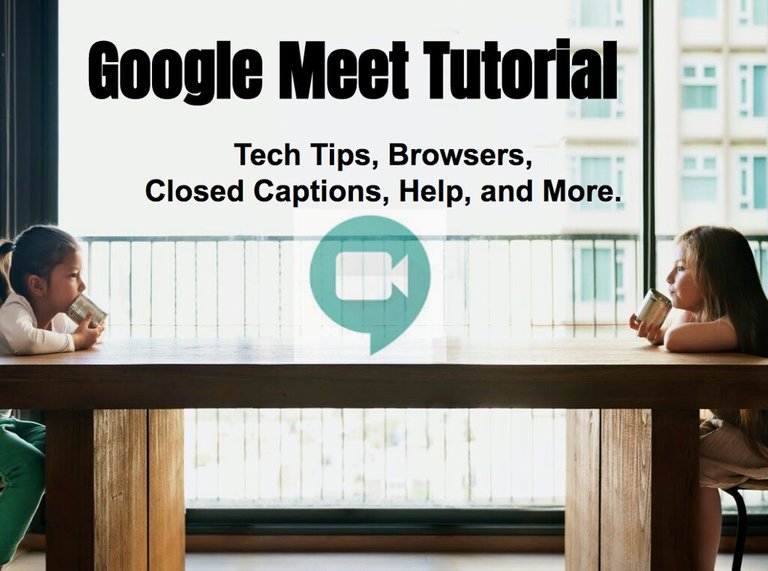 Image source:
Flickr
Google Meet is similar to Zoom in terms of features such as conference room booking, calendar syncing, and a friendly and easy to use user interface. it was created by Google Inc. an upgrade of Google Hangouts made for teams. It is also among the widely used video conferencing application solution which institution can use to bridge the gap between the students, teachers and the classrooms.It offers an unlimited number of meetings with up to 300 hours period, up to 250 participants, live-stream features and up to 100,000 viewers with 24/7 online customer care support among others.
It is also not a bad idea to subscribe to!
Free tech tools for Education Technology - Skype for Business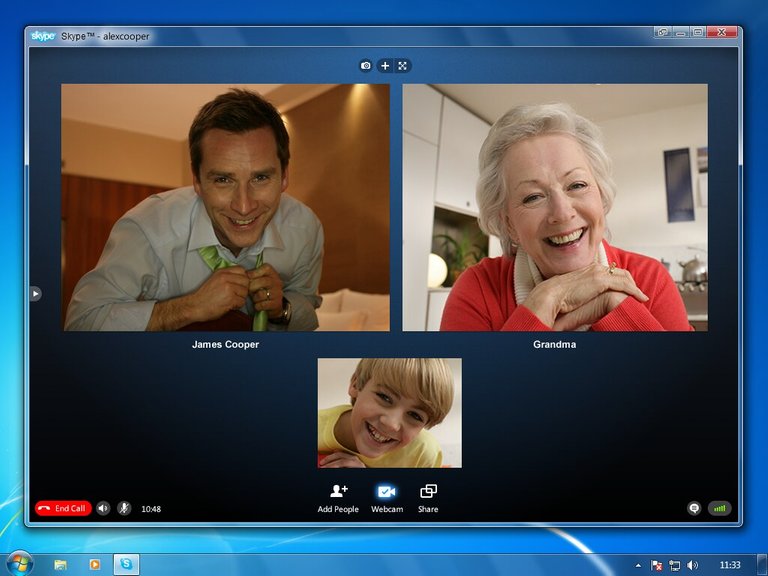 Image source:
Flickr
Skype has also established itself among today's online video conferencing technology for institution, team and organization with maximum of 10 participants in a conference. Unlike Google meet and Zoom, its own limitation is that there is feature like dial in audio conference, it also has a customized and cost packages that can accommodate up o 250 participants, just like the aforementioned tech tools, the presence of whiteboard capability is also an advantage.
Free tech tools for Education Technology - Slack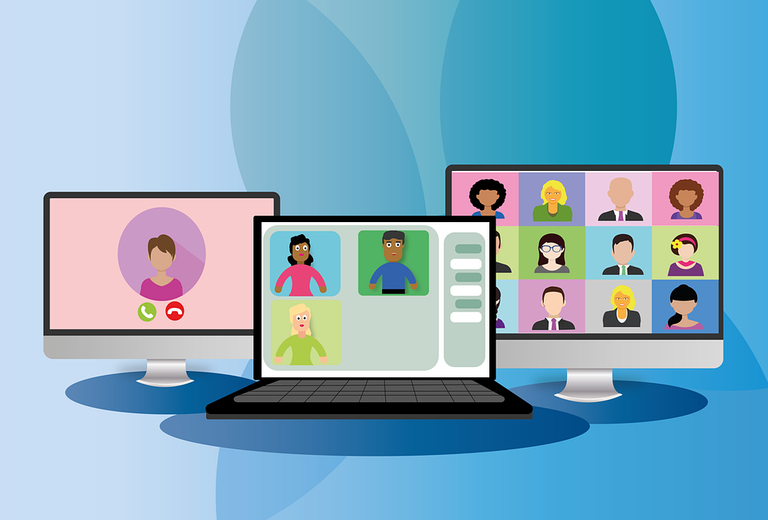 Image source:
Flickr
Slack is also another online conferencing application solution which institution can use to bridge the gap between the students and the classrooms. The free package can take up to 15 participants and to switch to customize and more participants package is also easy to carry out.
Summary and Final Remarks!
Covid - 19 has totally changed the education system globally, from class rooms learning to learning at home using today's online video conferencing to make it more fascinating to learn. Although, the application of tech tools in education settings is not new but it has never been fully accepted and implemented like this period of pandemic.
Online video conferencing application has been a great tech tools for remote teachers and students to connect and enjoy the learning mode settings like never before, since it gives room for face to face learning between teachers and the students.
However, despite its advantages, many school administrators are still finding it difficult to fully adopt the technology due to financial challenges. In this write-up, I have highlighted and briefly discussed some of the free tech tools that can be used to facilitate learning at home, especially during this pandemic period. They are all easy to set up and use.
Applying the above tech tools will not only reduce the amount of money that will be spent on tech tools in education settings but also ensure the furtherance of learning activities using powerful, popular and latest tech tools in education technology (Edtech).
This is a brief I can contribute towards adoption of tech tools in education settings. I hope it contributes towards achieving the aim of education technology (Edtech).
Thanks for reading through and I wish you a happy week end over there!
Referencing
1. video conferencing
2. Best Tools for Virtual and Distance Learning
3. New Technology Takes the Distance Out of Distance Learning
4. Emerging Technologies in Distance Learning.