The effect of technological advancement in Science Technology Engineering and Mathematics (STEM) related fields has cut across all other fields. STEM has established itself as the front runner of changes and development across the globe (can this be the reason why stemsocial community is among the leading communities on Hive platform?). No doubt, STEM is the hallmarks of civilization since the so called civilization is majorly about technological development.
Sentiment aside, while I appreciate other fields, you will easily agree with me that the effect of STEM advancement in our daily lives can never be overlooked, starting from the device you are using to read this treatise , the hive application you are running right now, the data you are using to connect from your beautiful zone to my end here , your recommended glasses and many more.
Can you just imagine how life will be without it (STEM), you will understand better if you have lived without having data or network on your mobile device in the past.
Alas! We all gathered here through the advancement in STEM.
Based on the aforementioned achievement by STEM over the years, we all owe it a duty, to appreciate those supporting STEM across the globe, starting from those supporting STEM related post on this Hive platform. To mention few among them: @stemsocial, @ocdb, @curangel, @discovery-it, @curie, @education-hive @ecency, @stem.witness, @shaka and many more. We all appreciate you!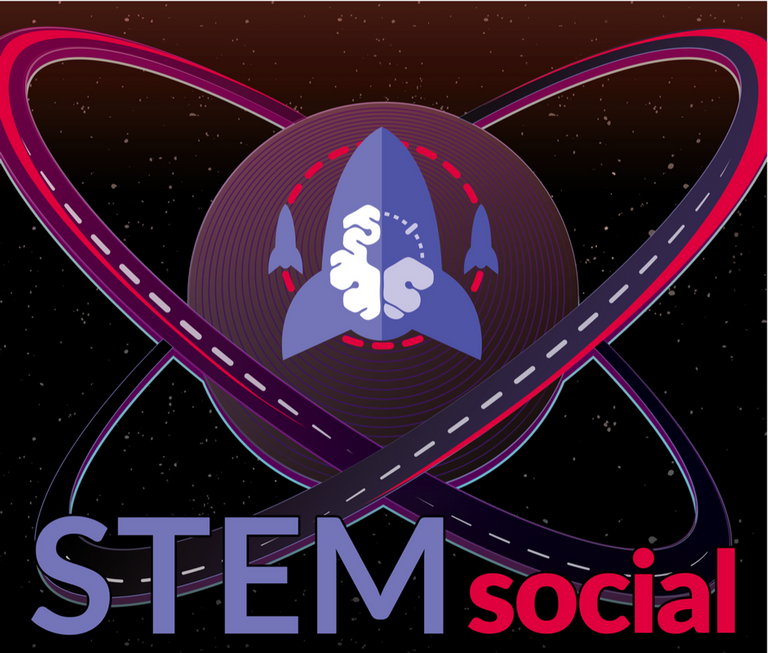 Image from stemsocial
One of the developing countries is Nigeria, it is a blessed country with enough mineral resources and source of man power to advance its country among the leading countries in technological advancement. However, Nigeria still remain developing country and leaves no hope for the talented, skillful and agile youths who could have turned things around, especially in STEM advancement, no wonder most of the Nigerians are performing better outside the country, may be that is due to the environmental differences.
Imagine their presence on this platform alone, according to a report published by @blocktrades, here recently, Nigeria was ranked 8th with the population of 5M on Hive platform. This shows how active and source of man power its youth can turn to when set in a right cause with a viable environment.
Stated below are some of the challenges facing development of STEM in developing countries.
A wide gap between academics and industry
Currently, there is a wide gap between the academics and the industry and for a country to be relevant in STEM advancement, it needs to fully embrace and adopt the trend in technology, this will foster future development. To build and produce versatile youths that will lead and represent the country in STEM technological advancement, there is a need to bring academics close to the industry, the curriculum need to be revisited, the lecturers need to be updated in their relevant STEM fields with the latest trend in industry across the world, the system in its totality needs to be revisited in such a way that it bridge the gap between the academia and the industry. According to "Jean Jacques Rosseau's quote on education": We should not teach children the sciences but give them a taste for them.
Lack of Funds
To achieve success in any educational policy, proper funding must be put in place, in fact, many developed and leading countries in STEM today are spending large percentage of their annual budget on education, especially STEM fields. When it comes to education in Nigeria, a case study of advancing countries, there is this so called Politics of Education, Nigerian politicians are known for playing prank with the system of education, especially STEM education. Adequate funding serves as a catalyst towards sound and quality education while inadequate or lack of funds obstructs the quality and standard of education in general. Activities such as strike, lack of qualified man power among others are tantamount to inadequate of funds.
LACK OF ADEQUATE RESEARCH STUDIES: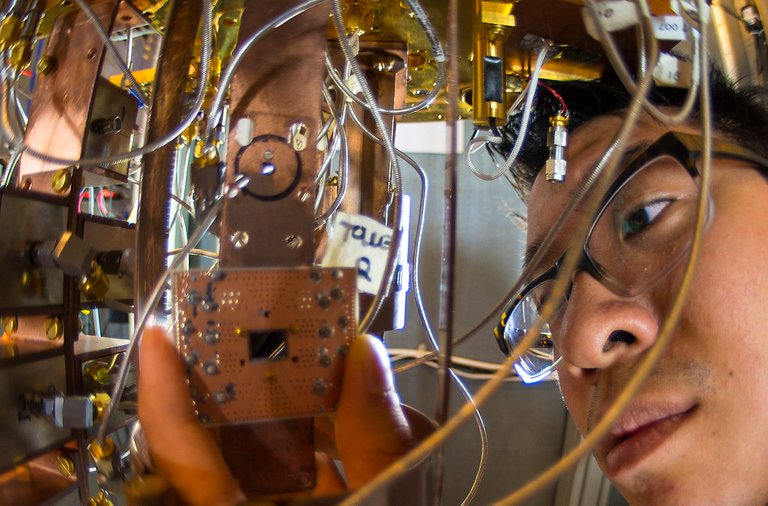 Image source. Flickr
Research leads to development. Those in academics are suppose to be leading research studies and make sure their research works are discovery focused, the research work that will make huge impact in the lives of the people rather than learning for consumption alone as it is common in academic settings in Nigeria. The research from academics should be used by those in industry to advance the industrial sector, especially the STEM.
Poor Remuneration and Lack of Scholarship
Those in STEM fields are not well paid compared to what is being offered in developed countries, as such most competent and qualified professionals leave the county for a greener pasture elsewhere. Scholarship is part of what a responsible government usually use to sponsor and enhance education sector in developed and leading STEM countries across the globe, but in developing countries, low funds is usually allocated to cater for such program.
Inadequate or Lack of Power Supply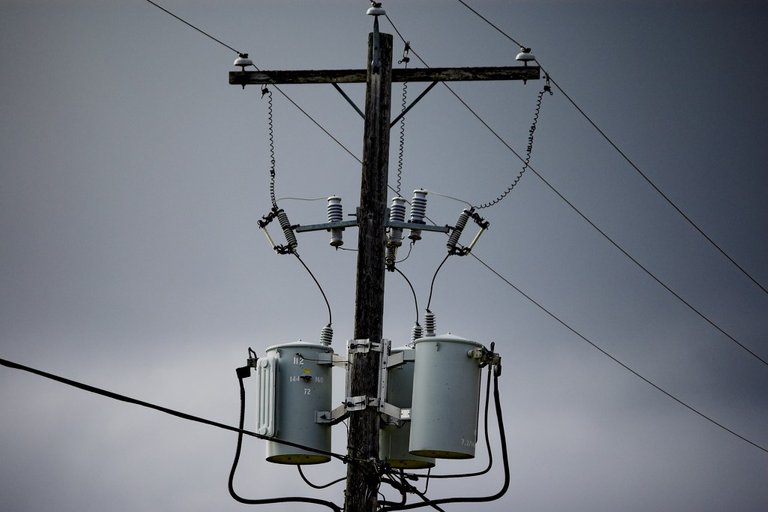 Image source. Flickr
Nigeria's poor power supply has caused a lot of damages to its industrial sector. Many decades ago, Nigeria was known to have a robust industry: textile industry, automobile manufacturing industry (Innoson Vehicle Manufacturing Company in Anambra State, Peugeout Automobile Nigeria Limited, Nissan Nigeria in Calabar, Cross Rivers State Nigeria e.t.c), oil and gas exportation. They all have been devastated due to inadequate power supply. Likewise, inadequate or lack of supply is causing an adverse effect in Nigeria's education sector, thereby making STEM development to be lagging behind.
Conclussion
Throughout the world, there is a gap between academics and industries, in developed countries researchers from academics apply their research directly towards improving their industry, especially STEM related fields but in developing countries like Nigeria, their research are mostly for learning consumption thereby creating a wider gap between academics and industry, thereby making them to lag behind in STEM advancement. Other factors affecting the development of STEM advancement in developing countries like Nigeria are discussed in this treatise.
I hope if proactive solutions to all the aforementioned challenges are put in place, I strongly believe a developing country like Nigeria with mineral resources and man power can meet up in STEM advancement with other developed countries.
Thanks for coming around!
References
1. The University-Industry Gap and its Effect on Research and Development in
Developing Countries
2. How to bridge the gap between academia and industry?
3. CHALLENGES AND PROSPECTS IN SCIENCE AND
TECHNOLOGY EDUCATION IN NIGERIA