Having read a beautiful and well thought out article from @gentleshaid titled Fighting a common enemy in climate change and reactions from hiveans, especially a reply from @juecoree
Climate change is a battle for everyone. Climate change mitigation should be a collective global effort.
@juecoree
I was moved to discuss some of the energy consumption strategies to mitigate climate change, especially in the urban buildings where it is majorly being affected, this privilege to get involved in climate change movement is due to the fact that one of my associates who is currently doing his doctorate research study in energy consumption in populated urban areas contacted me to get involved in certain aspect of his research study, energy consumption mitigation strategies, precisely and I have learned a lot along in the field.
He is currently working on a urban heat island (UHI) and its interaction to the residential building energy consumption. So, I will not be discussing climate change anymore, you can read that from the cited @gentleshaid's post to revise your memory about the topic, nevertheless, you may understand the topic from the summarized basic background in this write-up but my attention here is to discuss some of the strategies to mitigate climate change.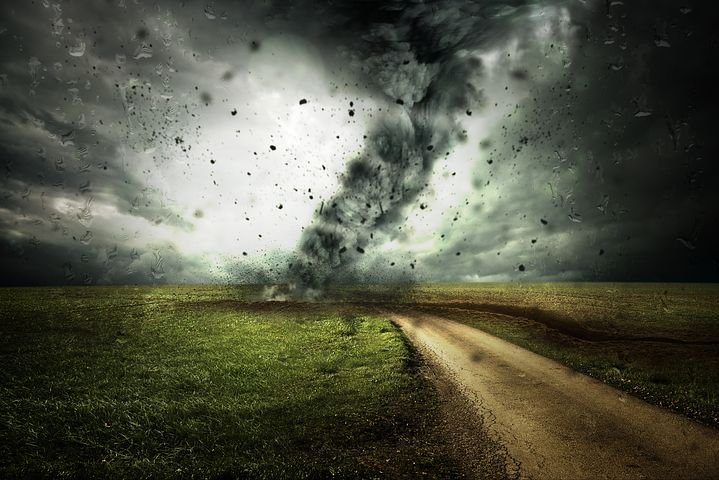 [Image source. Pixabay]
Background
Nowadays, there is higher concentration of people and industries in the cities, though the city has always been known with industrialization and the rural areas were known with forests and farm lands including the so called farmers who settled and produce the fresh raw food from the farms to those who are living in the cities, also in the rural areas, are the villagers who enjoy both the cultural and social benefits of the forest.
However, this higher concentration of people in the city is being witnessed across the globe, consequently, a lot of environmental issues such as the rise in air temperature in the urban areas compared to the rural areas has been raised and this is usually called Urban Heat Island (UHI).
Climate Change Mitigation
According to international energy agency (IEA, 2021), the in-efficacious in design of the building processes, construction designing and building system generally has been attributed to be the root cause of almost 50% of the high consumption of energy in residential building. Therefore, in order to reduce the ongoing everyday increase in the use of energy in buildings across the globe, it is essential to re-strategize on different means to reduce the use of energy in buildings.
over time, planting of trees and urban garden have both been considered as a means to mitigate energy consumption in the cities, however, despite its advantages and benefits it could not serve for long due to the fact that the evapotranspiration consequences of the tree is known to be at ground level with no consequence on direct incoming radiation, also the amount of energy needed to invigorate energy consumption in the building within cities is more than the amount of energy required to cool the same building in a rural areas.
Recently, a lot of research are targeted towards achieving more and better result as against the use of trees and urban plants and the results of their studies have been proved to be safe and better when compared to the use of trees and urban garden.
Some of the mitigation strategies that can be applied to the building construction in order to reduce the consumption of energy in the building as it is being experimented in our research study are discussed below:
Application of Wall insulation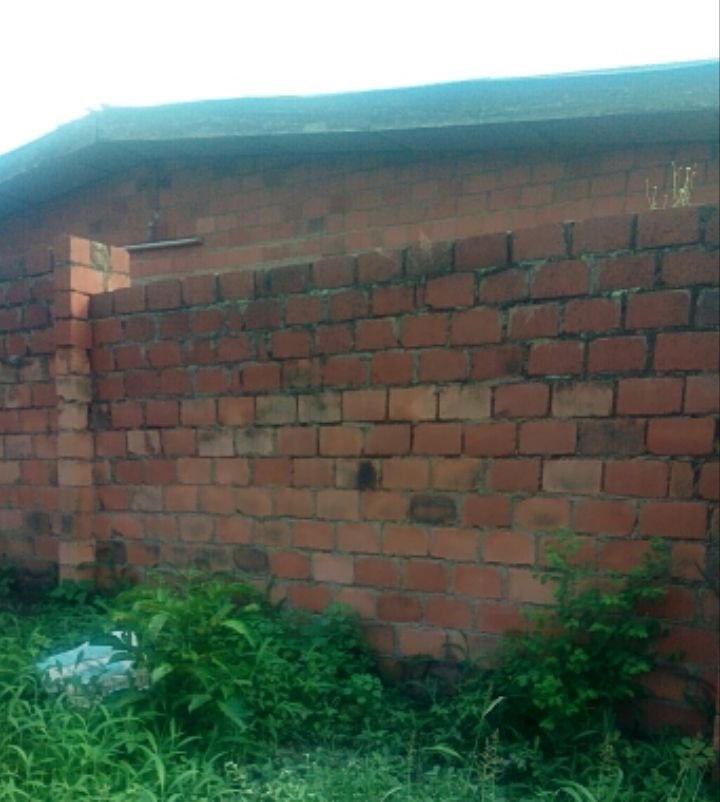 [Image from @noble-noah]
Many researchers have compared several building and construction materials such as concrete, brick, solid wood, wood farm and aerated concrete among others, our study first consider implementing wall insulation to test our hypothesis and it shows high rate of cooling energy consumption saving in different locations where it was tested couples with reduced annual saving cost on energy. Although there are other studies which show that wood construction could enhance energy efficiency in domestic buildings.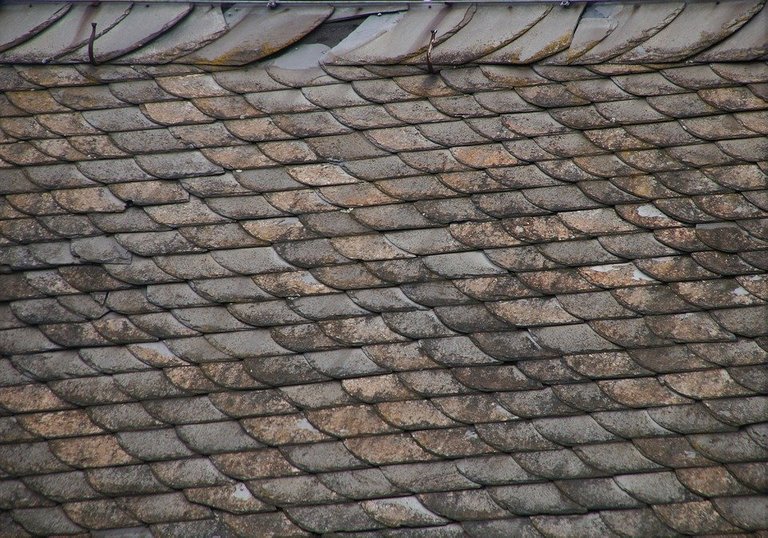 [Image source. Pixabay]
Roof insulation was considered next after wall insulation, unlike wall insulation, the result of our study shows a limited effect of roof insulation on the energy saving consumption in all the locations where it was tested. Thus, it only exhibited a negligible higher energy saving when compared with the total energy saving.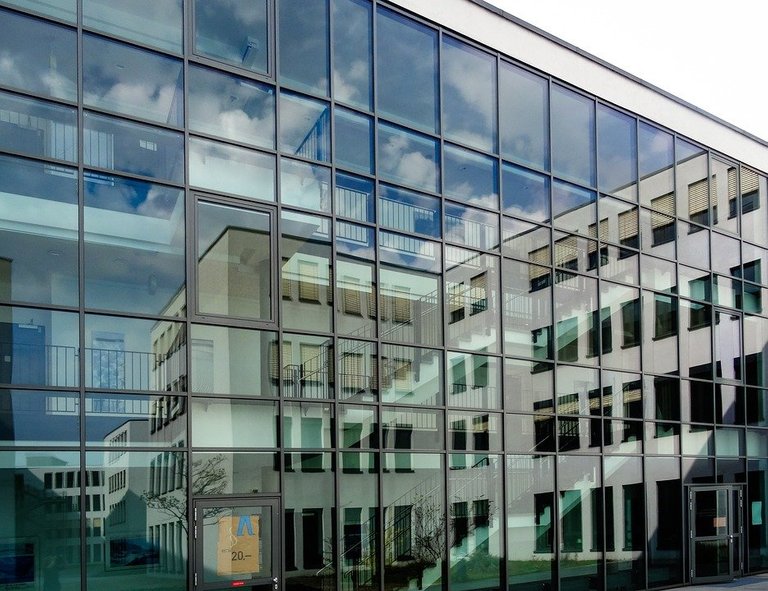 [Image source. Pixabay]
Finally, window glazing design was considered to be tested, may be it will perform better when compared with the aforementioned strategies, however, just like roof insulation, narrow change in energy savings consumption was recorded in all the locations where it was tested. Although, there exist some parameters which may influence the system, like wall ration, building orientation, window ration among others.
Final thought!
Having discussed some of the strategies we have applied in our study to reduce energy consumption in urban buildings, wall insulation shows highest rate of energy consumption when compared with both roof insulation and window glazing design as being applied in the study.
Thanks for reading through, any related experience will be appreciated!
References