Greetings to all and sundry,
---
Introduction
---
---
---
Supranuclear
---
---
---
Nystagmus
---
---
---
Conclusion
---
---
It is important that should you notice any jerky eye movements with your child which may be persistent, you report to your nearest eye care facility for evaluation. Knowing what may be wrong with him may enable your Optometrist or Ophthalmologist be able to do more for him or her.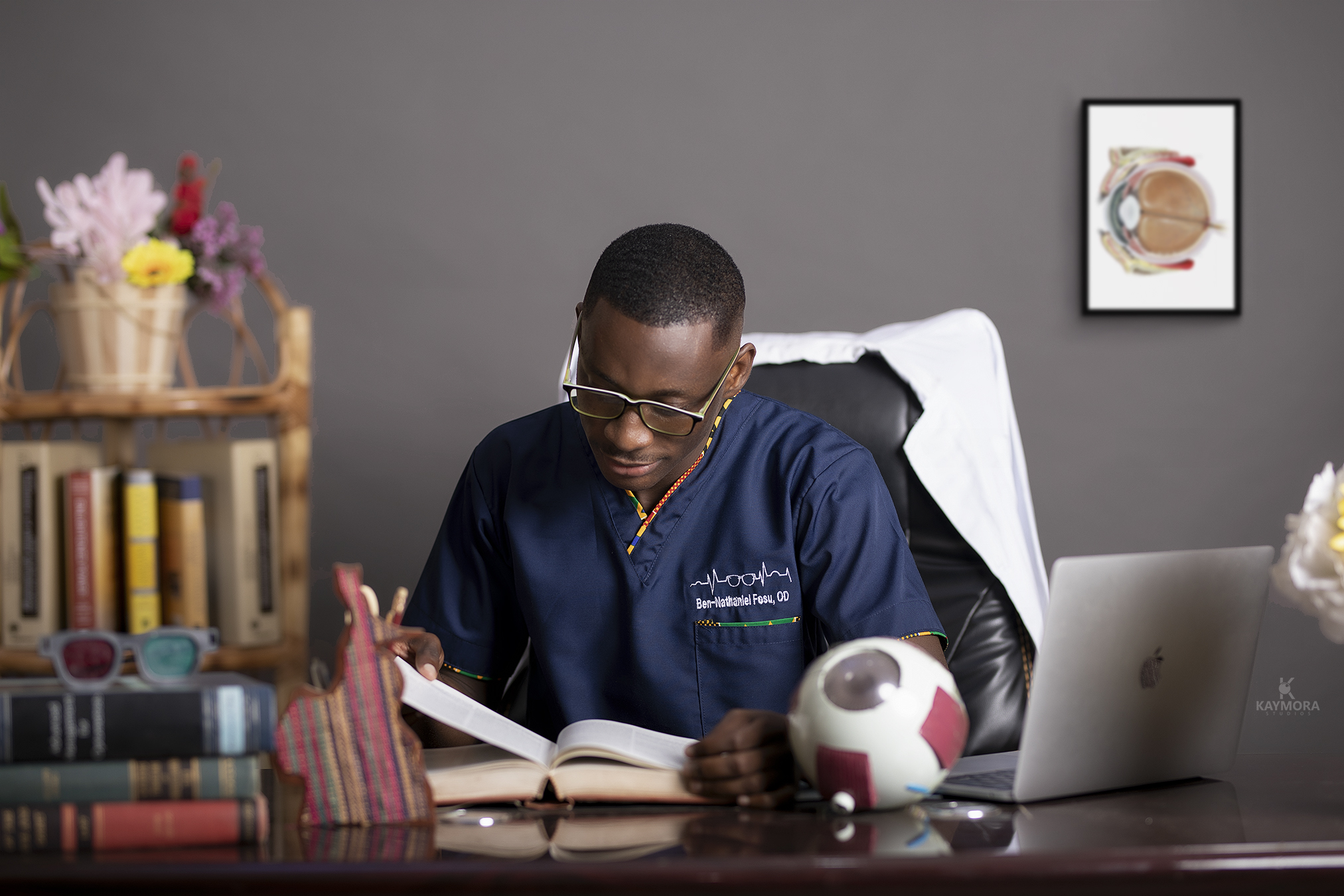 As always i would end by reminding us to avoid over-the counter medication, taking our eye health serious and having regular eye examination. Remember that early detection saves sight. I wish you a wonderful weekend, stay safe and have a wonderful time.
---
Further Reading
---
Armstrong M. J. (2018). Progressive Supranuclear Palsy: an Update. Current neurology and neuroscience reports, 18(3), 12. https://doi.org/10.1007/s11910-018-0819-5.
Helmchen, C., Machner, B., von der Gablentz, J., Sprenger, A., & Zee, D. S. (2022). Downbeat Nystagmus Is Abolished by Alcohol in Nonalcoholic Wernicke Encephalopathy. Neurology. Clinical practice, 12(5), e129–e132. https://doi.org/10.1212/CPJ.0000000000001138
Wang, G., Wang, M., Wang, Q., Long, Y. L., & Li, S. Y. (2022). [Zhonghua yan ke za zhi] Chinese journal of ophthalmology, 58(11), 929–931. https://doi.org/10.3760/cma.j.cn112142-20220303-00092
Alafaleq, M., Sordello, L., & Bremond-Gignac, D. (2022). Congenital Aniridia and Ocular motility. American journal of ophthalmology, S0002-9394(22)00429-9. Advance online publication. https://doi.org/10.1016/j.ajo.2022.11.003