Greetings to all and sundry,
I hope you are doing well and having a wonderful. It is a pleasure to come to you once again with some lesson on ocular health as I like to do always due to my background as an Optometrist.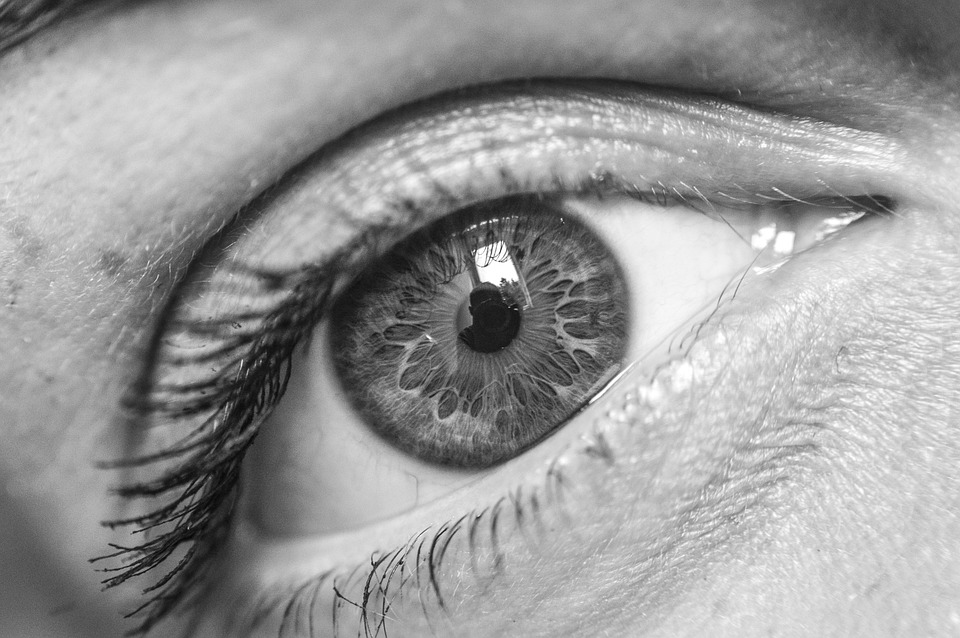 image source
Today I would like us to look at a condition known as dry eyes and how best we can protect ourselves by understanding the condition and knowing what we ought to do. I do hope you, my dear reader learns a thing or two from this writeup.
---
Dry Eye
---
Dry eye or dry eye syndrome as we like to call it is a condition of the eye where the eye either fails to produce an adequate amount of tears to keep the eyes moist as it ought to or evaporates quicker than it ought to both leading to the eye becoming or feeling dry.
Dry eye is a common condition it is mostly a result of the tear evaporating quicker than it ought to as compared to the eye not producing enough tears for the lubrication of the eye. What happens is very simple and we would understand it after we learn about the layers of tears on the eyes and their functions.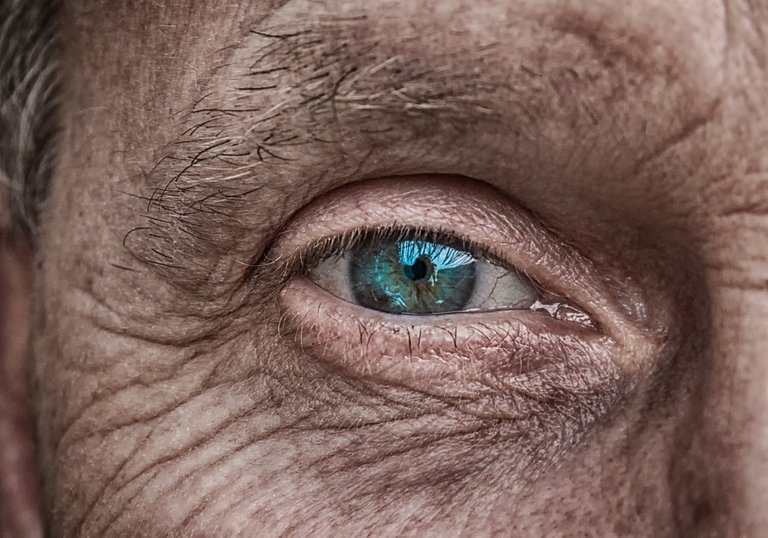 image source
The tear composition is referred to as the tear film and these are in three layers, we have the lipid layer, the aqueous layer, and the mucus layer. Each of these components has a part to play in sustaining your basal tears to ensure that the eye is moist always for effective work and comfort.
When I say basal tears I am referring to the basic amount of tears that ought to be on the eye always irrespective of whether you are crying or feeling emotional or have tears running down your cheek. This basal tear is critical for comfort and effective work and when this is not adequate then we have the condition of dry eye.
Aqueous
This is the middle layer of the tear film is basically water. It has the major components of the three layers is the reason why your tears are watery. It enables it to flow easily and helps add to the quantity of the tear.

Lipid
This is the oil layer of the tear film, it stays above the aqueous and ensures that the water does not evaporate quickly same water oil on the water keeps it from evaporating. Due to the nature of its work in contribution to the tear film inadequate lipid production to the tear film may result in a severe form of dry eye.

Mucus
This is the innermost layer closest to the cornea and the conjunctiva. It enables the tears to slide on the eye helping them spread easily all over the eye to ensure that the anterior structures are protected from direct exposure to the environment. It also makes it easier for you to blink as the tears move up and down the eye with comfort.
Each of these layers is produced by different glands within and on the eye which means that a blockade of their pathway or issue with the glands may also have a direct impact on the tear film or tear integrity.
---
Signs and Symptoms
---
Patients experiencing dry eye would experience a burning sensation on the eye which is a result of the tears drying quickly off the eye than it ought to expose the cornea and conjunctiva resulting in the feeling of the eye-burning up. You system may try to compensate by producing excess tears resulting in you tearing up.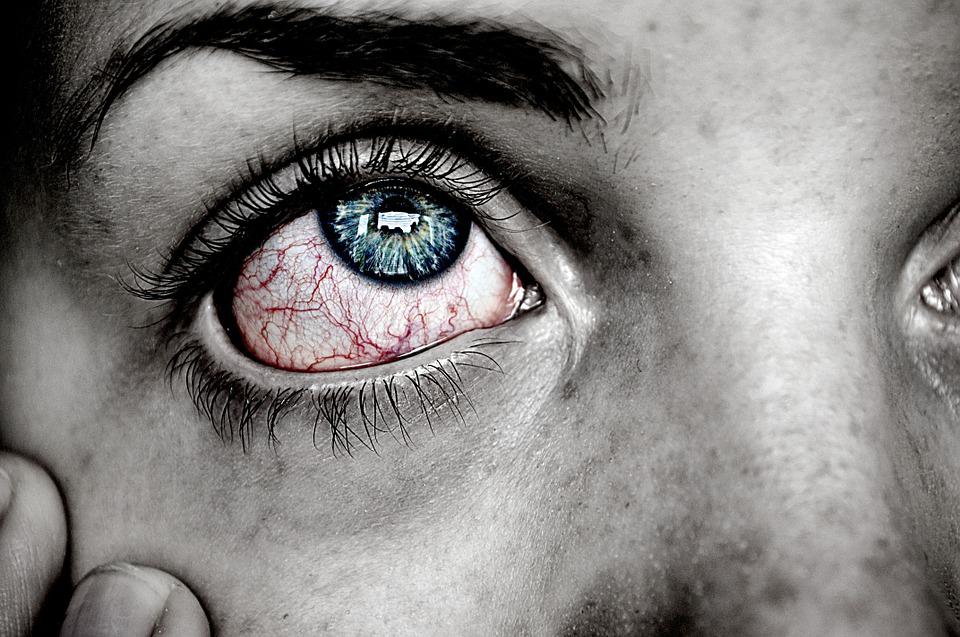 image source
The exposure and the burning sensation may trigger inflammatory processes in the eye which may result in red eyes (conjunctivitis) which would also bring about pain. Some people experience photophobia in addition whereas others may also experience a gritty sensation much like how it feels to have sand blown into the eye.
You, Doctor, would probably perform a tear breakup time test should you present with these symptoms to ascertain whether you truly are suffering from dry eye and the severity of the condition to help him or her manage your treatment.
---
Treatment/Management
---
Dry eye is not a condition that is so difficult to treat and so should be experiencing any of these symptoms as stipulated above do well to visit your optometrist for assessment and management.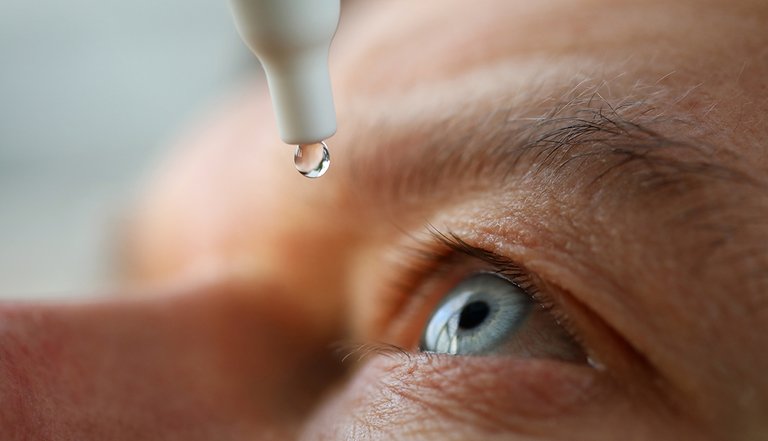 image source
Your optometrist may give you artificial tears to supplement the body's own to help get everything back on track easily, and you may also be given some steroids or NSAIDs to help with the pain and inflammation to make the healing process more comfortable and tolerable for you.
---
Possible causes
---
Whiles, we understand the pathophysiology of why this condition may happen we need to also understand that there are habits and activities that when we do exacerbate the situation or may even be the cause of all your dry eye problems.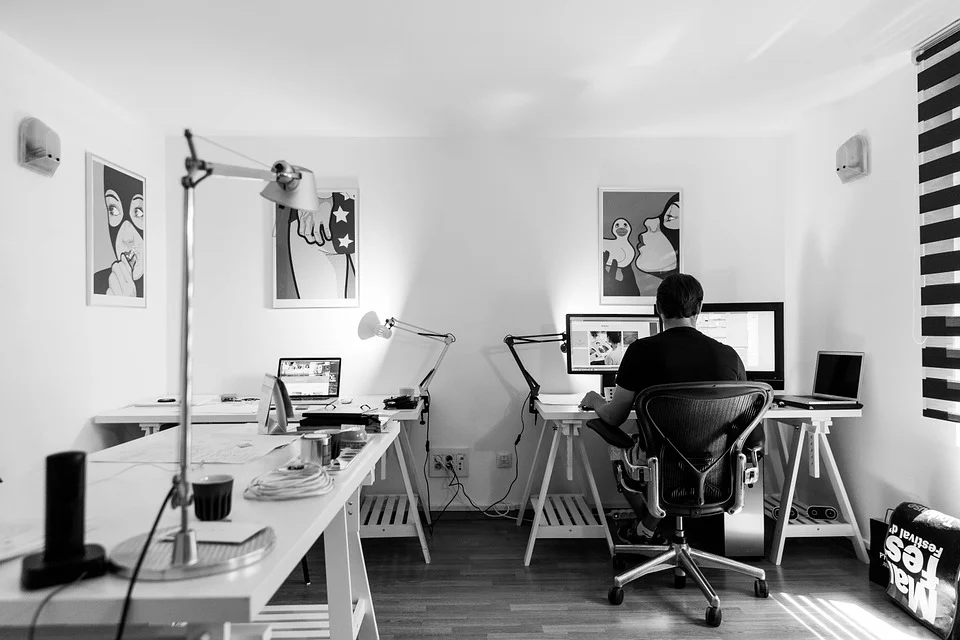 image source
Some of these include;
Being in an airconditioned environment for so long
Frequent direct exposure to the fan
Smoking or direct exposure to smoke
Poor Personal Hygiene (may block the glands pathway)
Not getting enough sleep or staying up late frequently
etc
---
Conclusion
---
As already mentioned, whiles this condition is quite prevalent now probably as a result of our habits and our lifestyle in the 21st century it is quite easier to manage as compared to some other conditions and so it would be prudent to seek help.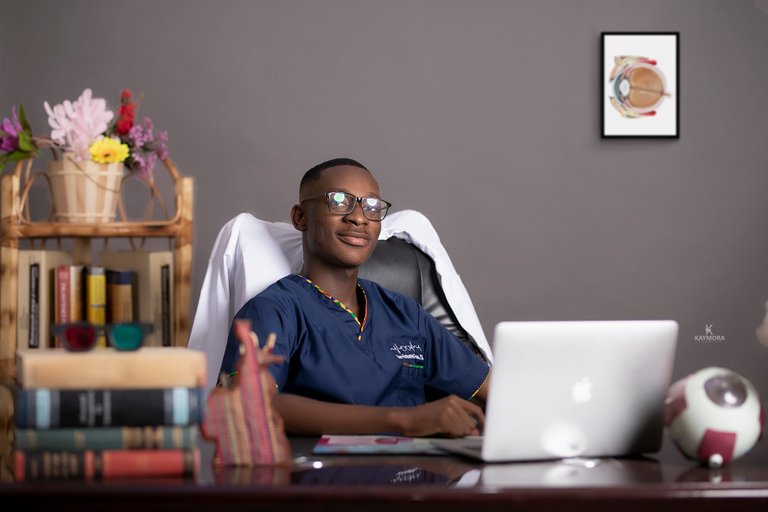 Remember that vision loss is hardly regained and that we only have one life and vision and as such we ought to protect is well always and give health our best shot or chance at everything. Your health is your wealth, good life, live it well. Thanks for your time and for reading, my regards to prof @lemouth and my Naija friend @gentleshaid. It's been a while, I hope all is well?
---
Rerefences
---
Buckley R. J. (2018). Assessment and management of dry eye disease. Eye (London, England), 32(2), 200–203. https://doi.org/10.1038/eye.2017.289
O'Neil, E. C., Henderson, M., Massaro-Giordano, M., & Bunya, V. Y. (2019). Advances in dry eye disease treatment. Current opinion in ophthalmology, 30(3), 166–178. https://doi.org/10.1097/ICU.0000000000000569
Rouen, P. A., & White, M. L. (2018). Dry Eye Disease: Prevalence, Assessment, and Management. Home healthcare now, 36(2), 74–83. https://doi.org/10.1097/NHH.0000000000000652
Messmer E. M. (2015). The pathophysiology, diagnosis, and treatment of dry eye disease. Deutsches Arzteblatt international, 112(5), 71–82. https://doi.org/10.3238/arztebl.2015.0071
Clayton J. A. (2018). Dry Eye. The New England journal of medicine, 378(23), 2212–2223. https://doi.org/10.1056/NEJMra1407936
Ræder, S., Klyve, P., & Utheim, T. P. (2019). Tørre øyne – diagnostikk og behandling [Dry eye disease – diagnosis and treatment]. Tidsskrift for den Norske laegeforening : tidsskrift for praktisk medicin, ny raekke, 139(11), 10.4045/tidsskr.18.0752. https://doi.org/10.4045/tidsskr.18.0752