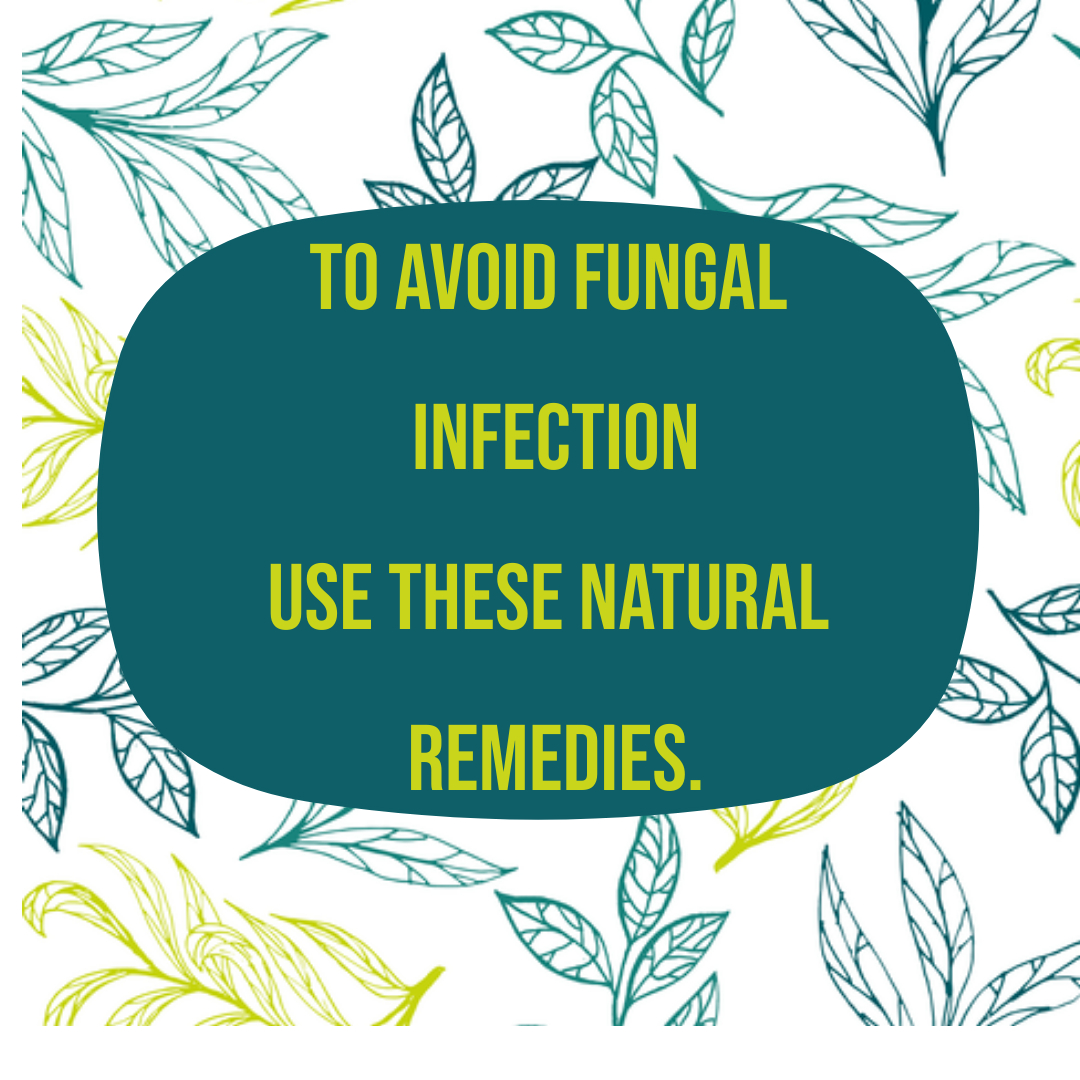 Made With Posterwall
---
Hello there, Hivers!
A fungus infection of the skin, nails, or hair is very frequent. Infections caused by fungi include athletes, yeast infections, and shingles. On different regions of the skin, different symptoms appear. Hair slips out in a small spot, leaving the area completely vacant, as it begins to form a small grain from the scalp.
Similarly, the contour of this ring on the skin can be seen. Although there is a cure for fungal infection, prevention is always preferable to cure. As a result, you should try to avoid getting a fungal infection. So, today we are telling you some easy ways to avoid fungal infection.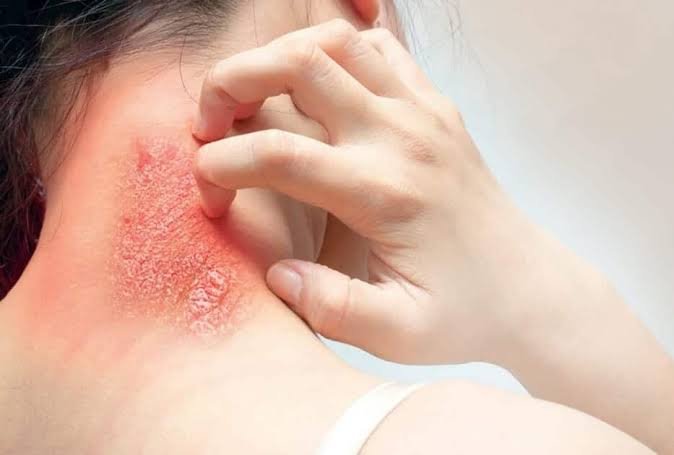 Image source
Maintain a regular hygiene.
---
If you want to avoid contracting a fungal illness, you must maintain a high level of hygiene. You can avoid fungal infection by focusing on your cleanliness. You scrub your hands and feet after working in the garden or in the fields, for example, because you are immediately exposed to the soil.
Keep your skin dry.
---
In order to flourish and grow, fungi require a warm, damp environment. So keep your skin clean and dry, especially around your armpits.
Use of Anti-fungal powders.
---
Use anti-fungal powder on a daily basis if you are prone to fungal infections. Anti-fungal powder keeps your skin dry while also assisting in the removal of fungal infections.
Other Cautions To Take
---
If someone has a fungal illness, don't share clothes, blankets, linens, or even cutlery. Direct touch with a fungal skin infection can transmit the infection quickly.

Every day, change your underwear and socks. Also, if you sweat a lot, you should avoid wearing synthetic clothing that is too thick and tight. Cotton is preferable to synthetic materials when it comes to clothing.

Stay away from animals or pets that have or are showing symptoms of a fungal infection.
In conclusion, If you have a fungal infection or symptoms, you should seek treatment as soon as possible. This will stop fungal infections from spreading to other parts of the body or to other people.
REFERENCES
---
To read more about Fungal Infection and the natural remedies you can refer to the links below;