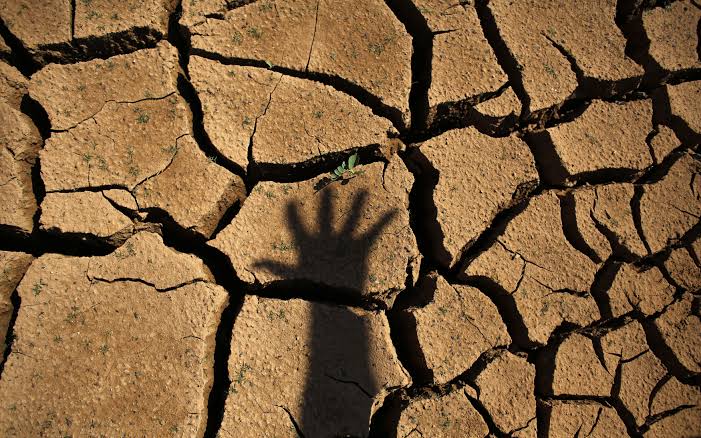 Image Source
Introduction
---
I wish I could change everything every now and again. But I'm afraid I won't be able to. The world is obviously terrified and requires specialized care. Everywhere you turn, there are terrible things that need to be changed. There are too many things that need to turn over a new leaf, from governance to health and lifestyles. I'm not sure if the good old days were genuinely better, but I'm curious. I'd like to quickly draw your attention to some of the social issues that are driving us insane. Take a look at them: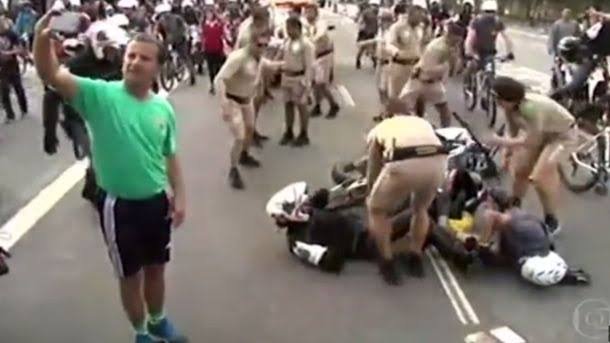 Image source
On social media, everybody wants attention: Take a look at the image above. A man taking selfie, while the medical team are trying to help some of the cyclists who got involved in a crash, the medical team are trying their best to help but the man is is just taking selfie instead of helping.
This is exactly what is happening in our world today, some people would have been more concerned with filming the event and sharing it on social media than with preserving their lives. Everyone wishes to have their voice heard and to be the focus of attention. So you witness or hear individuals conduct horrific acts and record them in order to broadcast them online in order to gain full attention. On social media, you might see people bragging about how little support they gave to the underprivileged. You watch someone yelling for help online, and passersby video it on their phones while doing nothing to assist the victim. Isn't it past time for us to do lovely things and let them go unnoticed?
Trust is a rare thing.: I'd love to live in a world where people can fully trust one another. I'd love to live in a world where your assets or privacy are safe in the hands of a friend. What if you lived in a world where your best friend, your wife or spouse, or any other person could be entirely trusted? Sorry, but that level of trust has long since vanished from the globe. Every day, people's most trusted partners betray them. When you confide in someone you admire, your story becomes a Twitter trend the next day. Society has serious trust issues, and the breach is widening. Life would have been a lot easier if we could just import faith from wherever.
Lavish lifestyles are complex: Is it necessary to have the most newest iPhone to be happy? Is it necessary to have the most latest model of automobiles and devices to be happy? Is it necessary to get surgery in order to seem in a certain way as pushed by society? Is it a crime to be poor? The world tells you that in order to be happy and successful, you must own everything. Is that correct? Why should we clog our life with a plethora of unneeded items that serve as roadblocks? True happiness, on the other hand, does not come from worldly riches. Some studies have even found that those who own fewer possessions are happier. That could be the case. Perhaps we should reorganize our lives. It's slowly destroying us.
Conclusion
---
The societal issues are numerous and diverse. We must begin to be the change we wish to see. We must begin to act in the best interests of future generations. We must re-evaluate what modern life should and should not be. From the good old days, we may learn a lot. If we do so, our lives will be much more meaningful.
REFERENCE
---