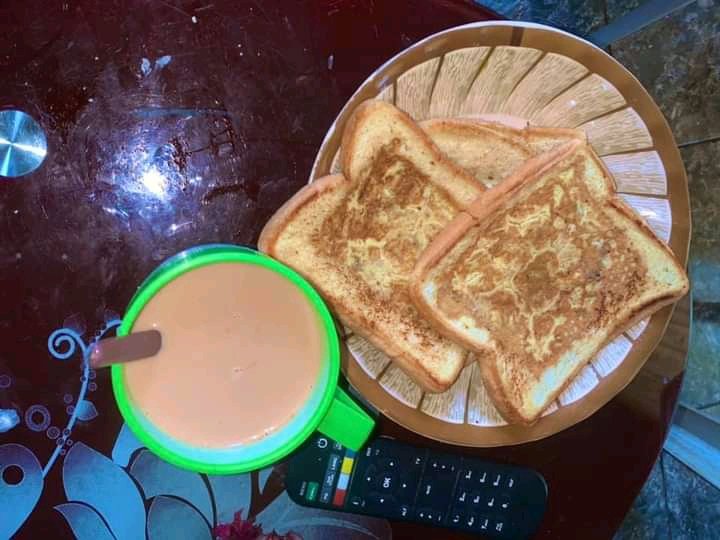 INTRODUCTION

Bread with Tea is one of the most popular culinary combinations. Many individuals, whether young and old, enjoy eating it for breakfast in the morning. They prefer to consume it before going about their regular routines, such as work, appointments, or college. However, due to potential health risks, not everyone should consume this bread and tea on a regular basis.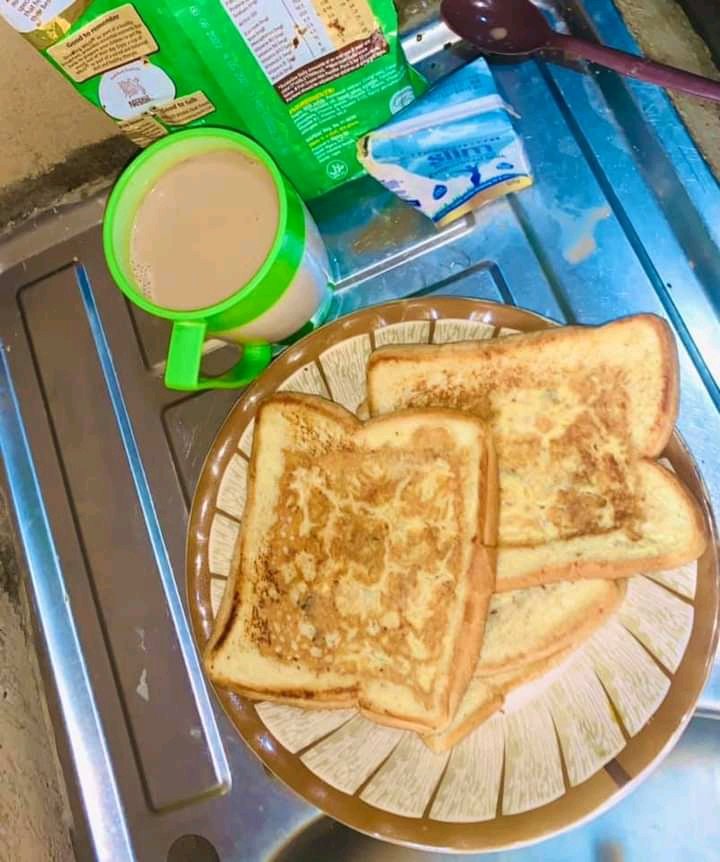 Certain medical disorders make it harmful to consume bread and tea. Bread is made in factories with white flour, sugar, and salt, making it hazardous to consume on a regular basis. Tea can also be sweetened with granulated sugar. I will make a list of the medical disorders and explain why you should minimize consuming Bread and Tea if you happen to be diagnosed with one of it.

DIABETES

Once you've been diagnosed with diabetes, you should avoid drinking tea and eating bread. Diabetic people are always advised to avoid this meal by doctors. Diabetes can be caused by a variety of diets that contain white flour and sugar. According to the World Health Organization, diabetes is one of the top five causes of death among individuals. If you have been diagnosed with diabetes, you should avoid bread and tea to avoid raising your blood- sugar levels.

HIGH BLOOD PRESSURE

High blood pressure, commonly known as hypertension, is a condition in which the body's blood pressure is too high. Hypertension patients and victims are typically encouraged to eat meals such as legumes, fruits, vegetables, and other items that will help them lower their blood pressure. Bread and tea, on the other hand, might raise blood pressure due to their high sugar content.

STOMACH ULCER

One of the most common medical diseases affecting people is a stomach ulcer. Although there do not appear to be any special meals that speed up the healing process or minimize the incidence of ulcers, this takes a long time and a lot of medication. However, it's always conceivable that certain meals irritate the stomach and produce an ulcer. According to specialists, bread and tea are among the items that cause ulcers. If you have a stomach ulcer, you should avoid coffee, tea, and bread.
REFERENCES
---
All image used are mine, they were taken with my Phone, Tecno Camon 12 pro