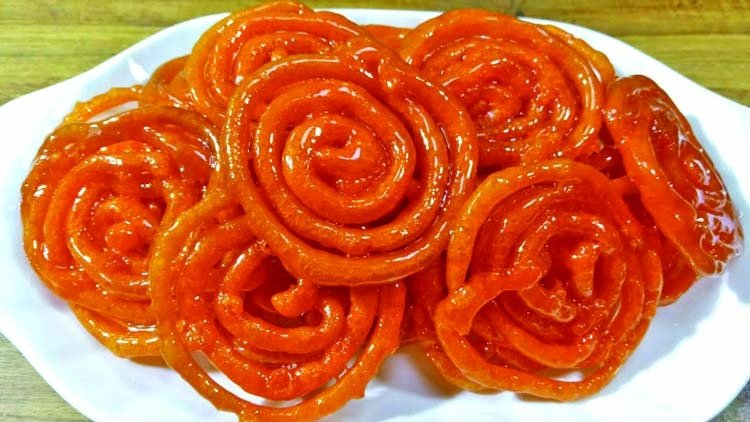 Jilapi ( a type of sugary food)source
Do you eat sugary foods? I eat and like it quite a lot. Although sugar can be poison for some people. Anyway, I saw some kind of sugary food in the morning and wanted to eat it. Jilapi was there which is a sugary dish. I bought this food five days ago. The main ingredients of this dish are sugar and flour. I thought the food was rotten. But no it is still being eaten. While looking for the reason why the food does not rot, I remembered that sugary food does not rot easily or very quickly. So let's discuss the science behind it.
Sugar has been used to preserve food for ages. It is considered an ancient method of food preservation. We learn from an article here that sugar reduces the water activity in food products, and also learn that it inhibits microbial growth primarily through osmosis or dehydration. Sugar has the property of mixing well with food. Most foods have their own sugar content. Sugar will reach the place of sugar in food. And to do this the sugar cells are replaced with water cells. So the bacteria can no longer grow or multiply because the food does not have the right environment for it.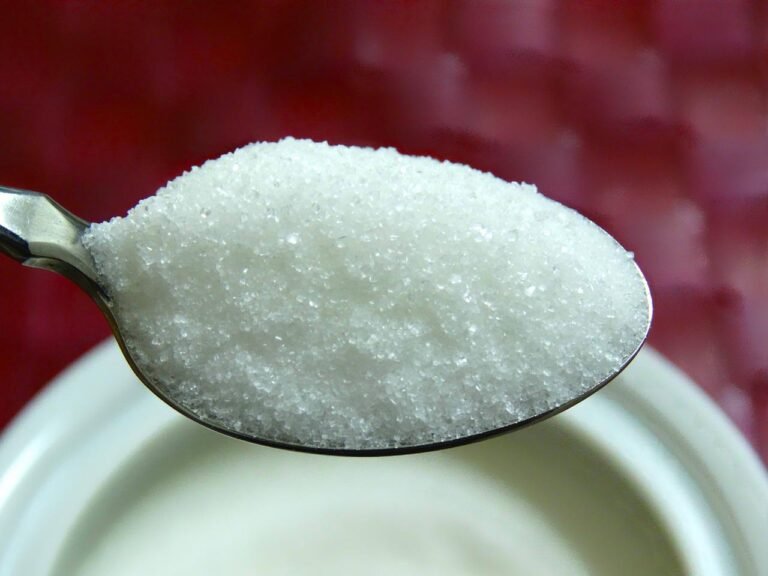 source
Of course, it's a good thing that food ingredients are keeping food fresh. We know that dry food does not rot because there is no water for bacteria to grow. But some liquid foods are safe from bacteria for sugar. This is possible due to the replacement of sugar cells with water cells.
Just as sugar can inhibit bacterial growth, it also inhibits fungal growth. Fungus is another great enemy of food. We have seen fungus growing on some wet foods. It makes food disgusting. Since sugar also inhibits fungal growth, there is no food spoilage problem. We can store sugary foods for days without thinking. Thank God
Also from the article it is known that sugar weakens the molecular structure of the DNA of the bacteria and thus the growth of the bacteria is reduced. Sugar has humectant properties that keep food moist and help it stay fresh. This means you can enjoy food in both solid and liquid form without any changes.
For those who prefer to eat sugary foods, there is no need to freeze or store any of these foods. Foods that are high in sugar are good for long periods of time. So we can easily avoid the hassle and cost of food storage. Unfortunately for those who have health risks from sugar intake, they can't eat sugar that has such wonderful self-preserving properties.
Sugar is an essential ingredient in today's food industry. It enhances the quality of the food as well as makes it palatable. It prevents food like biscuits from becoming brittle and makes the food more beautiful. No chemicals are used in sugary food to preserve it which is free from health threats as some chemicals are harmful to health. I have no problem eating sugary sweet treats so it's nice to think I can eat sugary treats whenever I can.

References :


https://www.sugarnutritionresource.org/the-basics/functions-of-sugars-in-food
https://www.ragus.co.uk/sugar-shelf-life/
Thanks for reading
Best regards
---