A week or so ago, my school went on a field trip planting trees. I was a little excited as I had never done it before and always wanted to. Not for any particular cause, I just like gardening, I like growing stuff.
The reality turned out beyond disappointing, as we were given about 1 tree between two people, which was not actually a tree but a shrub, in a muddy patch of land in a resort they very clearly digs up and resets it all for the next school to visit the moment you leave.
It got me pondering what the point even was, what did students learn, other than how to use a shovel they somehow had no idea about? I started bitterly pondering about these tree planting initiatives more generally, something I've always felt a bit cynical of. It always came across as one of those virtue signaling moves the middle class do in order to wash their hands clean of doing anything actually good in the world.
A one time seed in some dirt ought to get me into heaven!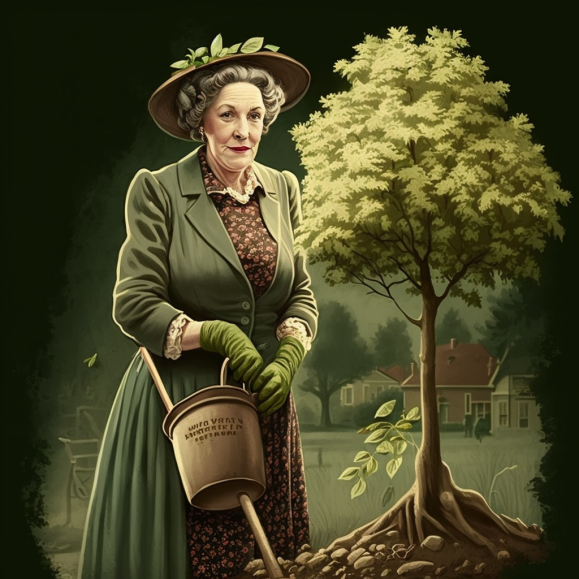 But, this is understandable. we are all constantly being taught that planting trees is an honourable act, something we can personally do to make a real difference. No questions required.
From content creators like Mr. Beast planting 20 million trees for views, all the way up to the leaders of governments using the idea to get more votes, everyone is fighting it out to plant the most trees in order to be considered the best person.
Now, on the surface I have nothing against anyone giving it a go. My problem lies in the marketing and propaganda of what planting these trees actually accomplishes - not much. That is, of course, if your end goal is to save the world from Climate Change.
If a project instead aims to improve local biodiversity, for example, now that's a great cause, and an effective one - if it's done right. But in most cases, it isn't done right at all. Generally, such initiatives require a LOT more than simply finding a good, resilient, long-lasting tree and planting 8 billion of them across the landscape. This has demonstrably been fairly catastrophic for biodiversity, and a recipe for mass tree genocide when a single virus or fungus wipes out an entire forest in a matter of months.
These mistakes have already come to fruition on multiple occasions around the world. Perhaps one of the greatest examples is when China started a reforestation initiative back in 1998 to prevent flooding, a project which continues today. But a study in 2018 found that:
...most reforestation efforts simply planted one tree species, making a plot of reforested land ecologically akin to a monoculture plantation... even cutting down actual forest to do so.
Cutting down forests?
This is a symptom of a very real phenomenon often called the Cobra Effect, famously based on the anecdote about the British government being worried about all the deadly cobras hanging out in India, so they offered financial incentives for locals to kill them off.
The end result was in fact an increase of cobras, because the savvy locals started breeding cobras in order to create a booming economy around their slaughter. Likewise, the Chinese project often destroyed natural, biodiverse forests and replaced them with what was was little better than a palm oil plantation, something we are told is one of the worst things ever, but without any product.
The Chinese initiative, when expanded into desert areas to try and fend off desertification actually increased desertification as the trees sucked up what little groundwater existed, and were almost entirely stunted in growth contributing nothing towards prevention.
The exact same monoculture and plantation growing was found in most of the global tree growing initiative, the 'Bonn Challenge', and similarly, dodgy subsidies encouraged deforestation of actual forests to grow lifeless plantations.
The lesson here being, things that sound like a grand idea turn out to make matters far worse than if you just didn't bother, more often than you'd like.
Trees just aren't enough, no matter what
Okay so let's put aside human flaws and ineptitude for a while and assume we did everything without any need for money or incentive, and it was all done accurately according to science.
I don't need to be a mathematician to figure out that our emissions far outstrip the physical possibility for trees to make even a dent into the numbers.
This study, The global tree restoration potential, concluded that the earth is capable of holding an extra 25% more trees than we currently have - sufficient to 'remove' half of all emissions from humans since 1960.
But this is purely hypothetical and leaves more questions than it gives answers, as NASA's Sassan Saatchi points out:
'How realistic are the study's estimates of how much carbon can be sequestered through reforestation? * How long will this approach take to make a dent in atmospheric carbon concentrations?
Can grasslands and savanna ecosystems sustain increased tree cover?
How might converting non-forest land to forests compete with food production?
How much time, money and resources will it take to implement a global forest restoration of this magnitude?
How do the costs of adopting such a climate mitigation strategy stack up against its potential benefits?
How much carbon would be released to the atmosphere by restoring forests?
How will global climate models respond to a massive forest restoration?
Will an Earth with a billion hectares of new forests actually be cooler?'
That last question in particular is of interest. It seems, apparently, the answer is likely 'no'. I say this for a number of reasons. First, we don't emit carbon at the same rate as we did in the 60's.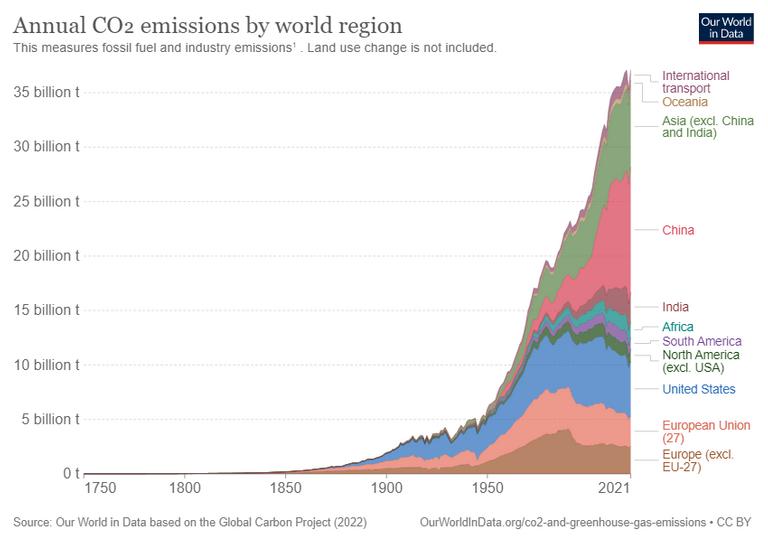 1960 is estimated to have emitted about 7 billion tons of CO2, compared to 35 billion today, 5 times that of the swinging 60's and rising.
Cement production alone accounts for almost 2 billion tons of CO2 per year - and rising.
Let's run the numbers with cement only. A good tree might last 100 years (we're not planting millions of spruces and oaks), and in ideal conditions, it may capture about 1 ton of carbon throughout its life combined. We therefore need a rough estimate of about 2 billion trees to be added to what we already have, every year in order to offset the production of cement. Assuming cement production doesn't increase, which it does, and deforestation isn't a thing, which it is.
Expanding this a bit more, it's estimated that we would need about 200 billion trees just to offset the CO2 emissions coming from the individual citizens of the USA alone.
We would therefore need to plan an unfathomable amount of millions of trees, constantly, every day, forever, just to counteract the increase in emissions, let alone any reduction.
A simpler way to view it is that current tree populations are enough to capture 30% of our current emissions. This logically means we would need to triple our entire planet's population of trees immediately. Estimates suggest there are 3 trillion trees, so you better get a decent shovel and boots.
There simply isn't enough space on the planet where trees can grow to make even a fraction of a difference, even in ideal conditions. Granted, it could be part of a greater initiative, but planting trees is, for all intents and purposes, one of the least effective ways possible.
Trees take a long time to grow. Decades before they're tangibly useful. That is far too late even if it would be effective. And even if it was effective, there's another inherent problem with tree planting to cool the earth:
Trees are just not a good option for cooling the earth.
The truth is, that cobra effect has many tentacles.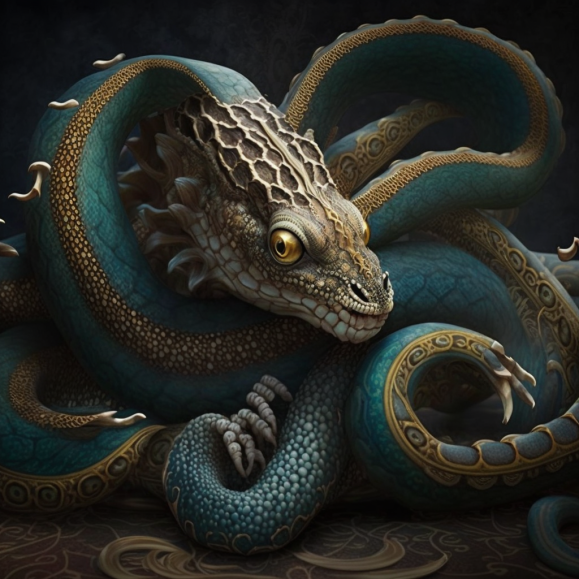 Unfortunately, it turns out that planting trees in most of the world's tree-able land would in fact Actively increase temperatures.
This study 'Climate effects of global land cover change' points out that not all trees are equal, and neither are climates. Trees planted in anywhere other than a slim belt around the equator would actually do more heating than there would be cooling from the effects of carbon capture from the albedo effect. This is basically the earth's capacity to reflect heat back into space. White reflects heat, dark colours absorb it.
Hmm. White...
It turns out that Russia has by far and away the most trees of any other country, about 60% as many as the rest of the planet combined - double that of second place, Canada.
Russia is covered in Snow, something very white. If we were to somehow cover their icy land with countless spruce trees, their shape, colour and general existence would darken the surface, absorbing more heat than would otherwise be absorbed.
Calculations show that:
...global replacement of current vegetation by trees would lead to a global mean warming of 1.3°C - nearly 60% of the warming produced under a doubled CO2 concentration
However:
...replacement by grasslands would result in a cooling of 0.4°C.
Other than in already forested, hot regions, planting more trees might actually be another Cobra Effect in play and make us that extra bit more doomed.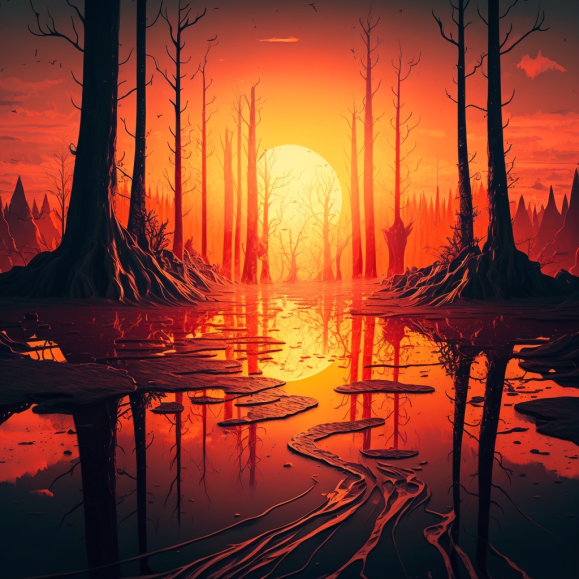 Humans are desperate for a pat on the back
As I alluded to at the beginning, it is a very real effect when we all get societal praise from planting trees, like using metal straws; a job well done, and we stop any passionate effort to make a real difference. Government policy, now answering to a complacent public, move on to other immediate concerns such as how many genders could a wood chuck chuck if a wood chuck could chuck genders?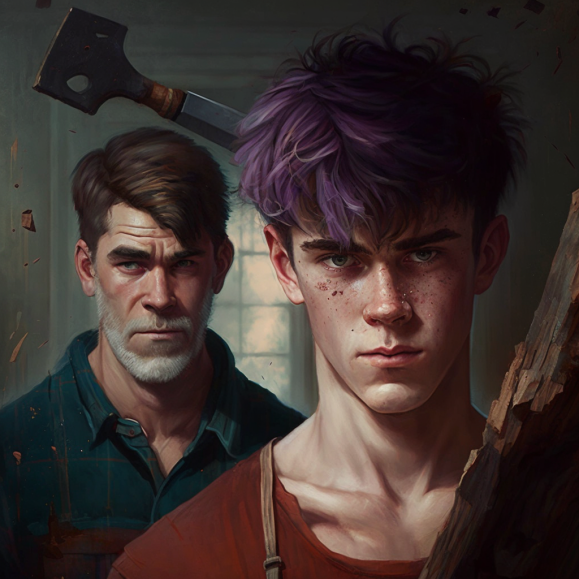 Tree planting is a false virtue for the most part, the kind of virtue we get from using a cotton reusable bag instead of plastic single use bags, despite cotton bags needing to be re-used 7,100 times times according to the Ministry of Environment and Food of Denmark, just to break even with single use plastics.
It's all very sad, but true.
Conclusion
Most of the world is not compatible with tree growth: desert, tundra, mountains, swamp, savannah, permafrost, human civilization, ocean, and more.

What little is left for trees might actually contribute to heating more than the presence of CO2

We always wrongly assume we will create ideal conditions, but the reality is these projects have in the past and will continue in the future to create monocultural hellscapes, a vast death of biodiversity.

With its inefficiency in mind, humans become disproportionately complacent from this pseudo-virtuous acts.
---
But do I really think we should stop planting trees? Of course not. I'm a nerd of nature and if it was up to me, all cities would be sucked into space and replaced with jungles. But jungles. NOT monocultures. This kind of thing has done be done RIGHT. And we have to scale back our expectations by redefining our goals.
Planting trees should not be an attempt to save the world, but to save the local wildlife, to clean the local air, and to make your local living space less flood-prone and more pleasant to exist in. To have a closer connection to nature as a society should be enough, and you never know, we might actually find that if we all held that mentality at the centre of our hearts, the ultimate outcome might be better policies, better protection, and a better world.
In the meantime, scientists can do what they're already doing by figuring out carbon capture methods a gazillion times more effective than a slumbering pile of firewood.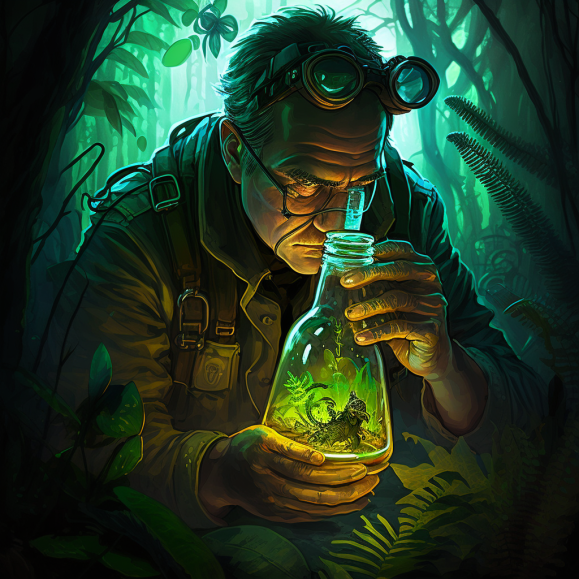 Art Created by AI, if that wasn't obvious