Over the past decade, my scientific career brought me to many beautiful places and cities. While working as a researcher you typically get to attend scientific conferences and workshops. The organising committees of these events make sure the participants list is nice and long by taking the most interesting cities and locations as an event location. It is also not uncommon that an extensive social activity agenda is put in to place. An agenda filled with activities and city tours to all the major highlights. One of the nice perks of research, one might say.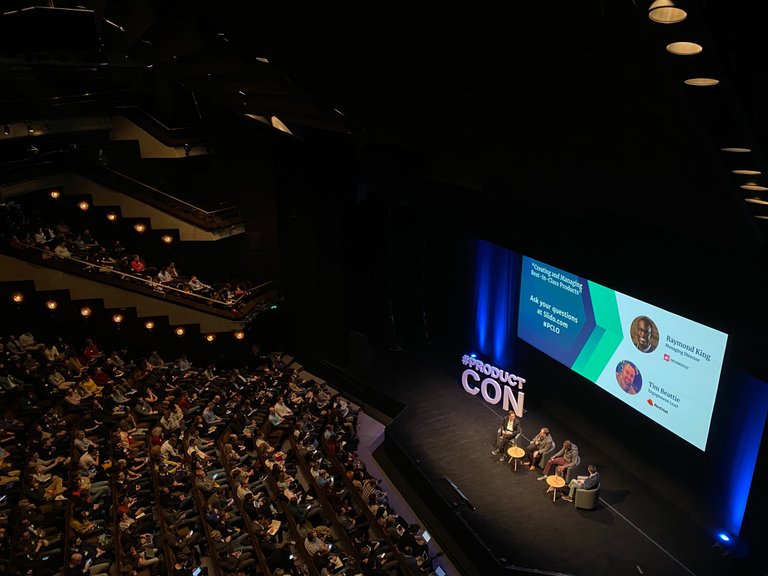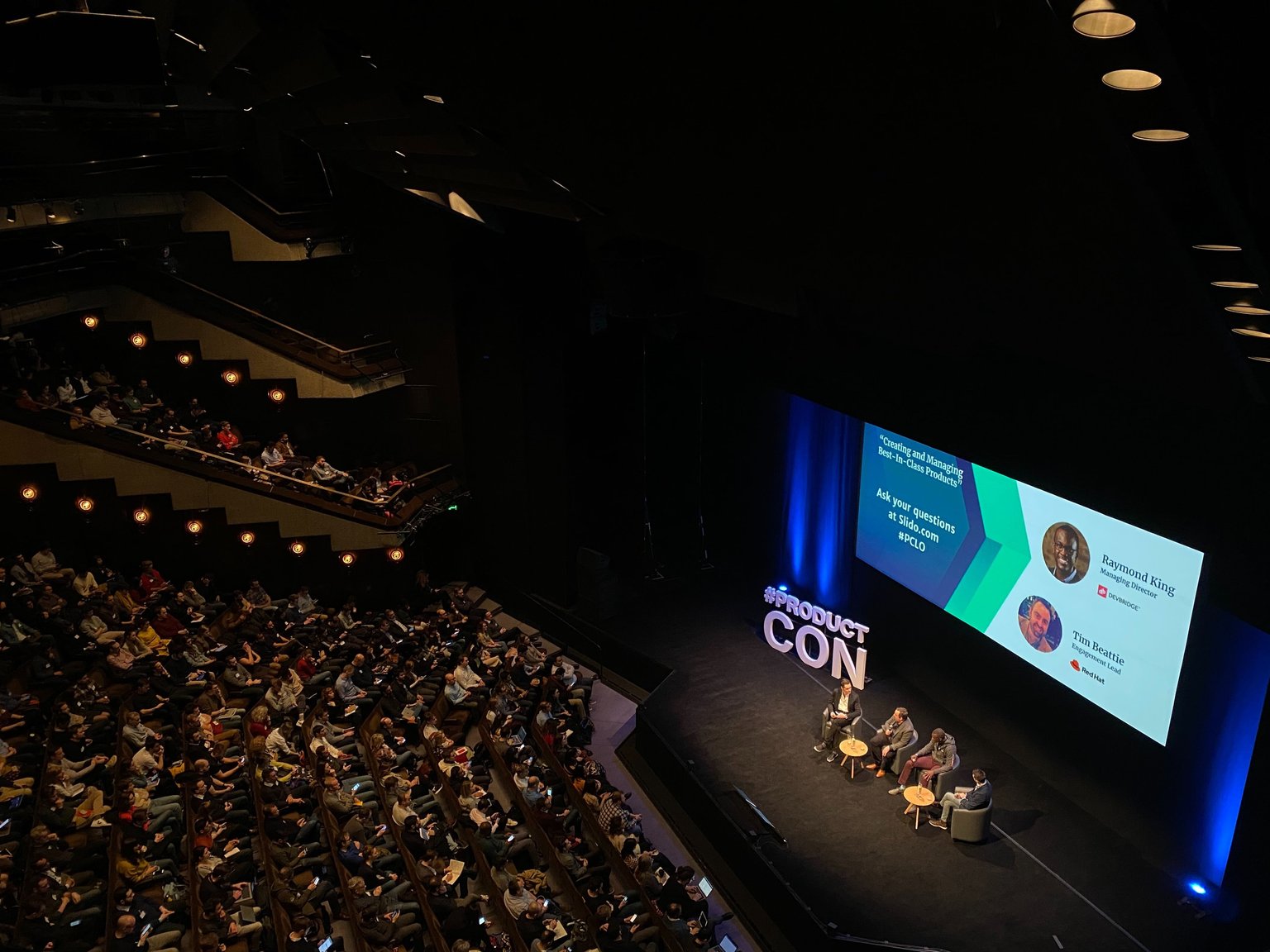 Image source unsplash.com
Italy, France, Spain, Germany, Poland, Canada, Norway. The list is long. This week I'm visiting Japan. Well... if it wasn't for the pandemic. This year the conference in Japan will be fully digital. All participants join via the usual tools like zoom and gather town.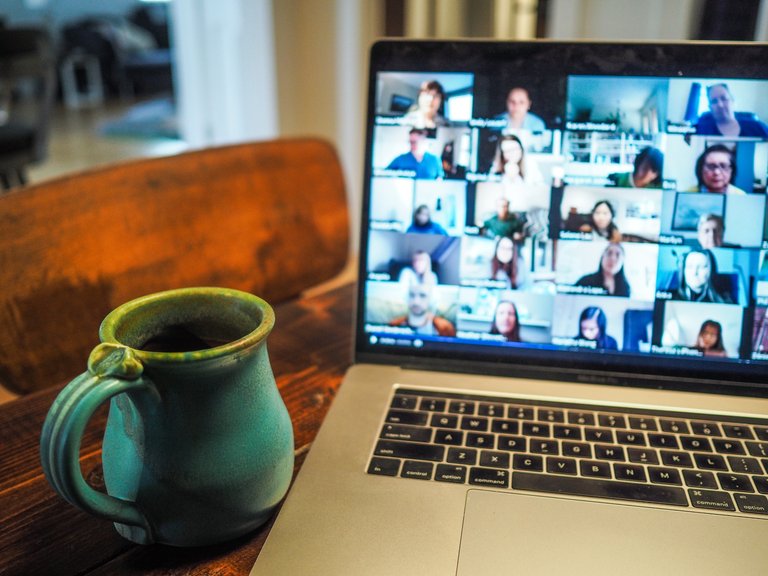 Image source unsplash.com
---
You might think this would come as a disappointment, but truth be told I'm really glad! With all the participants sitting at home (sometimes conferences have more than thousand participants) you can imagine the amount of carbon saved from flights not taken!
A roundtrip flight from the Netherlands (where I am located) to Japan has about the same carbon footprint as an average Jamaican citizen in a whole year! Yes, a three-day conference spending as much as a person would in a whole year. Moreover, for us to keep the Paris climate agreement, we have a per capita carbon budge of only half of what the flight costs!
Ok, I guess you got my excitement. Even with the unfortunate news that I am staying home this week. After all, Japan is a pretty cool place I believe!
---
Although it is the pandemic that got me writing this post, I actually discussed the ridiculousness of all this many times with my colleagues! Pre-pandemic, that is. With the modern-day ability to video call people on the other side of the globe from your mobile phone, one could ask if all the traveling is absolutely necessary. I'm not advocating to completely stop having in-person meetings. In fact, it is still very important for networking and collaboration. But some consideration would be a good thing.
This week, I realised this discussion is not just limited to the walls of our institute. In fact, some fellow researchers took the liberty to do some basic calculations. The full article on this can be found in the Lancet. Moreover, one of the authors of the article started a petition on the topic to push institutions to rethink their traveling budgets.
---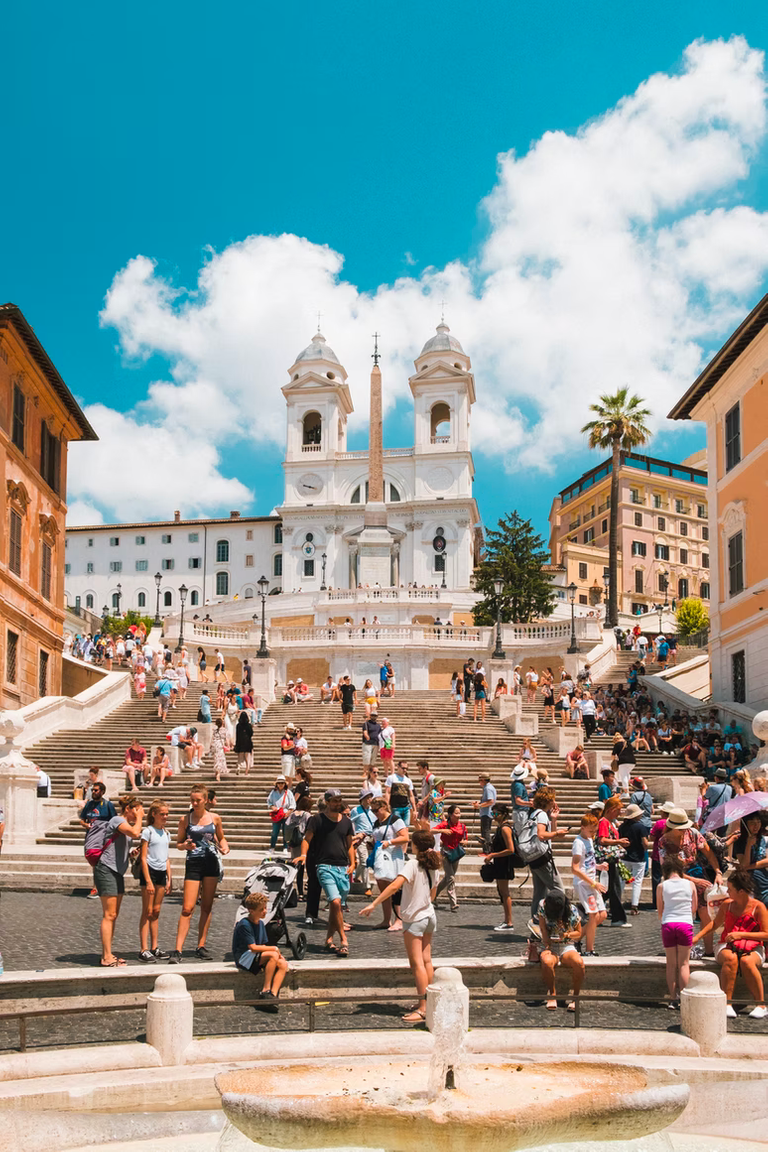 Image source unsplash.com
On one conference trip I actually visited these stairs in Rome!
---
Although the pandemic is ongoing, there is a chance I might visit more conference in-person in the coming years. The modus operandi with conferences (at least for me) is to decide an abstract submission on the scientific relevance, the people you would like to meet, and yes, the host location. Although it was already somewhat of an argument, I will also very carefully consider wether my participation is really worth the annual carbon budge of an average Jamaican citizen.
I hope you do too!