Hello StemSocial Community, I'm here with yet another new animated GIF for the community. Thanks to @gentleshaid for a good observation and suggestion on my previous StemSocial animation. I will be glad if you guys could share your honest opinions on this new animation, it will help me improve, hence, produce a better StemSocial animated GIF. Without wasting any more time, lets take a look at the animated GIF I created for StemSocial Community 👇.
---

---
How I Created This Awesome Animation
I used Adobe After Effects to design and animate this animation. I didn't use any plugins to create this animation. Let's now just straight into the process of creating this animation.
---
First, I opened my Adobe After Effects and created a new composition. I set the time for 11 seconds and used a black background.
---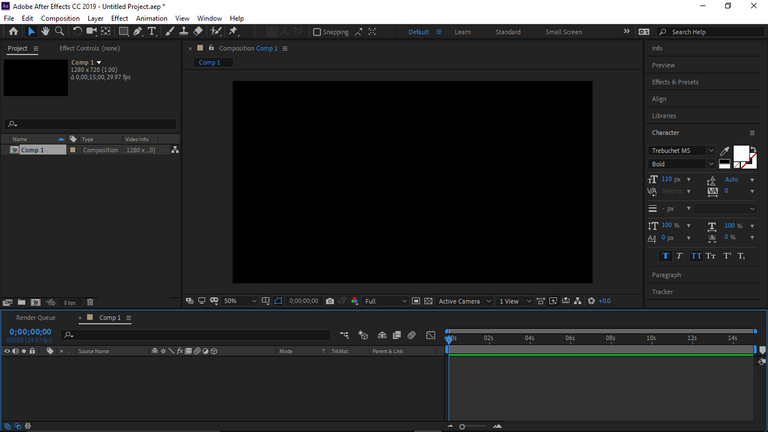 ---
Next, I created a solid layer and used a White background in order for the StemSocial Logo to look its best.
---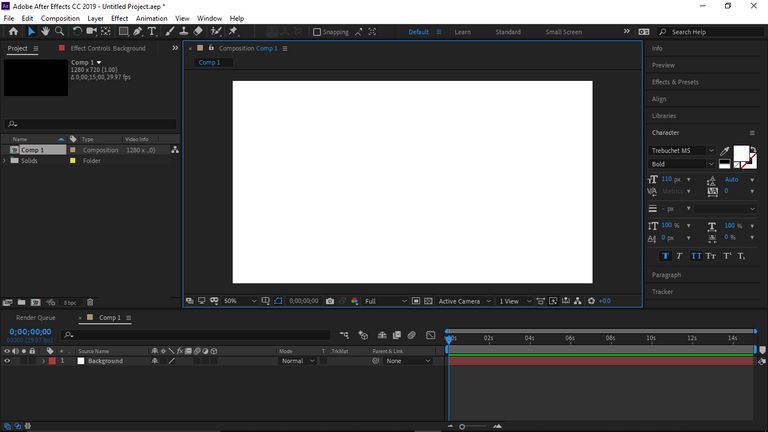 ---
Next, I created the land or road layer for the truck to drive on. I used a bit of light black color.
---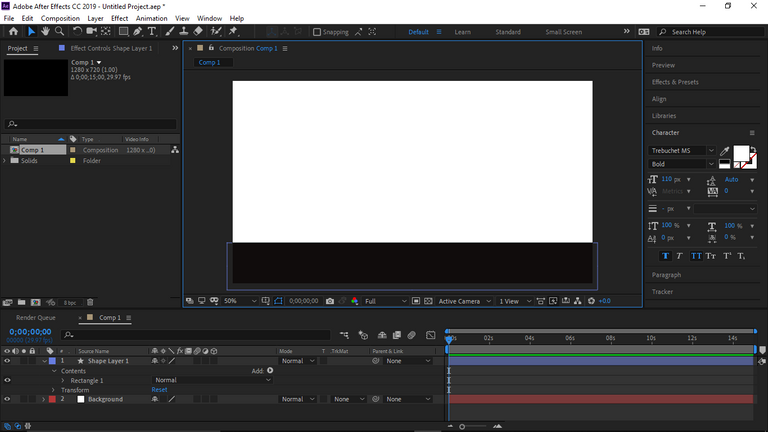 ---
Next, I created container of the truck and used a red color.
---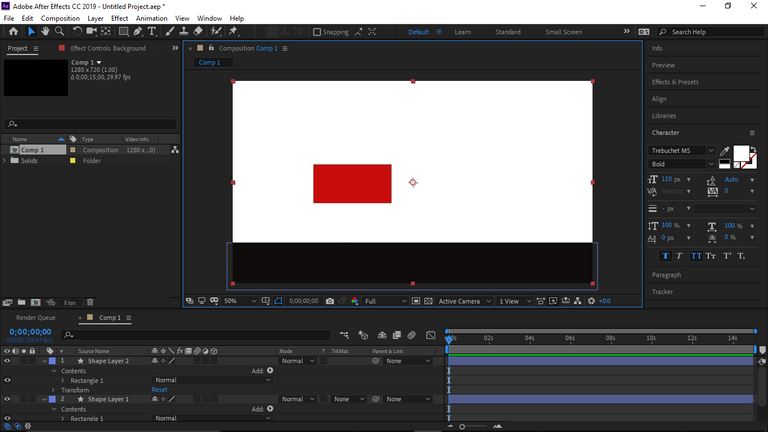 ---
Next, I created the front of the truck and used a blue color. I used the pen tool to create it.
---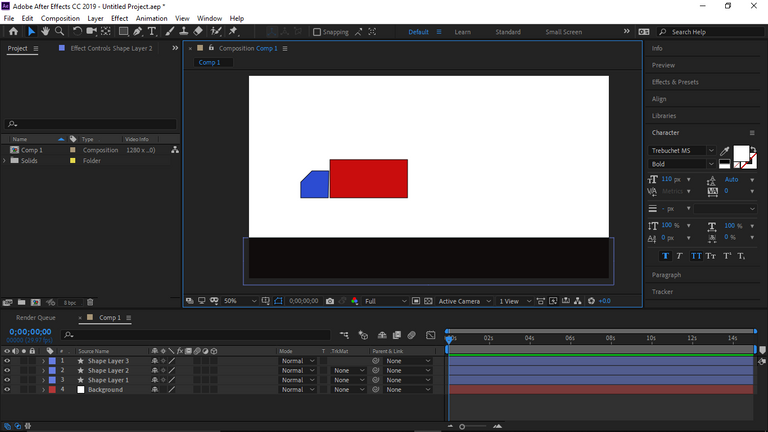 ---
Next, I created the tyres and used a black layer. I just created two small circles using the shape tool. I then position the truck in the start up position.
---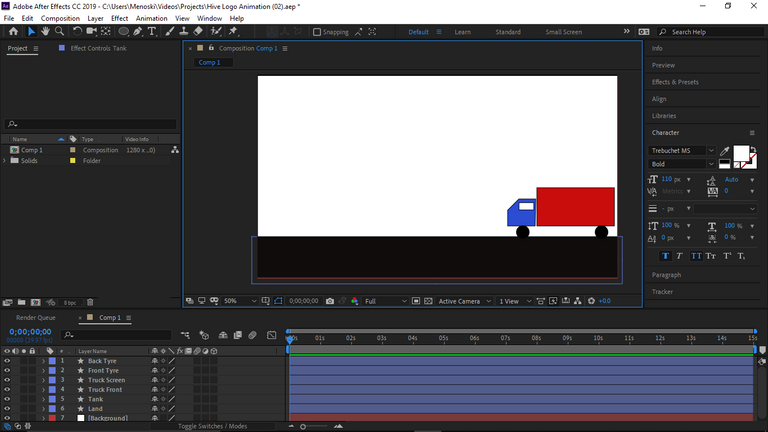 ---
Next, I imported StemSocial Logo and I added the texts "StemSocial" and "Community" and imported Hive Logo because of @gentleshaid suggestion. He wanted me link StemSocial to the Hive platform.
---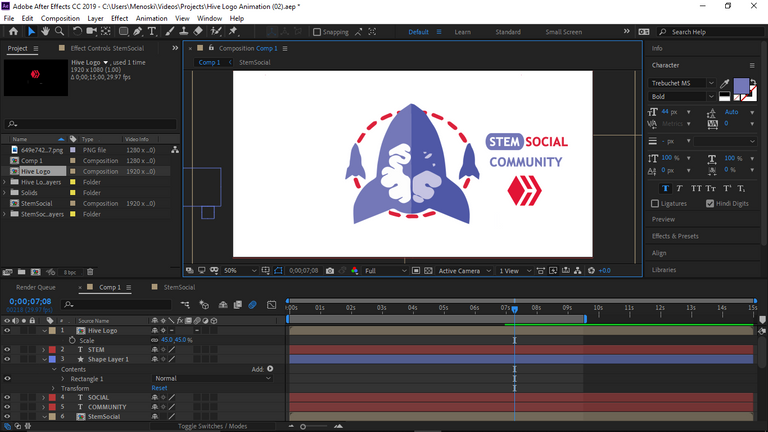 ---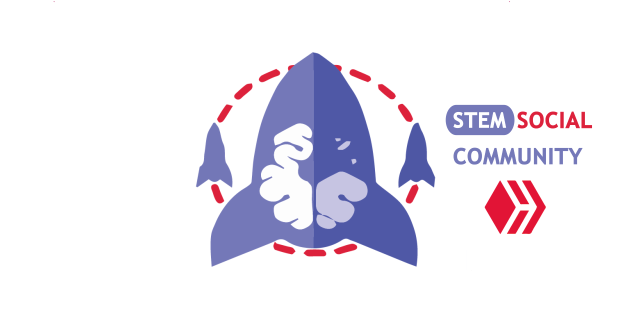 ---
I was satisfied with my design. I then headed for the animation process which was a bit tedious but was fun to create. It took me some time, but I finally got what I felt was nice. Here's a look of my timeline 👇.
---
---
I hope you guys like this animation. Its completely free for reuse to all StemSocial Community members.
---

⚫️⚪️⚫️
Thanks For Reading
Till Next Time, Stay Safe