It's truly fantastic to be back, sane and writing after a difficult month for myself and my loved ones. This blog will focus on one of the most recent medical breakthroughs: a cure for a disease that has claimed the lives of more than 36 million people around the world : H.I.V. (Human Immunodeficiency Virus).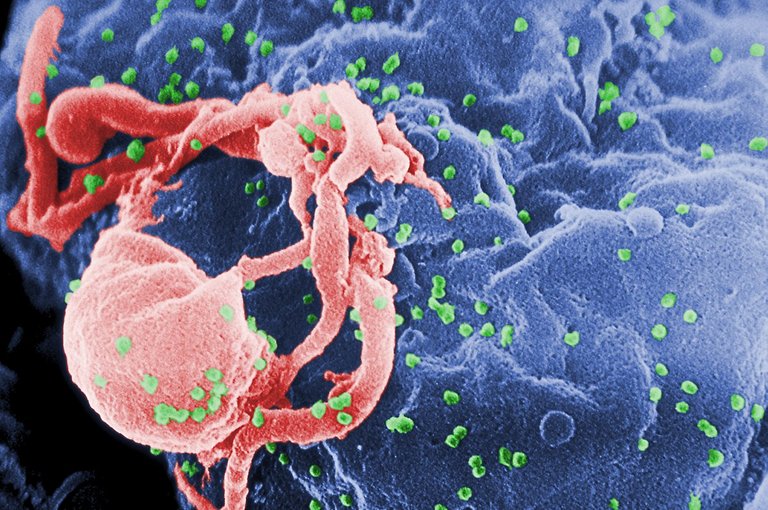 Scanning electron micrograph of HIV-1 budding (in green) from cultured lymphocyte; Source
I recently learned that a 64-year-old woman in the United States has been the first woman and third person to be cured of this illness to date. She was treated in 2017 and has shown no evidence of the virus resurfacing after four years!
H.I.V. is the most serious public health threat the world has ever faced. It has claimed the lives of at least 36.3 million people worldwide since its inception in the 1980s. Because this virus has no cure, it has also created an isolating stigma for people who have been affected.
However, there is now reason to be cautiously optimistic. In the United States, the case of the 64-year-old lady is a watershed moment that could lead to a slew of new possibilities. The case was part of a study led by Dr. Yvonne Bryson of the University of California and Dr. Deborah Persaud of Johns Hopkins University, which was funded by the United States. The woman has been dubbed "the New York patient" by scientists, and you might be wondering how she was treated. Well, here is a brief gist!
To cure her cancer, the patient was given cord blood from a partially matched donor in a process known as a Haplo cord transplant. Her immune system was boosted by blood donated by a close relative while she was undergoing the transplant. Following that, the patient received more stem cells, which have the unique capacity to grow into specific cell types that fight H.I.V.
It's a thrill to tell this patient's story. It's remarkable because she's the first woman to complete a long-term remission of H.I.V., and it's crucial because women account for more than half of those living with the virus globally.
The patient has been in remission for leukemia after the operation in 2017. Her H.I.V. therapy was likewise stopped by the end of 2020, and the patient has yet to show any signs of the virus resurfacing after 14 months, meaning that she has been healed, making her the third person to be cured to date.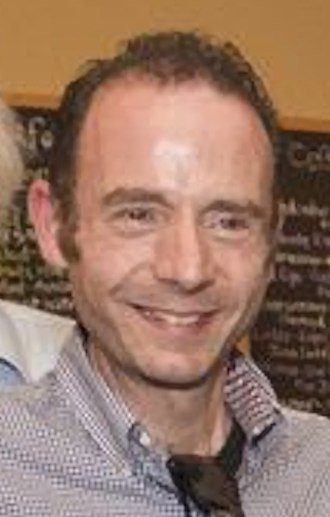 Berlin Patient; Source; License
The first person to be cured was Timothy Ray Brown (pictured above), a Caucasian man known as the "Berlin patient," who had H.I.V. remission for 12 years and was declared entirely cured. Timothy passed away from leukemia in September 2020. The "London patient," a Latino man, is the second patient. He has been in remission from H.I.V. for over 30 months.
Taken together, these cases show that there is a chance of curing this virus, but maintaining the cure and making it available to more people is still a struggle! This, I believe, will be overcome with new advancements and, ideally, if Big Pharma does not become greedy for profits at the expense of making therapy inexpensive and accessible!
What are your thoughts about this, please share in the comments below! Cheers to better health
Check out these sources for more:
Haplo-cord transplant could become the first cure for HIV, according to new findings
What's in an HIV Cure? Successful Haplo-Cord Transplant Opens New Possibilities for HIV Remission
First case of HIV cure in a woman after stem cell transplantation reported at CROI-2022
A Woman Is Cured of H.I.V. Using a Novel Treatment
Posted from HypeTurf