What are the main differences between Schizophrenia and Schizotypal Personality Disorder?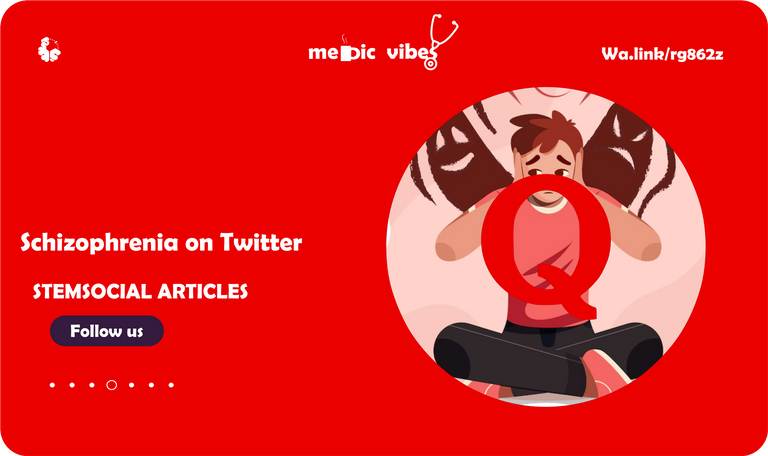 Depression vector created by pch.vector - www.freepik.com
In the last post, we saw how:
In paranoid schizophrenia, there are delusions or persecution or grandiosity
L-Methylfolate 15mg has been shown to give good outcomes in children.
The most important aspect of treatment with antipsychotics is the early commencement of therapy
https://www.tiktok.com/@amnaxminhas/video/7122950604242095402?is_from_webapp=1&sender_device=pc&web_id=7146615854787839493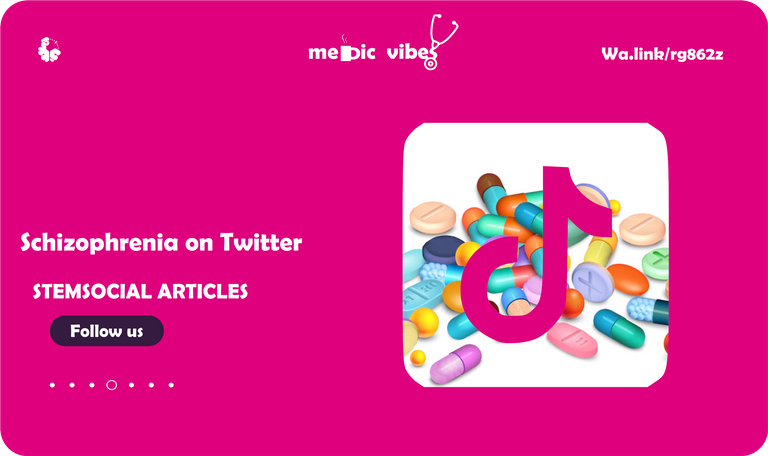 Depression vector created by pch.vector - www.freepik.com
Welcome to Medic Vibes, where we discuss mental health disorders and make sense of them. Dr Ebingo Kigigha is a medical doctor (aspiring psychiatrist) and creative person (illustration and music). This has been our routine for three consecutive months. This month will be dedicated to Schizophrenia. In the first month, we discussed Depression, and in the subsequent month, anxiety. We just finished with Bipolar affective disorder. We are done looking at research work done in Nigeria on schizophrenia.
In this post, we are looking at a Quora. To learn more just keep scrolling down. You can also skip to the key point of the post if you which or go to the conclusion to get the summary.
---

---
Types of Schizophrenia
---
Disorganized Schizophrenia


In this condition, there is usually a reduction to the primitive, uncontrolled, unordered behaviour and there is a complete absence of catatonic features. Patients who have this type of schizophrenia usually show symptoms before the age of 25. These patients are very busy without any clear goals. They tend to be destructive in their behaviour. They tend to have marked disorders in thinking and have very little touch with reality.
These patients find it hard to take care of themselves and it shows in their appearance. They typically have atypical feelings towards events.
They tend to have a sudden burst of laughter.
Catatonic Schizophrenia
This was the most common type of schizophrenia in the past but its incidence has dropped in the west. In this form of schizophrenia, there is a sudden loss of movement. Patients then become rigid. There could also be emotions of excitement and plane emotions. The patient may also decide to be mute. When no one is watching at times these patients may exhibit self-harm. They tend to be malnourished, tired and injure themselves.
---

---
schizophrenia and schizoaffective disorder
---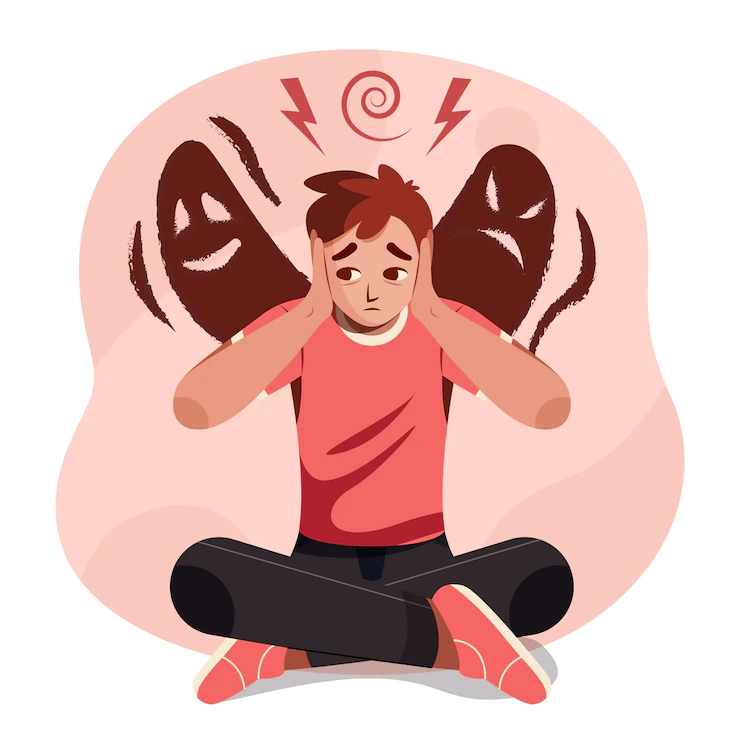 Source
Manuela Padurariu who works in a psychiatric hospital, explains that There are differences in the way different forms of schizophrenia present. She then outlines the important differences.
In schizophrenia, the first psychotic episode is clearly outlined except when it evolves from a schizoaffective disorder.
The positive symptoms such as hallucination and delusion in schizophrenia such as hallucination and delusion are very clear and in schizoaffective disorder, the features are harder to pick out.
The way they act in both conditions, in addition, to the way they think and feel is out of place in both disorders but in schizophrenia, they may be easily irritated, show no organization, and do things without reason. Schizophrenic patient does not speak clearly and even when they do they express ideas that are out of place, they may not be aware of reality. They have very no expressive facial expressions.
Patients with schizophrenia are usually found to lose motivation are socially removed, do not take care of their hygiene and can not function at work.
The cognitive function is worse in schizophrenia than in schizoaffective disorder. The losses are shown in loss of thought processes, inability to retain, inability to pay attention, poor discriminatory thoughts and inability to learn new ideas.
---

---
Treatment
---
---
For most patients who have schizophrenia, achieving rehabilitation without antipsychotics is very hard. The most important thing when dealing with these patients is to initiate quick treatment. This is usually done within the first 5 years of the condition. This is the time the rain changes start happening.
The indicators that the patient will not do so well are the illegal use of amphetamines or other psychostimulants medication. Alcohol and drugs have similar effects.
When a patient presents with an acute episode they should be given medication as soon as they can receive it. The week they arrive the goal of therapy is to reduce the hostile behaviour of the patient. The patient should also be returned to normal function. The treatment is a balancing act between dosage and response to treatment.
After treatment in the acute parts of the condition, the next important thing is maintenance therapy. In maintenance therapy, the goal is to make the most out of improving social ability and helping the patient care for themselves. The hope is that the symptoms do not come back when the patient is in maintenance. The maintenance should be done for at least a year.
The American Psychiatric Association prescribe that the first line of treatment should be second-generation antipsychotics. This is except for Clozapine. The reason is because of the agranulocytosis seen in clozapine. The reason second-generation antipsychotics are preferred to first-generation antipsychotics is because of the fewer extrapyramidal symptoms. The second-generational antipsychotics are known however to cause metabolic abnormalities. These then cause cardiovascular problems in those receiving this treatment.
---
Questions
---
What did you learn about Schizophrenia?
---
Conclusion
---
Among the types of schizophrenia are the disorganized type and the catatonic type

Schizoaffective disorder has a more insidious course when compared to schizophrenia

Remission is difficult to attain without appropriate medication.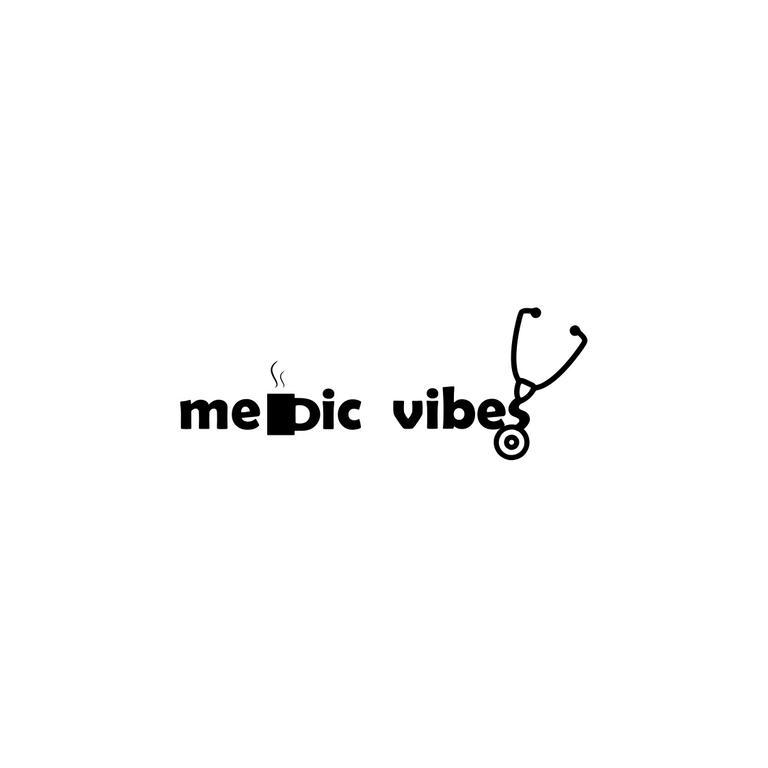 ---
References
---