Hola,
I bring you greetings and wishes of peace as we head to another new journey of life. If this first line is what you will read, then I wish to take advantage of it by presenting to you this great information. Old things are passed away, all things made new. This day offers us all a blank book with ink to fill in what we so desire.
But before I proceed let me inform us that this day never ends, there is always a first day of the year. while it's a day for great decisions, it doesn't determine what the rest of the year will look like.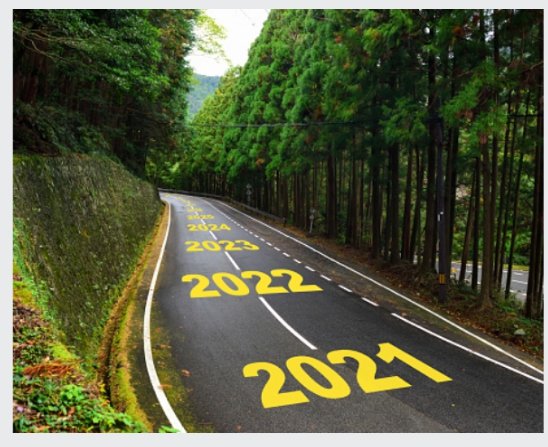 Did we achieve all we set out for last year? Are we failures for not reaching our goals?
To answer these questions, it really does not matter what we achieved. Last year is gone and nothing can be changed in it anymore. The good news is we have the option to forge ahead and this we should do immediately because time waits for no one. Every decision we need, we should make now because our indecision can not slow down time. Any more time spent thinking of the past year is wasted time. It's time to let go of the past and start focusing on the future because there are greater tasks and goals to be achieved.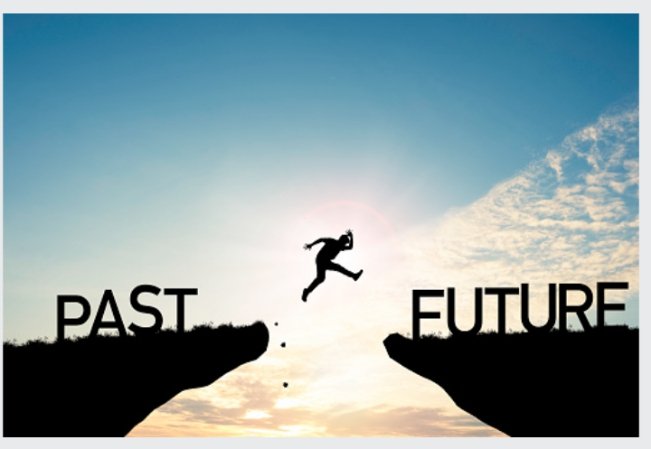 We are no failures for not achieving all our goals last year, rather, we are grateful for the privilege of another 365 days to try again. Falling low doesn't make one a failure, but staying low will surely do. Don't think because you are on the ground today, you will never rise again. That's most definitely the worst thought of all. Know this "He that's on the ground fears no fall, but comfort zones are most likely limiting. Is time to take advantage of being on the ground and make a run. Start climbing before it's too late. Remember the quote " Life is either a daring adventure or nothing at all".
How do I start moving forward?
"I know that I know nothing" is derived from Plato's account of Greek's great philosopher Socrates. The importance of this quote is overwhelming because it displays discovery. In science and engineering, there's what is called Root Cause Analysis (RCA). This is the process of discovering the root cause of a problem in order to identify best approach towards its solution. In the case of Socrates, his problem was more than average solved because he has identified, accepted the ugly situation and its now all out to solving the problem.
They only thing without a solution yet is death. To move forward this year, have a reflection of how you to got where you are today. Identify those things that brought you there. Once you have identified them, you can try again in different approach. Remember, you can't do same thing over and over again and expect different result. This is the need for the different approach. It took Thomas Edison 1000 trials of different approach to invent the first commercially practical incandescent light, so why give up in the morning while the day is still too young.
Conclusion
Do not put yourself under the pressure of a new year resolution. Making a resolution does not assure its achievement, rather determination will help. Do not rush yourself. Take the step one after another with proper thought and clear mind. Mistakes are allowed so do not let the fear of making one weigh you down.
This is me saying Happy New Year to You All❤️❤️❤️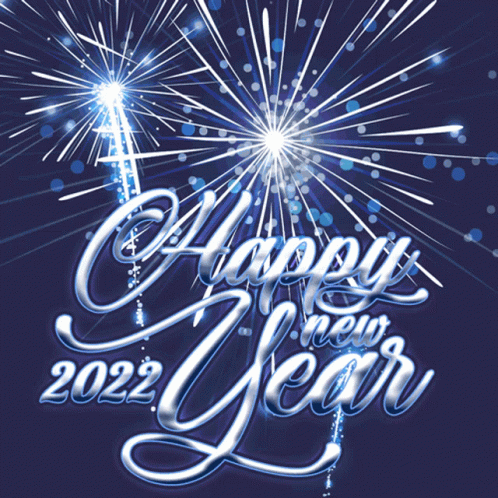 Contact & Support
Discord: martinlaziz#2242
Thanks for starting the year with my post
& Thanks to pixabay.com for the two wonderful Images