RE: The Gull: A Rat with Wings, or an Ecological Asset?
You are viewing a single comment's thread:
Ah, seagulls! I live a few blocks from the ocean, so I see and hear them all the time. They add a certain charm to the urban environment but can be quite annoying if you try to have a beach picnic. They're clever and always keeping an eye out for your goodies.
I enjoyed reading more about these birds. It will make beach strolls more interesting. Here's a snapshot of a seagull I recently caught on the way to some mischief, no doubt.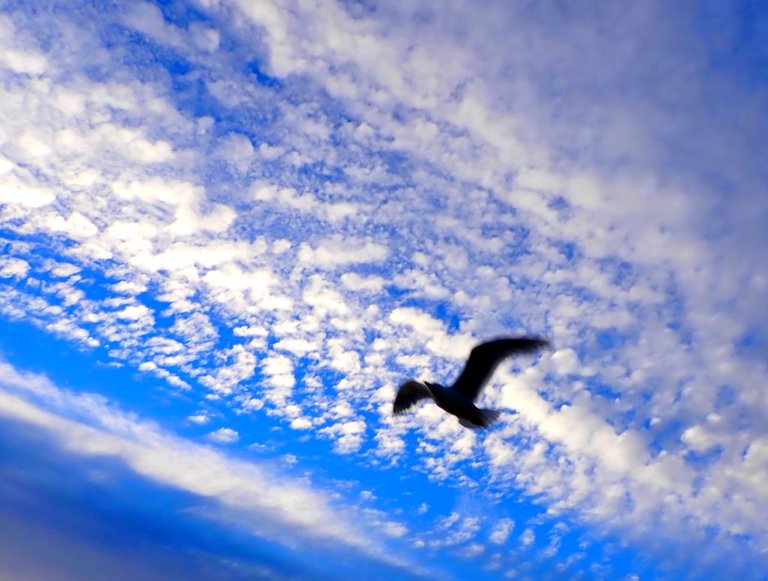 ---
---