Hello everyone,
On this very good occasion, I again share my journey in seeing coastal work, where on the coast of the city there is a group of female fishermen who work as dry fish craftsmen. and on this occasion I can only share because maybe this is a very interesting thing for me to share on my blog, in this amazing community #SteemSocial.
This is my #1 journey in seeing how coastal fishermen dry wet fish into dried fish, produced by myself and local workers.
My trip took place at 04.00 pm on 30/01/2022, responding to my slightly curious curiosity about how female fishermen produce salted fish in the town of Lhokseumawe, in the village of Pusong Lama.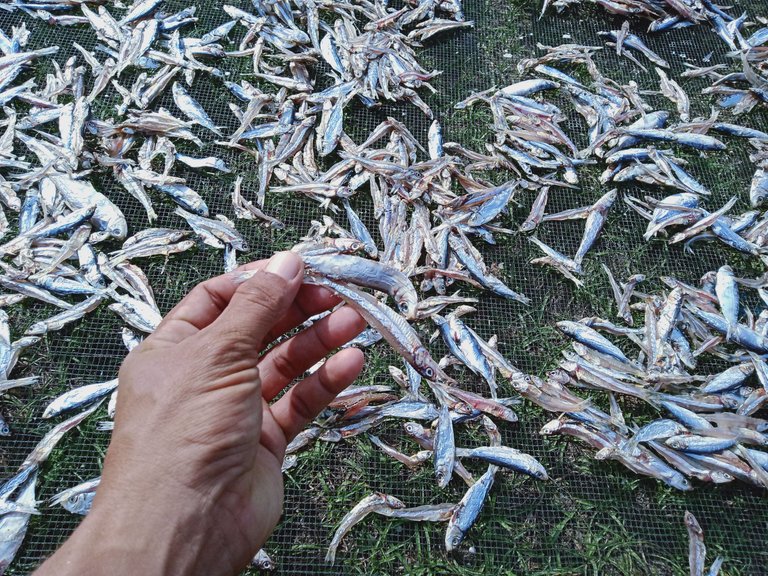 A closer look at the Salted Fish, and the drying process
The pungent smell of fish where the unprocessed fish have been silent and have also been subjected to repeated cooking processes, where every fish and in times uses the traditional tufts, which is the fishy smell of fish that is very pungent when entering the fishing village in The old Pusong Hamlet, Pusong Village and that afternoon, the atmosphere seemed bustling with the activities of fishermen drying fish. In this place where dry and wet fish are taxed, there is a wide range of coastal areas that are used as land for drying fish, and dried using traditional tools which local fishermen call fish pedestals.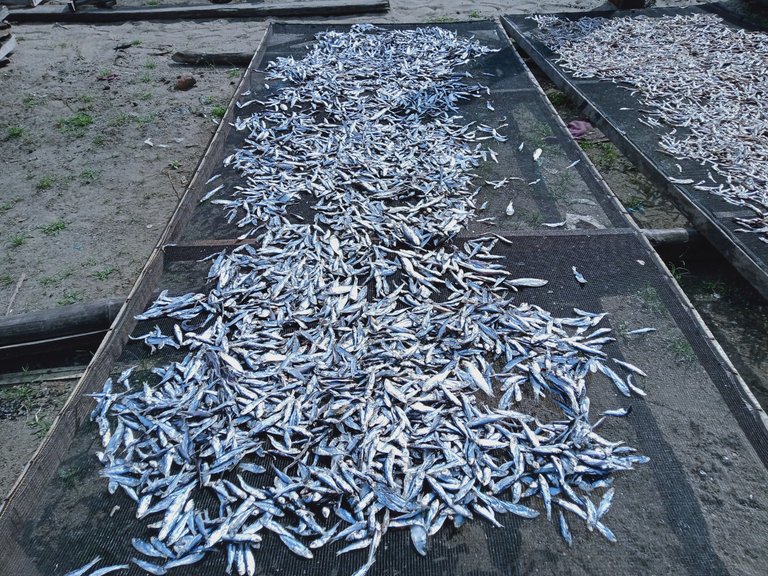 Traditionally sun-dried fish
They do fish drying traditionally by depending on the hot sun as their tool. Drying the fish is one way of preserving fish by reducing the water content of the fish so that the spoilage activity in the fish can be reduced.
mostly women fishermen, who take part in the production of dried fish, and there are also children who understand that they are also helping their parents who work daily there, and it seems that they are still turning the fish so that they dry faster and evenly, some have packing up because the fish are ready to be sold to reservoirs throughout the region, according to the story of this 35-year-old MUTIA explaining, if you have entered the dry season this is a blessing in itself for local fishermen, because the production of salted fish during the dry season the results can be to be more than when the rainy season comes.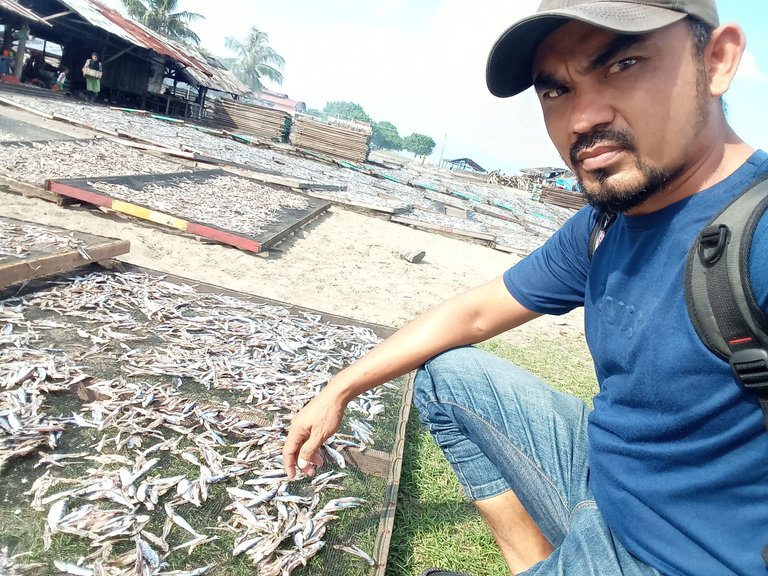 The selfie that I did beside the fish that was dried in the sun with traditional tools
The results are also very distinctly different, between the dry season and the rainy season, even many times over. For us as fishermen, drying salted fish is better in summer. In the rainy season, fish that are dried in the sun often open and close, sometimes it takes 7 days to dry properly. the drying process starts in the morning and the cooking process is also faster." said Ms. MUTIA, who gave me a little information when choosing the fish to be collected according to the type of fish carefully, because the fish that were dried in the sun were still mixed together. because each salted fish has a different type and price.
Apart from the production, there are many mothers who are skilled in selecting and sorting the salted fish, and most of them are used to being in the heat and almost all of them have dark skin due to frequent sunburn in the morning and afternoon. admitted that during the dry season the yield and quality of salted fish was very good. Because the sun's rays are much hotter shining on salted fish during the drying process. The process of drying this fish is very dependent on the weather which can make fishermen to big in sales.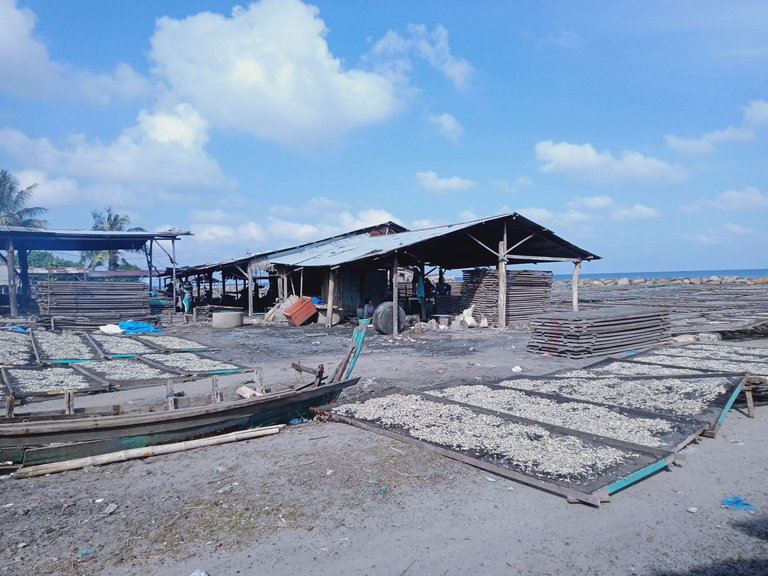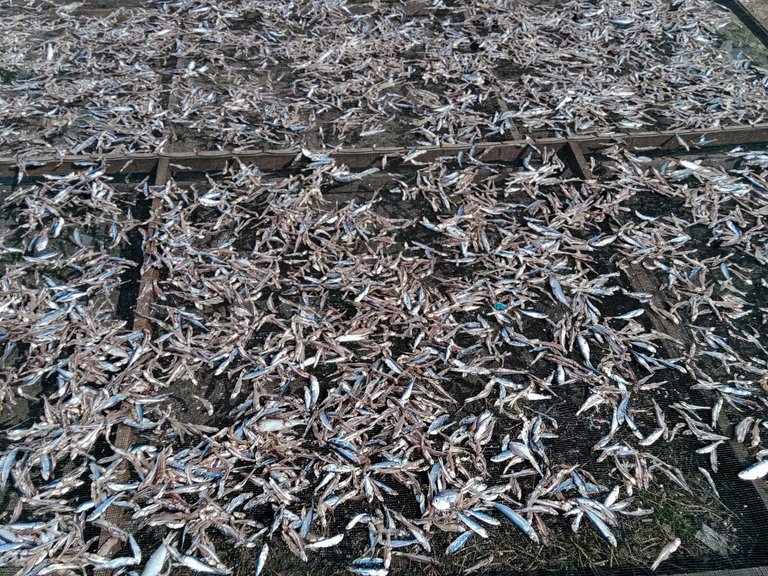 Another fisherman Call AMAT (65) also said that when the weather is friendly we will have a very fast job and don't eat a lot of time wasting, and so that fishermen at sea if there are many small fish catches will be quickly taken by fishermen who work as pickers. salted fish. because the results of fishermen will be many types and various types of children's fish are abundant.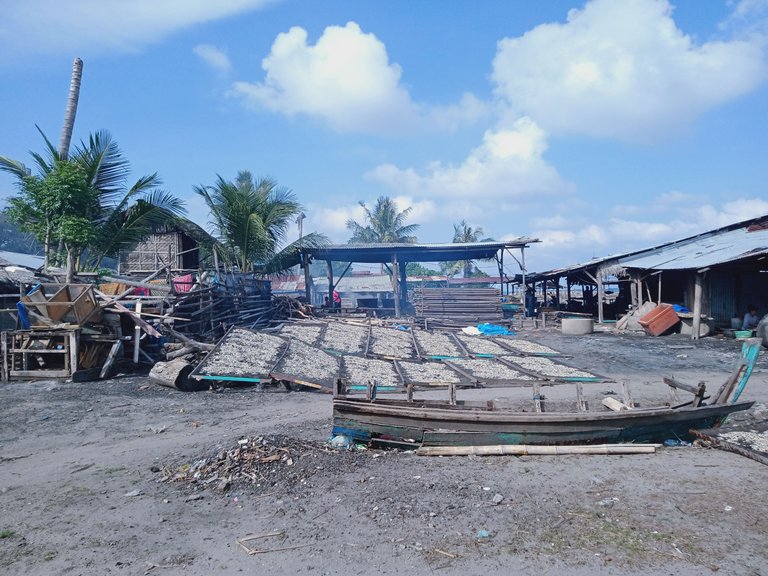 Ocean fishermen will be very happy if the fish they bring home sell quickly, and that if they are carried away by salted fish fishermen who also need a lot of fish stock, because they also have routine collection quotas throughout the district and reach other cities for fish delivery. This salty.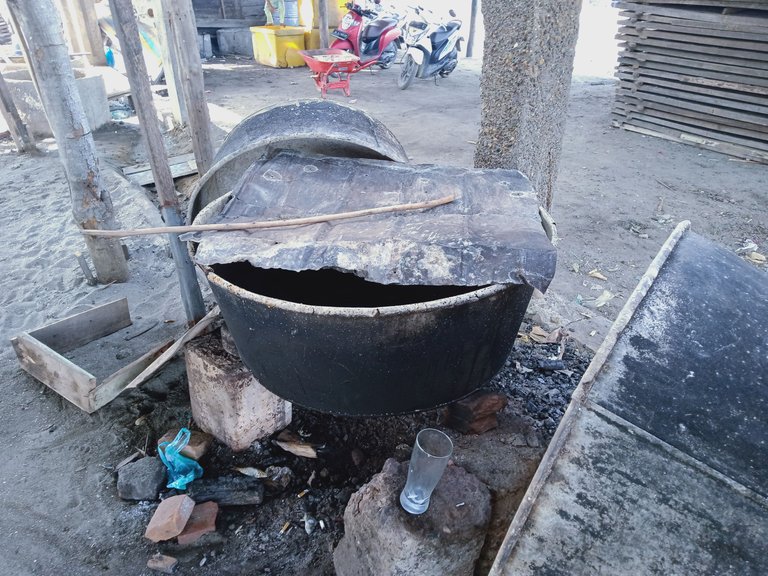 Sometimes salted fish have soared high because of the scarcity of wet fish when the sea cannot be visited by fishing fishermen, and this will make salted fish fishermen have a prosperous life for the next few months. sometimes the price of anchovy can reach Rp. 40 IDR- $ 2.78 / kilo. and that's also information from local fishermen, also sometimes selling themselves to get additional income if they can't go to sea and there are no fish.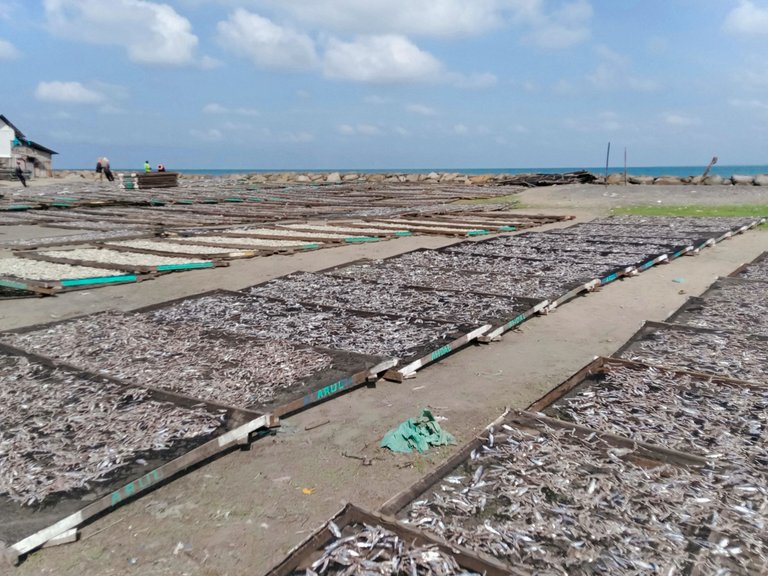 widely dried fish area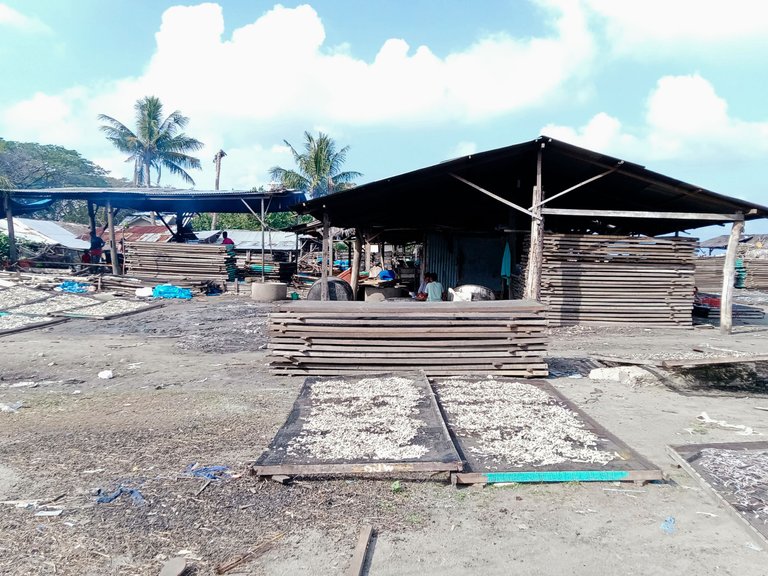 Homes and places for salted fish fishermen to produce cooked fish for traditional drying
And I tried to see the salted fish and took my own selfie, because I made this trip for additional knowledge and also to share information with Hiveblog readers of course.
that's my journey in tracing the activities of coastal fishermen who work as salted fish craftsmen.

Always Humble And Share Happiness
DATE CAMERA
| Photography | Fish production |
| --- | --- |
| objeck | Amazing Nature |
| location | Aceh, indonesia |
| Camera | smartphone Oppo A12 |
| Iso | Otomatis |
| Writer | @lingkar-photo |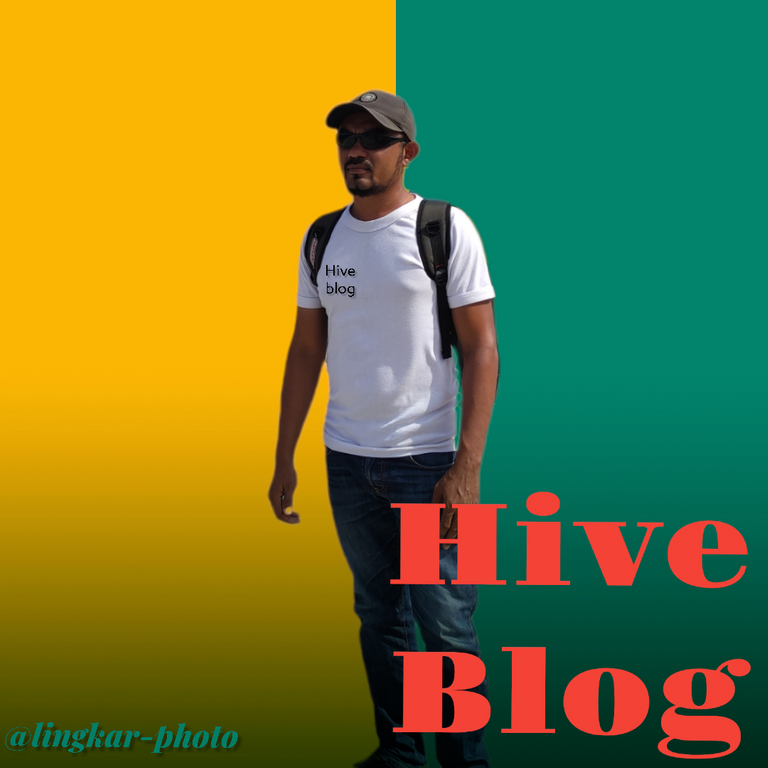 Best Regards