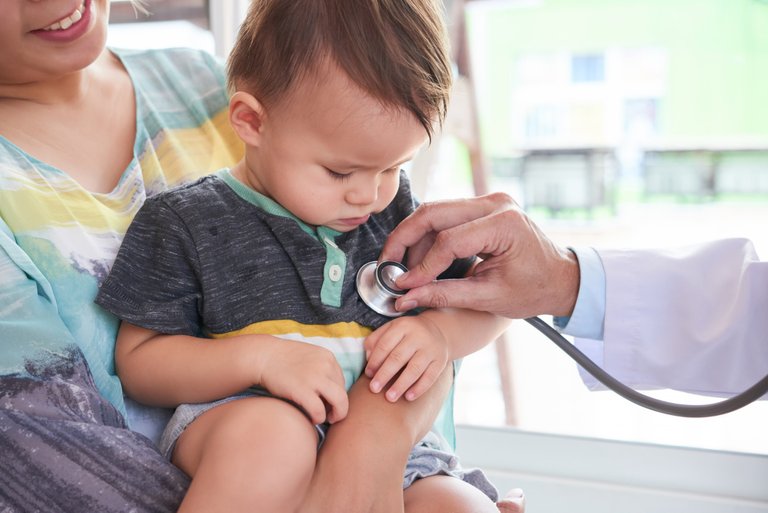 Image by pressfoto on Freepik
Introduction
Hello everyone, it's been a while! I'm back today with another medical topic that's interesting and might be helpful for some new parents or for everyone who's looking to gain more knowledge. This post won't be so long, so I will focus on including the right and important information, so without further ado, let's get started.
Newborn babies are always examined promptly by the doctor to make sure that at least the baby is healthy after he/she was born. Yet, it's possible that doctors would find some abnormalities while doing physical examination and one of those abnormalities is Cryptorchidism, also known as the undescended testicle.
Undescended testicle
One of various problems that doctors may find in newborn babies during physical examination, and it's characterized by the presence of one testicle in the scrotum instead of two (sometimes even both of them don't appear in the scrotum), while the other one is still in the abdominal cavity and hasn't descended yet.
Causes and risk factors
Now you might be wondering what's the cause of that. Until now, there hasn't been any evidence about what causes cryptorchidism, not at least during pregnancy, so it'n not related to mother's actions during that period. Whereas there are some risk factors that increase the risk of developing undescended testicle such as:
Low birth weight and premature birth
Family history
Should you see a doctor for your kid?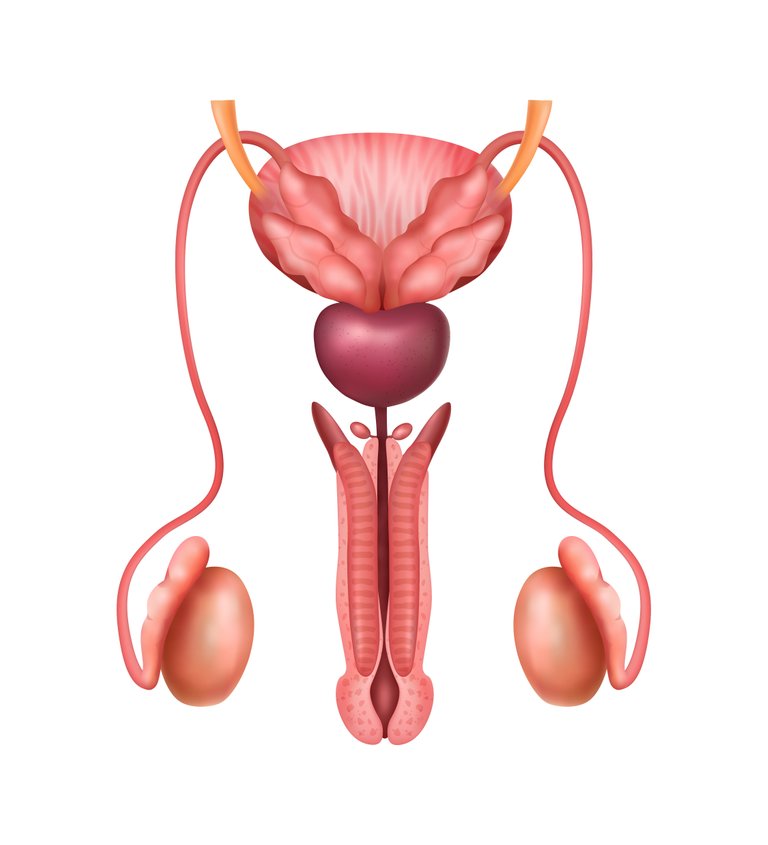 Image by macrovector on Freepik
Usually the undescended testicle resolve by itself and tend to return back to its normal area in scrotum during the first 4 months of life, yet that doesn't happen you will probably need to see a doctor to perform a surgery and make sure that it's in its right anatomical place.
Complications
Sadly, undescended testicle increase the risk of developing certain problems that aren't pleasant at all, including:
Testicular cancer. Undescended testicle increases the risk of developing testicular cancer in the future
Testicular torsion: "Twisting of the spermatic cord; thin-walled veins become obstructed, leading to congestion and hemorrhagic infarction"
Fertility problems also might develop further in life.
Treatment
As we said before, there is a good chance that the condition will resolve by itself at the first 4 months of life, otherwise you need to see a doctor to perform a surgery which might have some complication associated with it, yet it's the only way to bring the testicle back to scrotum.
In The End
It is always vital to have an annual check, at the very least throughout the first few years of life, because many issues that might arise during gestation can only be detected during physical examination after delivery.
Stay safe everyone, and thanks for reading!
---
References:
Book: Pathoma Fundamentals of Pathology/ Chapter 14- Male Genital System Pathology
---
Note: Sorry, couldn't really find suitable pics that can be used freely.