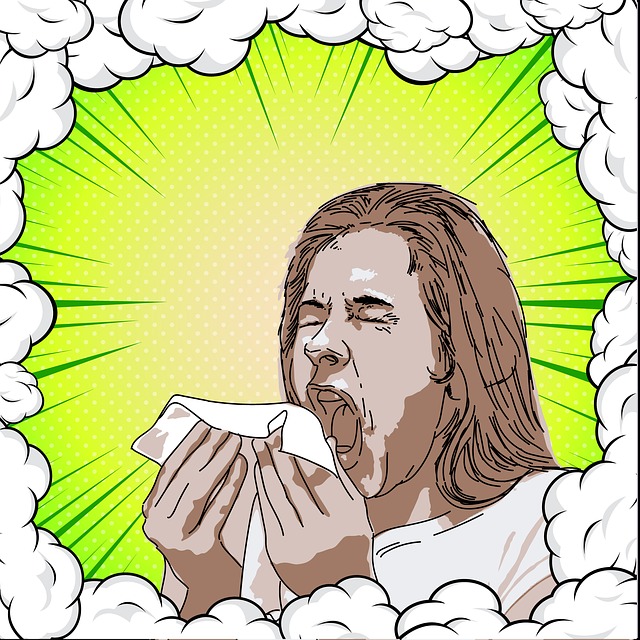 Fuente Original
[Español]
Saludos mis apreciados amigos de la #colmena, en el día de hoy les vengo a comentar el susto que sentí, cuando atendí un paciente con un tumor nasal, pero que al interrogatorio, la chica enfatiza que su problema inició, por una rinitis alérgica que data hace más de 5 años atrás ¡Susto!
[English]
Greetings my dear friends of the #hive, today I come to tell you about the scare I felt when I attended a patient with a nasal tumor, but upon questioning, the girl emphasizes that her problem started due to an allergic rhinitis that dates back more than 5 years ago!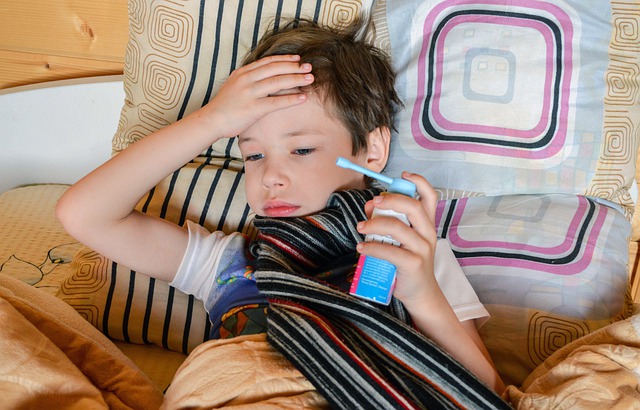 Fuente Original
Desde mi nacimiento, fui un niño asmático, con complicaciones acentuadas a nivel pulmonar. Gracias a Dios, a los 5 años de edad superé las crisis, pero me quedó una rinitis alérgica moderada, mis gripes suelen durar una eternidad, y ni contar cuando me dio covid, creí que me moría en vida.
Since my birth, I was an asthmatic child, with accentuated pulmonary complications. Thank God at 5 years of age I overcame the crises, but I was left with a moderate allergic rhinitis, my flus usually last forever, and not to mention when I got covid, I thought I was dying in life.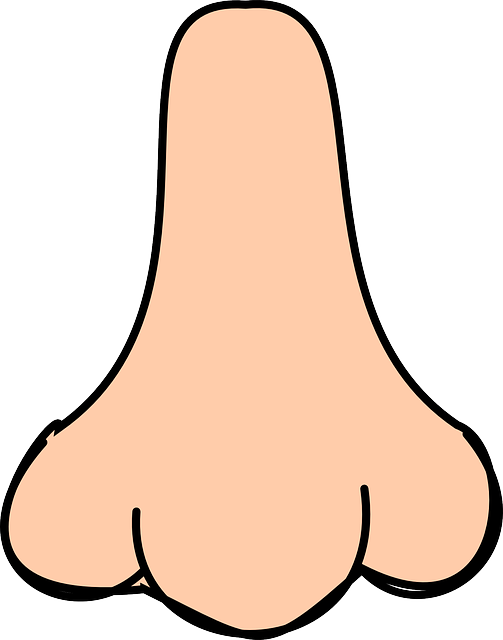 Fuente Original
Oir, que aquella paciente tenía una poliposis nasal grado III (tumor benigno en nariz) y que el mismo era una complicación de una alergia de larga data, me llevó a investigar de la misma, quizás estaba en peligro y no lo sabía, admito que soy muy cobarde, me encanta operar, pero pensar en recibir una 3era operación en mi cuerpo me deprime.
Hearing that this patient had a grade III nasal polyposis (benign tumor in the nose) and that it was a complication of a long-standing allergy, led me to investigate it, perhaps I was in danger and did not know it, I admit that I am very cowardly, I love to operate, but the thought of receiving a 3rd operation on my body depresses me.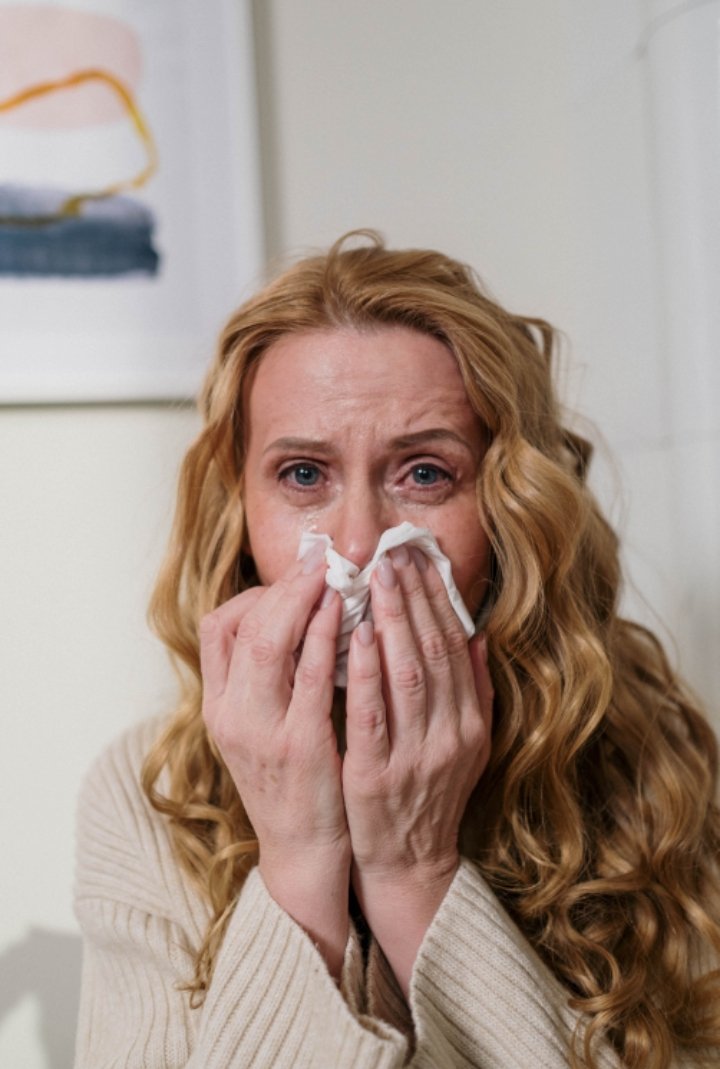 Fuente Original
Revisando el Consenso de la Sociedad Española de Otorrinolaringología, noto que la Rinitis Alérgica hace referencia a aquel cuadro clínico que cursa con síntomas nasales de hipersensibilidad como obstrucción, picor, rinorrea (salida de secreción) y estornudos.
Reviewing the Consensus of the Spanish Society of Otorhinolaryngology, I note that Allergic Rhinitis refers to the clinical picture that presents with nasal symptoms of hypersensitivity such as obstruction, itching, rhinorrhea (discharge) and sneezing.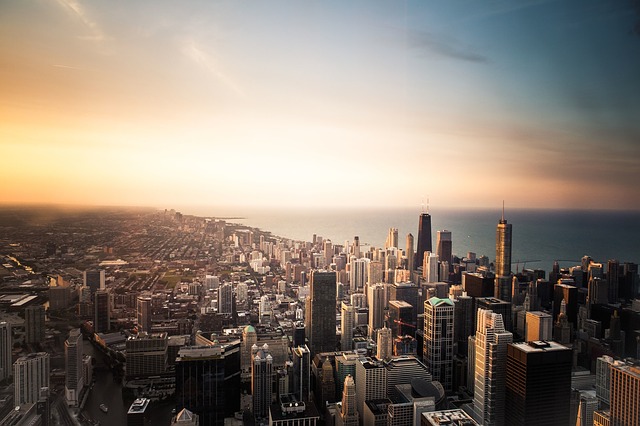 Fuente Original
Es una enfermedad muy común de zonas urbanas, especialmente de países desarrollados donde las industrias afectan la mucosa nasal. Al parecer, todo se desencadena gracias al estímulo que recibe la nariz de parte del alérgeno, sustancia presente en el aire y dado su bajo peso, puede trasladarse de un lugar a otro.
It is a very common disease in urban areas, especially in developed countries where industries affect the nasal mucosa. Apparently, everything is triggered by the stimulus that the nose receives from the allergen, a substance present in the air and given its low weight can move from one place to another.

https://images.hive.blog/DQmRMNgtYvfuYpEpLi81noZhLrnrpQoyhVNpQmVTJwZoRTh/plant-692141_640.webp
Fuente Original
El alérgeno impacta con la mucosa nasal, haciendo que muchas células se activen, hasta que los linfocitos B comienzan a producir inmunoglobulina E que es la causante de la sintomatología. Luego los macrófagos se encargan de destruir el alérgeno pero siguen llegando más células de tipo inflamatorias como los basófilos y eosinófilos, que continuarán apareciendo en la mucosa por tiempo indefinido.
The allergen hits the nasal mucosa, causing many cells to become activated, until the B lymphocytes begin to produce immunoglobulin E, which is the cause of the symptoms. Then macrophages are in charge of destroying the allergen but more inflammatory cells such as basophils and eosinophils continue to arrive to the mucosa for an indefinite period of time.

https://images.hive.blog/DQmcDzoJ1vhL5nnztbKtcan2YkMe7eyGho32U1h861oNsv8/mite-67638_640.webp
Fuente Original
Entre los principales alérgenos tenemos, los provenientes de las plantas denominados polen, los ácaros del polvo, los hongos, restos de animales por descamación, los de origen alimentarios, los de tipo laboral, entre otros. Todos con formas diferentes de prevención, pero que si no lo atacamos a tiempo trae consecuencias fatales.
Among the main allergens we have, those coming from plants called pollen, dust mites, fungi, animal remains by desquamation, those of food origin, those of labor type, among others, all with different forms of prevention, but if we do not attack them in time, they bring fatal consequences.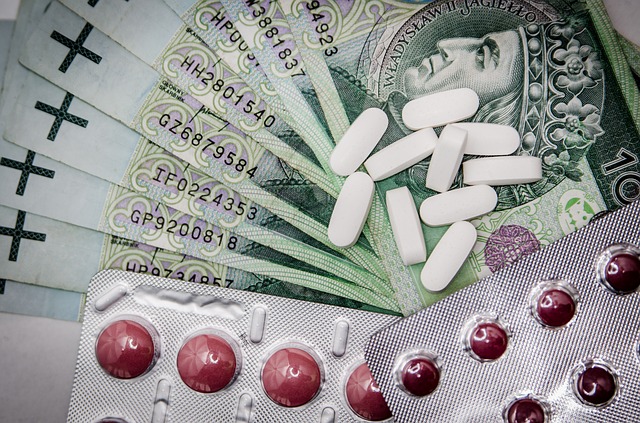 Fuente Original
El tratamiento es muy largo, en la esfera de ORL todo es por un tiempo de aproximadamente 1 a 3 meses, en el cual deberá recibir antialérgicos, corticoesteroides tanto locales como sistémicos, antileucotrienos, y dependerá de la fase en la cual se encuentre el paciente, si leve, moderado o grave; para ello existe una clasificación previamente aprobada por la OMS y demás fundaciones para tal fin.
The treatment is very long, in the ORL sphere everything is for a period of approximately 1 to 3 months, in which you should receive antiallergic drugs, corticosteroids both local and systemic, antileukotrienes, and it will depend on the phase in which the patient is, whether mild, moderate or severe; for this there is a classification previously approved by the WHO and other foundations for this purpose.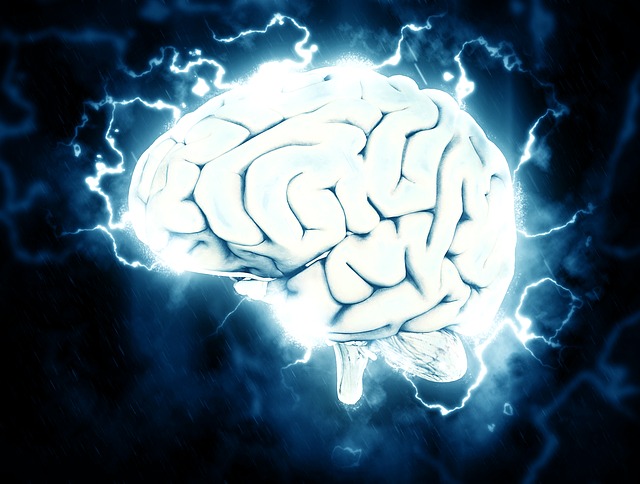 Fuente Original
Sus principales complicaciones incluyen, dolores de cabeza, infecciones oculares, sinusitis, trastornos del sueño, riesgo a presentar asma, entre muchos, pero principal y más delicado, tendencia a desarrollar lesiones ocupantes de espacio como lo es el pólipo nasal, que surge producto de una inflamación crónica de la mucosa intranasal.
Its main complications include headaches, eye infections, sinusitis, sleep disorders, risk of asthma, among many others, but the main and most delicate is the tendency to develop space-occupying lesions such as nasal polyps, which arise as a result of chronic inflammation of the intranasal mucosa.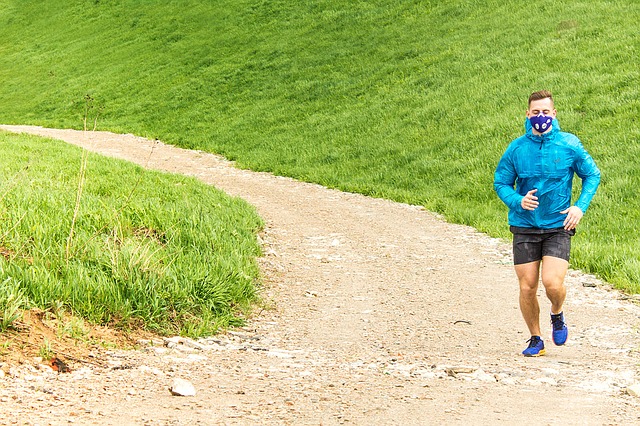 Fuente Original
Ya enterado de todo lo que acarrea, y preocupado en mi salud, saldré corriendo a comprar algo que me ayude a descongestionar, a tratar la rinitis, el tratamiento es costoso y largo, pero más costoso será un tumor, porque entre la tomografía, los exámenes y material quirúrgico gastaría una cantidad incontable. Prefiero prevenir antes que lamentar.
Already aware of all that it entails, and worried about my health, I will run out to buy something to help me decongest, to treat rhinitis, the treatment is expensive and long, but more expensive will be a tumor, because between the CT scan, tests and surgical material I would spend an uncountable amount. I would rather be safe than sorry.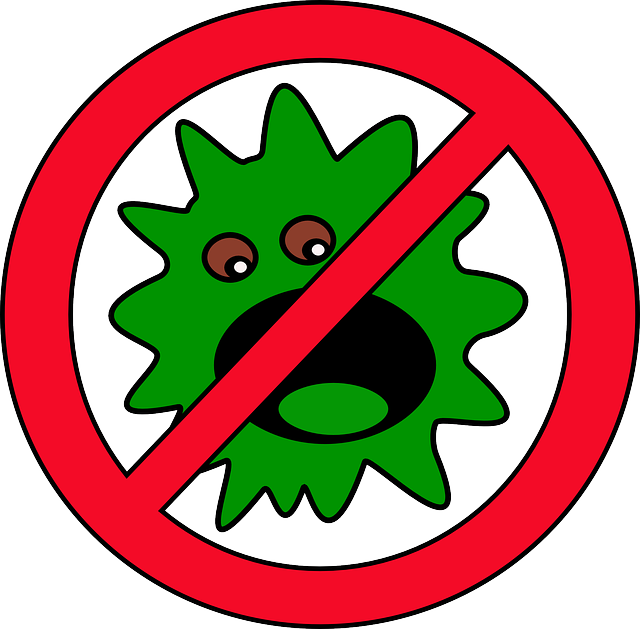 Fuente Original
Bueno amigos, es todo por hoy y si sufres de alergias constantemente, ¿que esperas? sal, corre, y trátate a tiempo, la salud propia es lo más preciado que podemos tener. Porque si tu no te cuidas, ¿Quién te va a cuidar? Hasta la próxima. Abrazos y Bendiciones.
Well friends, that's all for today and if you suffer from allergies constantly, what are you waiting for? get out, run, and treat yourself on time, your own health is the most precious thing we can have. Because if you don't take care of yourself, who is going to take care of you? See you next time. Hugs and Blessings.

Referencias Bibliográficas
Consenso de la Sociedad Española de Otorrinolaringología