If we ever encounter viruses or other microbial entities on other planets we could be in serious danger. As they would be completely different from our own microbes they could completely wreck our lives.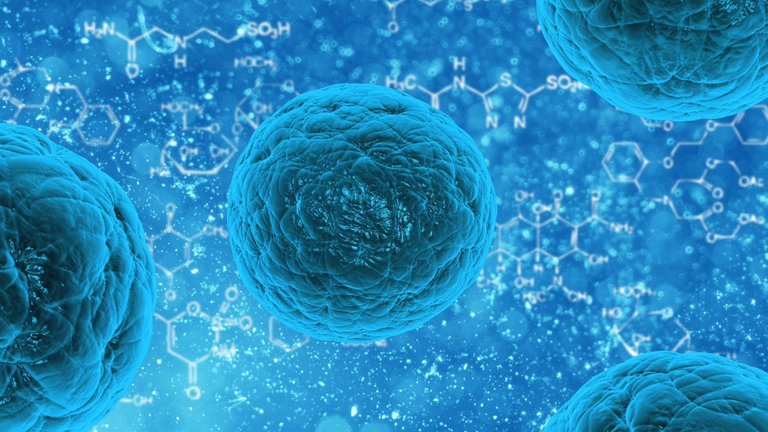 Image by PublicDomainPictures from Pixabay
So far haven't found life anywhere else than on Earth. But that could suddenly change. Probes are coming back with pieces of foreign objects from our own Solar system, we are planning to go to Mars ourselves and one day we will hopefully venture even outside the bounds of our Solar system.
On top of that, every single day roughly 17 meteorites fall on Earth and each of them could theoretically carry passengers. So, how exactly could we react to these microscopic intruders?
Alien organisms could theoretically be quite similar to the ones on Earth. They could be made from sugars, fats, proteins and their genetic information could be stored in nucleic acids. But at the same time, all of these could be slightly or very different from those we know of in Earthly forms of life. For example, their proteins could use different amino acids. Life on Earth uses just twenty-two out of the more than five-hundred that we know of just on Earth. This is most likely because some aminoacids are rare on Earth but they could be more frequent in different places.
Some of the prime candidates for "alien" aminoacids are isovaline and homoalanine. These are rare on Earth and Earthly life almost completely ignores them. But on some types of meteorites, we find them quite often. That is why scientists from Aberdeen and Exeter synthesized short protein sequences (peptides) that used these exotic amino acids. Then they observed how the immune system reacted to the change.
Weak Reaction To Aliens
The scientists did not synthesize the peptides just randomly. As a base, they use part of the protein ovalbumine which can often be found in egg whites and added isovaline and homoalanine. These peptides were then injected into mice to observe how their immune system (which is very similar to our own immune system) reacted. More precisely they looked at how the T lymphocytes reacted.
The tests showed that while the immune cells were capable of splitting and processing the exotic peptides thus activating the T lymphocytes – the reactions of the immune system were less powerful than to regular peptides. Only 15 % of T-lymphocytes reacted to the exotic peptides while over 80 % reacted to the normal ones.
This could mean that if we one day encounter alien microbes they could pose a serious immunological risk and we need to prepare for that.
Sources:
---
If you like the content I'm producing about science maybe you will like the content I produce about gaming as well! Be sure to check out my other posts!